K-Pop Artist Kris Wu Held In Beijing Police Custody Following Numerous Rape Allegations
Former member of K-Pop boy band EXO, Kris Wu, was held by Beijing police on Saturday, July 30 following a series of troubling rape allegations.
Article continues below advertisement
Chinese authorities released a vague statement that Wu is being investigated "in response to relevant information reported on the internet" after claims that he "repeatedly lured young women to have sexual relations".
One of the allegations comes from a young woman named Du Meizhu, 19, who said that the pop star tricked her into going to his home under the guise of it being an audition opportunity when she was only 18-years-old.
Article continues below advertisement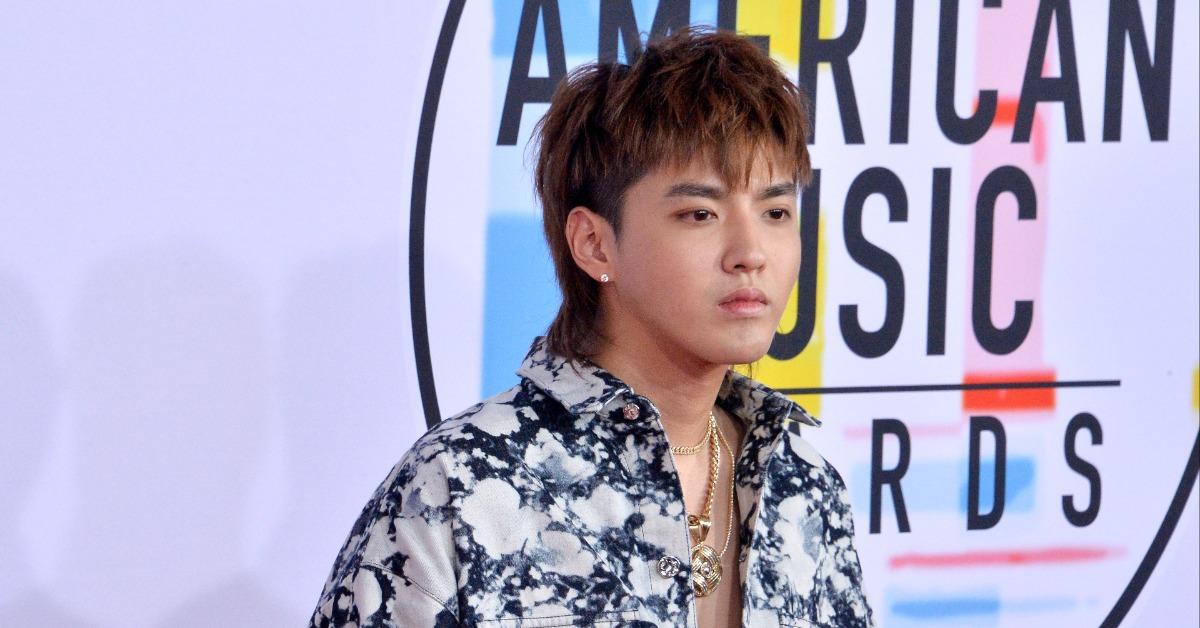 Article continues below advertisement
According to a translated interview, once she was at his home, Wu and his managers pressured her into drinking alcohol to the point that she passed out. "I became unconscious soon. When I woke up again, I was on Wu's bed." Du also added that it was clear that the "CALL ME BABY" singer did not use protection.
She later discovered other young women who had similar traumatic experiences with Wu.
Article continues below advertisement
Du claims that the alleged incident has now ruined her life, and negatively effected her reputation. "Although I have only ever slept with Wu, the public has long thought that I'm damaged goods."
A Chinese journalist and women's right activist, Lu Pin, was pleasantly to hear about the K-Pop star's detainment, saying that it is a "huge encouragement" given the Chinese police's bad reputation for not investigating sexual abuse allegations. "If police don't investigate, there's very little victims can do."
Article continues below advertisement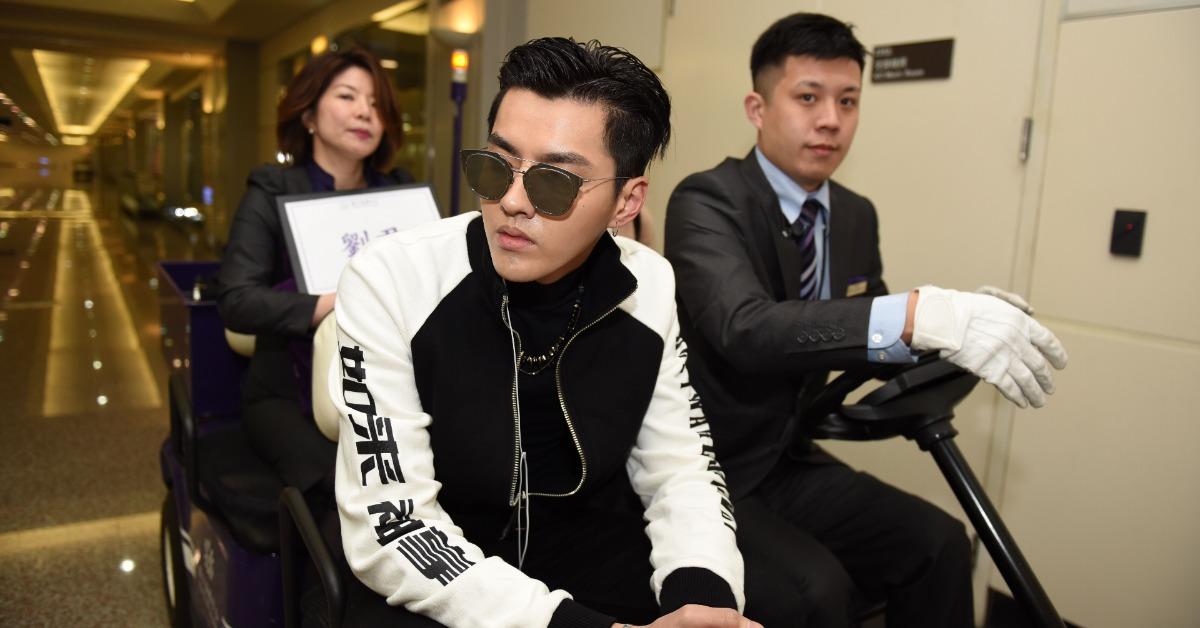 Article continues below advertisement
As for Wu, he has has aggressively denied all accusations several times via social media, saying "there was no 'groupie sex!'" and "there was no 'underage'!"
The Guardian cited a translated blog post where Wu once again rebuffed the circulating rumors that he committed any crime. "I only met Miss Du once at a friend's gathering, I didn't ply her with alcohol … I have never 'coerced women into sex' or engaged in 'date rape'."