Kacey Musgraves 'Not Rushing' New Romance With Cole Schafer, Singer Is 'Enjoying Her Freedom': Source
Article continues below advertisement
Fresh on the heels of her spring fling with Nashville doctor Gerald Onuoha, the country superstar, 32, was spotted on June 20 packing on the PDA with her new beau, writer Cole Schafer, while out and about in New York City.
"Kacey is enjoying her freedom and having a blast," a pal dishes to OK!, adding that the singer has no hard feelings toward ex-husband Ruston Kelly, 32. (The pair filed for divorce in July 2020 after nearly four years of marriage.)
Article continues below advertisement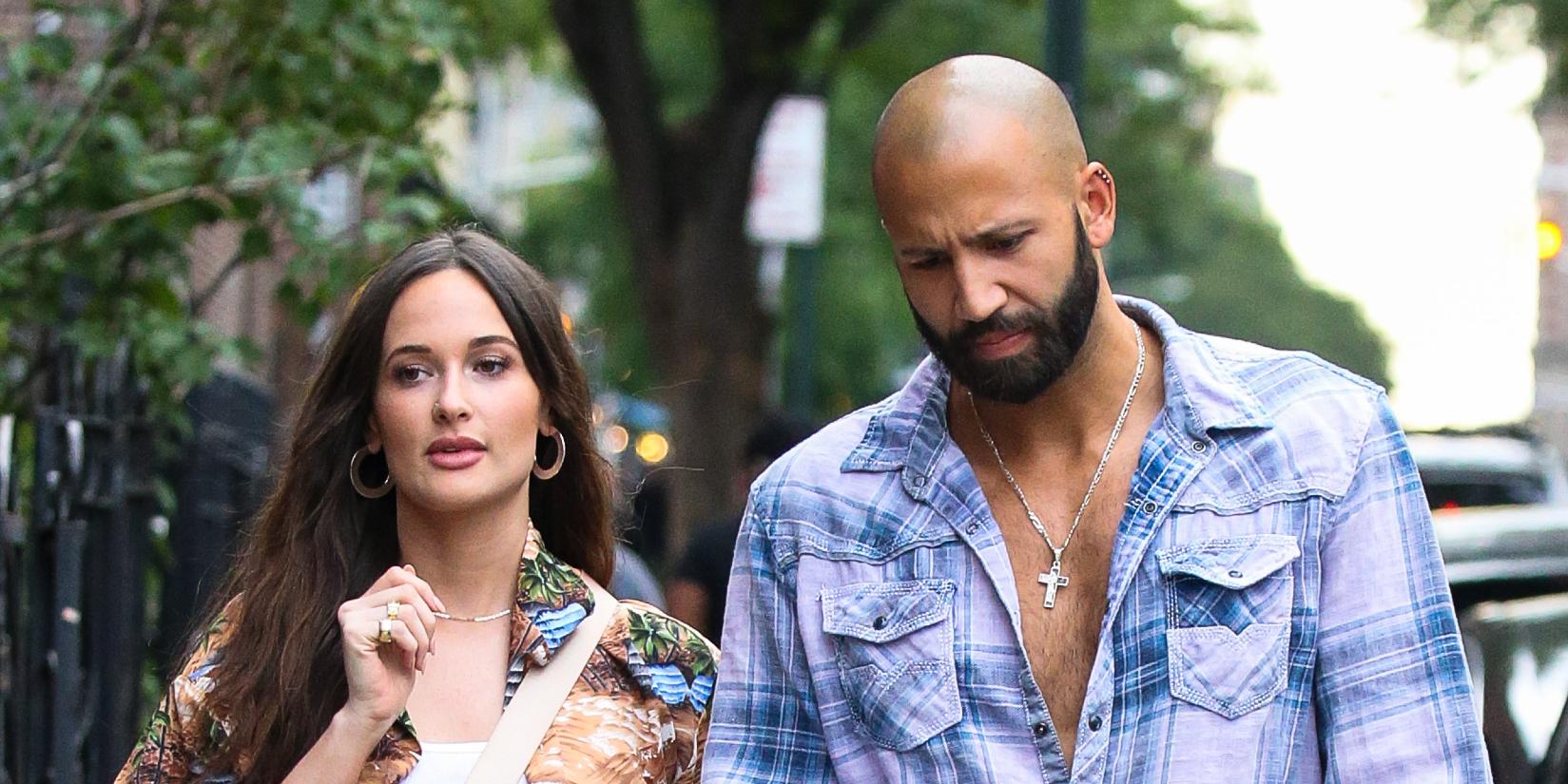 Article continues below advertisement
"Kacey doesn't blame him for the demise of their relationship. It just wasn't the right place for her and she felt like she needed a fresh start," says the source.
While Musgraves and Schafer, 34, seem joined at the hip these days, friends aren't expecting her to settle down anytime soon. Musgraves is "excited" to see where her new romance goes, "but she's not rushing things," says a pal.
Article continues below advertisement
"Kacey herself has said she questions the whole idea of marriage, and she's got pals telling her she should be out there sowing her oats," dishes the friend. "She's certainly taking that advice to heart!"
Article continues below advertisement
After nearly four years of marriage, things between Musgraves and Kelly came to a screeching halt one year ago. The once couple explained, "We've made this painful decision together — a healthy decision that comes after a very long period of trying the best we can. It simply just didn't work."
They continued by sharing that even "though we are parting ways in marriage, we will remain true friends for the rest of our lives."
Article continues below advertisement
As OK! previously reported, Musgraves recently gave fans more insight on why she decided to end her marriage after tying the knot in 2017. "I could have coasted for another couple of years, just not paying attention to my feelings or not really dealing with some things," Musgraves said. "Yet, the pandemic gave her time to sit and really think about what she wanted out of life and ask the questions: "How did I get here? How can I prevent myself from getting there again? Why do I keep choosing the same kind of people?"
It seems quite fitting that Musgraves is keeping her options open.