EXCLUSIVE
Brooke Burke Dishes On Her 'Easy Relationship' With Scott Rigsby — And Reveals If They're Thinking About Marriage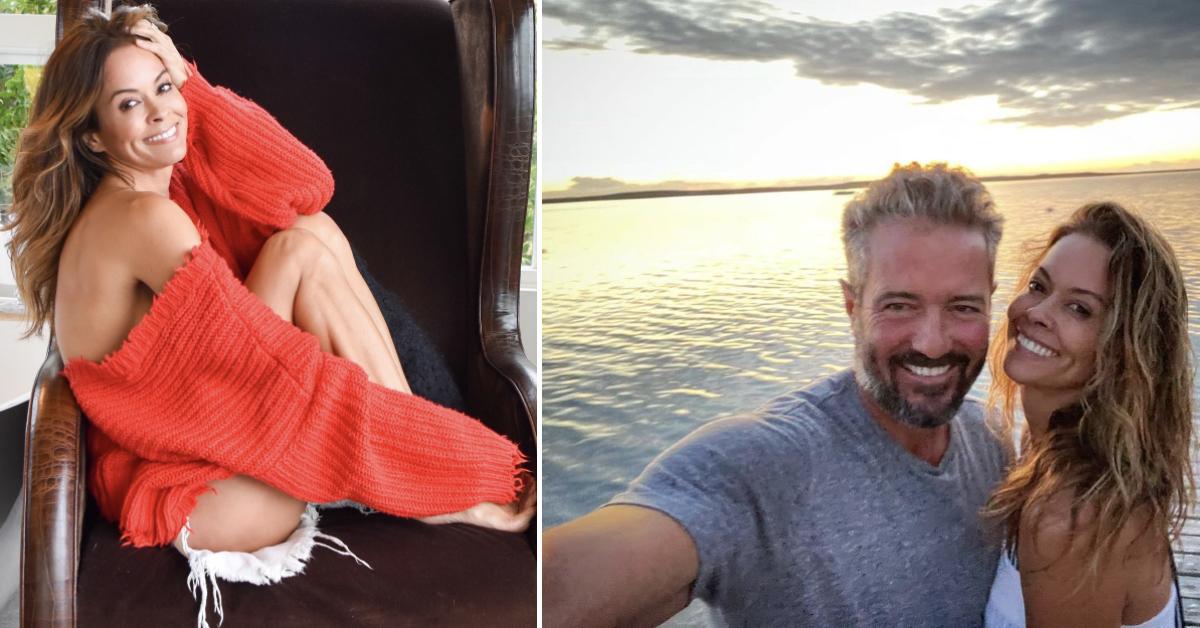 Being stuck inside for the last year wasn't necessarily a bad thing for fitness guru Brooke Burke. Not only did the TV personality get to hone in or her app, Brooke Burke Body, but she also got to spend some quality time with boyfriend Scott Rigsby, whom she started dating in August 2019.
Article continues below advertisement
"It was a time of discovery for couples — you either realized that you really like someone or you really don't," Burke, 49, exclusively tells OK! about her budding romance. "You go from waking up, I am in sweats, my hair is in a bun, and I am making dinner — this is it. We really liked it, and I joke around a lot, but I feel like we learned years about each other in a six-month period of time. [There were] no social obligations — we were meeting for happy hour and having some sexy dinners."
She adds, "I feel really fortunate to be in a healthy, happy relationship and it's fun! It's really fun, it's a blended family, his kids, my kids, he has his life, his house, I have mine. But it really works. It just keeps getting better, so I am very grateful for that. He is a really solid guy."
Article continues below advertisement
Article continues below advertisement
"We love our dinners at home and even though we are back now, restaurants are open, we still love to cook and sort of just chill out and take that quiet time because there is something to be said about that intimacy," she reveals. "We play a lot of backgammon, we cook, it's just fun! It's just nice. I hope we hold on to that even when the world open ups completely."
Article continues below advertisement
So, would the brunette beauty — who has been married twice before — be interested in walking down the aisle for the third time?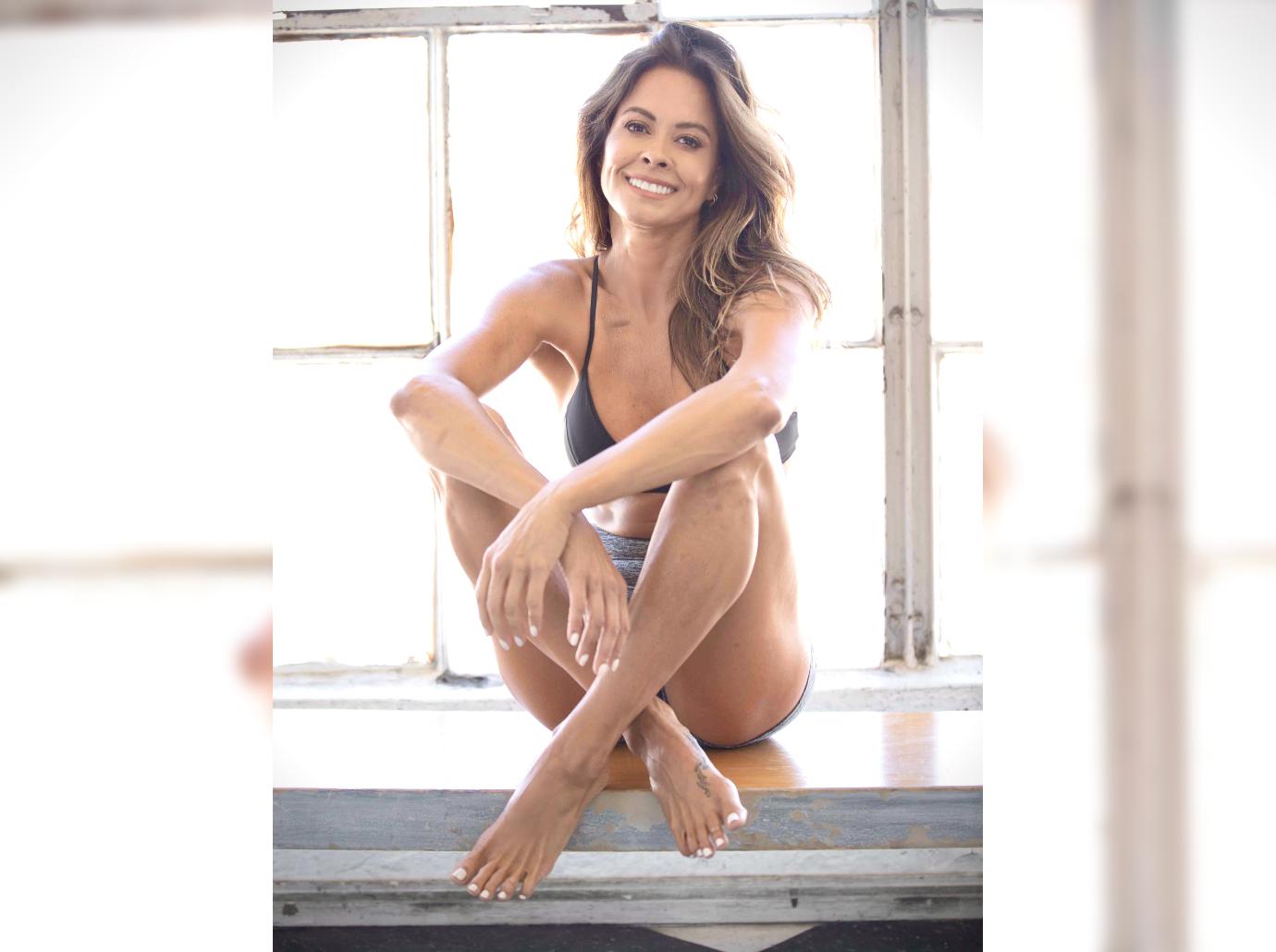 Article continues below advertisement
"Well, I never say never," she shares. "That question comes up a lot from both sides. I never thought I would get married again, to be honest, and I don't know. Right now, I love the way that it is. I don't need any change, but I would never say never — and I would have said never a couple of years ago! So that is good!"
Ultimately, the mom-of-four is enjoying every moment with her handsome beau. "I think when you are in a good relationship, you feel safe and you consider possibilities," she admits. "There is more joy than fear, and my heart is open, and we have a beautiful relationship, and we are really considerate of each other's needs and what makes each other happy. Who knows?"
Article continues below advertisement
An added bonus is that Burke — who shares Neriah and Sierra with her first ex-husband, Garth Fisher, and Heaven and Shaya with her second ex-husband, David Charvet — and Rigsby's kids have formed a bond in the past year.
Article continues below advertisement
"It was really nice, and that is really comfortable and positive, which makes a big difference," she explains. "It's very complicated building and designing a new life with children involved, especially when children are the priority, you know, in the relationship. We are all a priority, I should say, but you know in consideration of a lot of little feelings, we are really lucky."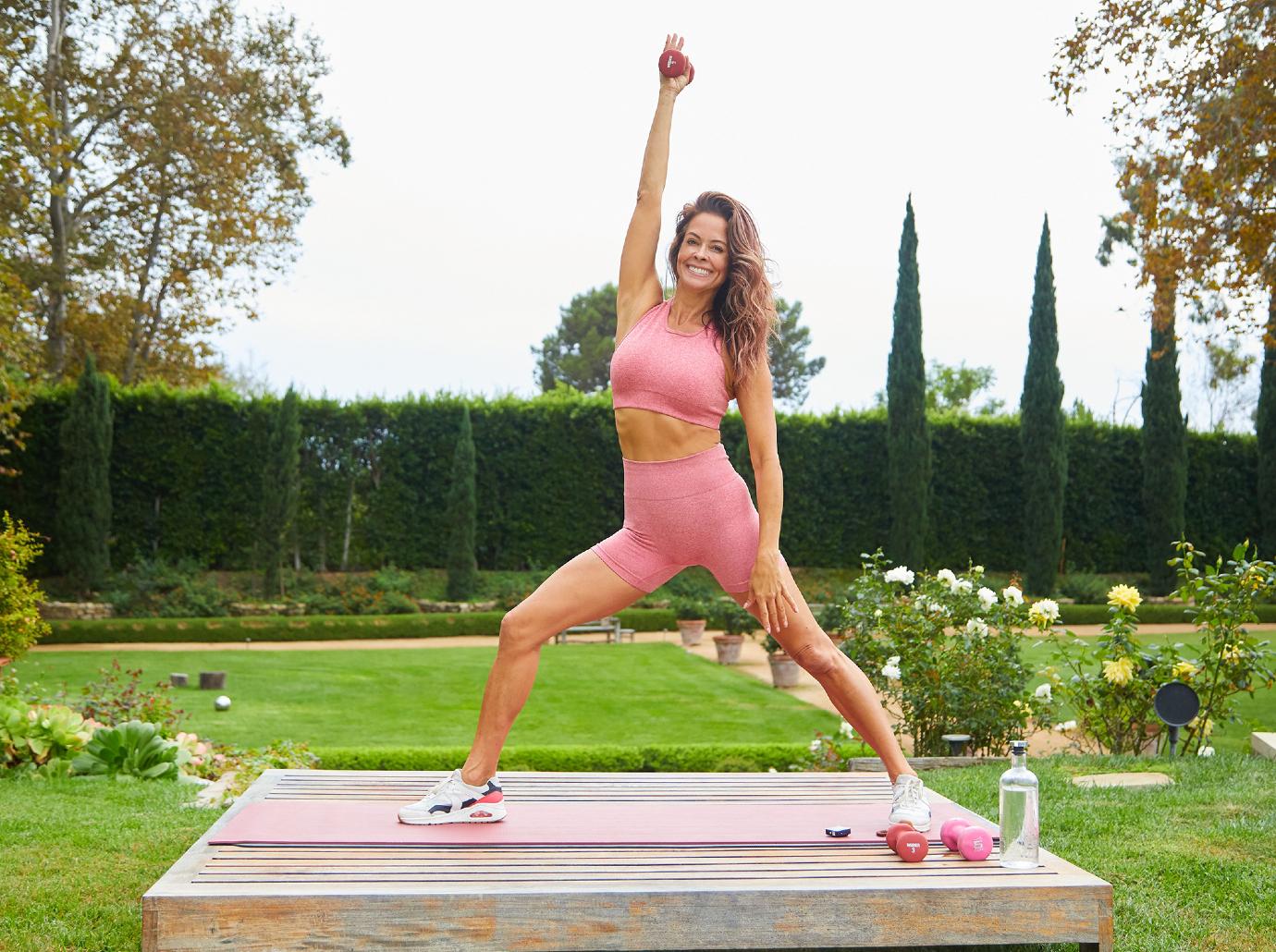 Article continues below advertisement
When Burke isn't hanging out with her kids or boyfriend, she is working on her physique and curating new content for Brooke Burke Body.