'I Was Dying Inside': Kacey Musgraves Bravely Details How Her Marriage To Ruston Kelly Left Her 'Lonely' & 'Broken'
The coronavirus pandemic put a lot of strain on people's relationships. For country superstar Kacey Musgraves, it proved to be too much as she called it quits from her husband Ruston Kelly in July 2020 after nearly four years of marriage.
Article continues below advertisement
Now, the singer is reflecting on her ill-fated marriage to Kelly and admitting that she was "crumbling" inside during their relationship and had to find the strength to get out.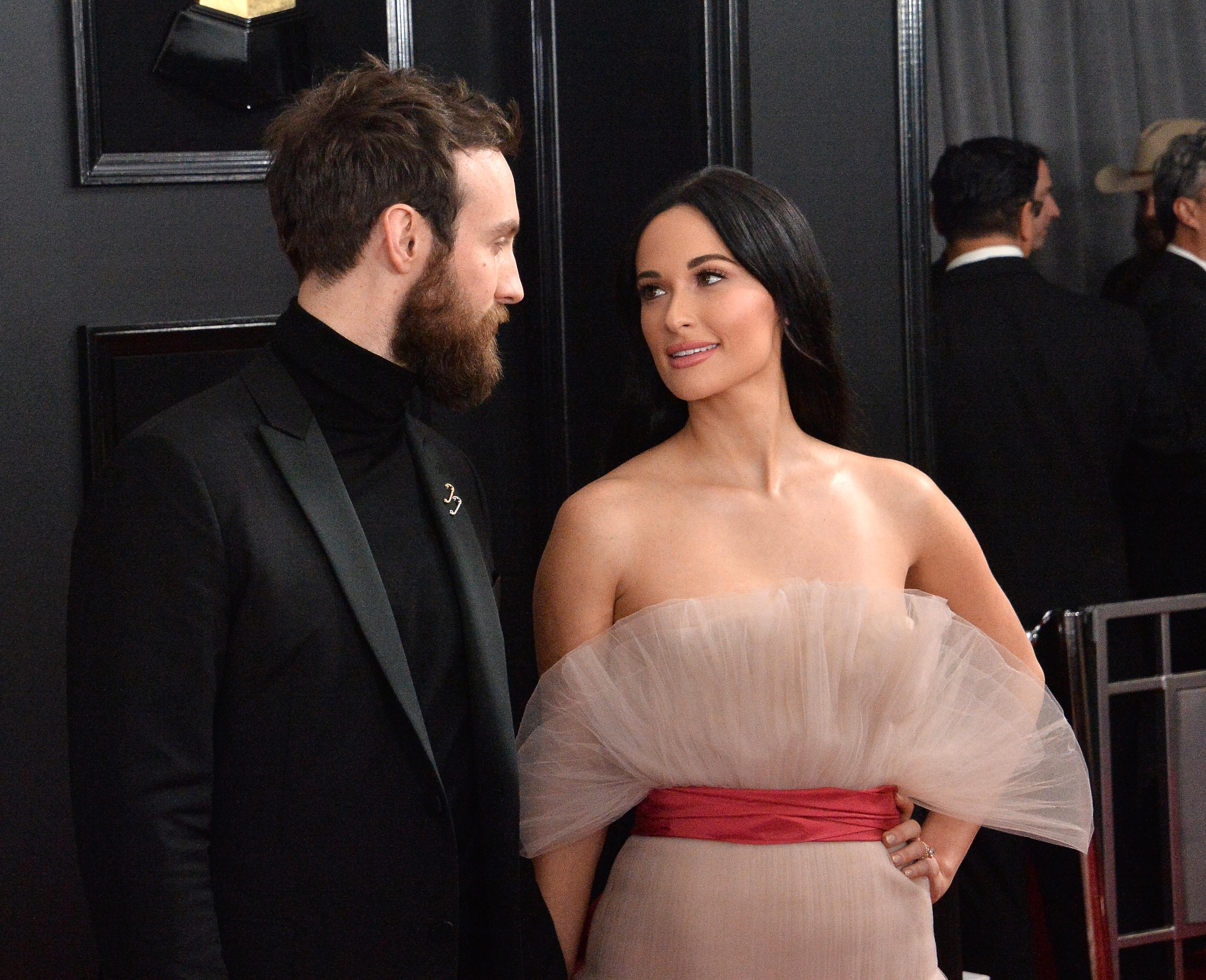 Article continues below advertisement
"I could have coasted for another couple of years, just not paying attention to my feelings or not really dealing with some things," Musgraves said in the June/July issue of Elle magazine. Yet, the pandemic gave her time to sit and really think about what she wanted out of life and ask the questions: "How did I get here? How can I prevent myself from getting there again? Why do I keep choosing the same kind of people?."
Article continues below advertisement
The 32-year-old singer added that although her career was at an all time high, she was incredibly unhappy. "I felt, in many ways, on top of the world in my career, but in my personal life, I felt like I was dying inside," she told the outlet. "I was crumbling. I was sad. I felt lonely. I felt broken."
The "Slow Burn" crooner also detailed that coming from a family "full of long marriages," including her parents, she felt like "a failure" as her marriage began to deteriorate. "There's nothing more shameful than staying somewhere where you don't fit anymore," she added."
Article continues below advertisement
As OK! previously reported, the duo announced their split last summer. "We've made this painful decision together — a healthy decision that comes after a very long period of trying the best we can. It simply just didn't work," the former flames said in a joint statement at the time. "Though we are parting ways in marriage, we will remain true friends for the rest of our lives."
Their divorce was finalized in September 2020.
Article continues below advertisement
The country sensation appears to have moved on and found love with hunky Dr. Gerald Onuhoa after settling her divorce, but her pals are worried it may be too soon.
Article continues below advertisement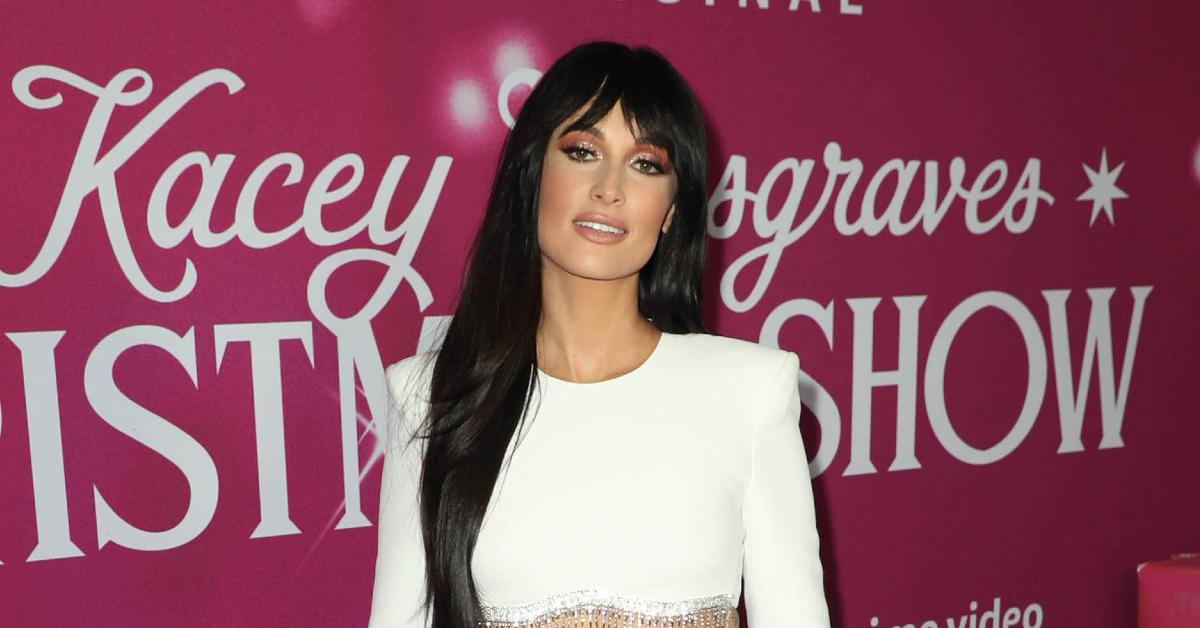 Musgraves flaunted her new man via Instagram last month, and the pair are "infatuated with each other," a source exclusively dished to OK!, but some fear she may be rushing the romance, as the singer "tends to jump into things with her heart" instead of taking time to truly get to know the handsome doctor.
Article continues below advertisement
Musgraves, who was spotted snuggling up to her physician beau while out and about in L.A. on April 11, "is on cloud nine with this guy, but when she has to hit the road again, it's not like he can just pull up stakes and follow her," the insider dished to OK!. "She's not thinking straight about the future, and her friends are bracing for trouble once reality sinks in."
The source continued: "Kacey would be wise to slow things down and not get ahead of herself!"