REALITY TV
Bachelor Nation's Kaitlyn Bristowe, Nick Viall Pay Tribute To Late 'Bachelorette' Contestant Clint Arlis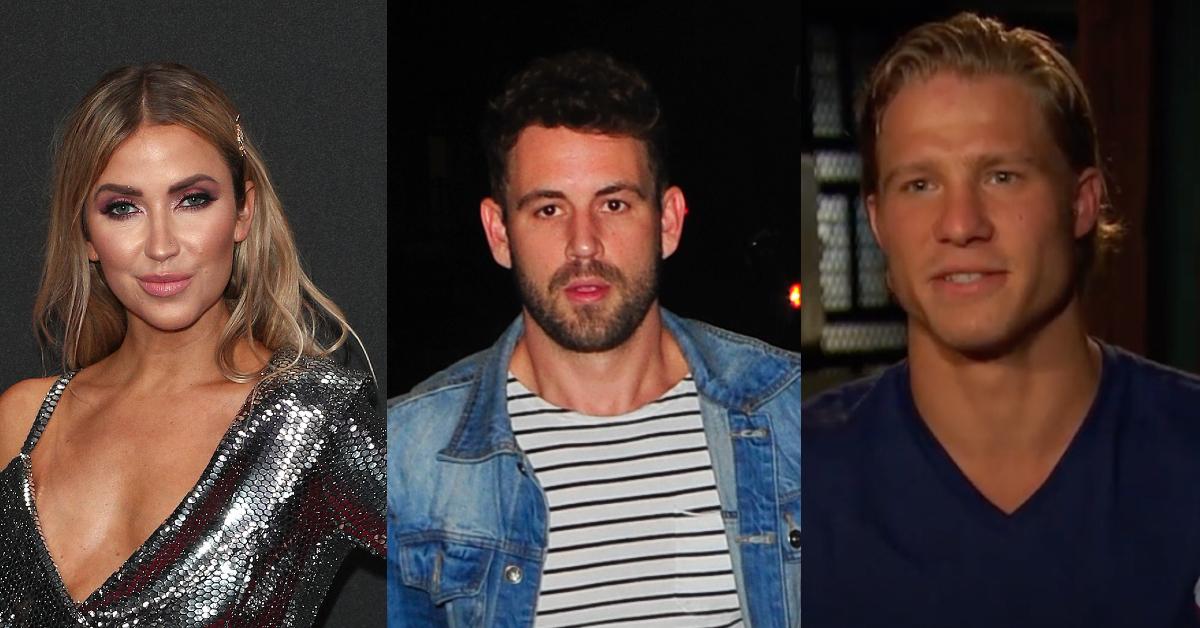 Former Bachelorette contestant Clint Arlis has tragically died. He was only 34 years old.
Article continues below advertisement
Arlis was known for his appearance on the 11th season of the ABC hit show back in 2015 during Kaitlyn Bristowe's run as Bachelorette.
The devastating news was announced on Thursday, January 13, by family friend and Arlis' former wrestling coach, Scott Bayer, who penned a message via Twitter to pay tribute to the late architectural engineer.
Article continues below advertisement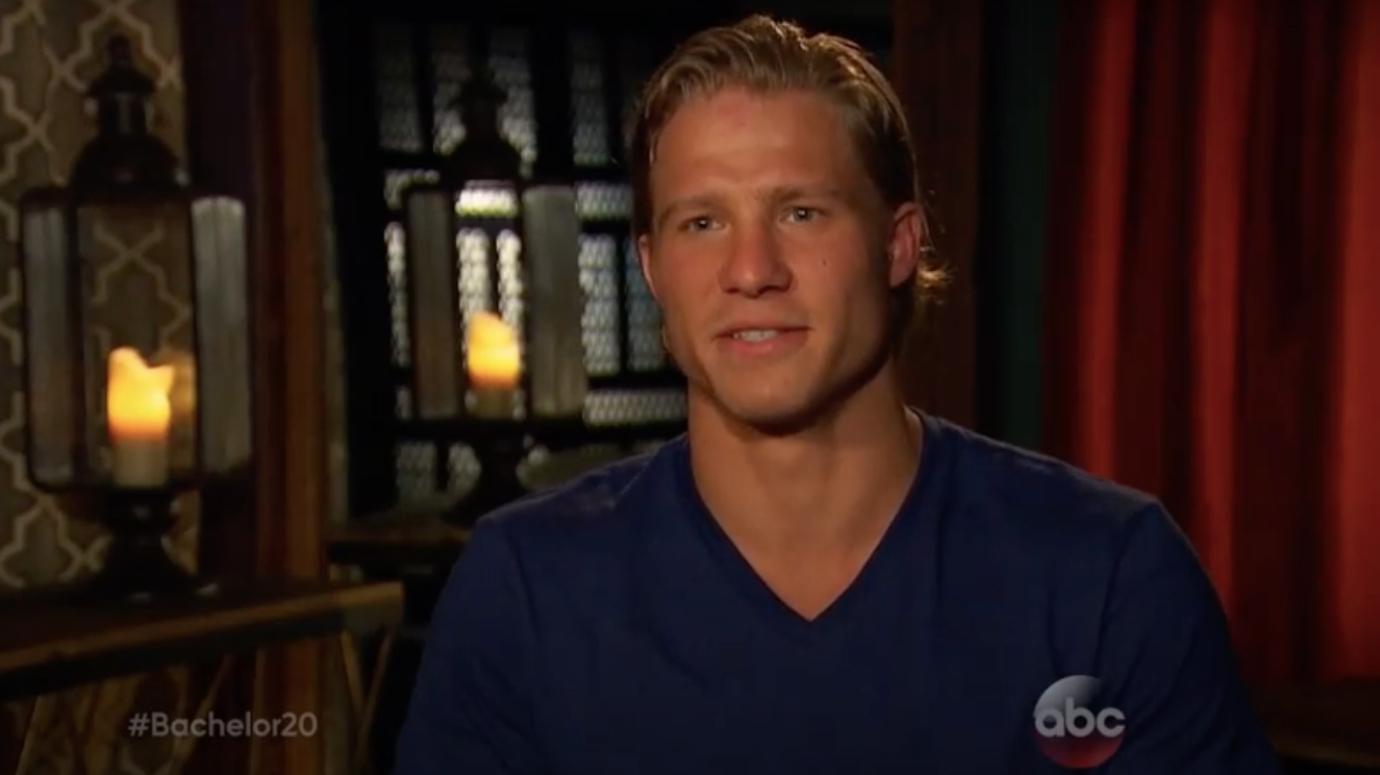 "It is with a heavy heart and a sense of profound loss that we announce the death of one of the Batavia Wrestling Program's All-Time greats, 2005 graduate, Clint Arlis," Bayer wrote. "Clint was the beloved son of Coach Tom Arlis and his wife, Jamie, protective, loving older brother of his sister, Taylor, and the boyhood idol and best friend of his kid brother, Coach Logan Arlis."
Article continues below advertisement
"His legacies as a fierce competitor, tireless worker, a caring influence to younger Batavia wrestlers, a devoted friend and a loving son and brother will resonate far beyond his days in our presence," he continued later in his series of tweets. "On behalf of all of us in the Batavia Wrestling family, we send our deepest and most sincere condolences to the Arlis family during this period [of] unimaginable heartbreak and grief."
Article continues below advertisement
Bristowe also addressed Arlis' unexpected passing in an Instagram video, posted on Friday, January 14, where she broke the sad news to her followers.
Article continues below advertisement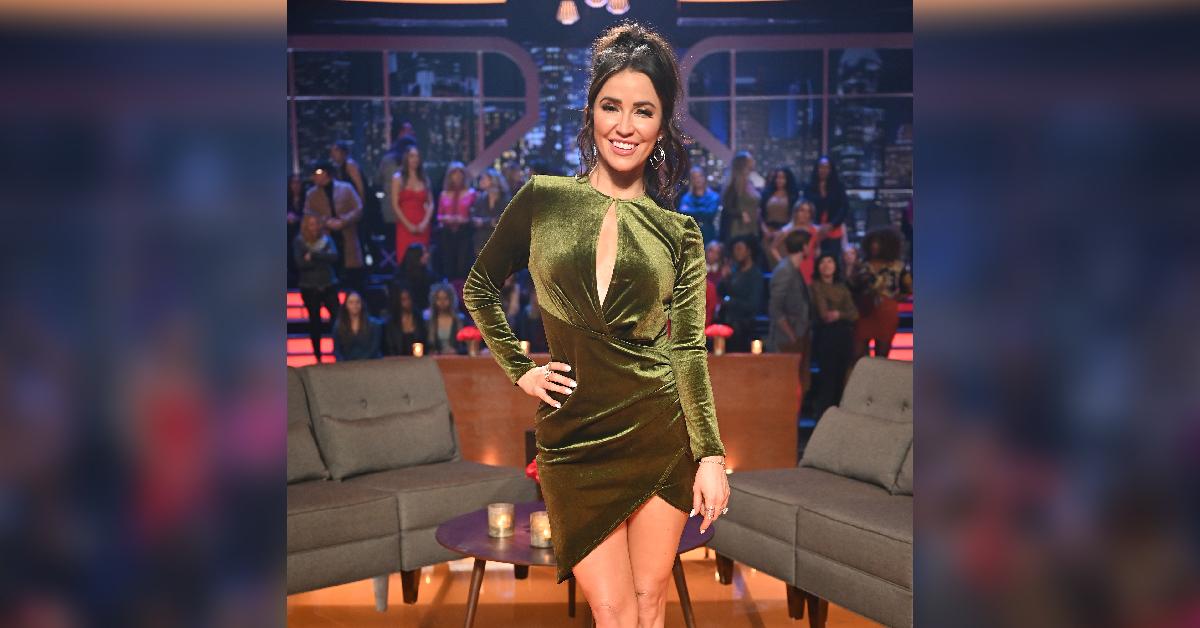 "This is an Instagram Story I did not think I'd be doing tonight," she explained in the clip, per E! News. "Clint, who was on my season of The Bachelorette, I'm gonna say tragically, he's tragically passed. 34 years old. I'm not sure what happened, how it happened."
Article continues below advertisement
"Even though things didn't end on the best terms for us, from his time on the show to today, I have heard nothing but incredible things about that person. From his peers, his students, his coaches, his teachers, his friends, his family, Clint was very well respected in his world," she added.
Article continues below advertisement
Former co-star Nick Viall, who appeared on Bristowe's season alongside Arlis, also publicly addressed the news of his shocking passing with a tweet on Thursday.
Article continues below advertisement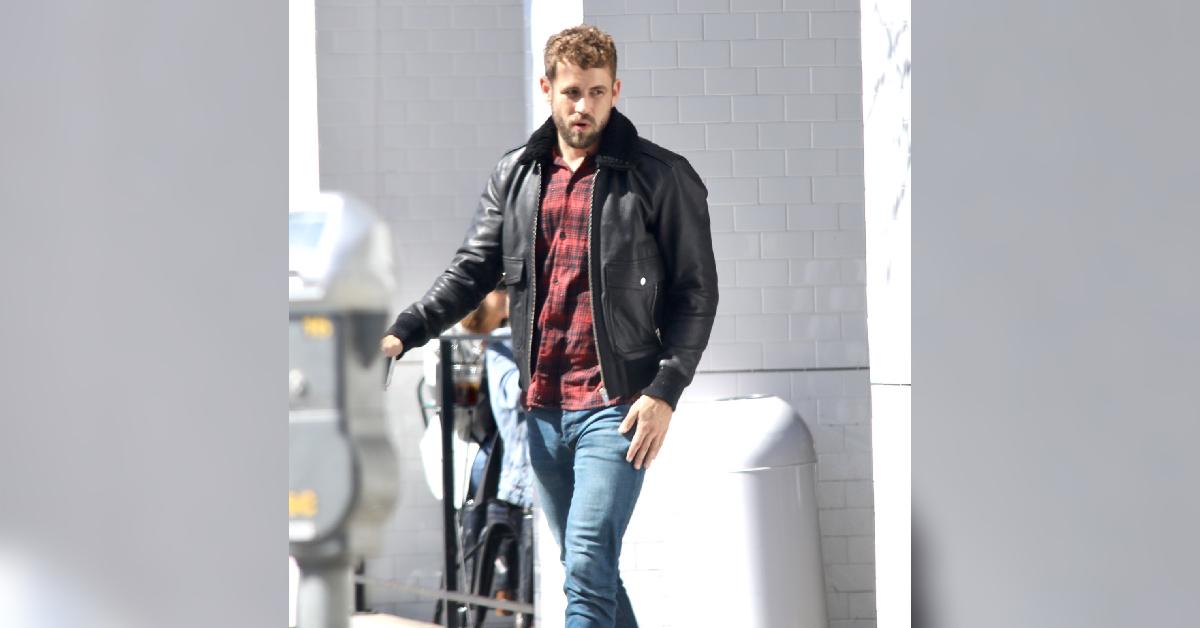 "Just heard about the passing of Clint Arlis," Viall began his message. "I got a chance to get know Clint a little after our time on Kaitlyns season and I always enjoy are time and conversations. A very kind, unique, and talented person who was taken from this world far too soon. RIP Clint."
No further details have yet been revealed regarding the manner and cause of Arlis' death.