EXCLUSIVE
Jessica Clarke Higgins Says She & Husband Ben Higgins Are Looking Forward To 'Growing Our Family': 'We Bring Out The Best In Each Other'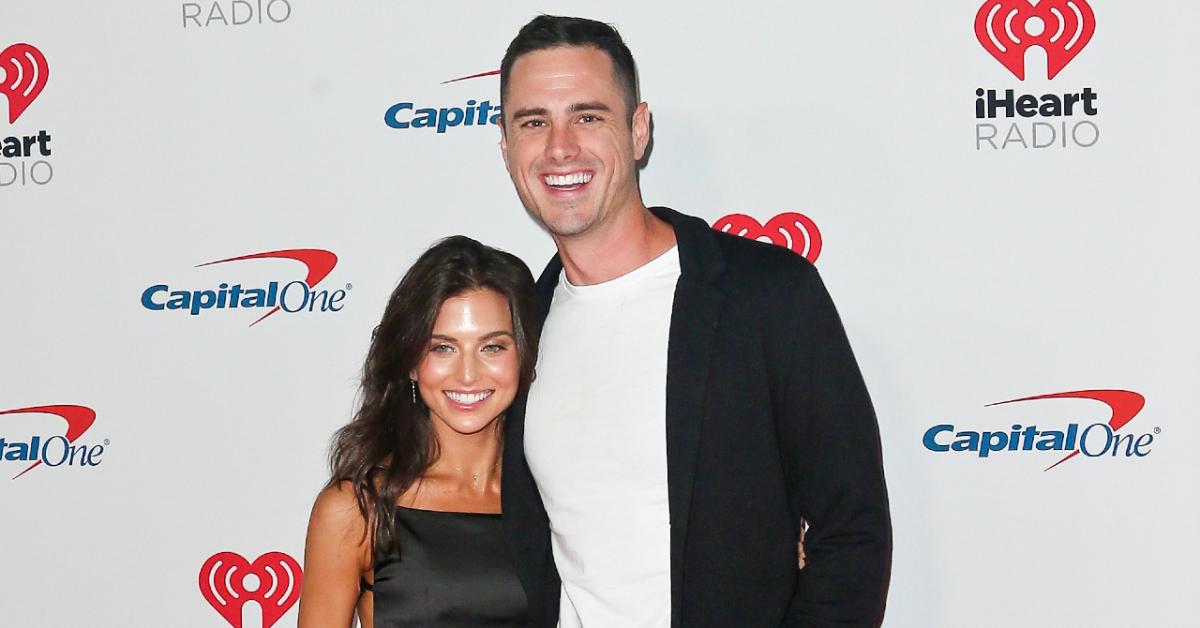 Article continues below advertisement
"I am just so happy that I get to spend every day with Ben. He's truly my best friend, and I can't wait to see what life has in store for us. We push each other to be the best versions of ourselves every day and living together has already been amazing. We have so much to look forward to. In the near term, we're hoping to grow our family – with a puppy for now!" the 26-year-old exclusively tells OK! while promoting her partnership with MagicLinen.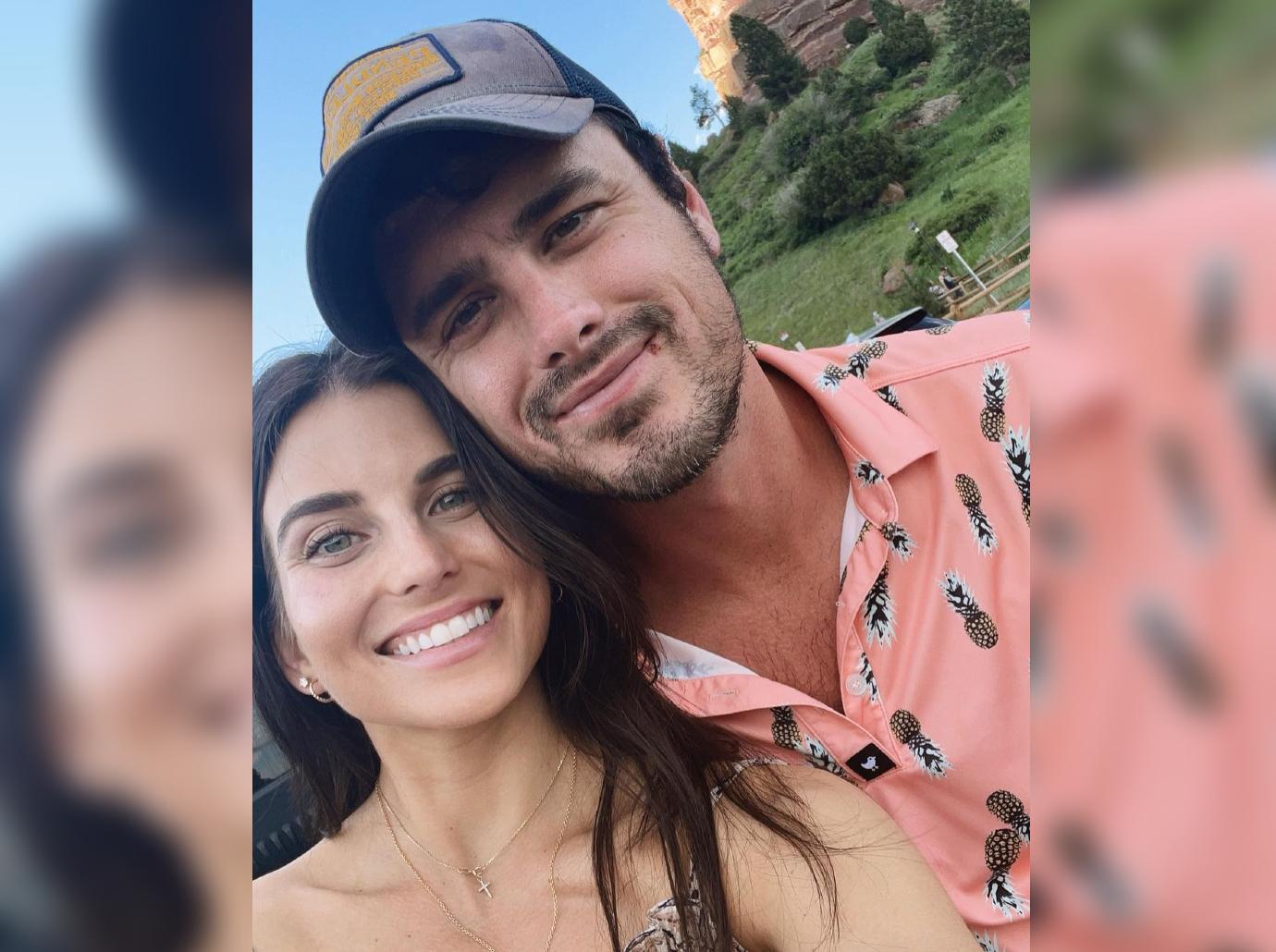 Article continues below advertisement
Article continues below advertisement
"The wedding was absolutely amazing and a day we will remember for the rest of our lives. It feels so surreal to be married but also so natural since we are truly best friends and life partners," she gushes. "The day went as planned and was even better than I imagined. I keep telling people that if anything went wrong, no one told me about it, and I know that's exactly how the bride is supposed to feel. Honestly, the most strange part now is calling Ben my husband, that feels really mature."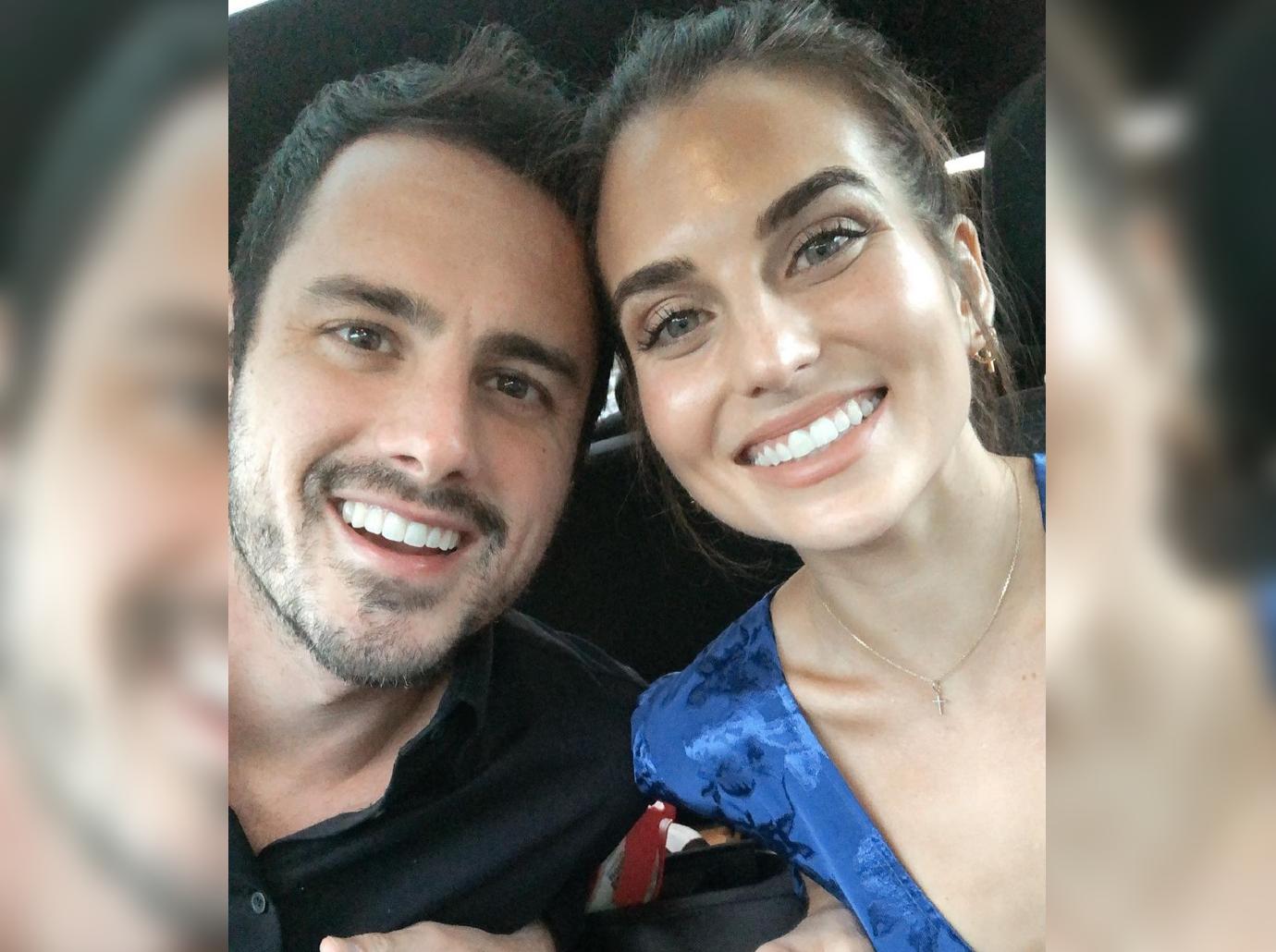 Article continues below advertisement
"The best part of the wedding was definitely the ceremony," she continues. We had a larger wedding, but when Ben and I read our vows it really felt like it was just the two of us. But as far as the reception goes, I had always dreamed of having a wedding that was filled with friends, family and a ton of twinkle lights! Seeing that vision come to life was amazing. We kept everything very true to us. We wanted people dancing all night long, so we opted away from a traditional dinner and instead served some of our favorite foods – like pizza and sliders! We couldn't have asked for a better night."
Article continues below advertisement
In 2018, the pair met through Instagram, and the rest is history.
"At the end of the day, we bring out the best in each other, and that's what makes us work," she notes. "We are able to be our true selves and push each other to be the best version of who we can be. We support one another and accept each other unconditionally – beyond husband and wife, we are truly best friends. Both of us have a desire to know the other person wholly, and I think that part of staying curious in a relationship is so important."
Article continues below advertisement
However, the brunette babe shares she has had to slowly adjust to shacking up with her man.
"Living together has been so great! It felt so natural to us and this is our 'forever home' together. We've been having so much fun getting the house together and just living our daily lives as husband and wife," she reveals. "One thing I've learned about myself is that I can be a little messy! I never realized I do things like leave crumbs here and there until I started living with Ben. I'm working on it – Ben is much cleaner than I am in that way! The biggest surprise is how easy it is."
This year, the duo are looking forward to celebrate the holidays in their new home — especially with their new MagicLinen products.
Article continues below advertisement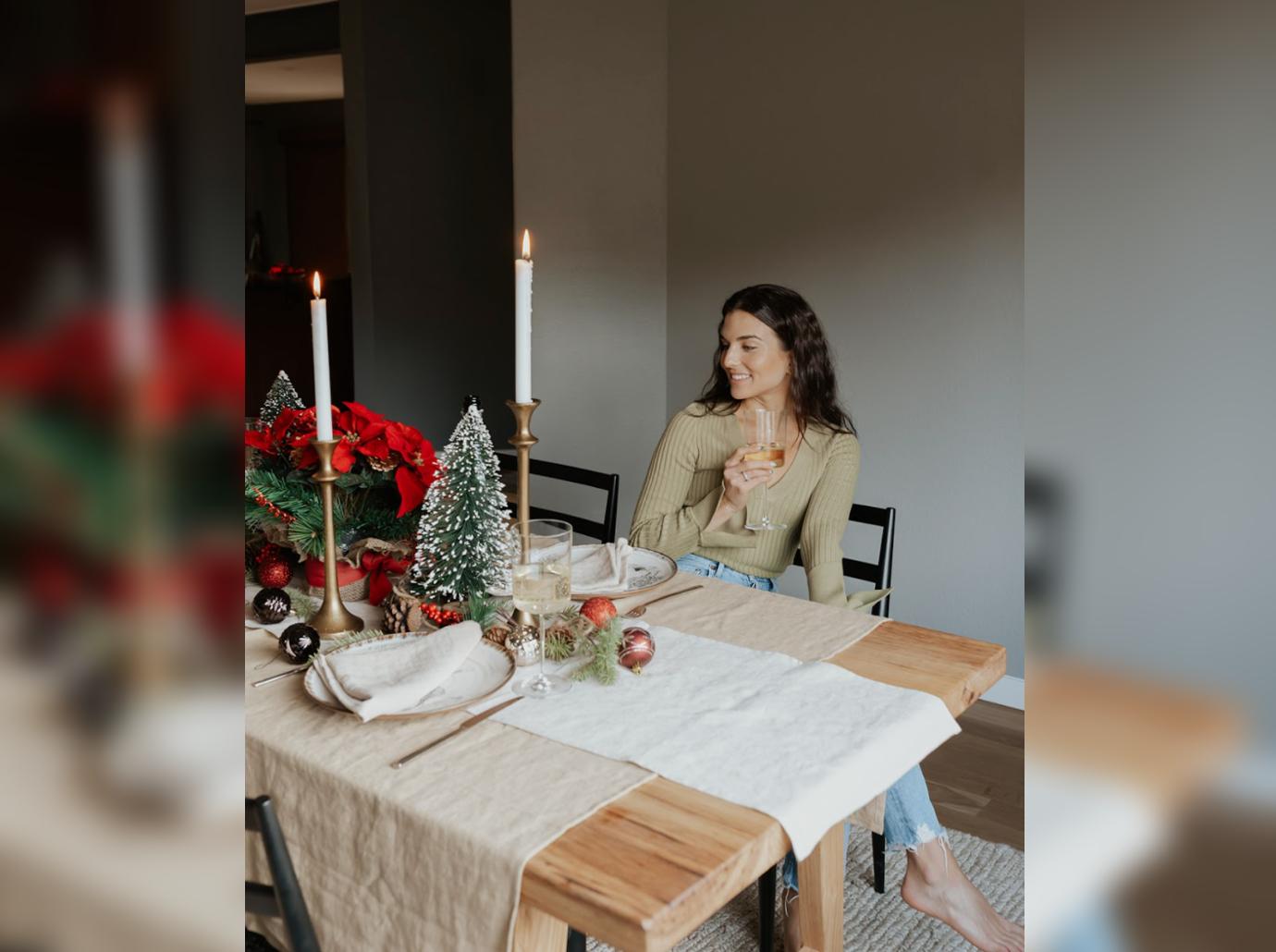 Article continues below advertisement
"As a newlywed and new homeowner, I will be entertaining more than ever with a whole new space to furnish! All of MagicLinen's pieces are so functional yet beautiful – so they are effortless to decorate with and fit into so many spaces in my home," she reveals. "Everything from my bedding to curtains to table runner is MagicLinen. They are also a female-founded business and prioritize sustainability – two things I'm really proud to support."
She adds, "Being in our new house has us so excited to entertain for the holidays. MagicLinen gifted us all we needed for a gorgeous holiday tablescape. We recently hosted a little holiday get-together with friends and made up the table with a MagicLinen tablecloth, runner and napkins – I felt so adult dressing up our table, and it really set the foundation for the rest of the decor. Even in the kitchen I was using MagicLinen – I'm always cooking with my apron on. It's so cute!"
Article continues below advertisement