NEWS
White House Feud: Kamala Harris REFUSES To Back President Joe Biden On Crucial Issue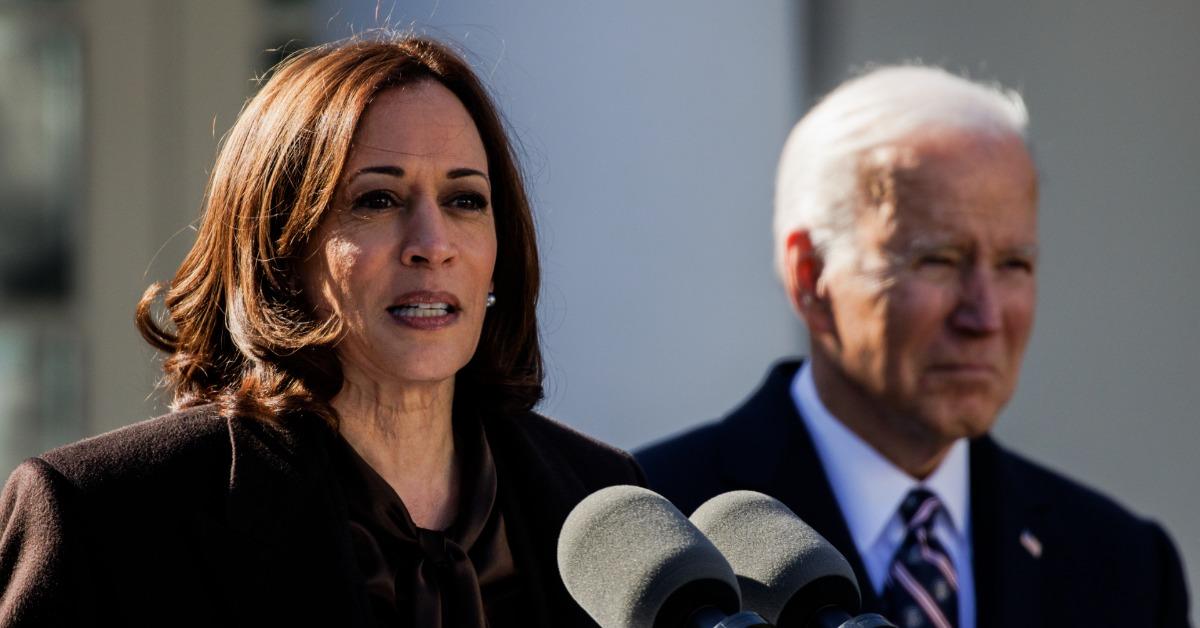 Are there tensions in the White House?
President Joe Biden recently remarked in an impassioned speech that he didn't believe Russian President Vladimir Putin should remain in power while visiting Warsaw, Poland last weekend.
Now, Vice President Kamala Harris appeared to dodge questions asking if she agreed with him.
Article continues below advertisement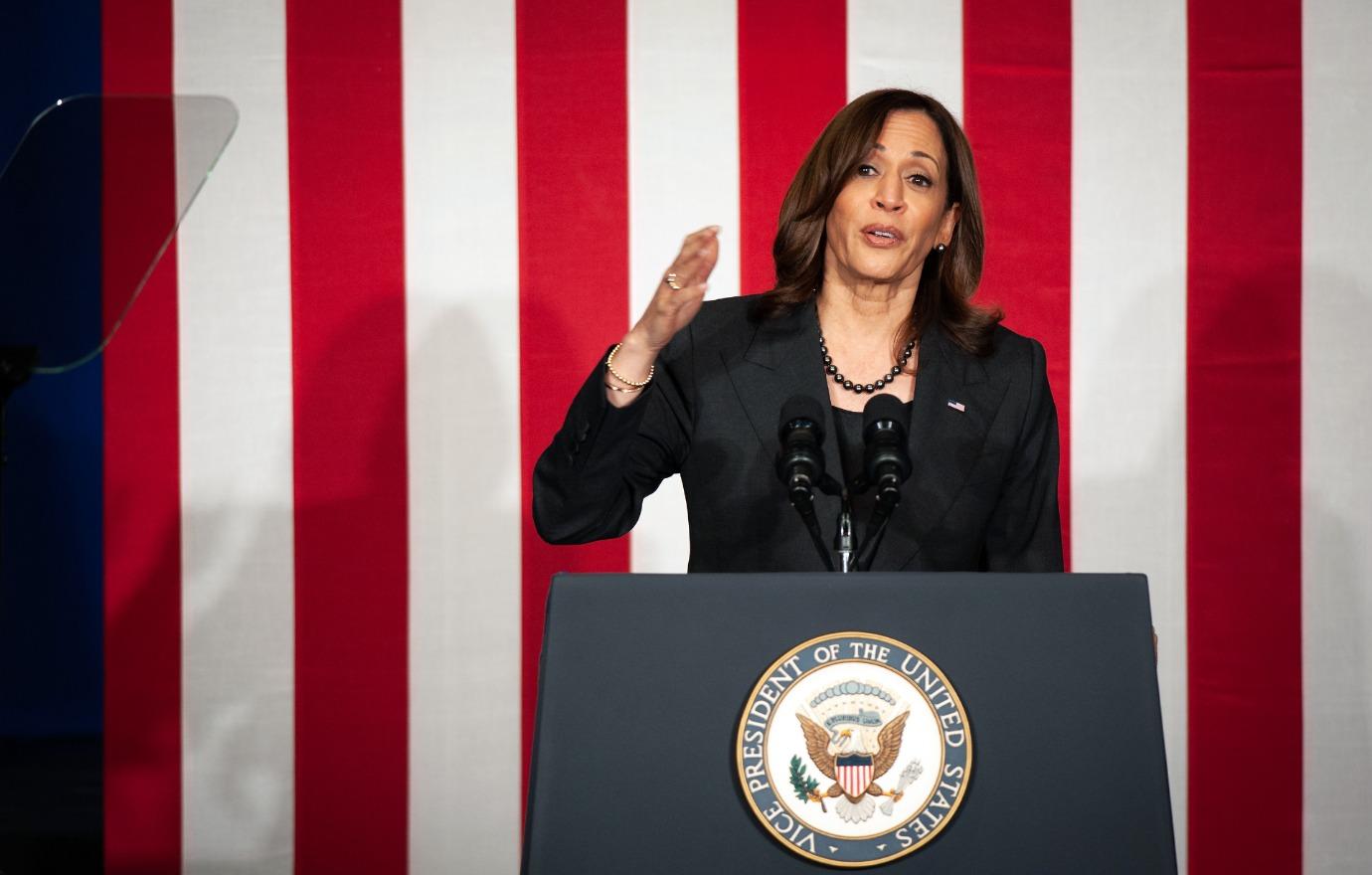 Article continues below advertisement
She went on: "Which is why our policy from the beginning has been about ensuring that there are going to be real costs exacted against Russia in the form of severe sanctions, which are having a real impact and immediate impact, not to mention the longer term impact, which is about saying there is going to be consequence and accountability when you commit the kinds of atrocities that he is committing."
Harris finally seemed to semi-address the implied meaning behind Reid's original question, assuring the host that the U.S. is not "into regime change and that is not our policy.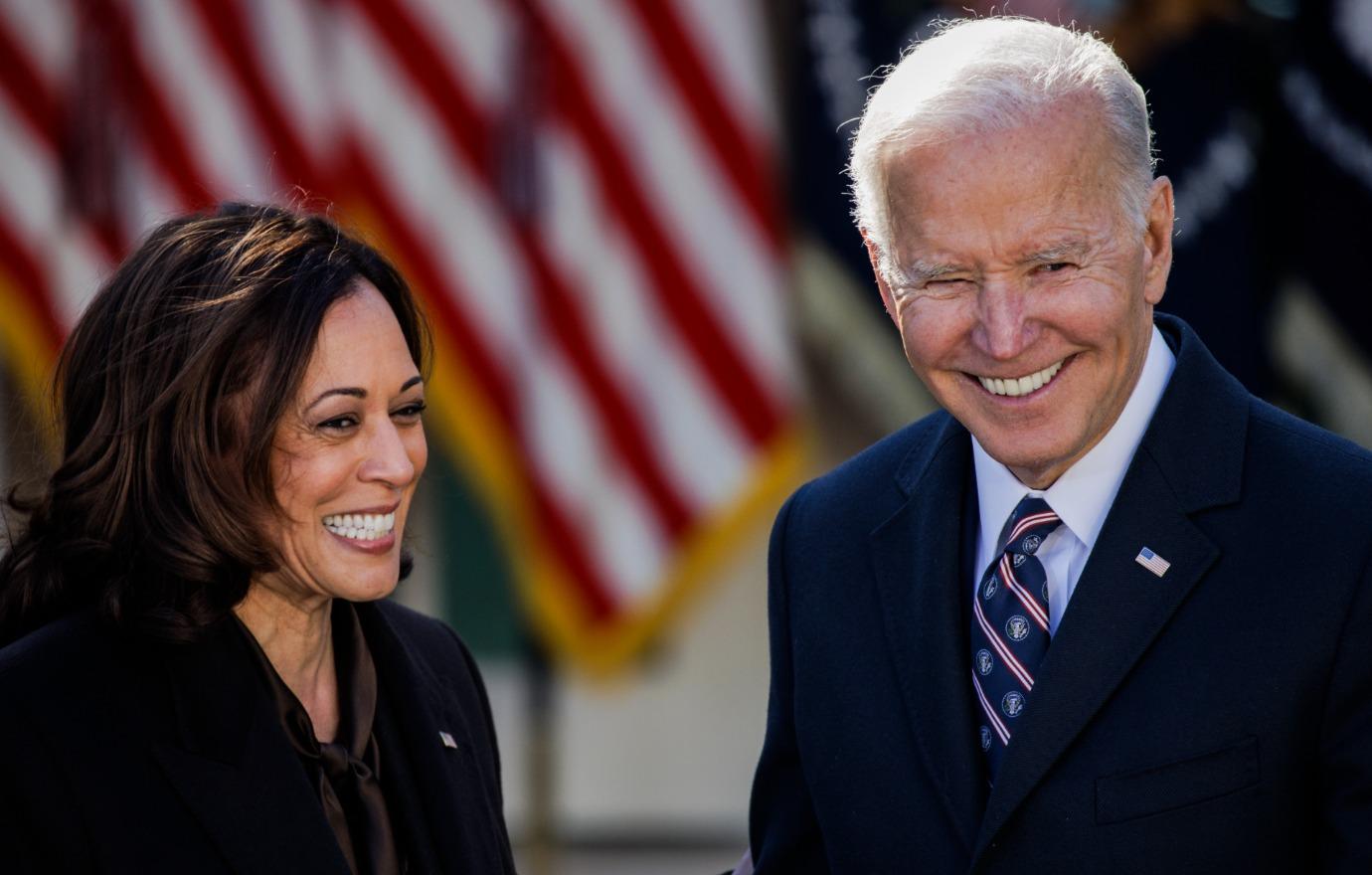 MELANIA TRUMP SAID JILL BIDEN STANDS SO CLOSE TO PRESIDENT JOE BIDEN 'TO HOLD HIM UP,' EX-AIDE WRITES IN SHOCKING TELL-ALL
Harris went on to call Biden an "extraordinary leader", mentioning how prime ministers and presidents have often thanked them for helping to bring the the world's leaders back together as opposed to the previous administration.
She explained "one of the most important principles we're fighting for" is the repairing relationships between the United States and its allies, and "the importance of sovereignty" and "territorial integrity."
Reid later gave it another try, asking her if they would have any luck getting her to "weigh in on whether he [Putin] should remain" in power.
"Listen, let me be very clear, let me be very clear," Harris answered. "We are not into regime change and that is not our policy. Period."