EXCLUSIVE
Kamala Harris & Jill Biden's Nasty Feud: Inside The Behind-The-Scenes Turmoil Tearing The White House Apart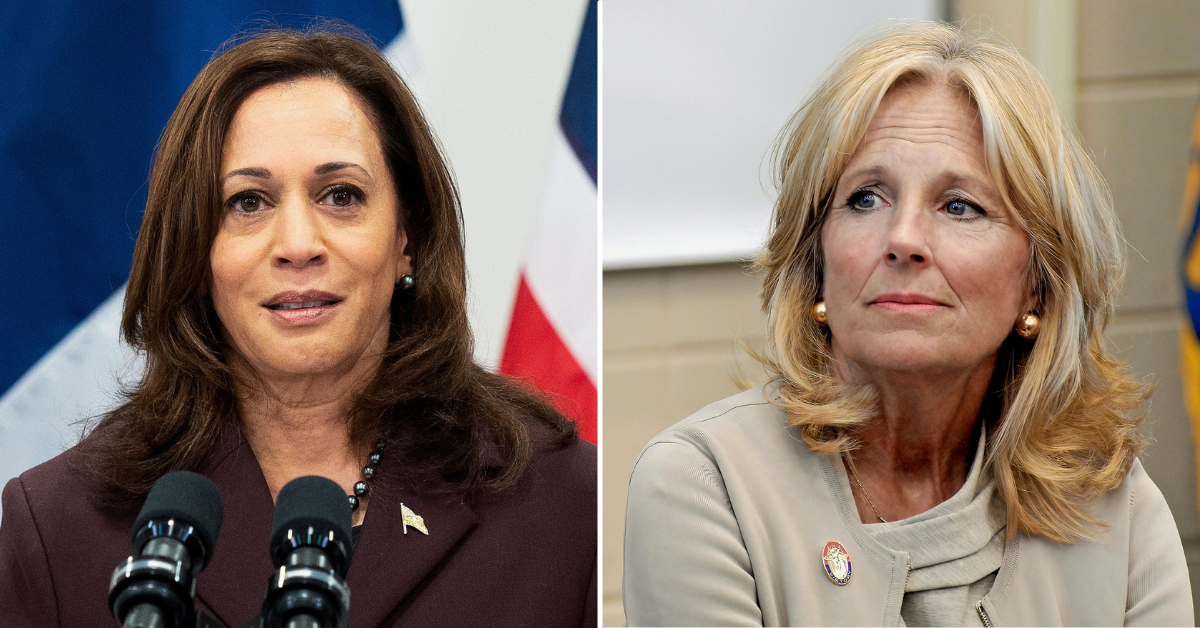 As President Joe Biden's approval rating nosedives to an all-time low, the fight inside the West Wing for who is the No. 1 woman has exploded into a battle royale between First Lady Jill Biden and Vice-President Kamala Harris.
Both Team Biden and Team Harris are at war with both accusing each other of destabilizing the administration, OK! has learned.
Article continues below advertisement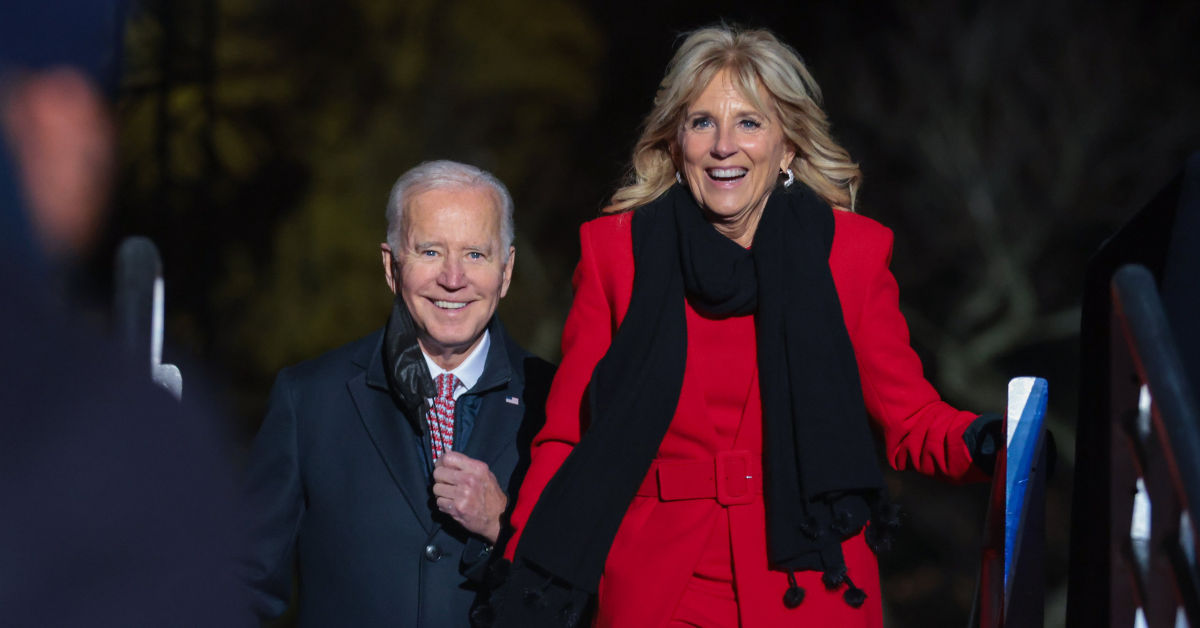 Article continues below advertisement
The tension between the pair has long been rumored in the corridors of power in D.C. ever since Dr. Biden was quoted in a Politico Magazine article after the first Democratic presidential debate: "With what he cares about, what he fights for, what he's committed to, you get up there and call him a racist without basis? Go f**k yourself."
Harris and Biden got into a heated exchange at that debate, where Harris called him out for working with segregationists.
"I do not believe you are racist," Harris said to the former vice president on his opposition to federally mandated bussing.
"But I also believe, and it is personal — it was hurtful to hear you talk about the reputations of two United States senators who built their reputations and careers on the segregation of race in this country."
The OK! source said: "Dr. Biden told her husband that he should never have chosen Kamala as his running mate, and she believed he would have won regardless of who else was on the ticket."
Article continues below advertisement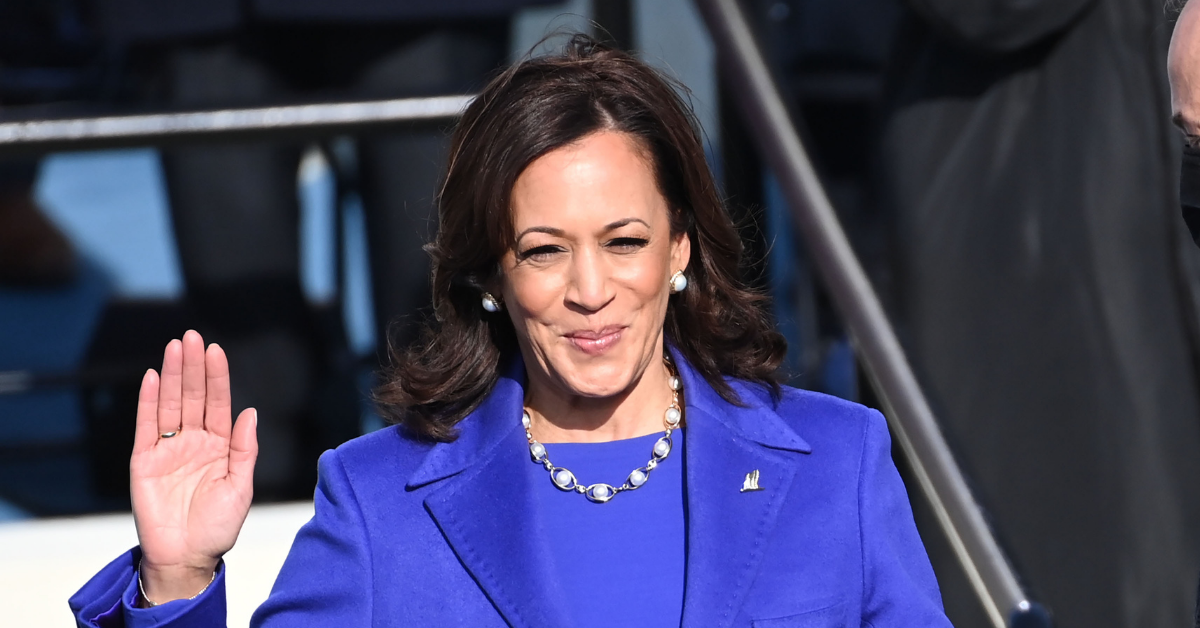 "When the new administration started, Dr. Biden tried to reset but soon realized the Vice-President had not changed," the source continued. "The Vice-President has been cantankerous and constantly raising race as an issue for her failings as a leader."
In a soon-to-be released book, titled "In This Will Not Pass: Trump, Biden, and the Battle for America's Future," authors Jonathan Martin and Alex Burn describe the relationship between the two power-brokers as "friendly but not close."
Article continues below advertisement
As OK! previously reported, the Vice-President was accused of diva-like behavior after she appeared on the cover of Vogue. Upset at the cover treatment by editrix Anna Wintour, Harris felt "wounded" as she was portrayed wearing Converse sneakers.
"She felt belittled by the magazine, asking aides: 'Would Vogue depict another world leader this way?'" according to another report.