MSNBC's Joy Reid Under Fire For Labeling Gabby Petito Coverage As 'Missing White Woman Syndrome'
MSNBC's Joy Reid is taking the heat after insisting there is an abundance of coverage on Gabby Petito's disappearance because of the public's "fascination" with white women.
Article continues below advertisement
While calling out the public's interest with white women, the 52-year-old added: "Well, the answer actually has a name: missing white woman syndrome."
Article continues below advertisement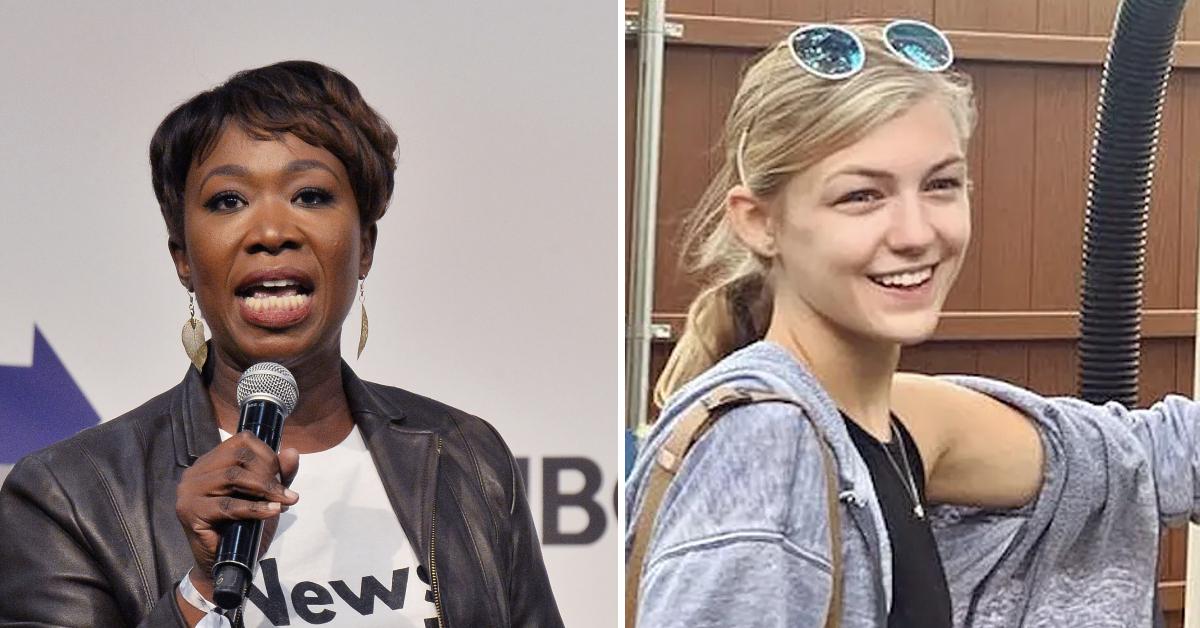 Reid went on to provide an explanation behind the meaning of the term, saying it had been "coined by the late and great Gwen Ifill to describe the media and public fascination with missing white women, like Laci Peterson or Natalee Holloway, while ignoring cases involving of people of color."
Article continues below advertisement
(Peterson was eight months pregnant when she was last seen in 2002, and her husband was later convicted of first-degree murder of her death, as well as second-degree murder of their unborn child. Holloway was just 18 years old when she vanished in 2005 during her high school graduation trip to Aruba. Her remains have not been found, but at the request of Holloway's father, an Alabama judge declared her legally dead in 2012.)
Article continues below advertisement
The TV host acknowledged "no family should ever have to endure" the kind of pain Petito's family and friends have — saying "the Petito family certainly deserves answers and justice" — but her previous commentary didn't sit well with the public.
Article continues below advertisement
Reid's words on "missing white woman syndrome" sparked a frenzy online, with Twitter users slamming Reid for her "flat out disgraceful" remarks. Other upset users called Reid's comments "vile" and "trashy" while GOP candidate Lavern Spicer said: "This is pure evil speaking."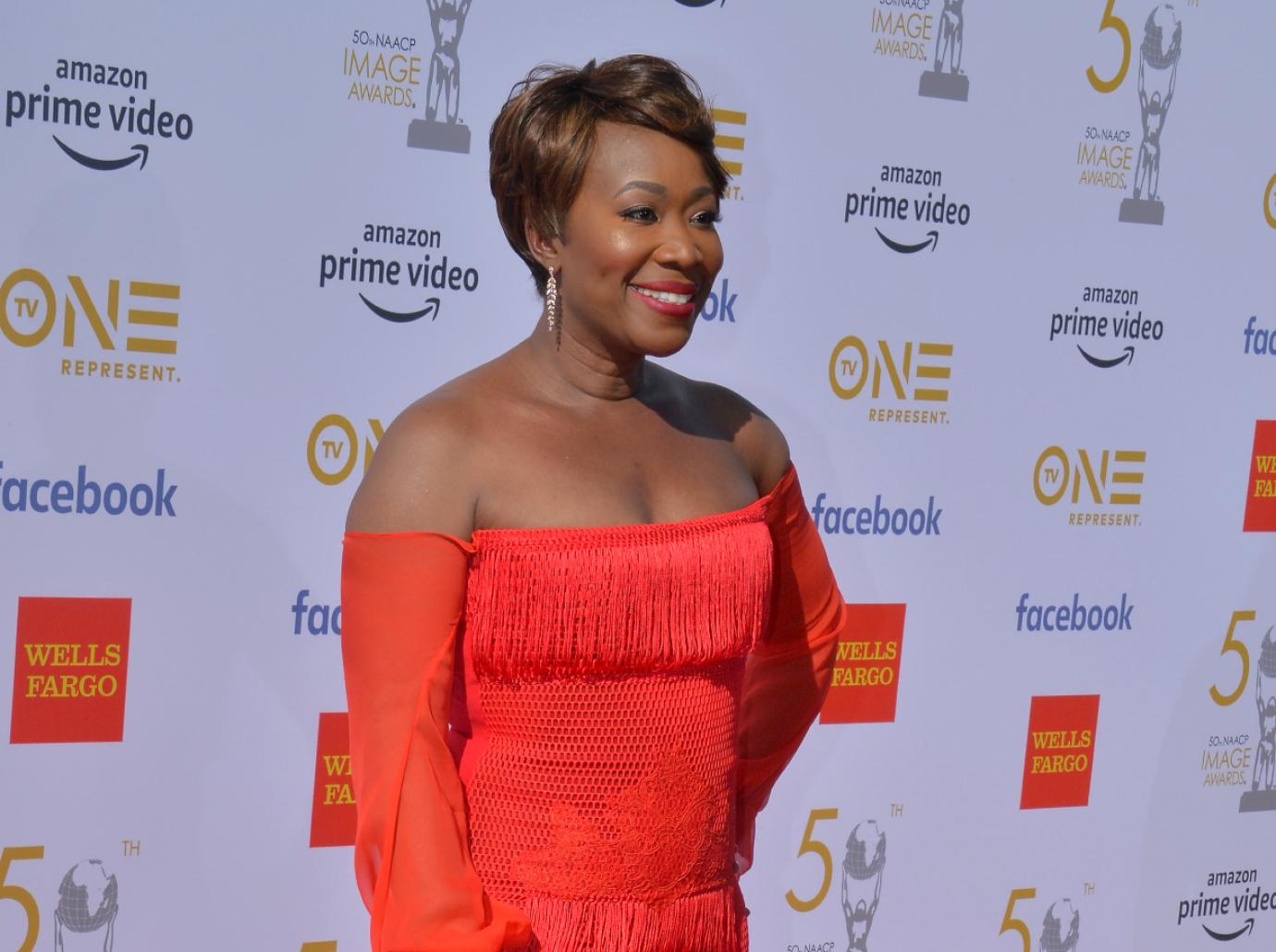 Article continues below advertisement
Petito was reported missing Saturday, September 11, ten days after her fiancé, Brian Laundrie, returned home from the couple's road trip in Petito's van without her. The blonde beauty "maintained regular contact with her family members during her travels, however, that communication abruptly stopped around the end of August," the police explained at the time.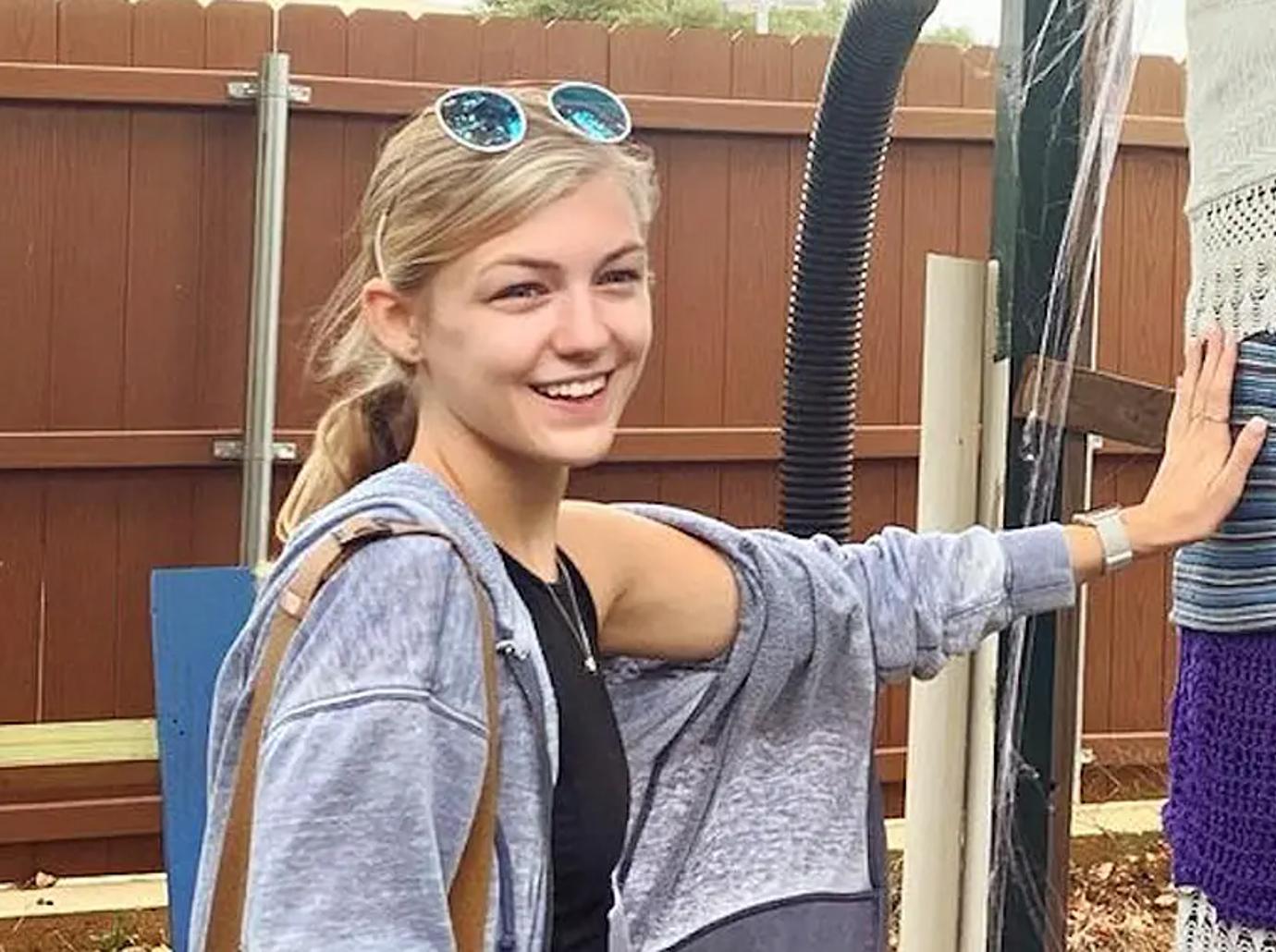 Article continues below advertisement
OK! reported the young couple had an encounter with the police in mid-August after a witness called the cops because they saw who was believed to be Laundrie "slapping" the 22-year-old while they were in Utah. Authorities separated the couple for the night, with Petito in the van and Laundrie in a nearby hotel.
Article continues below advertisement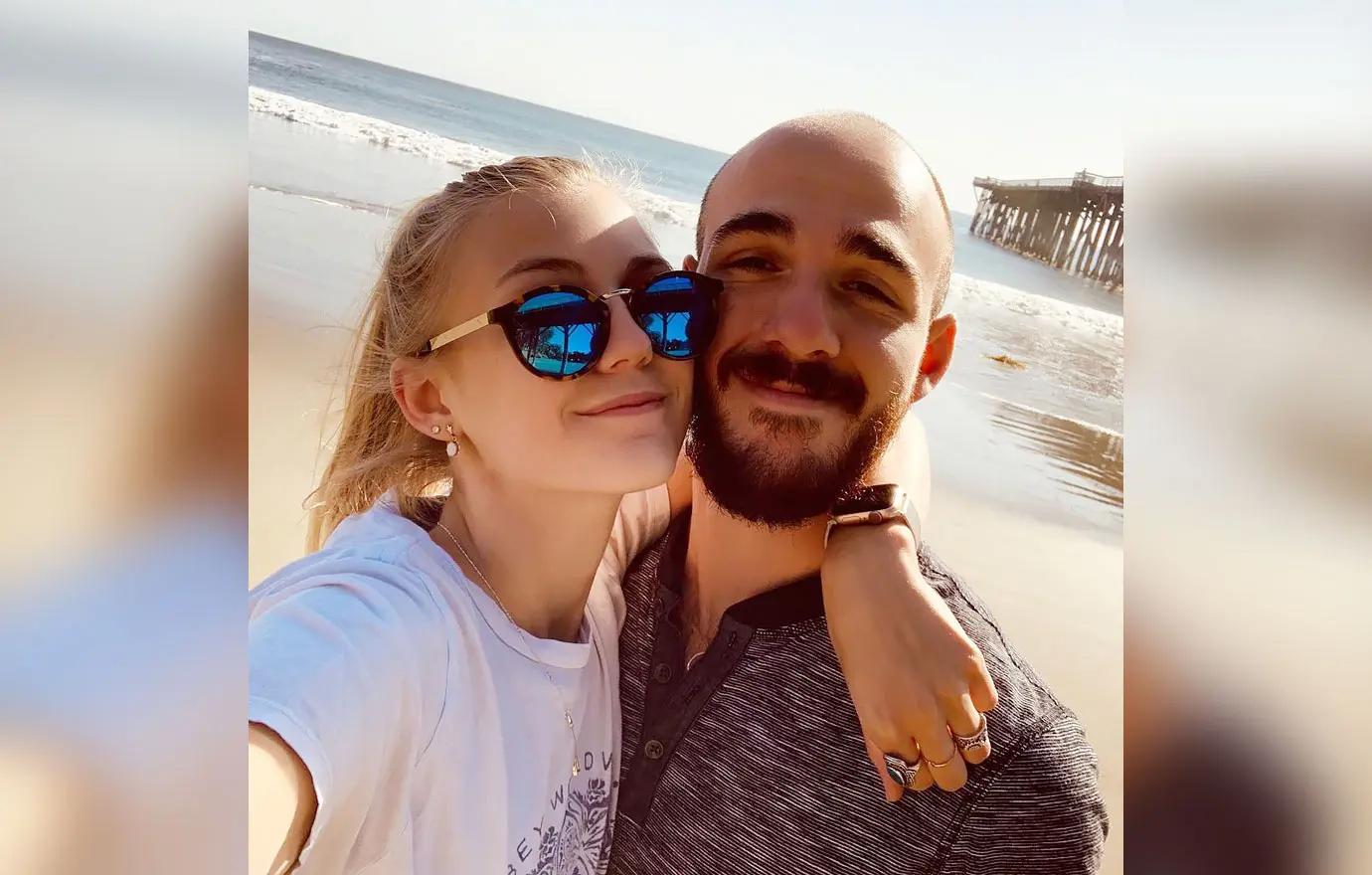 One month later on Sunday, September 19, an officer announced a body was found in Bridger-Teton National Forest in Wyoming and was likely the influencer's. (Petito and Laundrie were reportedly in the area before she went missing.) "Human remains discovered have been consistent with Gabby's description," the officer confirmed, noting the case is still considered active and under investigation.
Meanwhile, Laundrie has been missing for almost a week after he refused to speak with the police about his fiancée's disappearance. One day after investigators found what they believed to be Petito's remains, the FBI searched Laundrie's parents' home and reportedly towed his Ford Mustang convertible.