NEWS
Recording Artist Kameko Tarnez Announces His 'Protector Of The Gods' Comic Book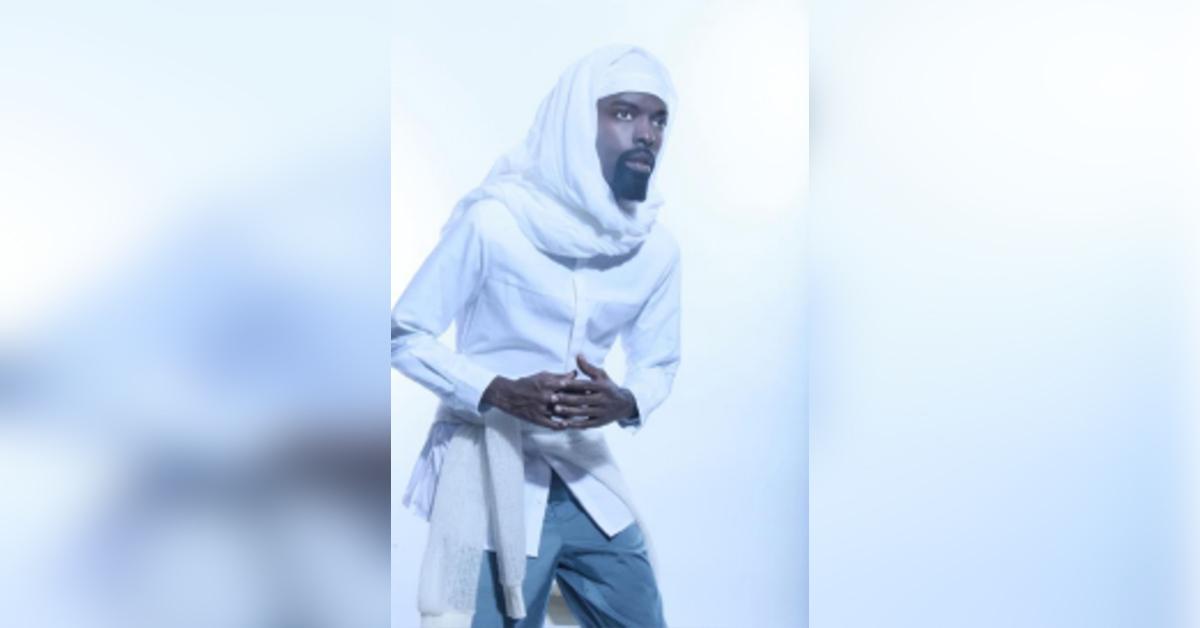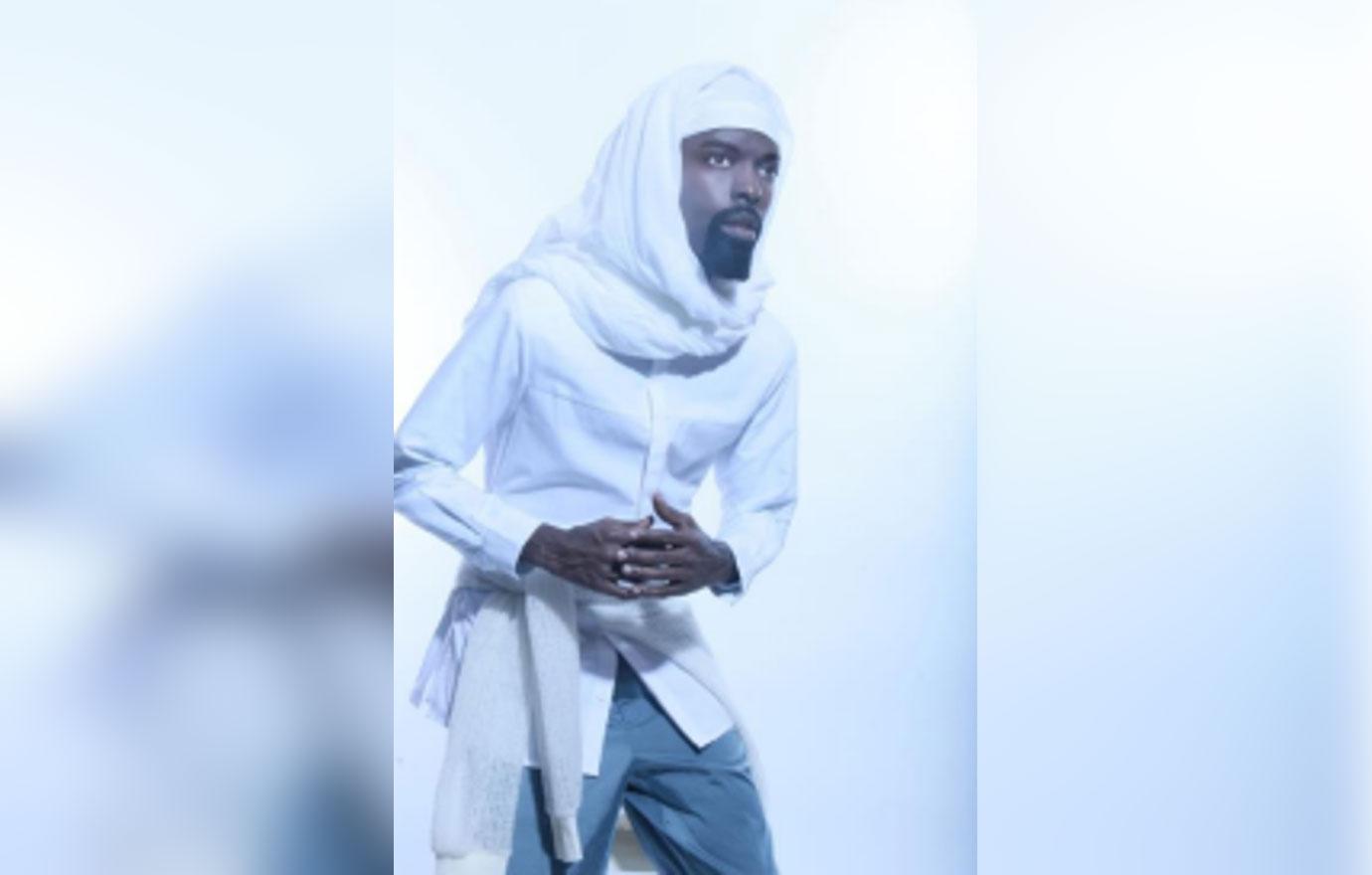 Article continues below advertisement
International recording artist, Kameko Tarnez, is back on the scene! After several years on a hiatus, he has returned to us! Many of you may remember him from his chart-topping Eurodance hits, while others will know him for his collaborations with icons such as Michael Jackson, Erykah Badu, Grace Jones, and more. After many years in the music industry, Kameko decided to take a backseat and focus behind the scenes. During his time away, Kameko and his team of billionaire business partners established Archrok Entertainment. This newly formed production company and boutique record label is already on lips of Hollywood's most prominent names. Currently, they are producing an Egyptian trilogy titled "Protector of the Gods," with a $30 million budget per film. This trilogy, written and directed by Kameko Tarnez, takes you through the lives of Egypt's more prominent queens, Hatshepsut, Nefertiti, and Cleopatra as they fight to preserve the royal bloodline.The afro-futuristic story shows us the true essence of Egypt from a distinctly African prospective. In fact, this monumental film has already been deemed by both GQ and Glamour magazine as being "Hollywood's First All Black Egypt Film."
Though filming was postponed due to the COVID-19 pandemic, this did not stop the Archrok team from moving forward. Kameko and his producers, Rhonda Ross (actress/singer, daughter of Berry Gordy and Diana Ross), Musa Jackson (actor, model, activist, writer) and Hill Harper (actor, NAACP winner, and star of ABCs "The Good Doctor") are still hard at work to deliver the "Protector of the Gods" magic to the world. While production was on hold due to the pandemic, Kameko and his creative team pushed forward to meet the demand for this story by producing the film's attached comic book and 3-D animation series. Currently, Archrok has resumed filming within Africa, excluding certain cast members who will soon join the production. However, your anticipation to delve into this story will soon be over. The "Protector of the Gods" comic book will be released exclusively in Egypt and Dubai Summer 2022, and in the United States Fall 2022.
To follow "Protector of the Gods," join the mailing list at www.protectorofthegods.com.
Article continues below advertisement