REALITY TV
Hot Off The Press! Kandi Burruss Spills On Nene Leakes Drama, Why Housewives Should Stick To Reality TV & More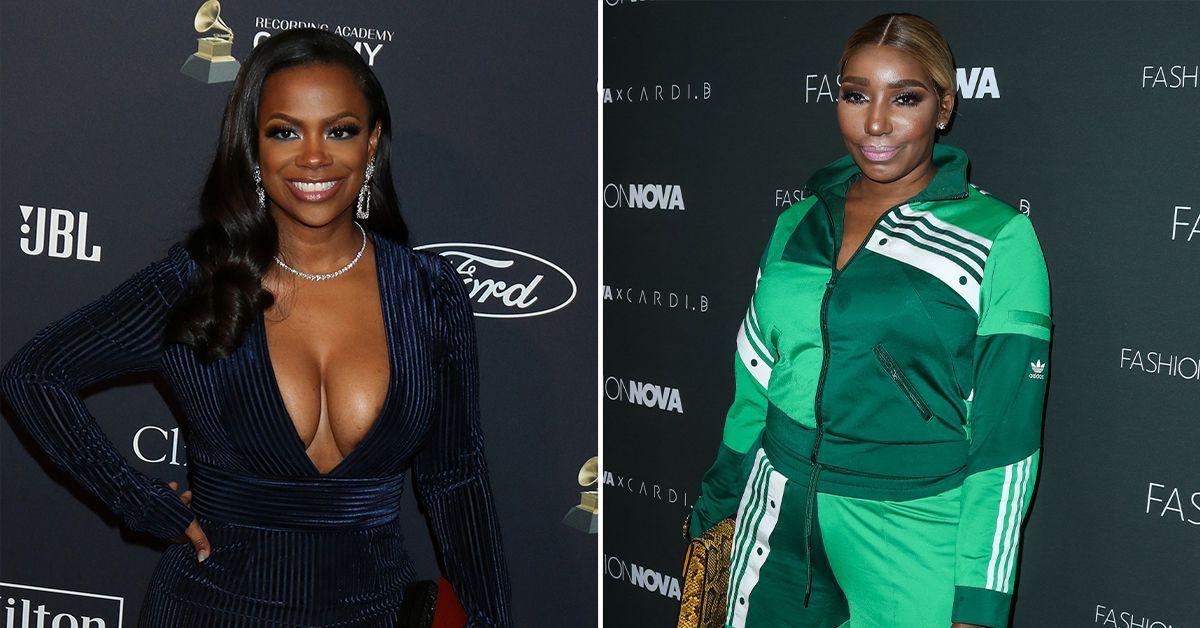 Kandi Burruss was not holding back when dishing all things Bravo.
During a Monday, May 16, appearance on David Yountef's "Behind the Velvet Rope" podcast, The Real Housewives of Atlanta star gave her take on her former costar Nene Leakes deciding to cut ties with the show. And while Burruss made it clear she didn't want to comment on the actress' recent lawsuit against Andy Cohen and Bravo accusing the network of racism, she had plenty of other opinions to share.
Article continues below advertisement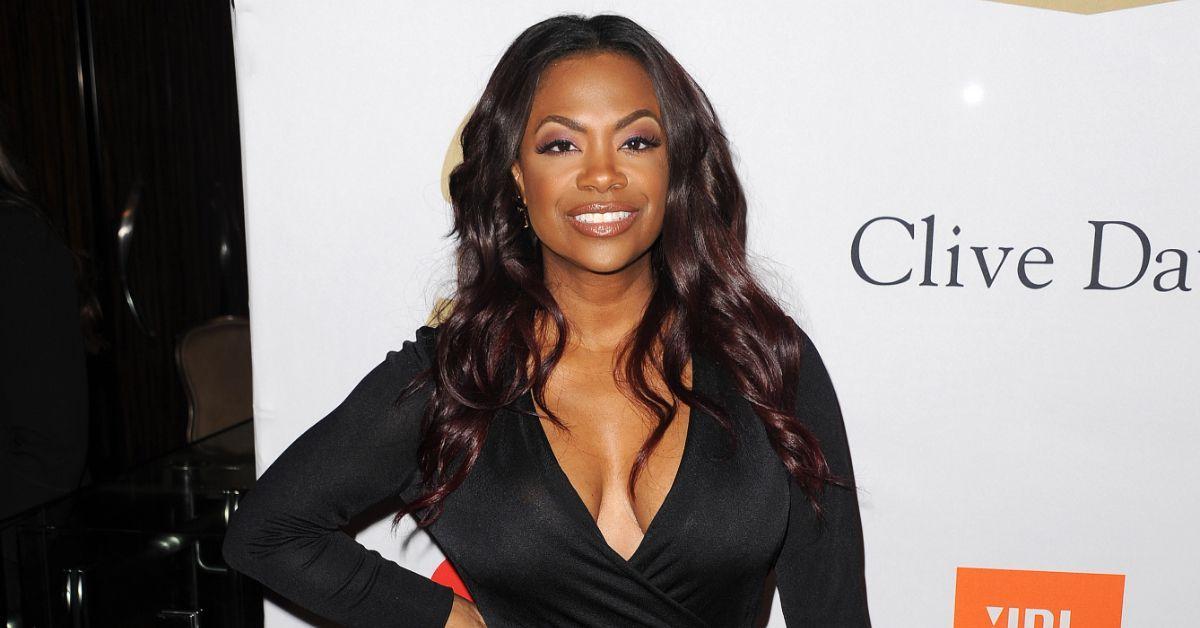 Article continues below advertisement
"I think at some point everybody's time comes," the music producer said of her former costar's standing with the series. "It doesn't matter which show, you look at all of them, all of the top people I think have come and gone at some point."
"I don't think it has to be anything about anybody personally," Burruss emphasized. "I just think they just decide when they decide it's time for you to make a change or even some people make that decision for themselves."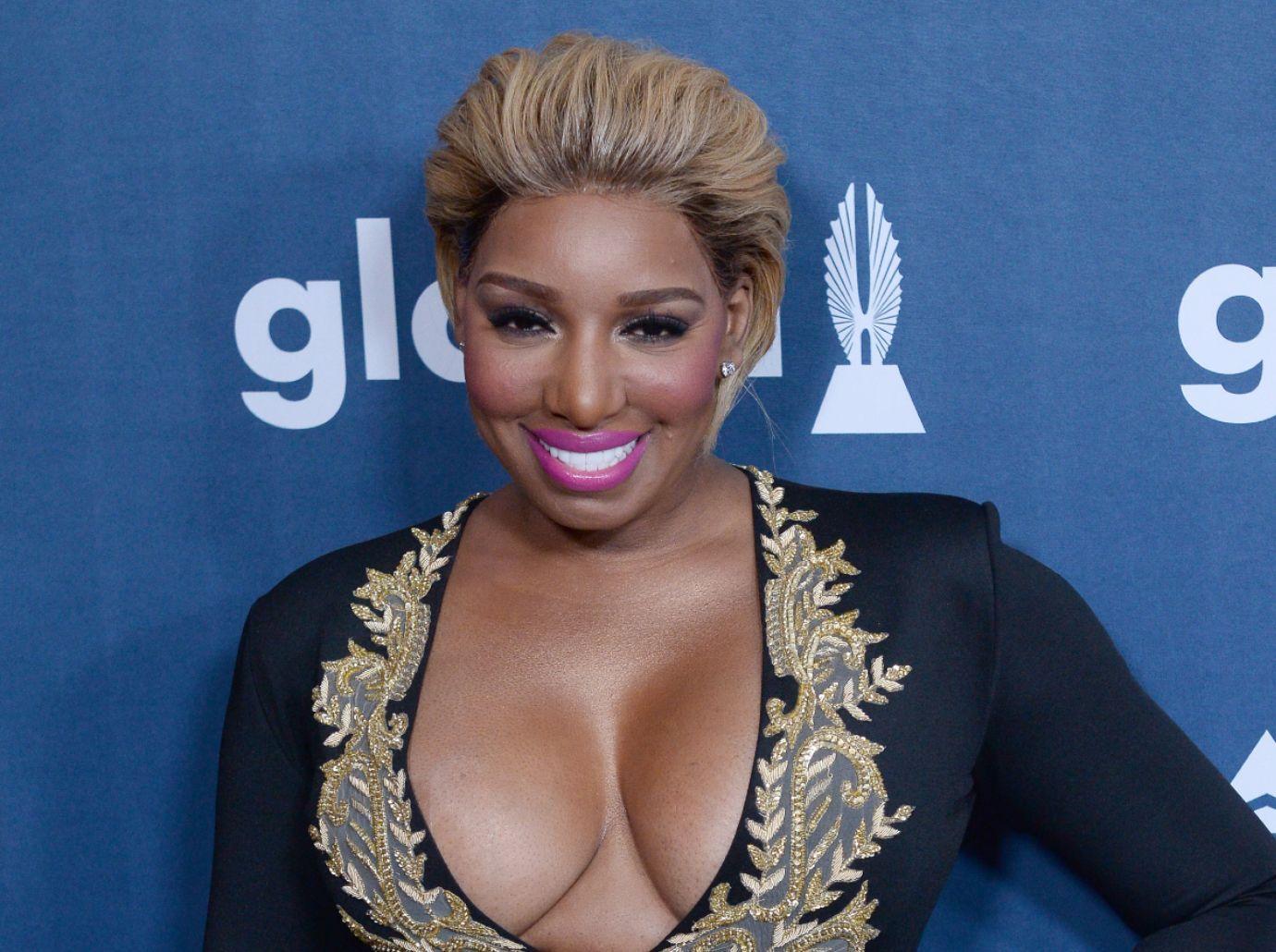 Article continues below advertisement
When it comes to the Kandi & The Gang boss ever penning songs for more housewives, she's not interested at all. "It has to be somebody who's taken seriously as a real artist, not just somebody who's a housewife doing music is a difference," she declared.
Burruss also admitted Season 13 of the highly rated housewives city was not as great as it could have been after fans thought the drama was lackluster. "I'm going to keep it 100. That may not have been my favorite season," the music mogul said.
Article continues below advertisement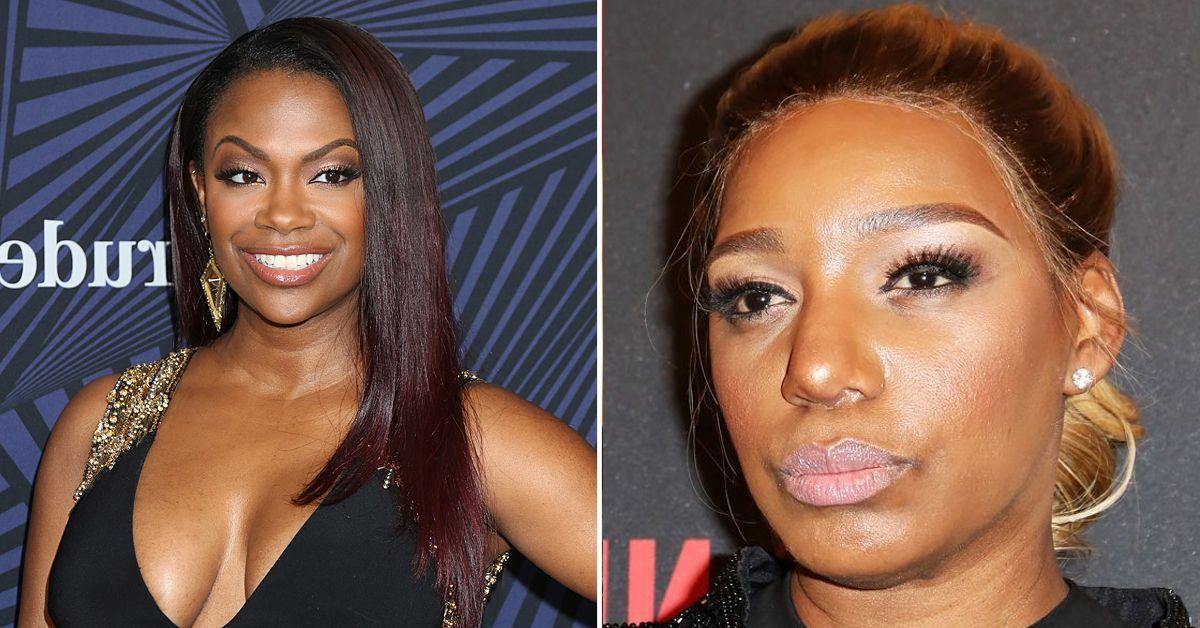 "But at the same time, I feel like it's almost a little unfair because we were the ones who had to actually film during COVID," she pointed out. "It was like limiting where you could go. If you notice, we didn't even have any of our fabulous events and stuff that we normally do. It was a lot of stuff that we had to work through."