NEWS
Kanye West Claims Kim Kardashian Accused Him Of 'Putting A Hit Out' On Her In Heated Instagram Rant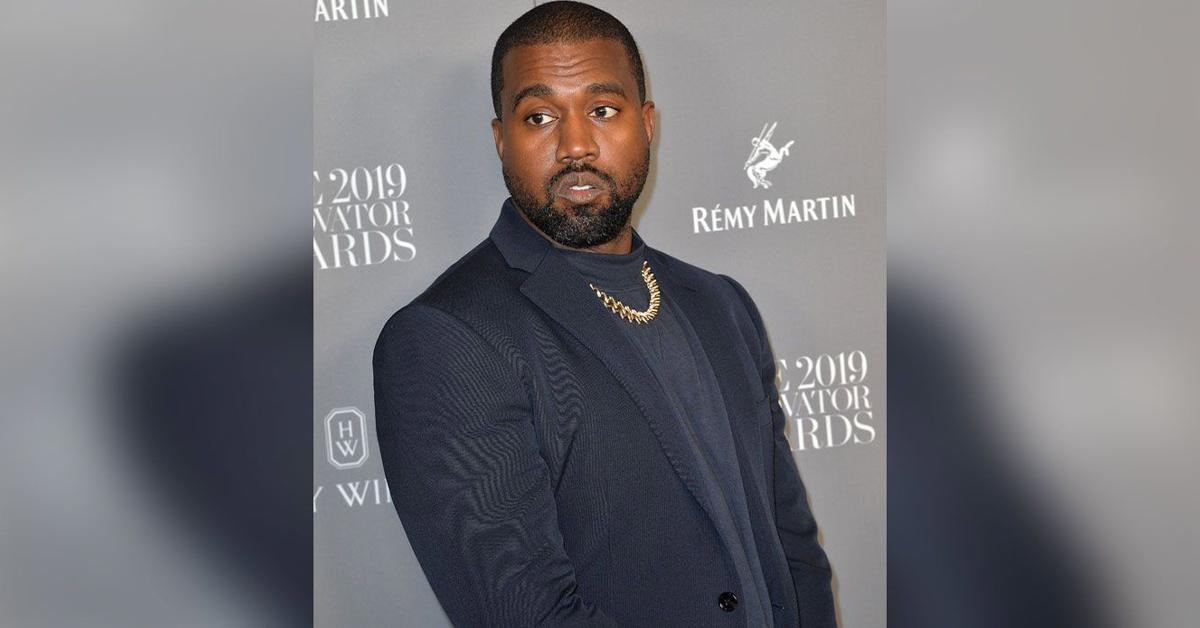 Article continues below advertisement
The "Gold Digger" rapper took to Instagram on Sunday, February 6, with a series of heated accusations and bombshell text messages as the ongoing back-and-forth between the SKIMS founder and the Grammy winner continues.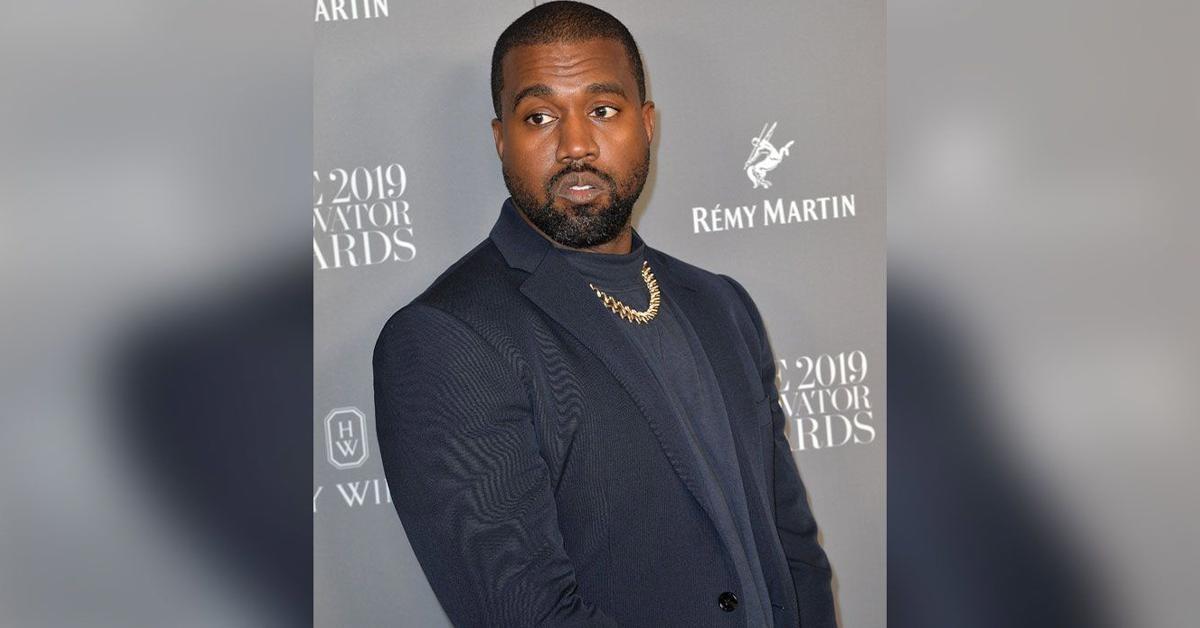 Article continues below advertisement
"Yesterday Kim accused me of putting a hit out on her," West wrote — using his signature style of using all capital letters — next to a picture of a text message that appeared to be him asking someone for Kardashian's number.
"So let me get this straight I beg to go to my daughters party and I'm accused of being on drugs". He continues, "Then I go play with my son and I take my Akira graphic novels and I'm accused of stealing".
Article continues below advertisement
"Now I'm being accused of putting a hit on her these ideas can actually get someone locked up" He argued passionately in the lengthy post. "They play like that with black mens lives weather [sic] its getting them free or getting them locked up I'm not playing about my black children anymore."
Article continues below advertisement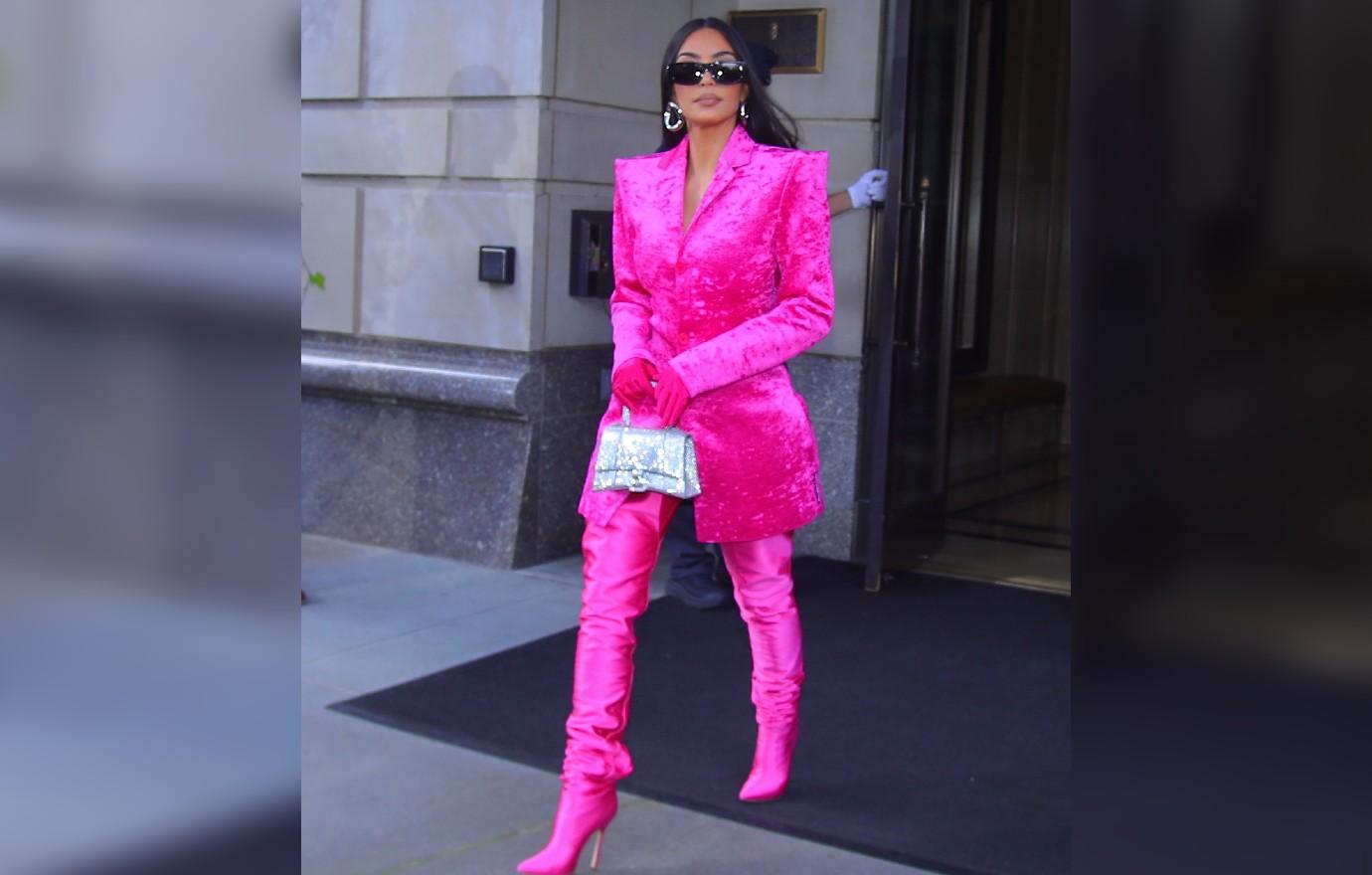 Yeezy also shared a text message allegedly from one of the Keeping Up with the Kardashians alum's cousins agreeing with him about his stance against North, 8, being allowed to make videos on TikTok.
Article continues below advertisement
"I saw your Instagram about tik too [sic] and your daughter." The message read. "I'm happy to share what I know about that since I'm a single mom and want to keep my kids off the internet. Call me or let me know if you want some information."
Article continues below advertisement
Kanye replied that he doesn't "feel like talking about it" anymore, then posted the messages on Instagram with another wordy explanation.
"This is an example of Kim's cousin agreeing with me about Tik Tok then proceeding to ask me for some Yeezys afterwards," He captioned the snap. "Her other cousin Kara called me saying she agreed with me then said she would speak out publicly which she never did then she suggested I take medication."
Article continues below advertisement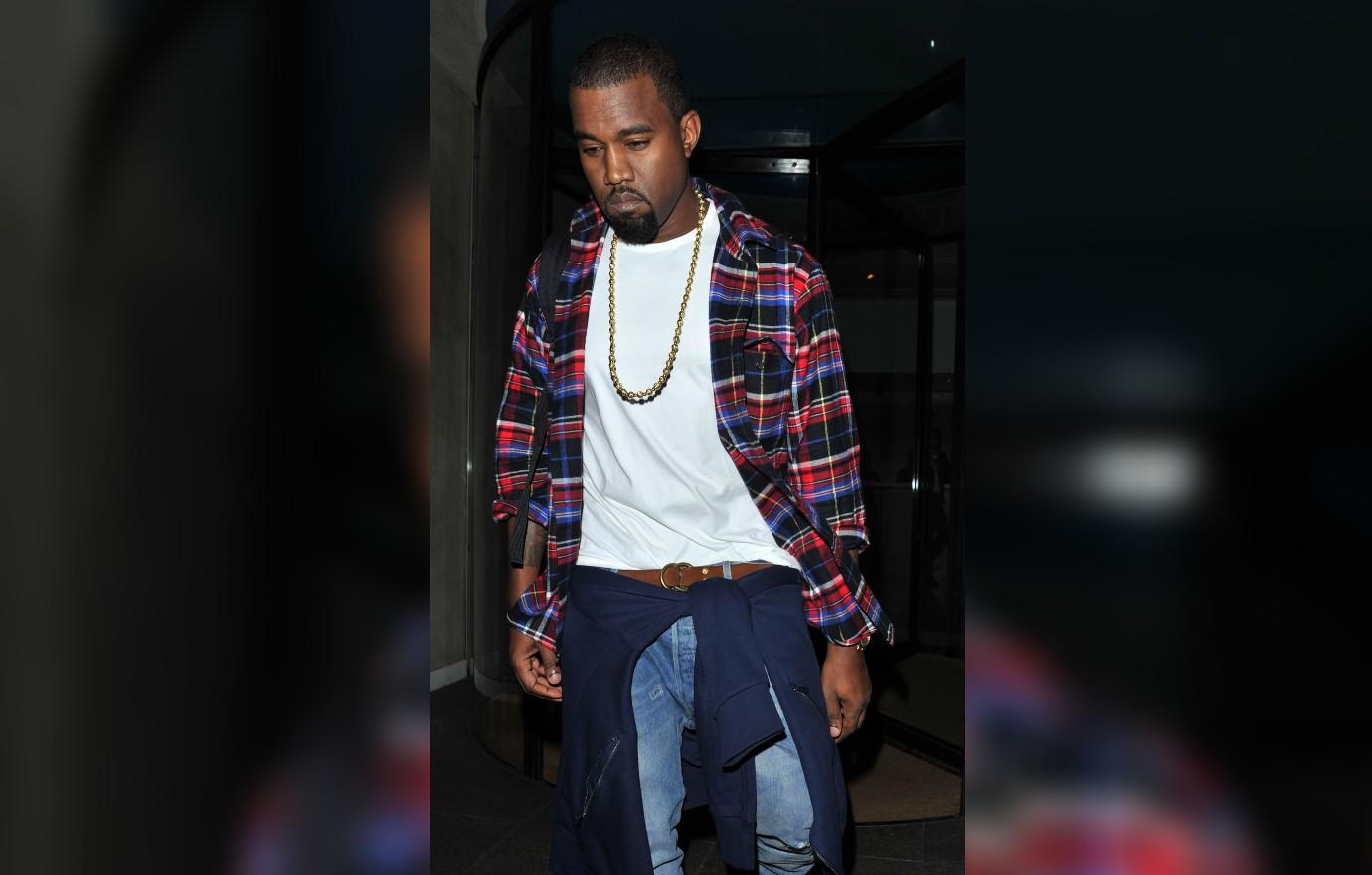 The award winning artist went on to explain that his own father wasn't fortunate enough to have cash or a public voice when his mother "destroyed me and his relationship," implying he doesn't want the same to happen between himself and his children.
Article continues below advertisement
Kardashian first filed for divorce from the "Flashing Lights" rapper last February and coming to a custody agreement — the duo share North, 8, Saint, 6, Chicago, 4, and Psalm, 2 — appears to be an uphill battle as West continues to claim the mom-of-four is trying to wreck their relationships with him.
"This is for every parents on either side who's kids futures are being one sidedly controlled." The billionaire rapper said, adding that he feels he isn't even allowed to get angry "as a father" without being called erratic.
Ye finally concluded the message saying, "A father should never have to beg for the location of their children".