NEWS
Kim Kardashian Continues To Let Daughter North Make TikTik Videos Despite Kanye West's Claims He Doesn't Want 8-Year-Old Using The App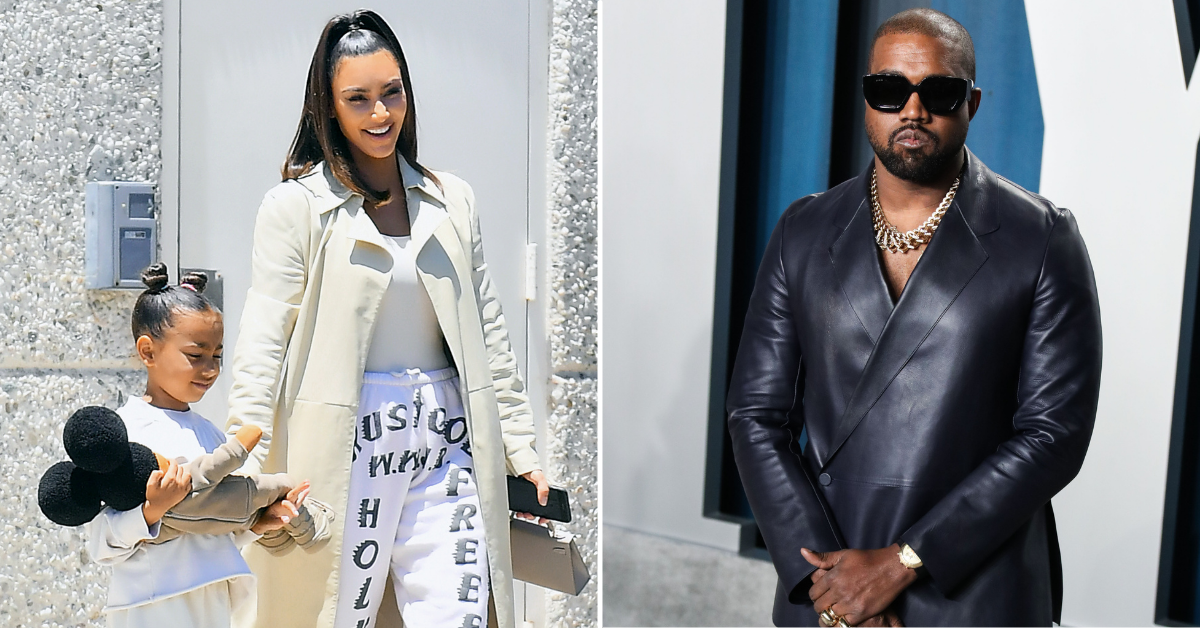 Article continues below advertisement
Despite her estranged hubby Kanye West insisting that he doesn't want their daughter North making videos on TikTok, the reality star is paying no mind to his wishes.
According to Radar, the Keeping Up With the Kardashians alum has continued to let the pair's 8-year-old make content on the video sharing app, even though her famous dad disapproves.
Article continues below advertisement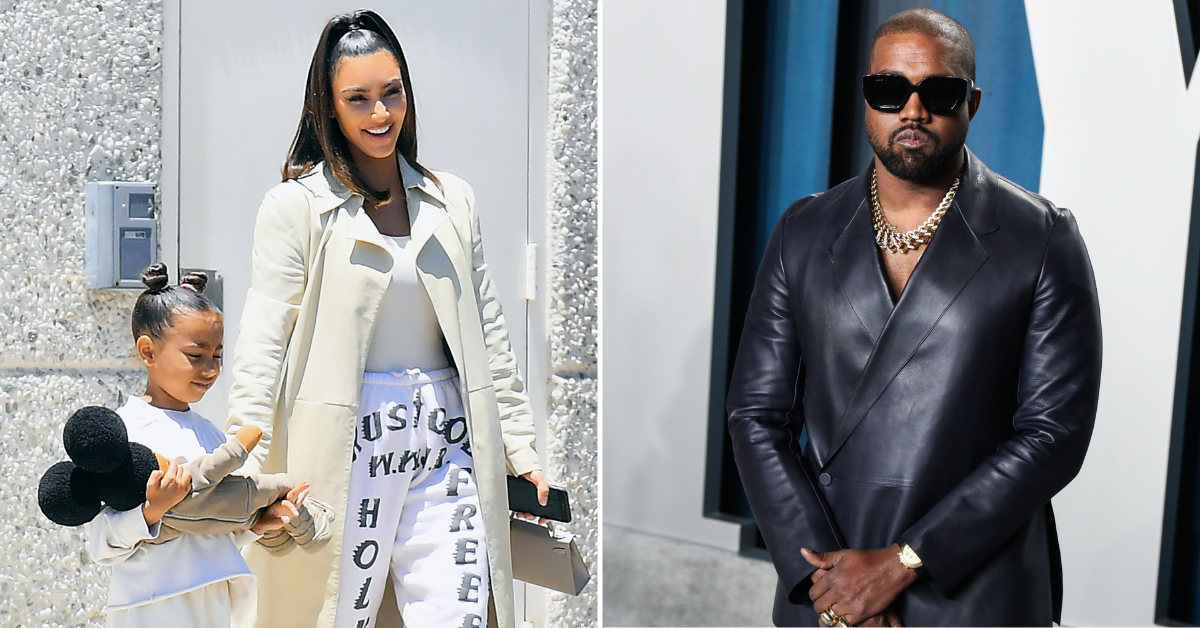 During a recent interview on "Hollywood Unlocked," West dished all about his strained relationship with the brunette bombshell, especially when it comes to their differences over their kids. (North is the oldest of the pair's other three children: Saint, 6, Chicago, 4, Psalm, 2).
Article continues below advertisement
West — who officially changed his name to "Ye" — explained in the interview that he was not happy about seeing his first born wearing lipstick in TikTok videos, claiming she should not be allowed to do so without his approval.
Article continues below advertisement
"Don't have my daughter wearing lipstick on TikTok, or don't have her on TikTok at all, if I'm not there to approve that," he stated in the recent interview. "It was done without me knowing and it happened again so I feel like it's poking the bear, trying to antagonize me or create this 'crazy' narrative."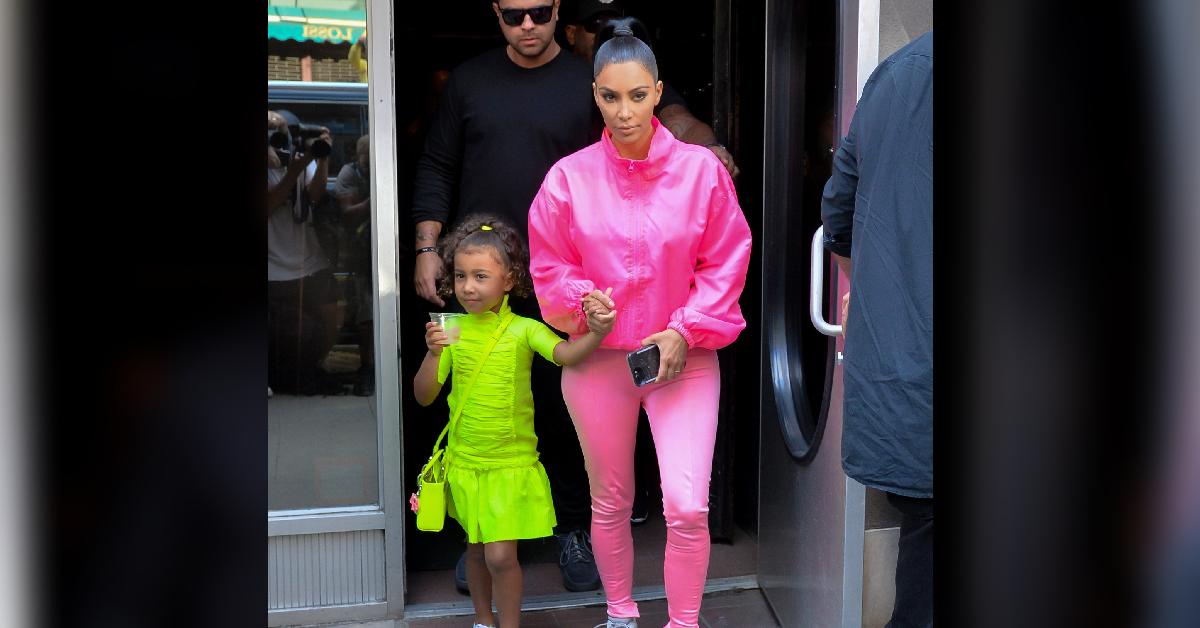 Article continues below advertisement
The Yeezy designer also expressed his feelings about Kardashian's security team, who he alleged have been stopping him from seeing his kids.
"They can go on SNL and make jokes, make jokes in the media. They can plant stories about whoever I'm dating. They can block deals, they can do all that type of stuff, but I'm going to tell you straight up, don't play with my kids," West warned.
Article continues below advertisement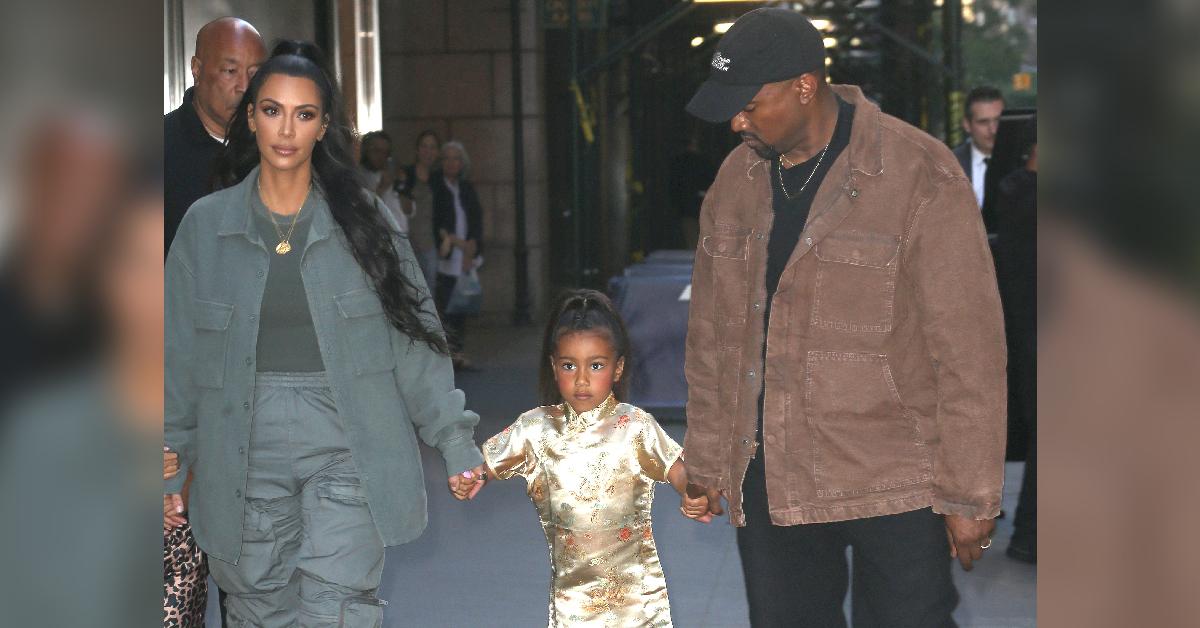 Article continues below advertisement
"Don't play with my kids. Whoever y'all work for — whoever y'all think the family is working for — I'm telling you right now, don't play with my children," he continued before adding that he was going to take "legal" actions if his ex continues to stand between him and his kiddos.
However, West maintained throughout the interview he is focused on being the best dad to his children no matter the circumstances, which is why he bought a new property to be closer to them.
As OK! previously reported, the rapper purchased a $4.5 million property across the street from Kardashian's Hidden Hills home just last month.