Kanye West & Drake Team Up For Benefit Concert To Free Gangster Disciples Cofounder Larry Hoover Despite Previous Feud
Article continues below advertisement
It's no secret that Kanye West and Drake have had beef. The bitter feud between the two rap stars has been referenced everywhere from their social media to lyrics in their music, but it looks like their rocky road to friendship may be smoothing out after all.
Earlier this month, the two appeared to bury the hatchet at one of Dave Chappelle's comedy shows in Toronto, and now, it seems the duo are truly putting aside their differences — at least temporarily — to fight for a cause they both believe in.
Article continues below advertisement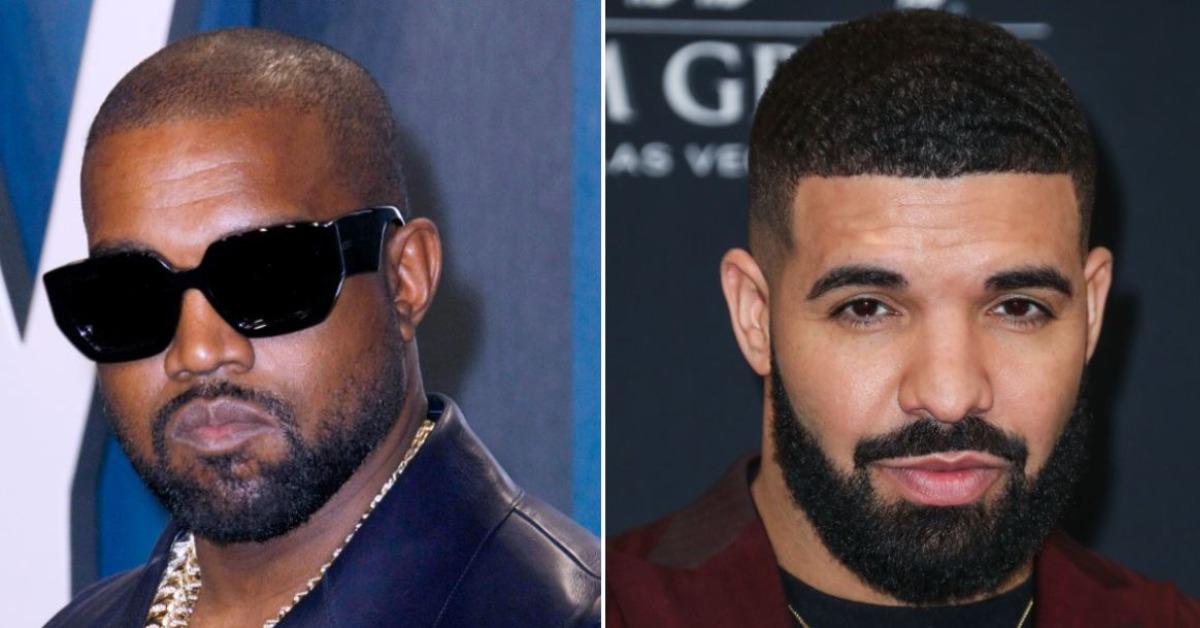 The two hit artists are teaming up to host a benefit concert to support the freedom of Gangster Disciples cofounder, Larry Hoover, who is currently serving 6 life sentences at the ADX Florence Prison in Florence, Colorado.
Article continues below advertisement
According to the "Donda" rapper's Instagram announcement, the show will take place next month at the Los Angeles Memorial Coliseum on Thursday, December 9.
Article continues below advertisement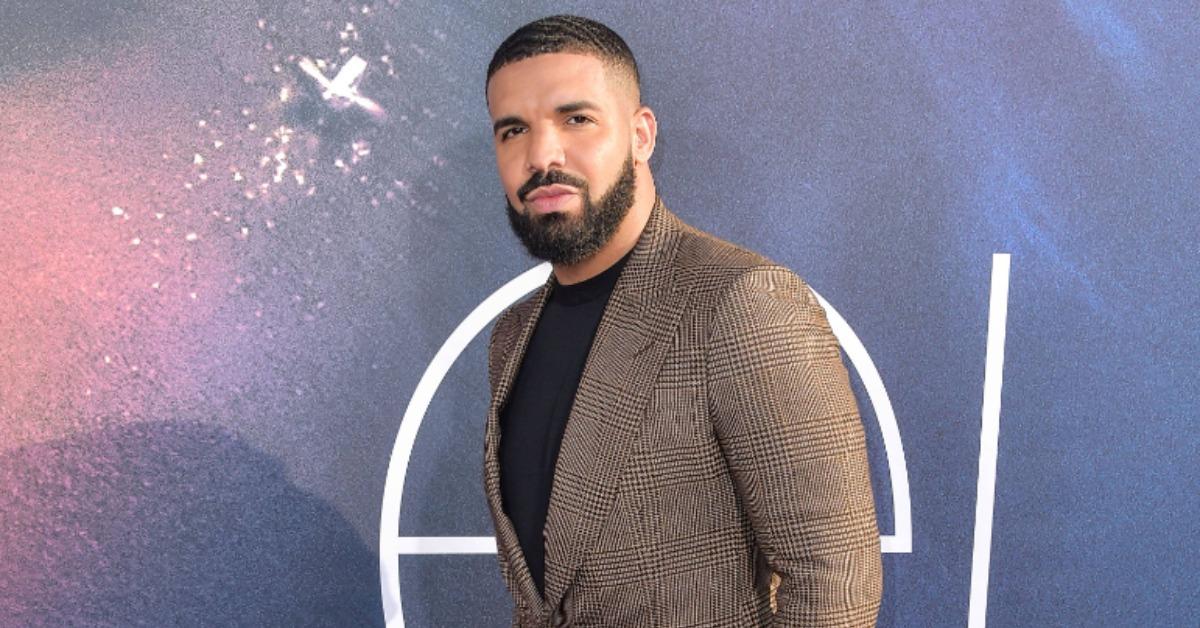 West is headlining the benefit, while the "Hotline Bling" singer — real name Aubrey Drake Graham — is listed as the show's special guest.
Article continues below advertisement
Hoover's son also recently confirmed the news during an interview on the Murder Master Music Show. "We're going to get the word out to as many people as we can," Larry Hoover Jr. told the host. "We gotta let the powers that be know that we want Larry Hoover in our community. That's gonna be a big way to do it. Plus we want to show people of other communities that we can come together in peace."
Article continues below advertisement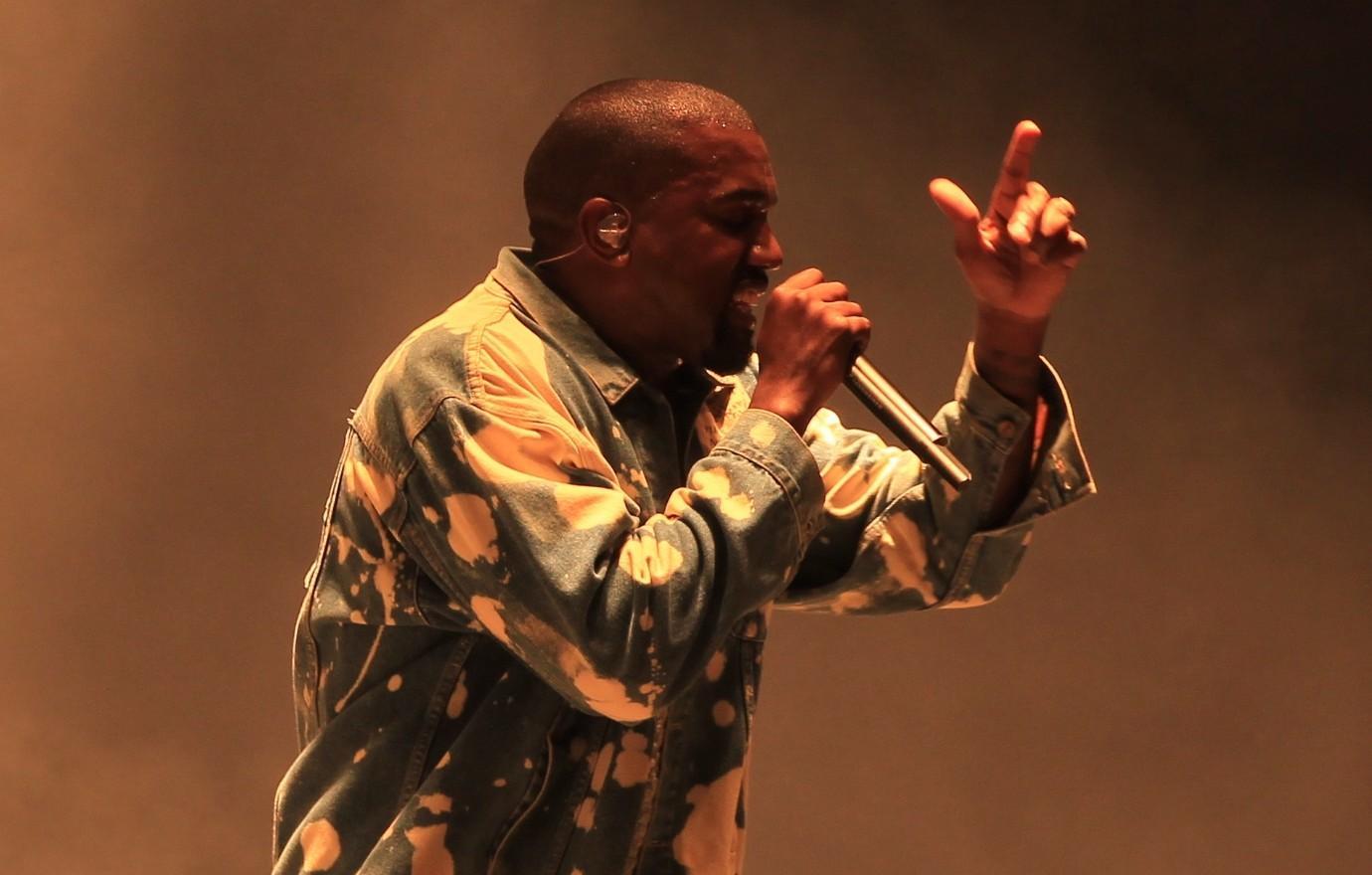 West has long advocated for the release of the 70-year-old former gang leader, even going so far as to say, "in an alternate universe, I am him."
Article continues below advertisement
Hoover was sentenced to over 150 years in prison for ordering the 1973 murder of 19-year-old local drug dealer, William Young. During his prison stint, he was later indicted for money-laundering, running a drug ring from prison, and extortion, among other charges.
Despite the seriousness of the charges against him, the 44-year-old billionaire believes Hoover deserves clemency in regards to the lengthy sentence, and claims Hoover was "doing positive inside of Chicago" prior to his arrest.
Since his conviction, Hoover has denounced violence and encouraged his followers in prison to seek an education and learn a trade while serving out their sentences.