Five Surprising Revelations From Kanye West's Appearance On The 'Drink Champs' Podcast: Kim Kardashian, Drake, Big Sean, More
Ye, formally known as Kanye West, had a lot to say when he appeared on the "Drink Champs" podcast on Thursday, November 4.
Article continues below advertisement
After claiming that Kim Kardashian is still his wife, the 44-year-old slammed Saturday Night Live for allegedly making her say she divorced him "on TV because they just wanted to get that bar off, and I ain't see the papers. We're not even divorced." (Kardashian hosted the hit show last month.)
"They ain't no joke to me," he continued. "My kids want they parents to stay together. I want us to be together."
Article continues below advertisement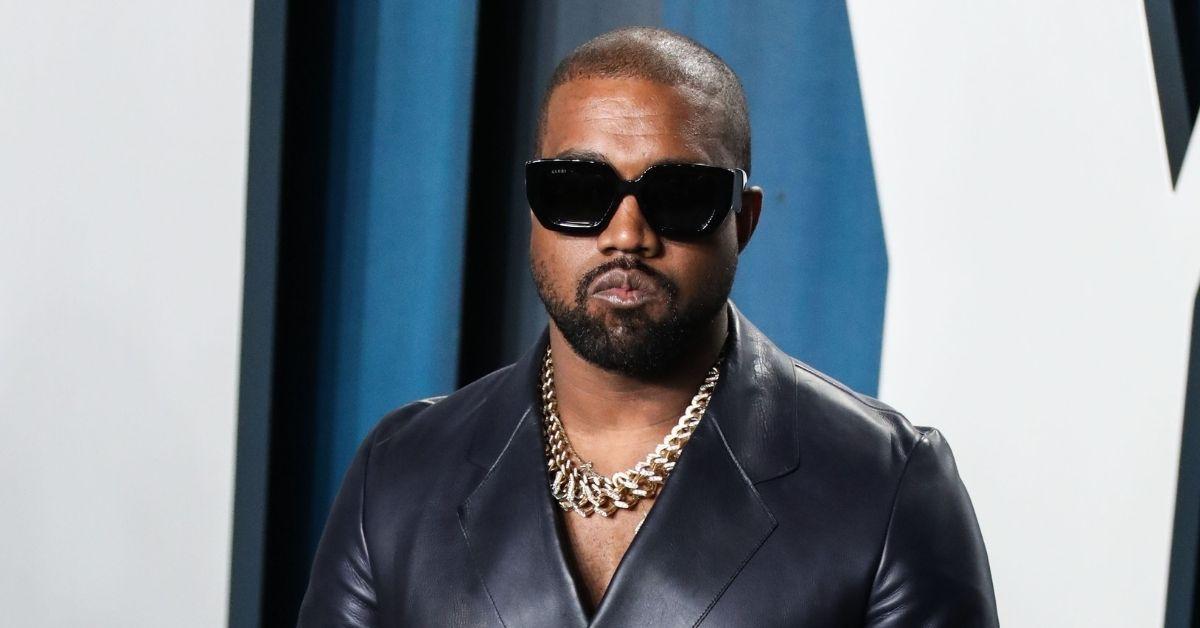 Article continues below advertisement
"But if you look at the media, that's not what they're promoting. They want there to be a new wedding, a new episode, a new TV show," Ye continued. "This is my family, E! This is my family, Hulu," he said, referring to the networks the KarJenners have filmed for.
Kardashian reportedly filed for divorce in February. The interview is believed to have taken place last month, before the reality star was photographed with Pete Davidson.
Article continues below advertisement
West touched on the rumors that have swirled about an affair between Drake and Kardashian.
"I had this conversation with Drake and he's like, 'I never f****d Kim,' and I'm like, 'But you acted like you did!'" Ye said on the podcast. "You have these bars like, 'Hidden Hills, give your wife chills.' It's disrespectful. It's to the point where Kim is like, 'I don't listen this n***a anymore. He's acting like we f****d.'"
Article continues below advertisement
"[Me and Drake] never had that conversation like, 'Did you f**k Kim?' It's like, 'Did you DM her?' It's everything else around it. It's not just the actual act of it. So I could be sitting here like, 'Did he or did he not?!'I would rather [he] did and I [know]!" the rapper added.
Article continues below advertisement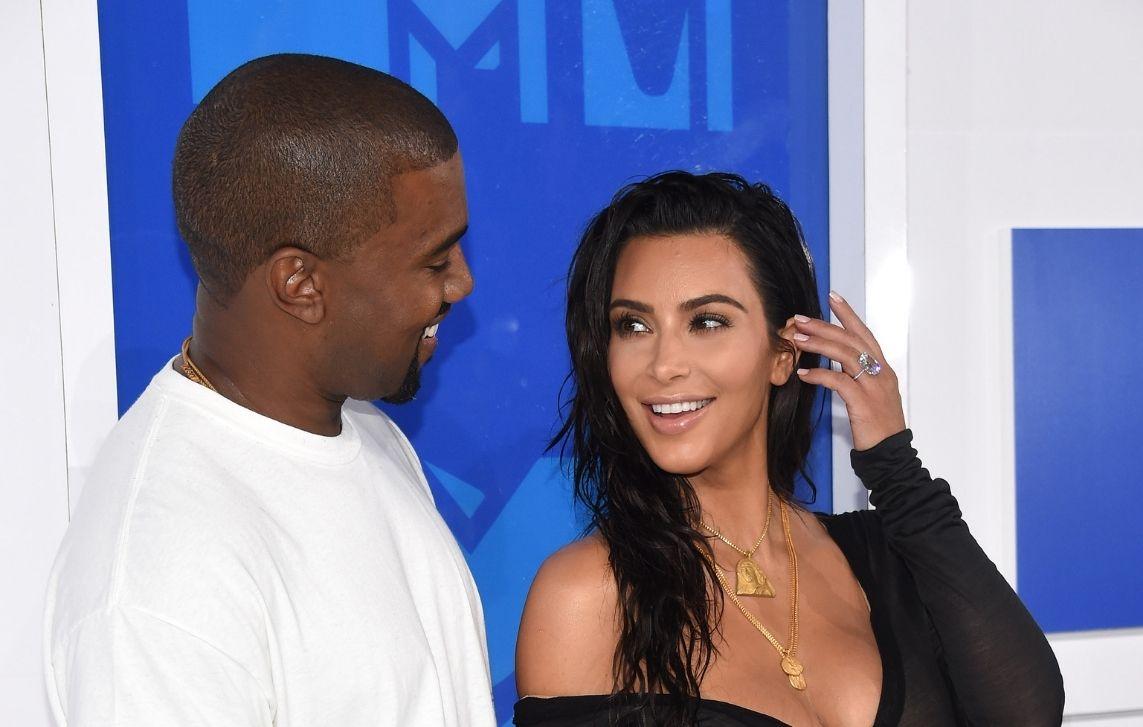 Despite running for President in 2020, the father-of-four admitted on the podcast that he still supports former Commander-In-Chief Donald Trump. "I still got a red hat on today. I'll let y'all know that. I might not got it on, but I'll let y'all know where I stand," he said.
Article continues below advertisement
Ye also slammed Big Sean during the interview. "The worst thing I ever done was sign Big Sean," he said. "I know this man's mama bro, you know what I'm saying, I changed this man's family and both John Legend and Big Sean, when I ran for office, got used quick by the Democrats to come at they boy that actually changed they life. And that's some sellout s**t." "And I don't rock with neither of them," he added.
Word quickly got back to Big Sean, who took to Twitter to respond. "Was just wit this man, he ain't say none of that!!! And this was after the interview! I'm dying laughing at you @kanyewest," the "My Last" singer tweeted along with photos of him and Ye. "I can't wait to go on drink champs now!!!" he joked in another tweet.
Article continues below advertisement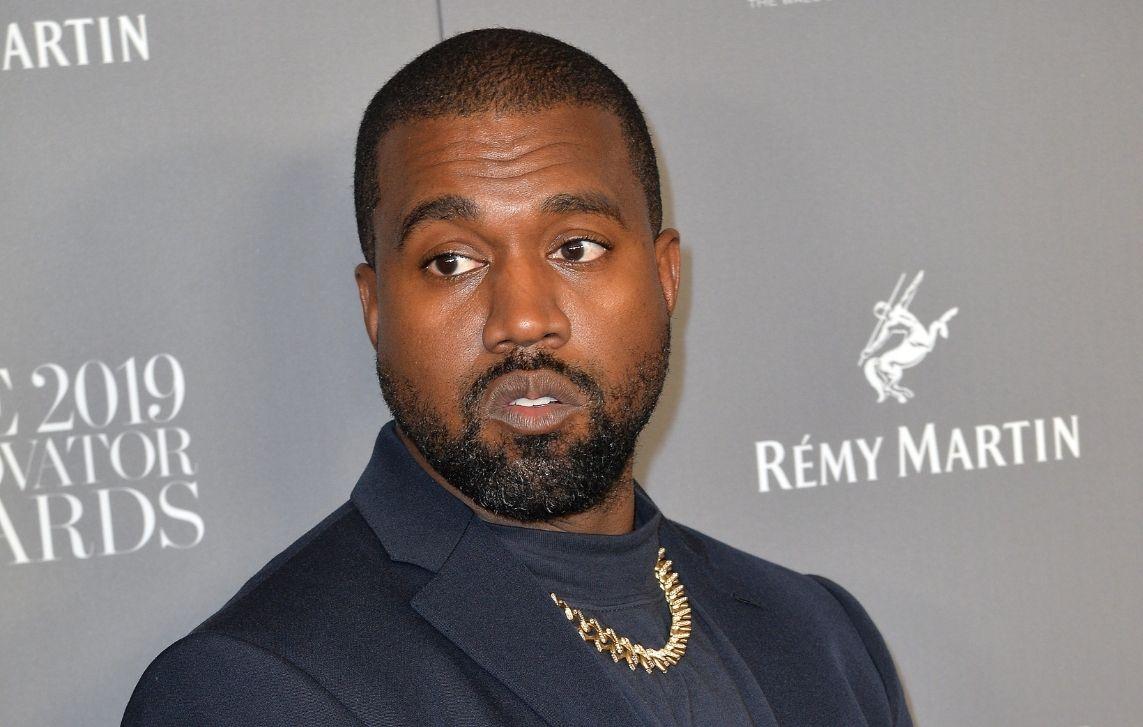 Article continues below advertisement
Meanwhile, the "All Of The Lights" hitmaker was recently criticized for working with Marilyn Manson and DaBaby. Manson was accused of sexual abuse by several women, while DaBaby was slammed for homophobic comments he made during his set at Rolling Loud in July.
"All the Me Too… like, when I sit next to Marilyn Manson and DaBaby right after both of them got cancelled, for five songs, you know, it's like they can't cancel us all," Ye said. "They'll hit you with the accusations of somebody who you was with 10 years ago."
"And also, there's women who've been through really serious things, pulled in alleys against their will — that's different than a hug, but it's classified as the same thing," he continued. "It's power and politics. You know, power-hungry maniacs and just control. This is 1984 mind control we're in."