NEWS
Kanye West Speaks Out About Alleged Battery Investigation, Claims Altercation Was Not With A Fan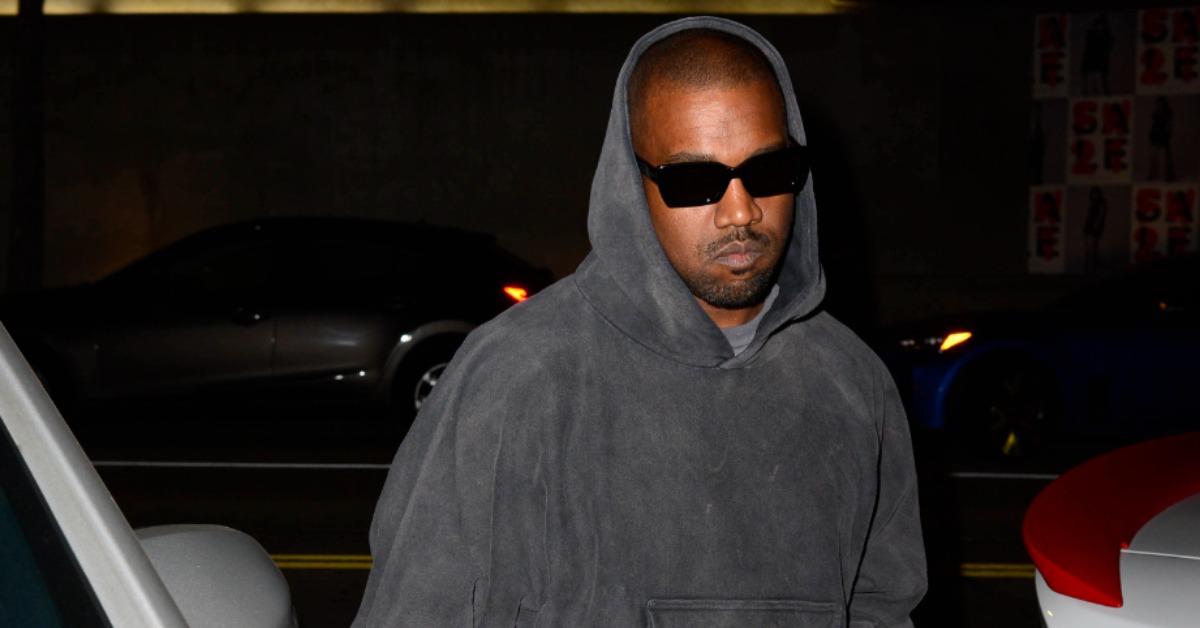 Ye is telling his side of the story.
Article continues below advertisement
Kanye West has opened up about the physical altercation that took place between himself and an alleged "fan" on Thursday, January 13.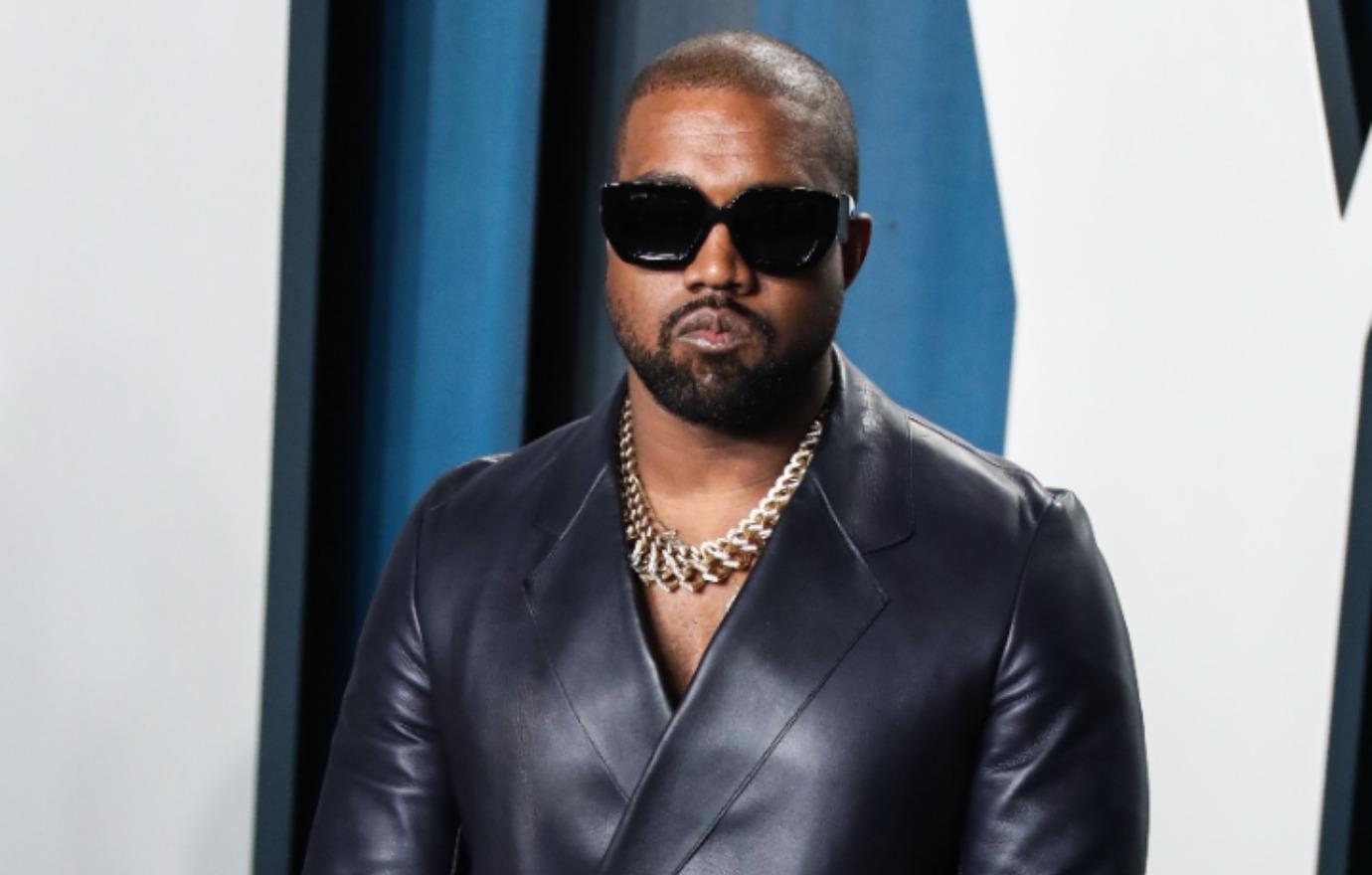 Article continues below advertisement
As OK! previously reported, the rapper was involved in a heated argument that became physical around 3 A.M. in Los Angeles near the Soho Warehouse. West allegedly shoved and then punched a man twice, knocking him to the pavement. He was seen screaming at his cousin to "get away from me!" shortly after the altercation as the victim lay sprawled on the ground.
"It was 3 a.m. in front of the warehouse. I'm saying, 'You don't know what I'm dealing with right now.' I just finished these two songs, I came from the studio," the "Flashing Lights" rapper explained in an interview with Hollywood Unlocked, via ET.
Article continues below advertisement
"And this dude just, he just had this real attitude, like, 'Whatchu gonna do? And see that?'" He said, noting, "Imma just tell you, that blue COVID mask ain't stop that knockout, you know what I'm saying."
Article continues below advertisement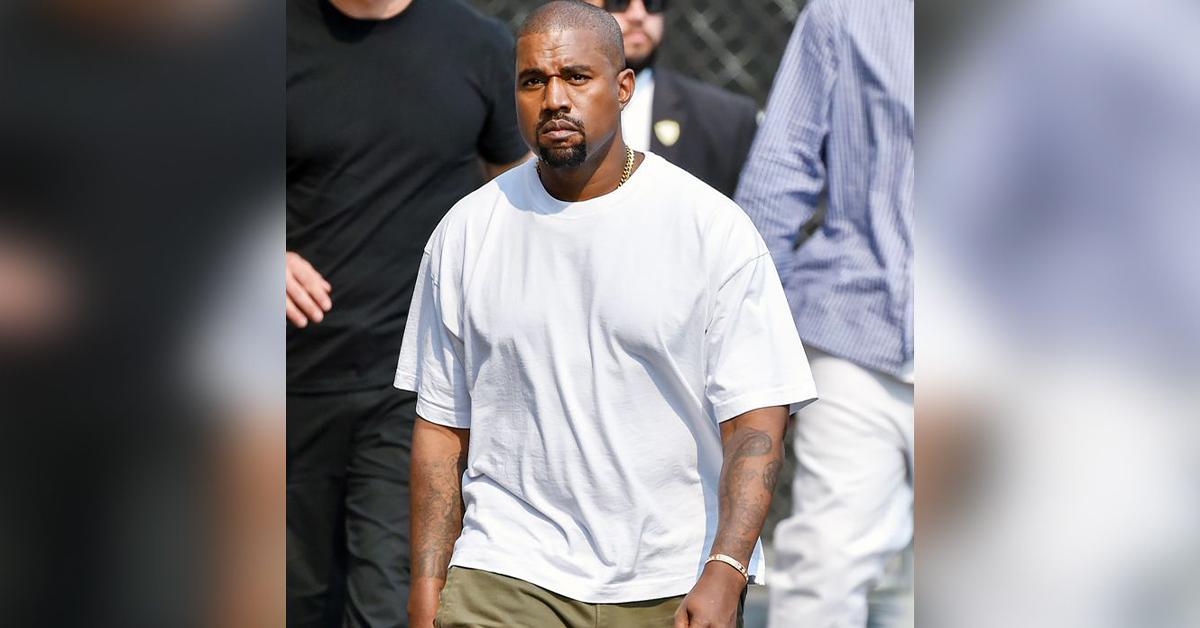 Article continues below advertisement
Ye went on to say in the interview that he believed the person involved in the altercation was not a fan who actually wanted the autograph as a keepsake, but that he had reason to suspect he was asking for his signature to sell for big bucks online.
"Look, man, I love the paparazzi. I love the press, I love the media, everything. But then they send those two, probably like some agents or something to really gaslight the situation," he told the outlet. "This is the same as the paparazzi, this is not a fan."
Article continues below advertisement
"This is someone who is using your image," he continued. "Who probably never listened to your songs, are ones that are like, 'This is my song, for real?'"
Article continues below advertisement
"So I end up getting into an altercation with the guy that wanted to make money off of my autographs, then my cousin pulls up and she's talking to me," he elaborated, referring to the video footage that show the billionaire artist screaming at a woman. "I say, 'Give me a breather. Get away from me.'"
"Everyone is using me," he added. "Everyone is on my payroll and everyone is using me."
The "Donda" artist is presently under investigation by the L.A.P.D. for misdemeanor battery, which is characterized as the "willful or unlawful use of force or violence on another person". Though it is often punished by a fine of no more than $2,000, if convicted, West could potentially face a maximum sentence of six months in jail.