NEWS
Kanye West Caught On Video In A Rage After Allegedly Punching Fan In The Face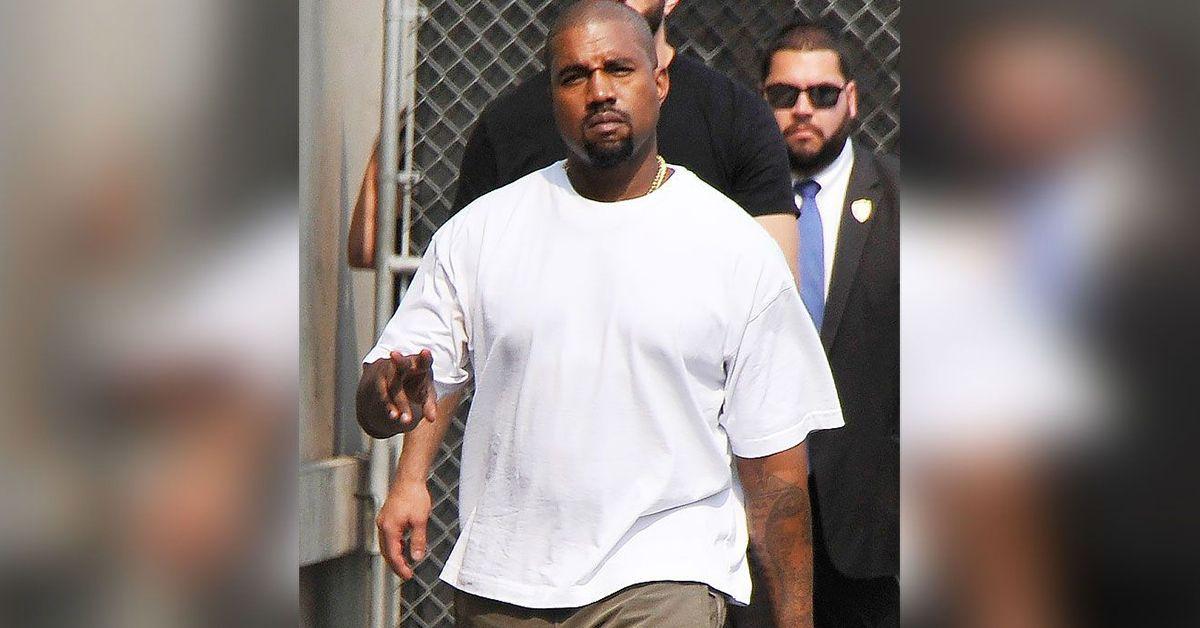 Article continues below advertisement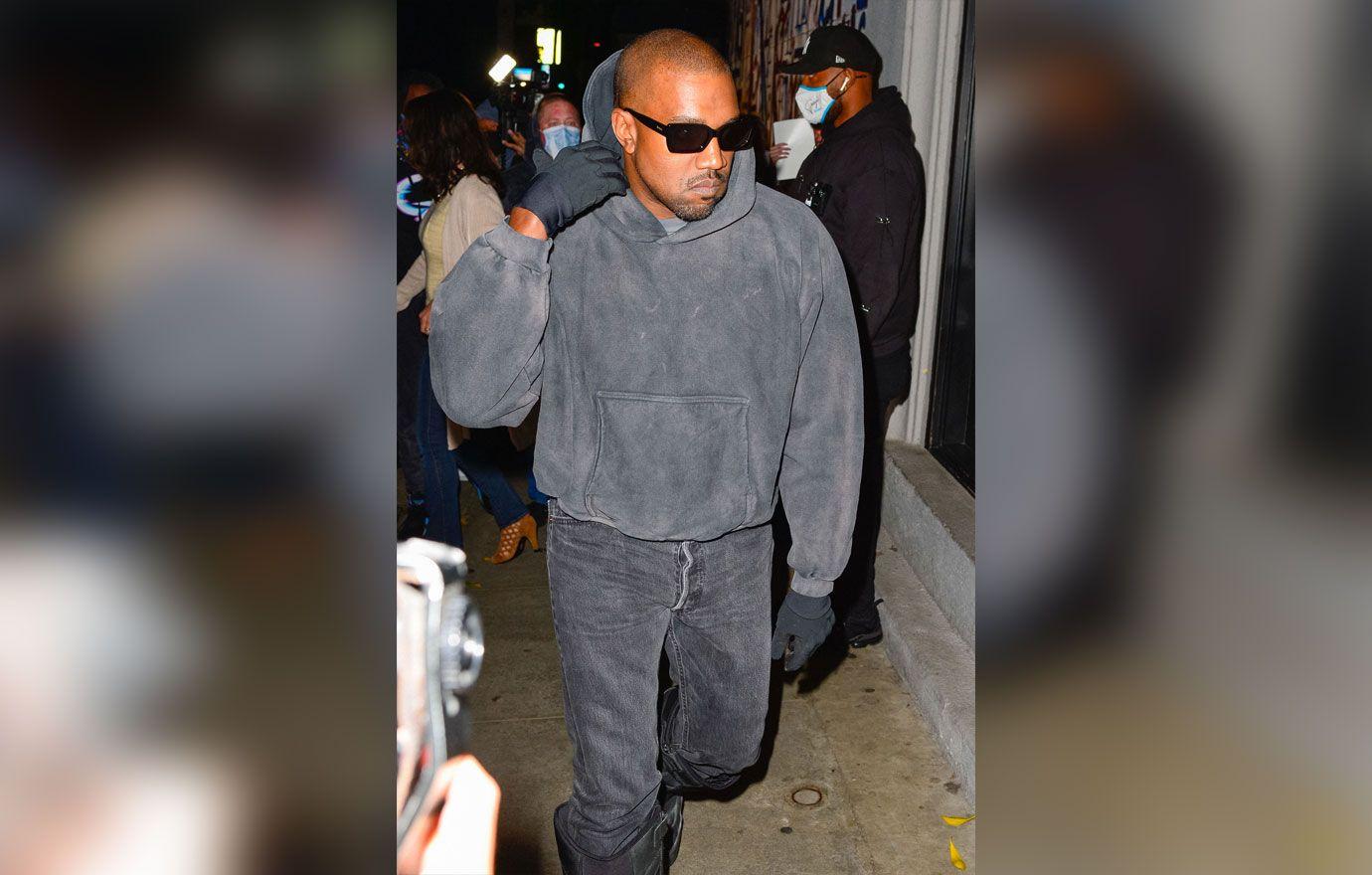 Article continues below advertisement
The "Off The Grid" artist was seen on video shouting at a woman — she has since been identified by TMZ as his cousin — who was attempting to calm the angered rapper as his alleged victim lay on the street, clearly disoriented and in pain.
Article continues below advertisement
According to the clip obtained by the outlet, the 44-year could be heard screaming, "Get away from me!" to which the woman replied, "I am your family," before asking for him to give her his hand. "No! You were supposed to talk to her!" he shouted back as he furiously stormed off from the scene.
Article continues below advertisement
The person holding the camera seemed to be in shock about what had just transpired as he continued to film the billionaire rapper walking away. "Why did he [Kanye] just do that?" he said, then asked someone to "please call the cops."
This comes after OK! learned that West was officially named a suspect by L.A.P.D. in connection with the unsettling incident. The "Gold Digger" rapper was reportedly involved in an argument that got physical around 3 A.M. in downtown L.A. near the Soho Warehouse, and is now under investigation for battery.
Article continues below advertisement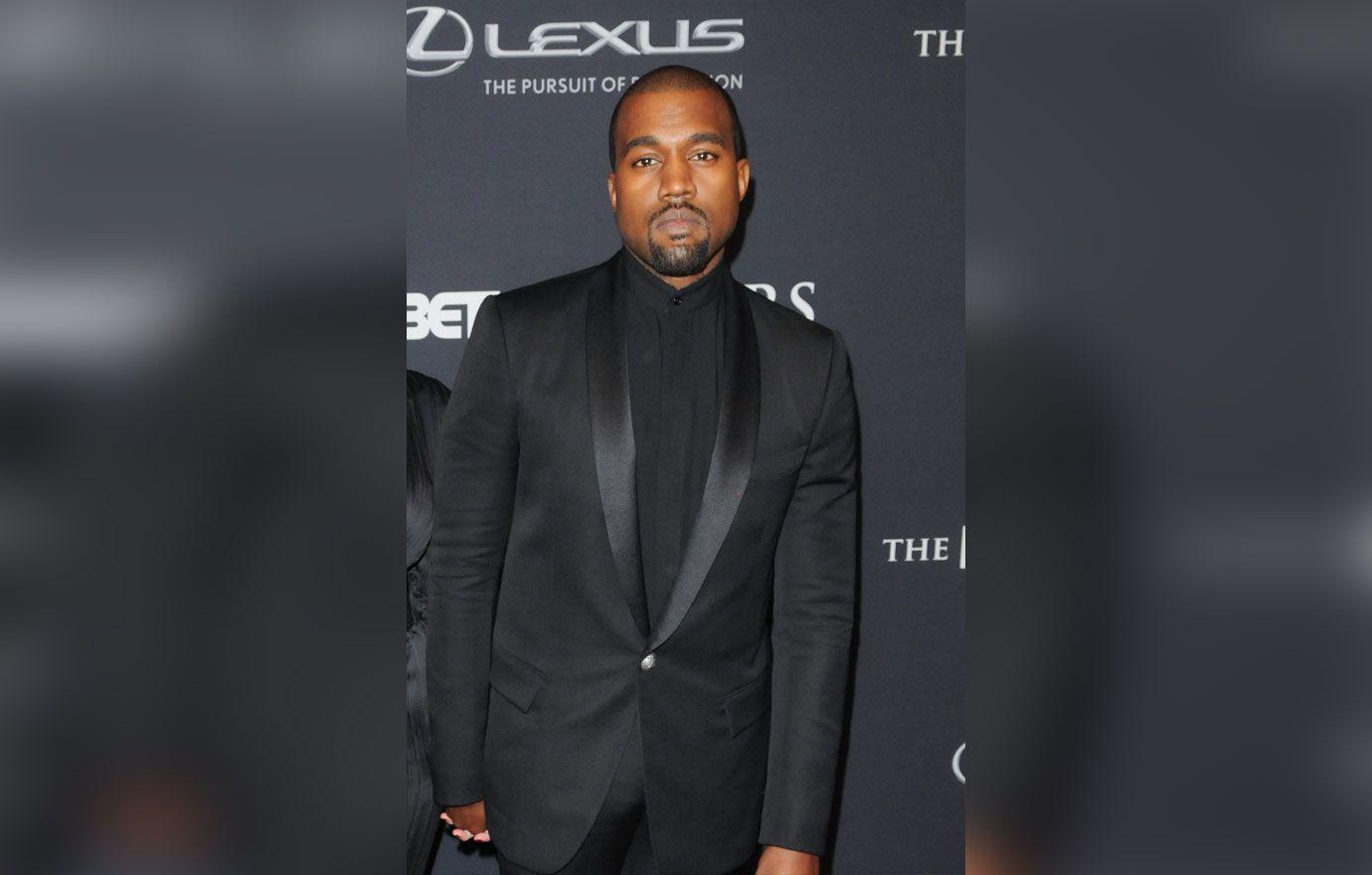 Article continues below advertisement
Misdemeanor battery — also known as "simple" battery — is defined as an "unlawful use of force or violence" directed towards another person. If charged, the 44-year-old would likely be slapped with a fine no more than $2,000, but the offense could also possibly result in a maximum sentence of six months behind bars.
Another video also surfaced of Ye yelling sometime between late Wednesday night and early Thursday morning. "Did y'all say that or not? Did y'all say that or not?" he could be heard in the video. "Cuz that's what happened right f****** now."
It is unclear if that video is connected to the same altercation.