NEWS
Kat Von D Reveals She Was Falsely Told She Had HIV When Being Treated At Provo Canyon School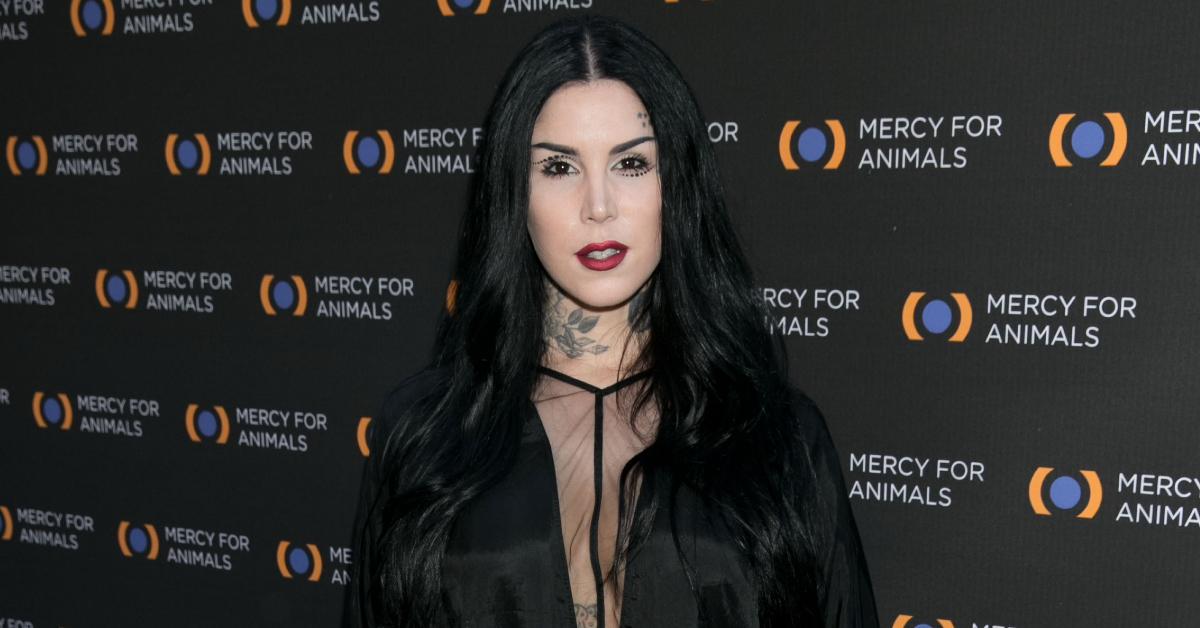 Kat Von D is opening up about the time she spent institutionalized — including the real reason she was falsely diagnosed with HIV.
When she was 15, Von D was sent by her parents to Provo Canyon School in Utah, the same boarding school Paris Hilton famously attended.
Article continues below advertisement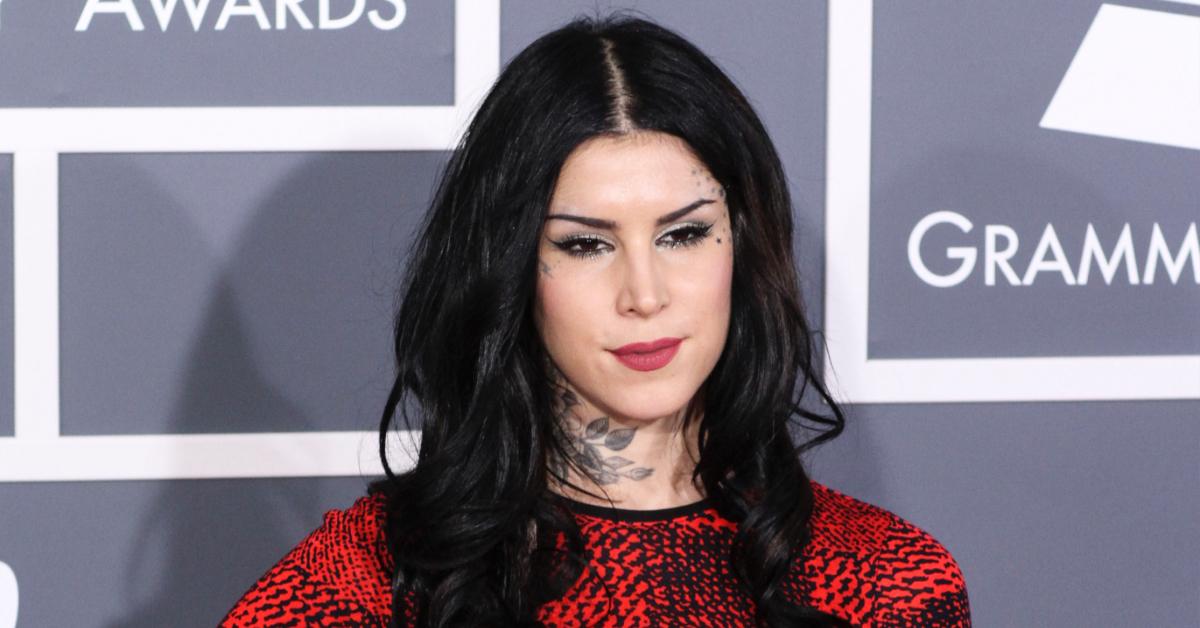 Article continues below advertisement
"I don't know whose idea it was, but at one point the counselor set me aside and basically told me that I had contracted HIV from a tattoo," she recalled. "So you're sitting there with someone who you think is qualified, who has zero credentials and they're telling you news like this as a fifteen-year-old."
"I can't even believe that that happened," Von D added to Hilton, noting that she was never told the diagnosis was false even after she got out. "I went through my entire life up until I got tested again you know at the age of 17 or 18, and then realized that 'OK cool, I'm gonna be OK.'"
"Its a weird, touchy subject," the LA Ink alum admitted of coming forward with her story. "There is a lot of shame around it."
"Nobody wants to admit that at one point in their life, they were institutionalized or that you know, your parents would send you away to something like that," she continued, while noting most people have blamed her parents for sending her to the school in the first place.
'LA INK' ALUM KAT VON D FLEES FROM BATHROOM-SEEKING HOME INTRUDER
"People don't understand how we're not the only victims in the equation. I think parents are the first victims, because these schools or institutes they pretty much prey on the fear that parents have," Von D candidly told Hilton.
Article continues below advertisement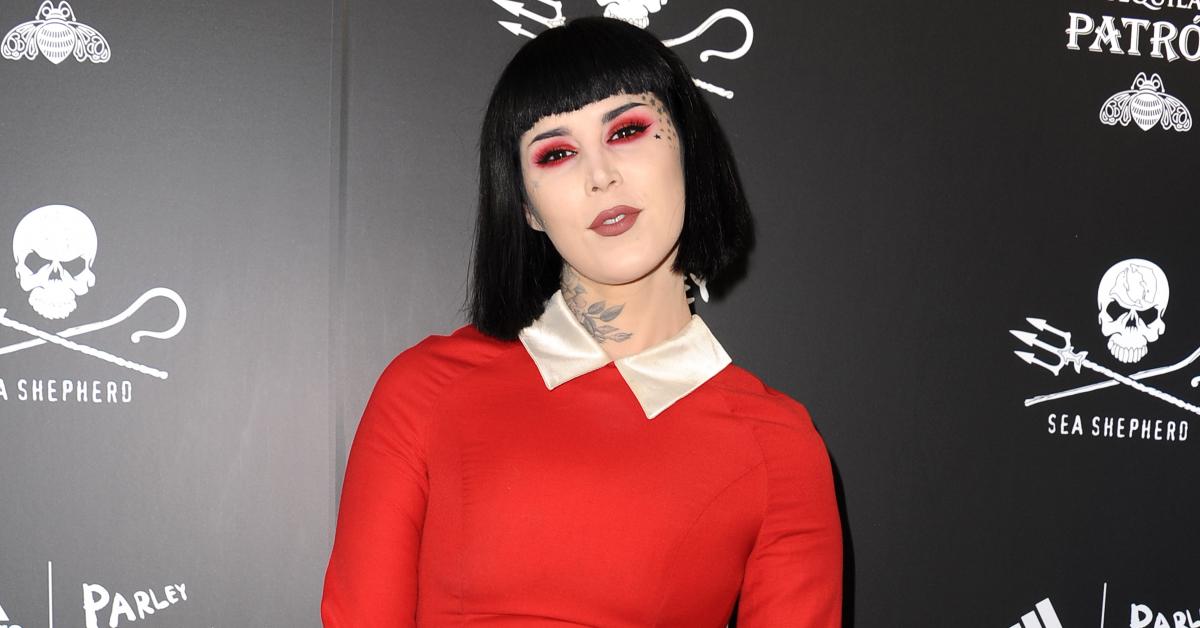 Von D first publicly opened up about her experience back in 2020 after watching Hilton's documentary This is Paris, where the A-lister claimed she was physically and mentally abused at the Provo Canyon School, which is still believed to be operating.
The entrepreneur was then inspired to speak out about her own experience in an Instagram video, claiming she was "kidnapped" and "locked up for half a year, without ever seeing the sun," while calling the institution "unregulated, unethical, and abusive."
In the video, the recording artist stated the experience caused her to suffer PTSD, which ended up being the root of her future alcoholism and substance abuse.