PHOTOS
Here's Why Kat Von D Is Stepping Down From Her Makeup Line After 12 Years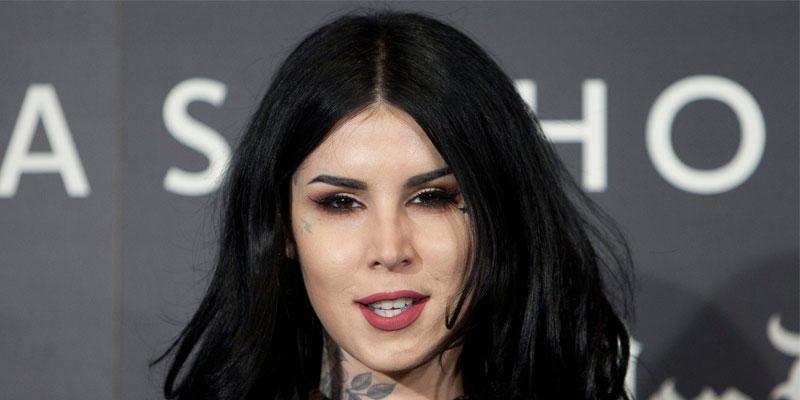 Kat Von D is welcoming change into her life. In a lengthy-post shared to Instagram on Thursday, January 16, the 37-year-old explained why she's stepping down from her makeup line, Kat Von D Beauty, after 12 years of being the CEO.
Article continues below advertisement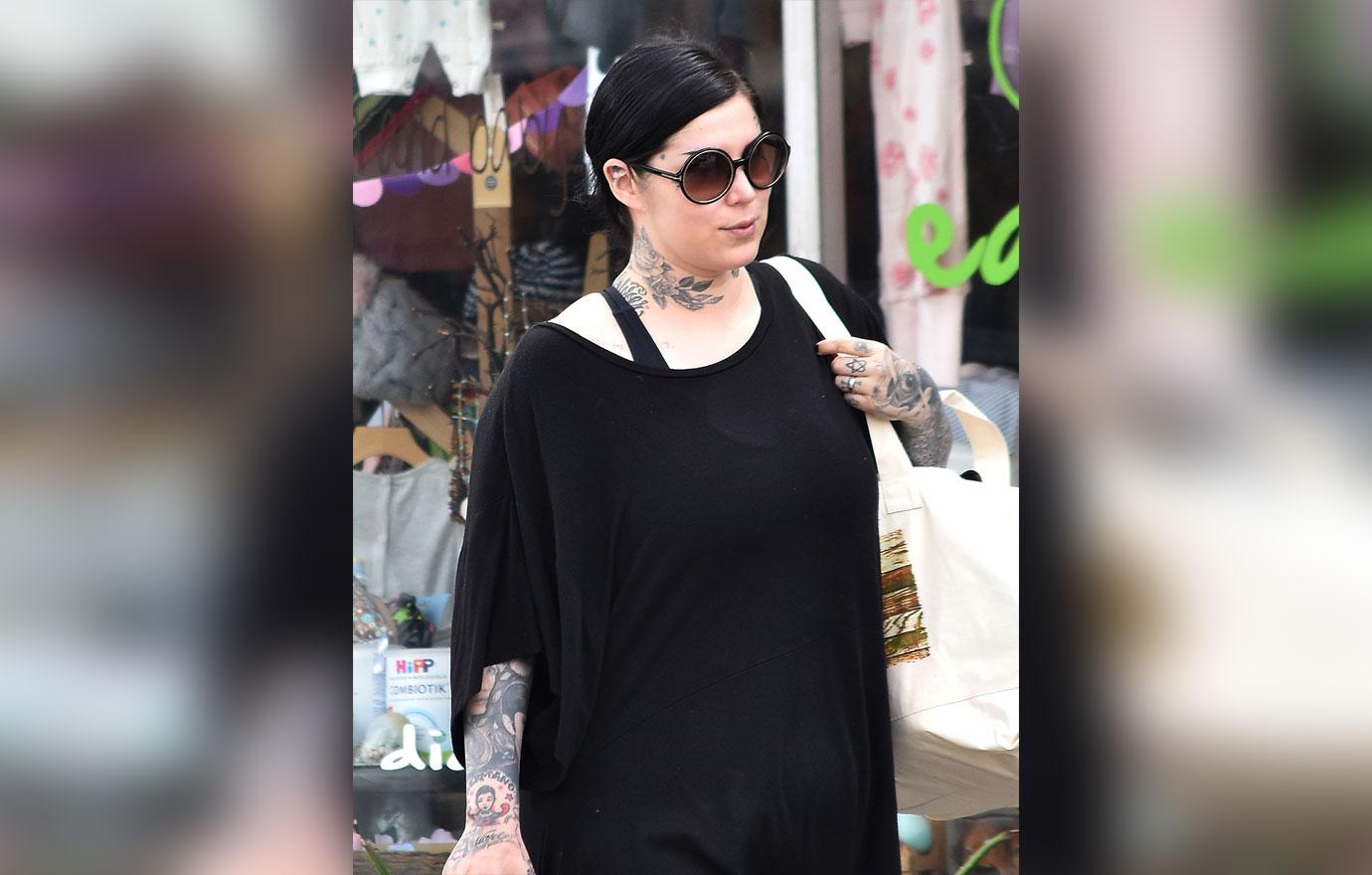 The celebrity tattoo artist reasoned that she has a lot of projects in the works that requires her undivided attention.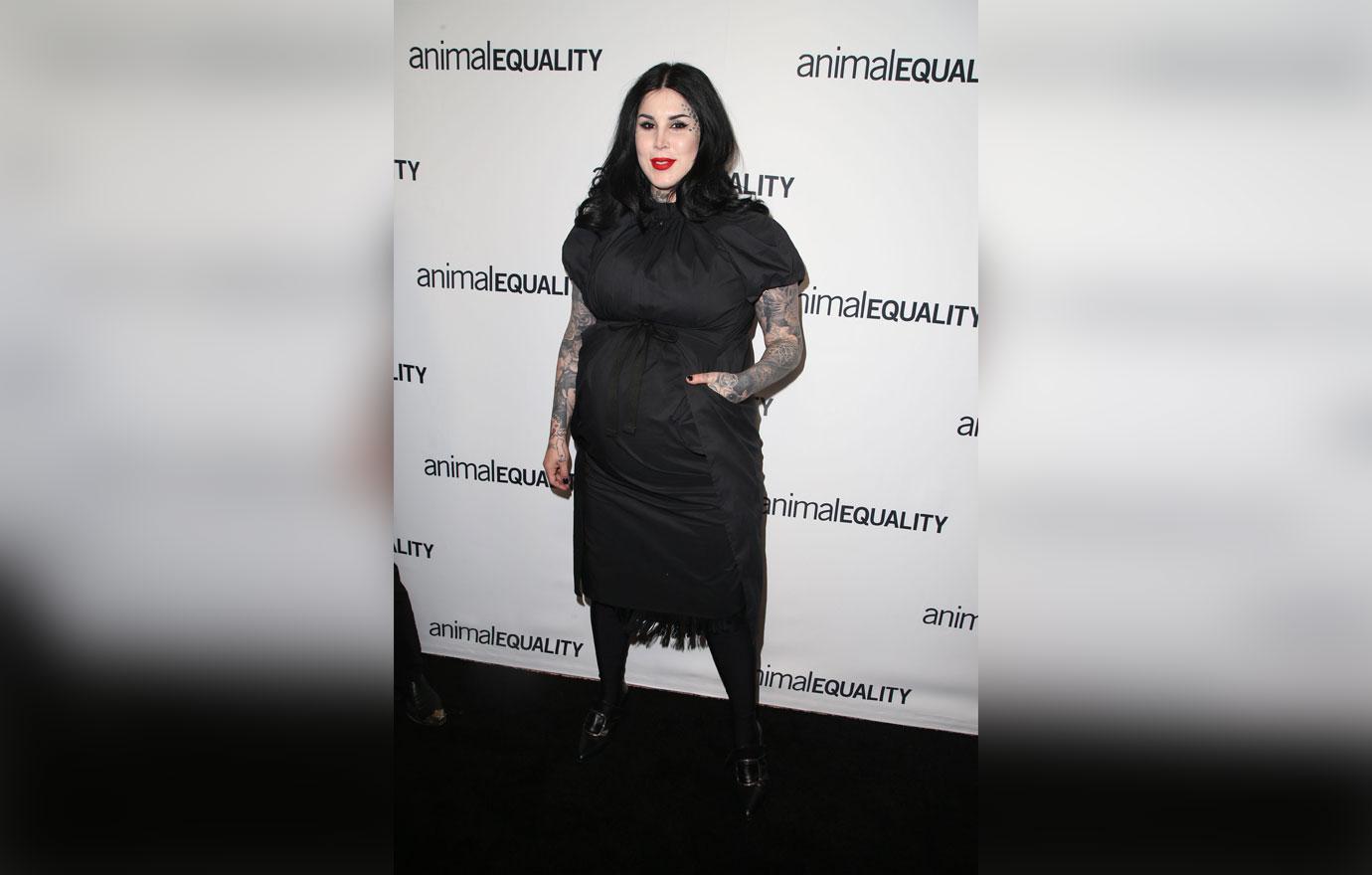 "This past year has been one of great change for me," she wrote. "As many of you know, I gave birth to my beautiful baby boy, launched my vegan shoe line, and now busy prepping to release my long-awaited album in the Spring, followed by an international tour!"
Article continues below advertisement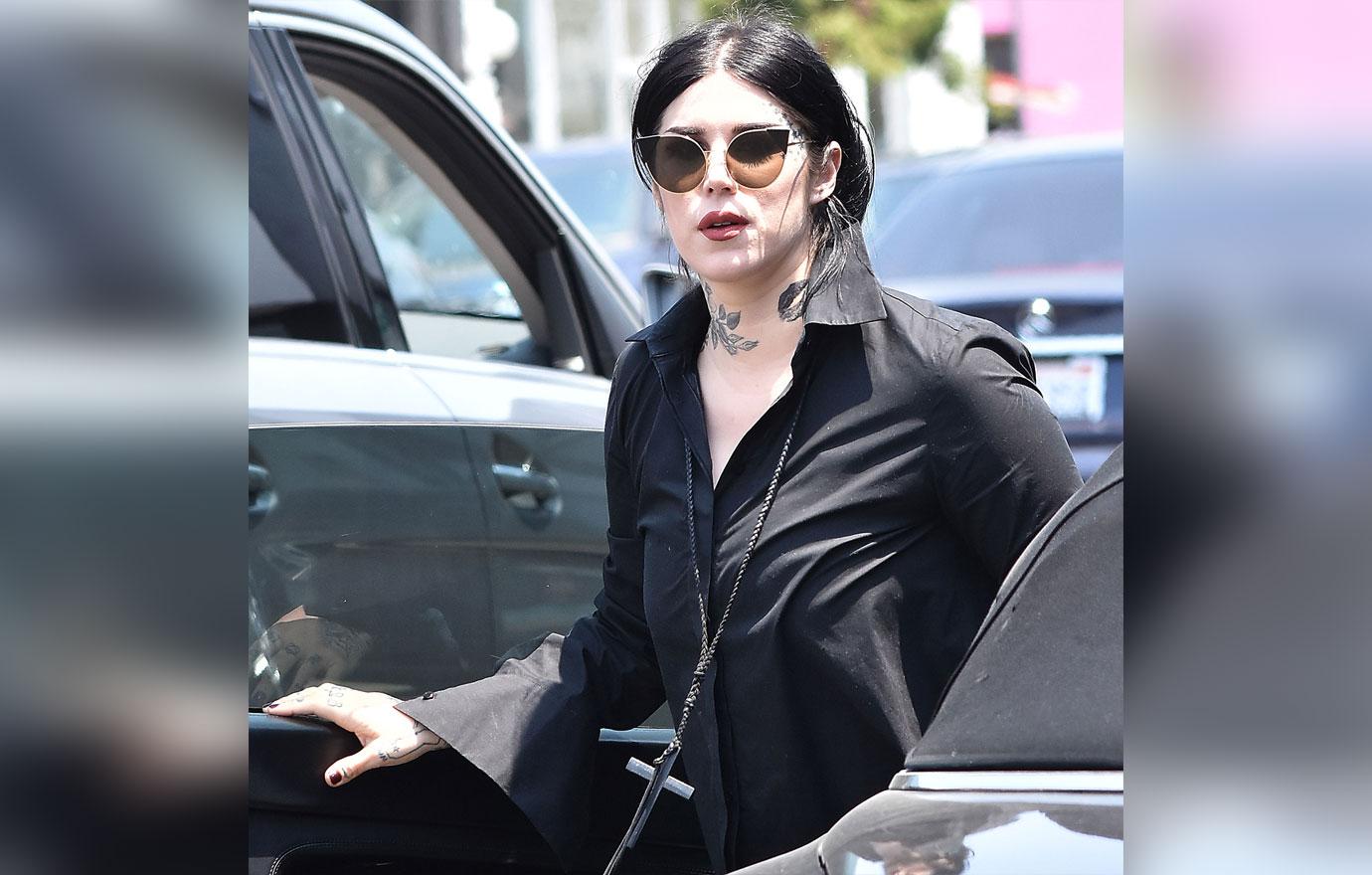 "As much as I wish I could balance all of this, on top of continuing my makeup line, it has become clear to me that I just can't do everything at the maximum capacity," she said before adding, "It's hard to admit this, since I've always said 'You can do everything and anything.'"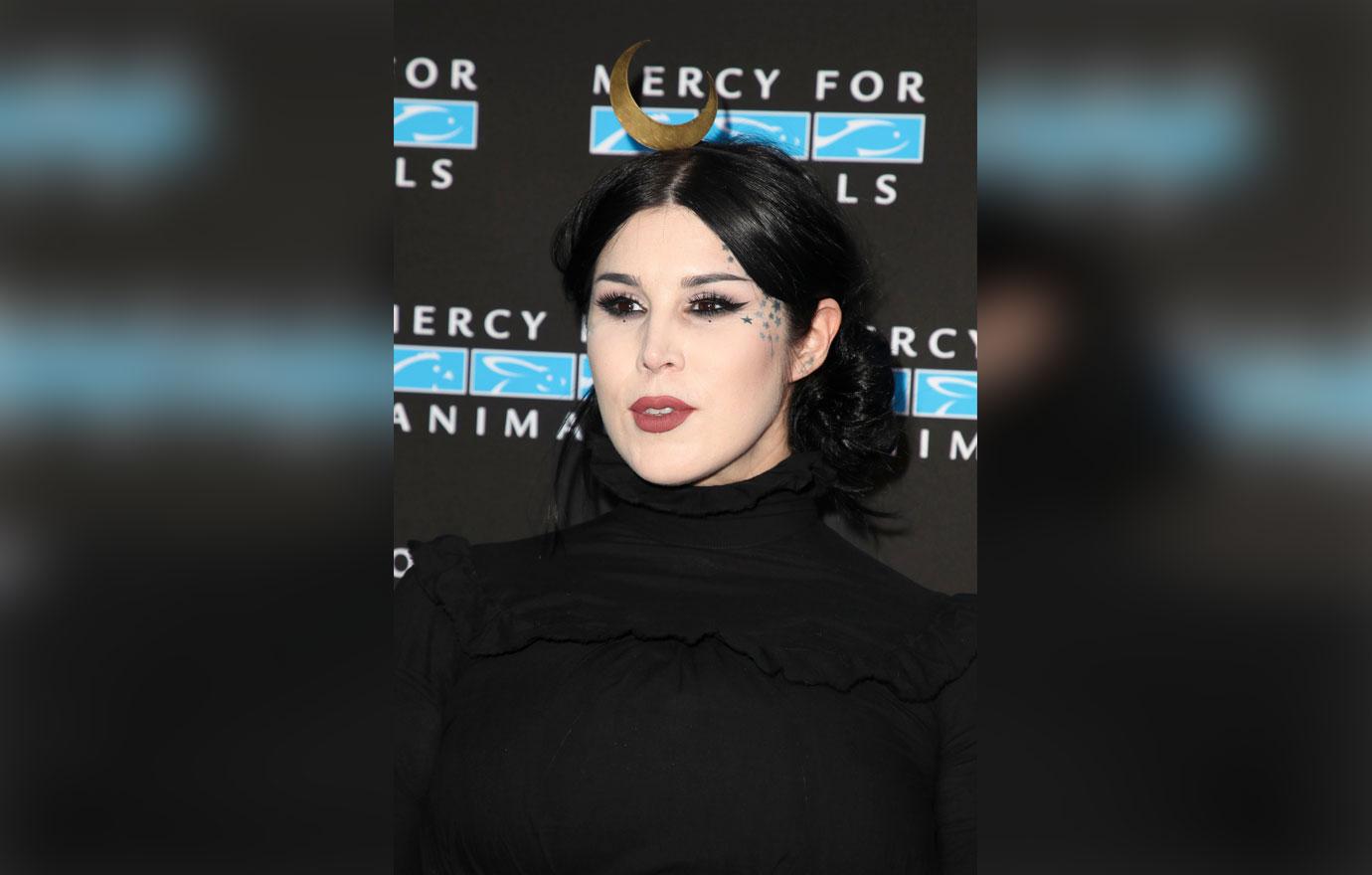 Although it was not an "easy decision" for Kat, she confessed that she feels confident turning over her business to brand, Kendo, who has served as one of her partners for the past 11 years. Moving forward, the brand will go by the name "KVD Vegan Beauty," effective immediately.
Article continues below advertisement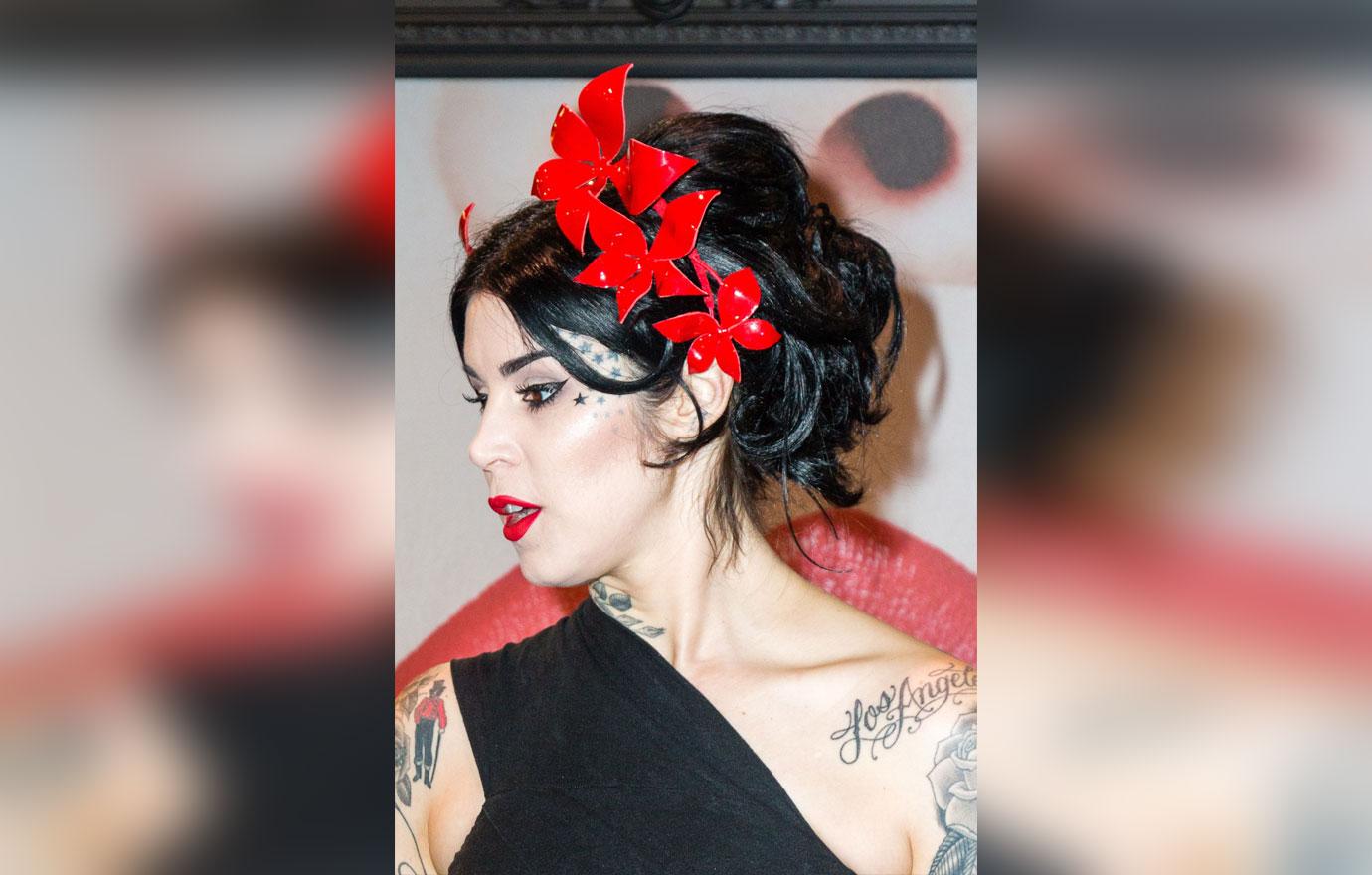 Before wrapping up her statement, Kat thanked her fans for giving her the opportunity to pursue her makeup dreams. "I was able to create a makeup line that made outsiders like me feel like we have a place in this 'beauty' world and gave myself and others the tools to express ourselves in our own unique way, whether it was embraced by the majority or not. And I just couldn't have done any of this without you," she wrote.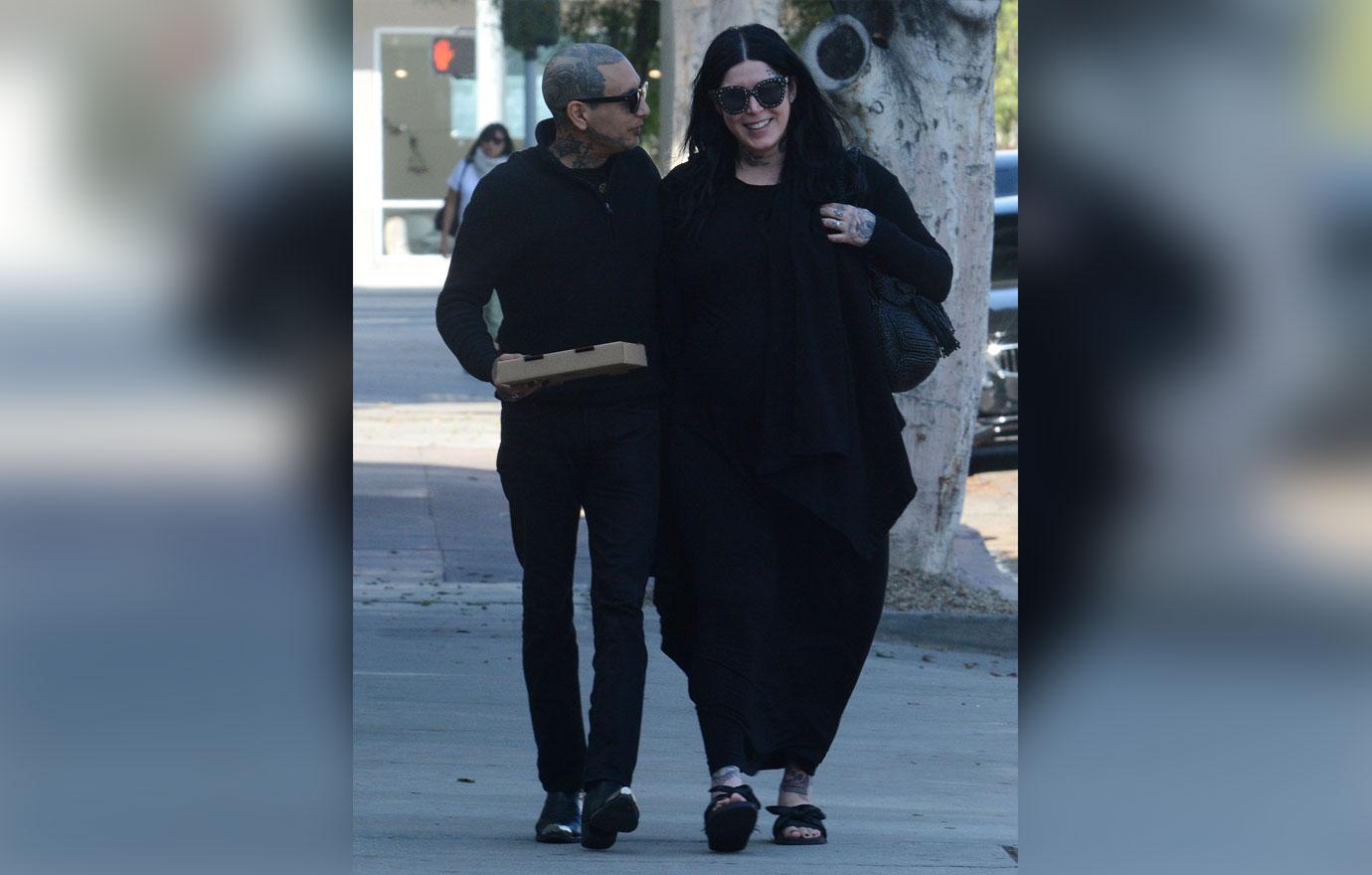 Speaking of having a lot on her plate, Kat welcomed her first child with husband, Rafael Reyes, in December 2018. "Meet our beautiful baby boy, Leafar Von D Reyes," the proud mother of one wrote to Instagram at the time. "Thank you to all our beloved friends+family, fans+followers for your patience in us announcing his long-awaited arrival!"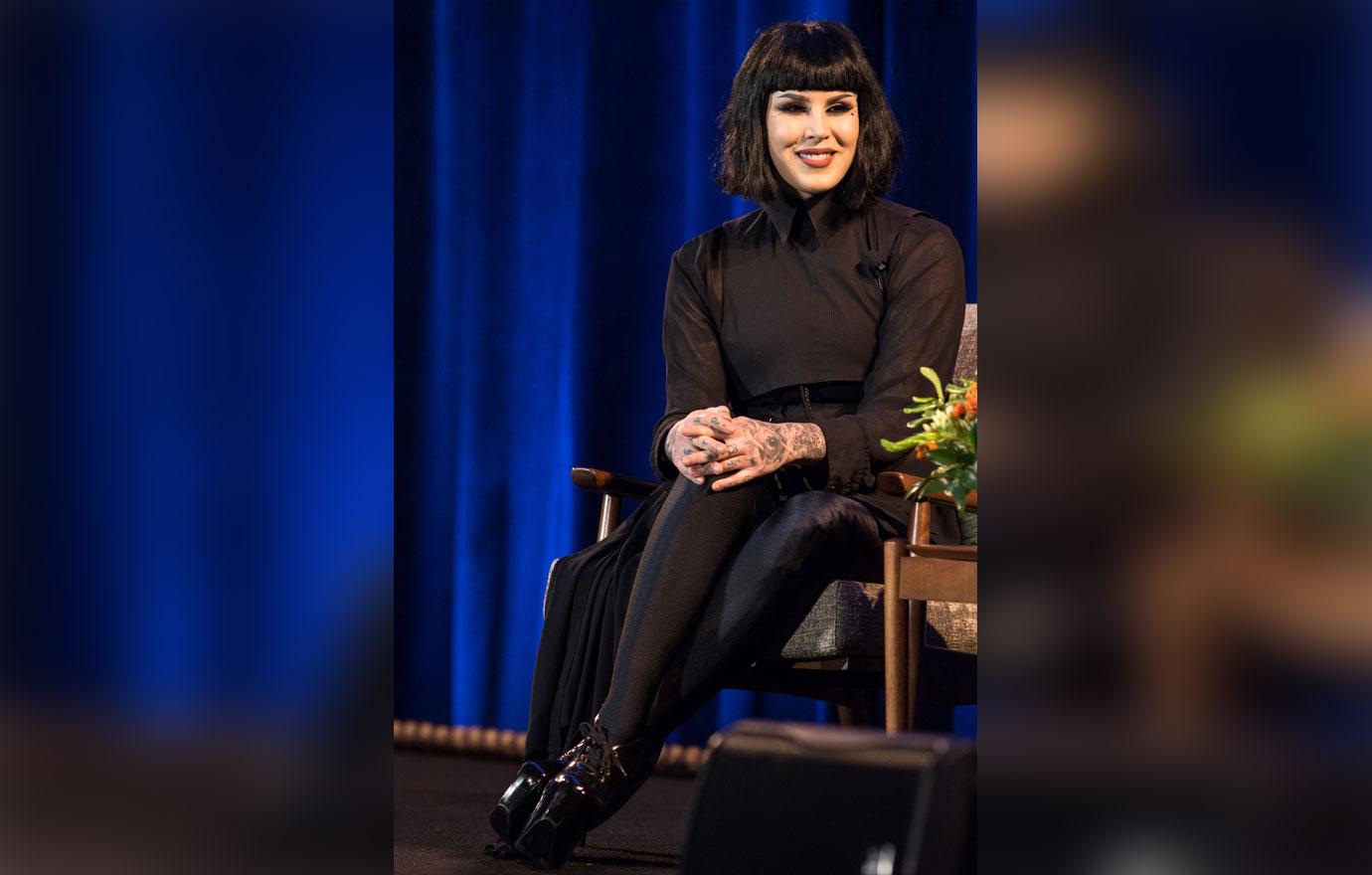 What do you think about Kat's decision to step down? Share your thoughts in the comments below!