HEALTH
Kate Beckinsale, Kate Middleton & Kate Hudson Have More In Common Than Their First Name — Their Healthy Eating Habits Take (Away) The Cake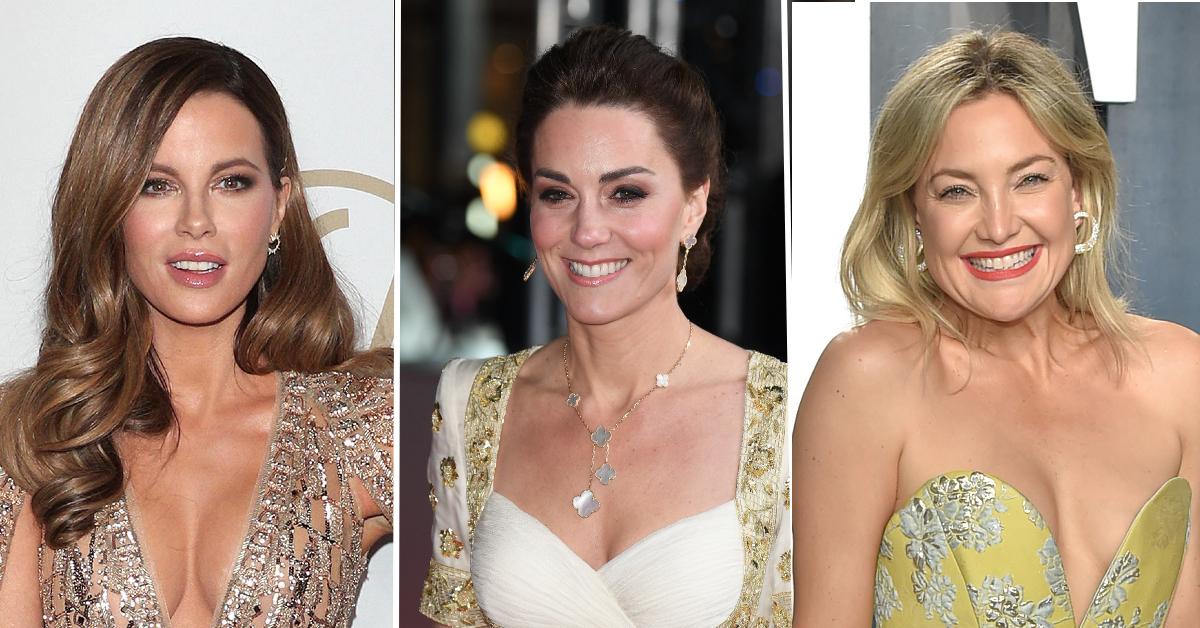 Article continues below advertisement
Kate Beckinsale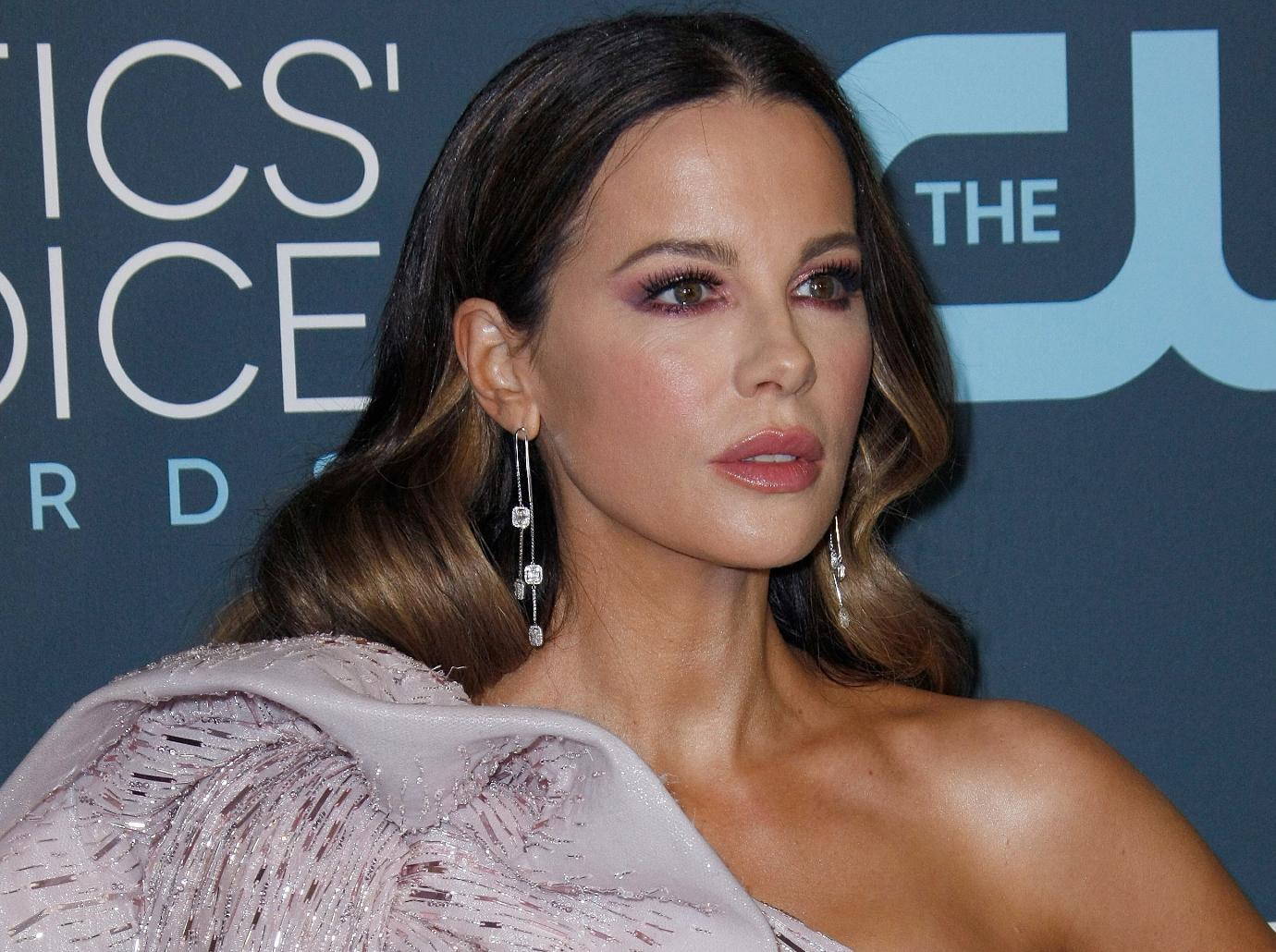 A former vegetarian, the seemingly ageless 47-year-old Underworld actress says she felt a huge difference when she reintroduced meat back into her diet. "I didn't have enough energy [so] that helped me," she revealed.
Now, her everyday menu typically features a healthy mix of greens and protein. "I eat clean," she's said. "We have a lot of sautéed vegetables like Brussels sprouts and broccoli and chicken and fish." But no booze! "I feel [its effects] very quickly," she noted, "so I've never actually had an entire glass of anything alcoholic!"
Breakfast: Eggs with avocado toast
Lunch: Veggie wrap
Snack: Handful of potato chips
Dinner: Fresh salmon with Brussels sprouts
HUNGRY, WHY WAIT? CHECK OUT THESE CELEBS CHOWING DOWN ON THEIR FAVORITE EATS
Kate Middleton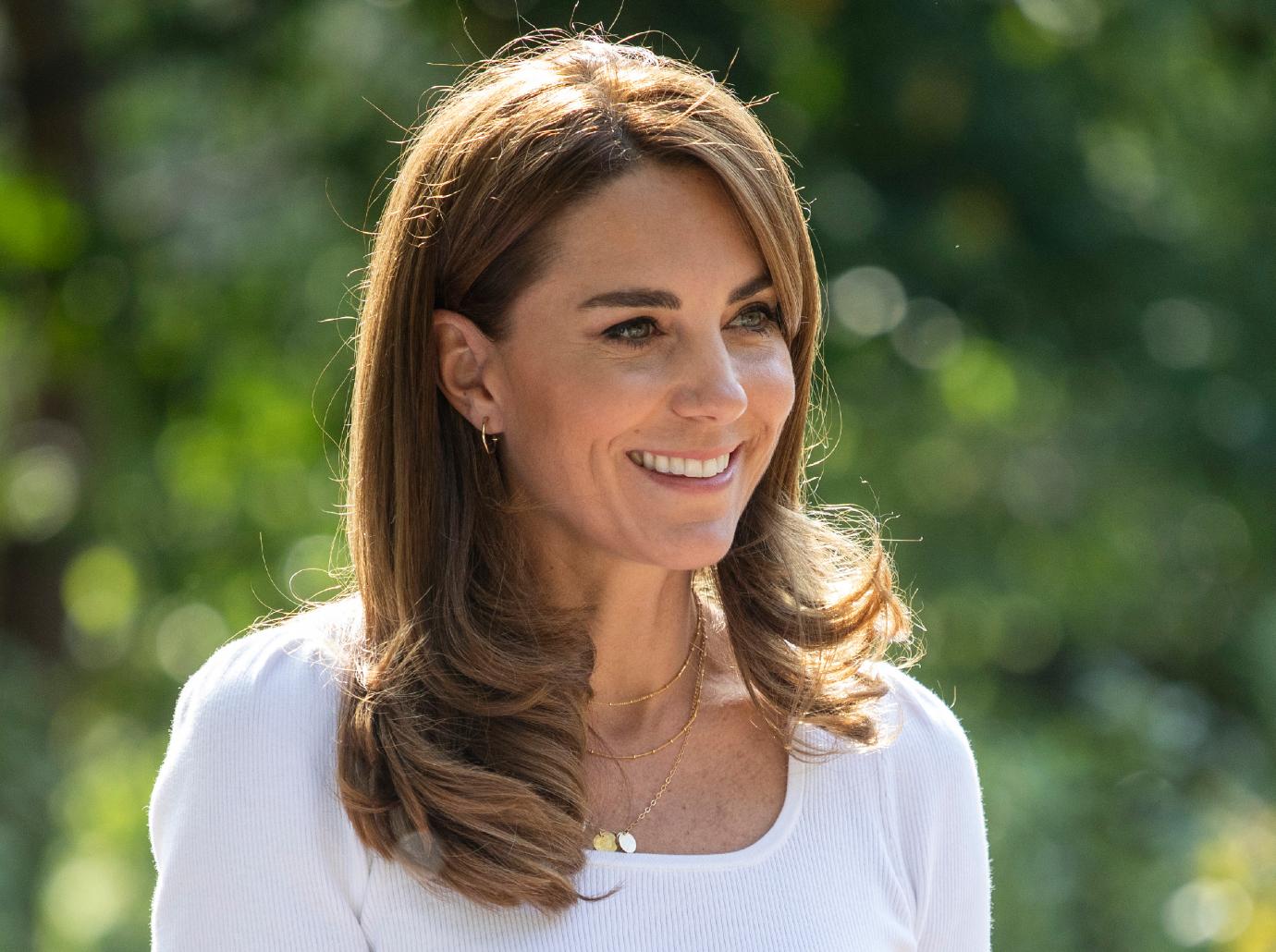 She's got access to the greatest chefs in the world, but the Duchess of Cambridge, 39, prefers to cook at home for herself and her husband, Prince William. (Family dinner favorites for the smoothie- and salad-loving royal reportedly include roast chicken, homemade pizza and spicy curries.)
The mom-of-three even occasionally enlists the help of her two older children in the kitchen! According to Middleton, "They love it because they can get their hands messy."
Breakfast: Smoothie with kale, matcha and blueberries
Lunch: Watermelon salad
Snack: Goji berries
Dinner: Vegetable curry
'I'M NOT A SKINNY GIRL, BUT I'M HAPPY': HOW SALMA HAYEK MAINTAINS A PICTURE-PERFECT FIGURE WHILE STILL CATERING TO CRAVINGS
Kate Hudson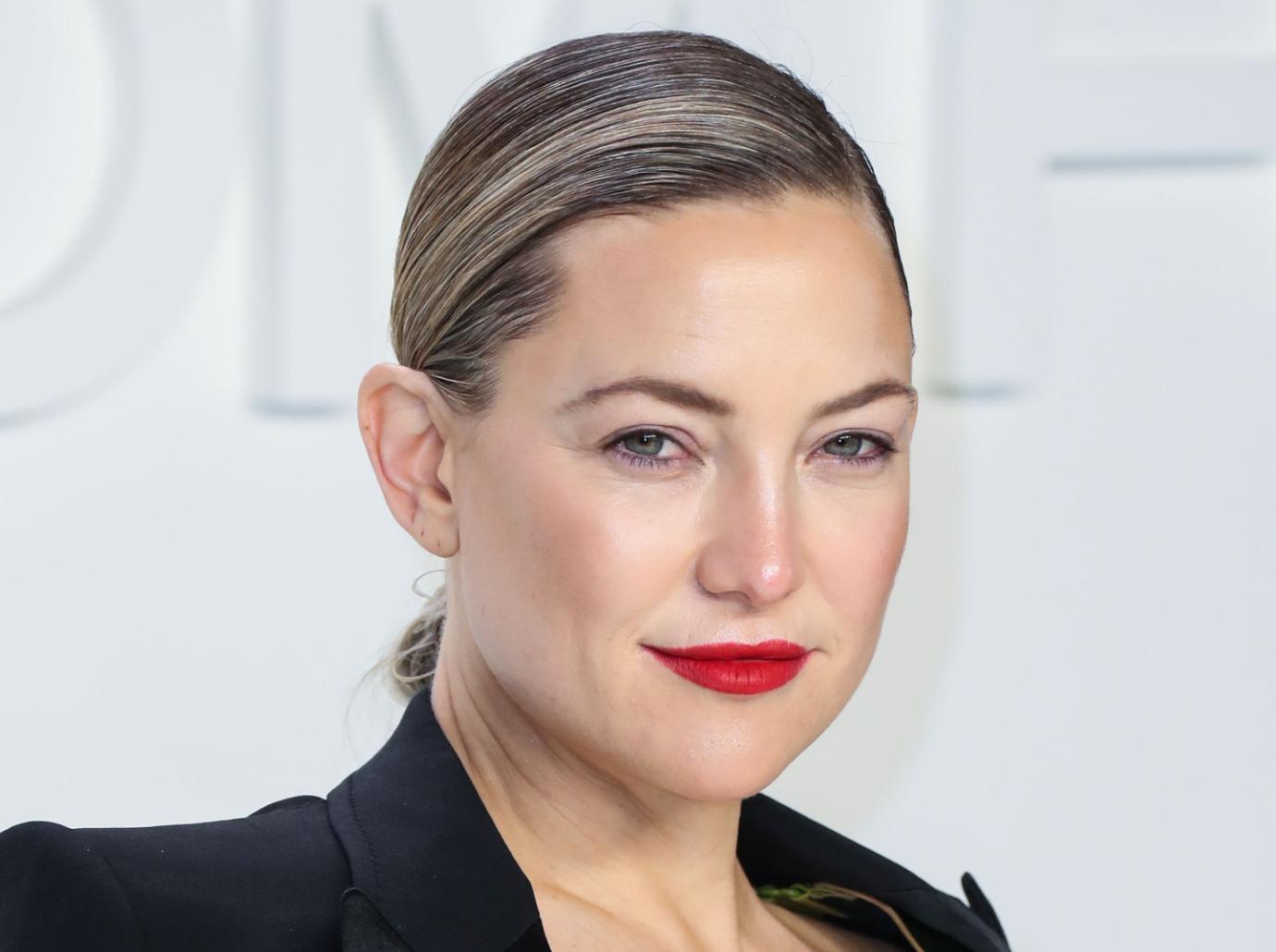 The multitasking mom, actress and athleisure queen is all about balance — especially when it comes to what she eats. So while Hudson, 41, sticks to a pretty healthy diet that limits processed foods and dairy, the WW ambassador (which promotes moderation and portion control) refuses to restrict herself too much.
"If I want to go out and eat at a restaurant with amazing food, I'll do that, like, once a week where I'm not thinking about it," she's confessed. "I like living my life. I want to indulge!"
Breakfast: Oatmeal with almond butter, banana, blueberries, cinnamon and walnuts
Lunch: Zucchini noodles with tomato sauce and veggies
Snack: Celery sticks and hummus
Dinner: Baked chicken with nutmeg, gravy and rice