PHOTOS
Who Is Kathie Lee Gifford's Son Cody? Learn More About The Dad-To-Be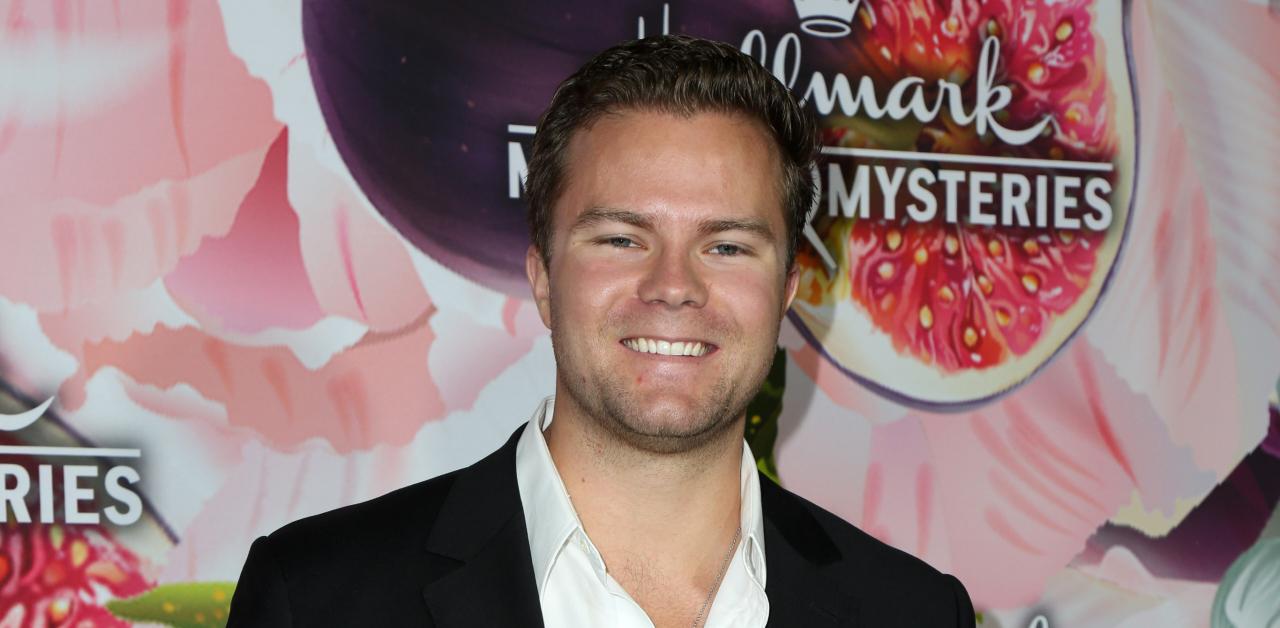 Ever since Kathie Lee Gifford found out that her and late husband Frank Gifford's son, Cody Gifford, 32, and his wife, Erika Brown, were expecting their first child, she's been counting down the days until she officially becomes a grandma.
"You know what, I'm not excited for me, weirdly. I'm so excited for my son and his wife, and for my daughter [Cassidy, 28], who's gonna be an aunt," she gushed to Entertainment Tonight. "I'm just sort of watching it all. And I'm going to get excited the day that baby is put into my arms. I don't know if it's a boy or a girl — they don't know and they don't want to, they're doing it the old-fashioned way."
Article continues below advertisement
"Both of my children married well, and I've been praying for their spouses since I was pregnant with them. You start to pray for God's best for your children, even while they're being woven in your womb," the mom-of-two, 68, shared. "I never thought I'd have children because I had married late to Frank, and he didn't want more children. And so I was just blessed to have two beautiful ones."
Now, one of her own kids will be having a a tot themselves — learn more about Cody Gifford by scrolling down.
He's just like his dad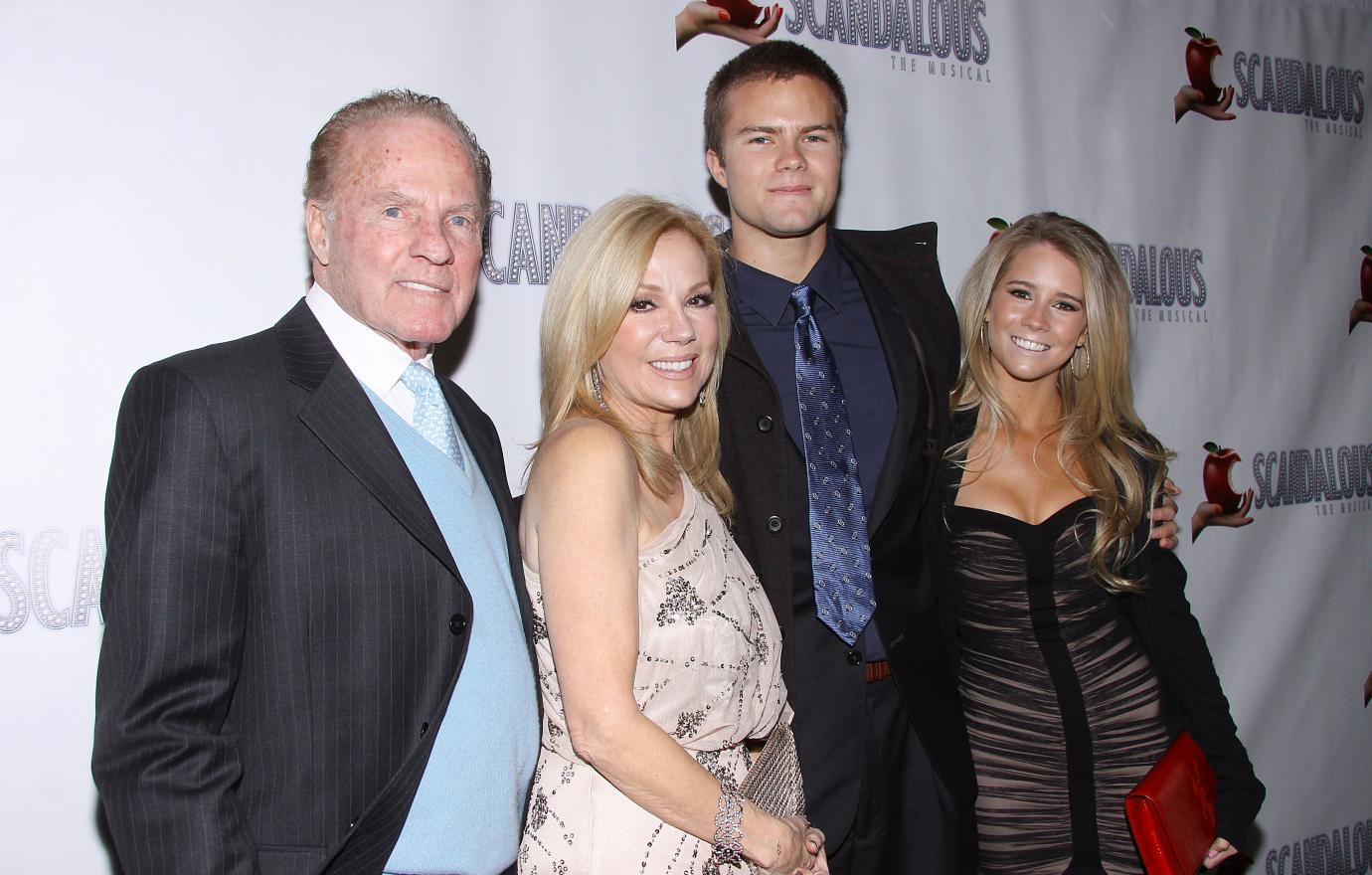 Following in his father's football footsteps, the 6-foot-4 athlete was a wide receiver while attending the University of Southern California. People also think that he closely resembles his father.
"So many people were saying, 'Gosh, Cody looks just like Frank now,''' the blonde TV star previously shared on Today. "He really does."
Article continues below advertisement
He has a Bachelors & Masters Degree
Gifford attended USC, where he graduated Magna Cum Laude. He then went on to Oxford University for grad school and wrote for the institution's newspaper.
MORE ON:
Kathie Lee Gifford
He works in showbiz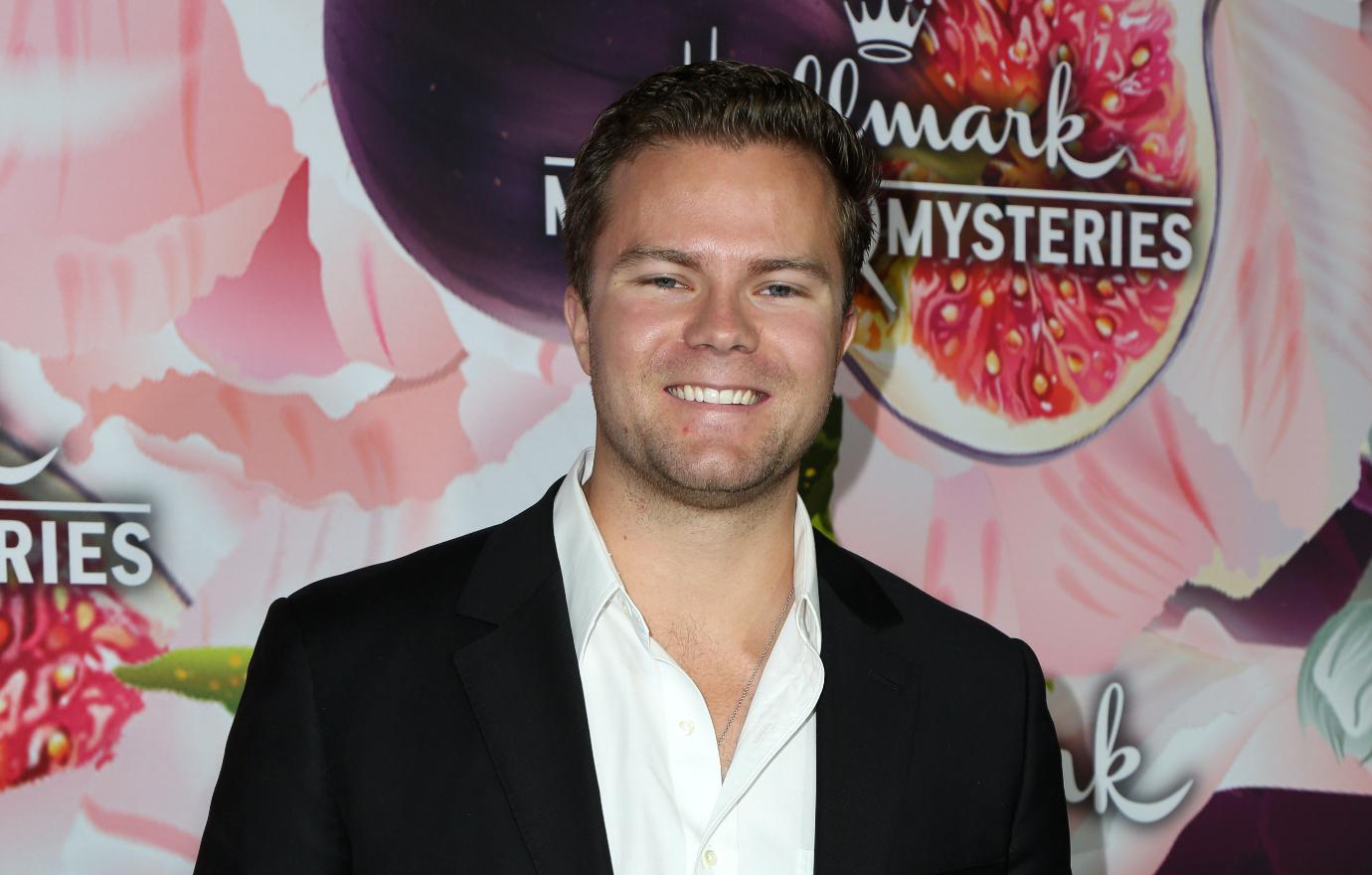 Talent clearly runs deep in the Gifford family! Cody is the founder of the Gifford Media Group and is also a screenwriter and producer. According to IMDb, he's assisted in creating content from HBO Films, Warner Bros. Television and more big names.
He'll become a dad in June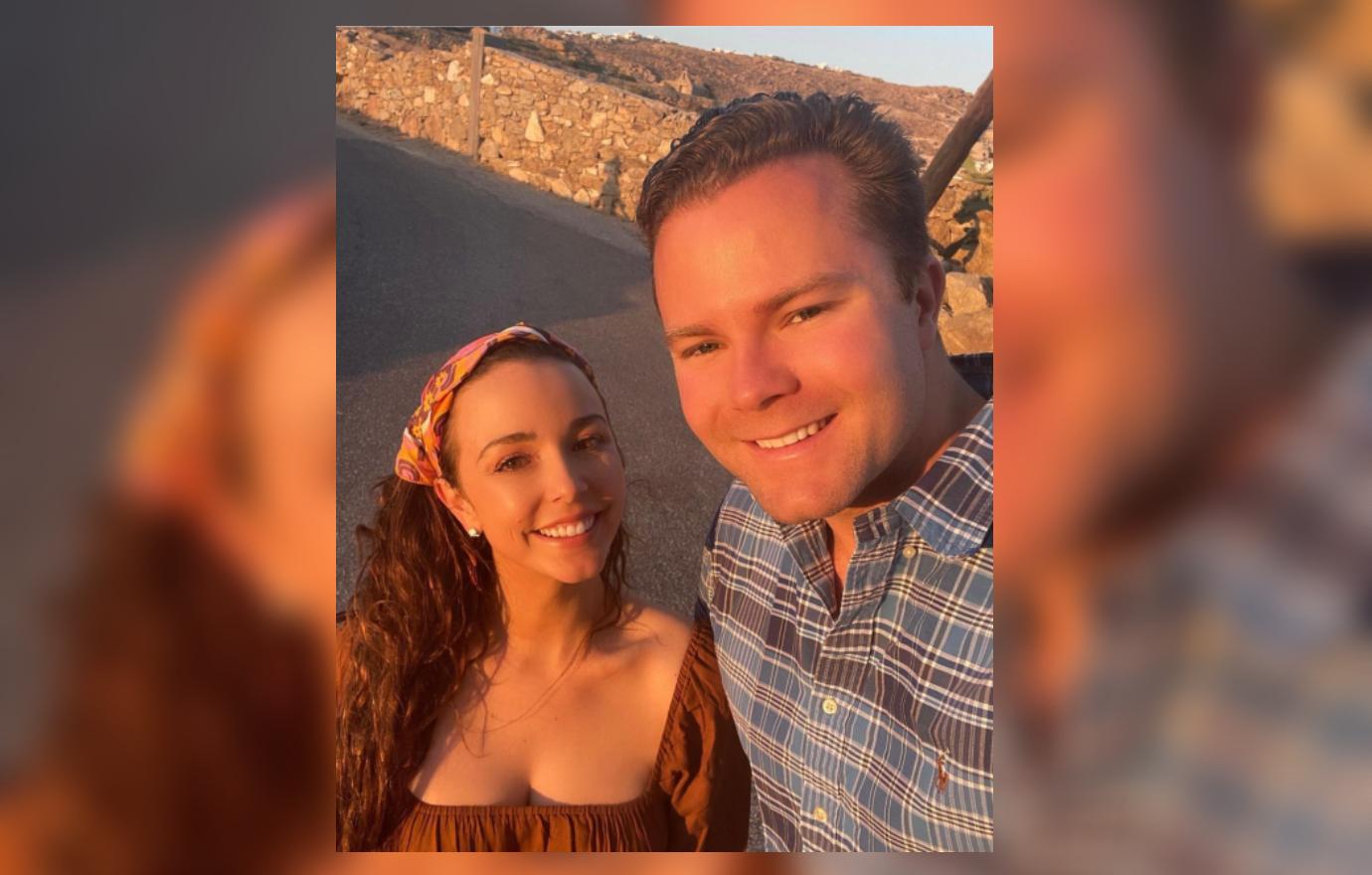 Gifford and his wife revealed their baby news via social media, with the former posting a video of him them dancing at their wedding before a positive pregnancy test appears on screen. "Gifford. Party of three. So sooo grateful to God for this greatest blessing," Brown wrote on her own post. "Finding out our baby's gender the old fashioned way — when our lil 'squish' arrives."
The expecting parents dated for seven years before getting engaged, tying the knot in a small ceremony in September 2020. They had a bigger celebration the following year.
After her baby shower last week, his wife predicted that the tot will be a boy, though the Live with Regis and Kathie Lee alum doesn't even care about the gender. "It doesn't matter what we think, it matters what we know: this precious child was conceived in love and will be born into a loving, beautiful family by God's grace," she gushed. "Rejoicing!!"