Kathy Hilton Butts Head With Paris Hilton's Fiancé Carter Reum In 'Paris In Love' Trailer: Watch
Anyone who has planned a wedding can tell you it's never smooth sailing — even if you're Paris Hilton.
Article continues below advertisement
The 40-year-old's journey to the altar will be documented on Peacock's 13-part docuseries Paris In Love. In a newly released trailer, the Simple Life alum attempts to plan the wedding of her dreams to fiancé Carter Reum, who she got engaged to in February.
However, it's not long before the two hit some bumps on their way to Happily Ever After. "You could imagine marrying Paris Hilton is quite different than what I expected," the venture capitalist, 40, admits in one scene.
Article continues below advertisement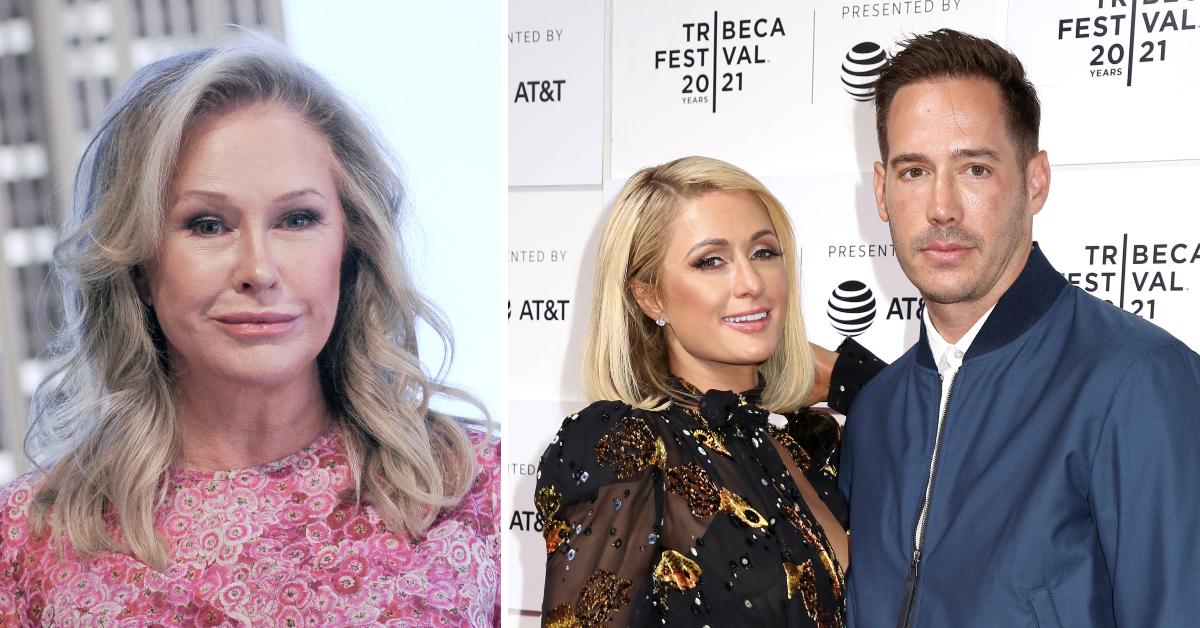 Another moment features Reum asking his fiancée: "I'm the luckiest guy in the world, aren't I?" to which the global DJ hilariously replies, "Yes."
Article continues below advertisement
"You're supposed to say I'm lucky too!" Reum exclaims in response.
Article continues below advertisement
Meanwhile, Paris' mother Kathy Hilton — known among Beverly Hills' most elite for throwing lavish celebrations — has plans of her own for her eldest daughter's nuptials, advising Paris she'd like to invite 75 of her closest friends.
The Real Housewives of Beverly Hills fan favorite also takes issue with the save the dates, saying: "This looks like [it's for] a dog's birthday party" — and appears to butt heads with her future son-in-law.
Article continues below advertisement
"This is like, my wedding too," Kathy tells Paris. "[Carter] just needs to stay in his lane." Another scene features Reum telling Paris, "I'm happy to stay in my lane — we just need you and your mom moving in your lane."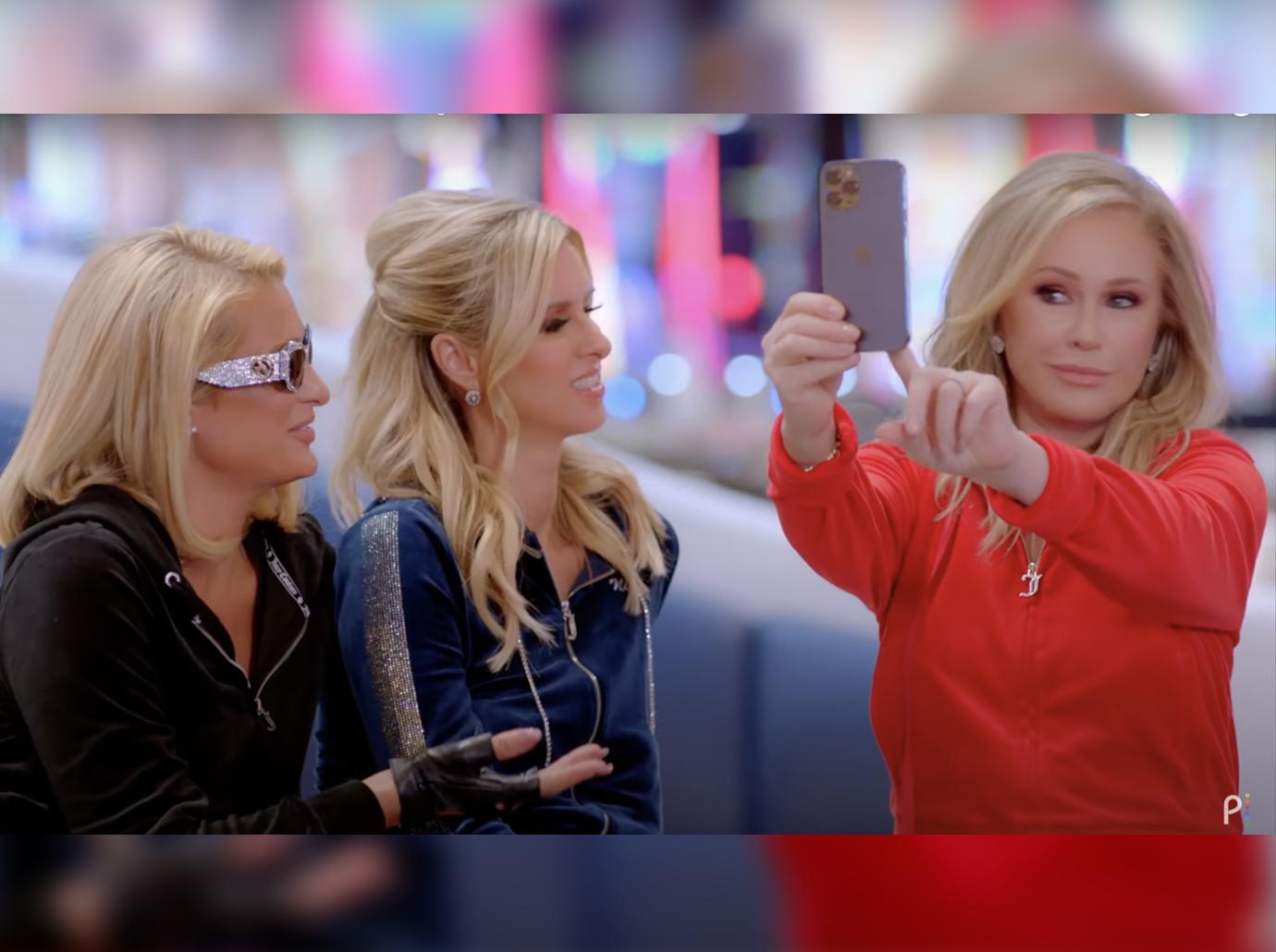 Article continues below advertisement
Besides the growing tension between her beloved mother and husband-to-be, Paris has other problems. Venues are getting booked up amid the pandemic, prompting Paris to complain, "I'm going to end up getting married at Chuck E. Cheese or something."
Article continues below advertisement
It appears Paris In Love won't be restricted to just wedding planning, either: The House of Wax actress — who revealed she had been abused while attending boarding school as a teenager — admitted she has a lot of "healing left to do," saying: "I feel like I've lived my whole life for other people."
Article continues below advertisement
Paris — who has been engaged four times — also appears to have second thoughts about tying the knot as loved ones begin to question her on whether she's getting cold feet or stalling the wedding.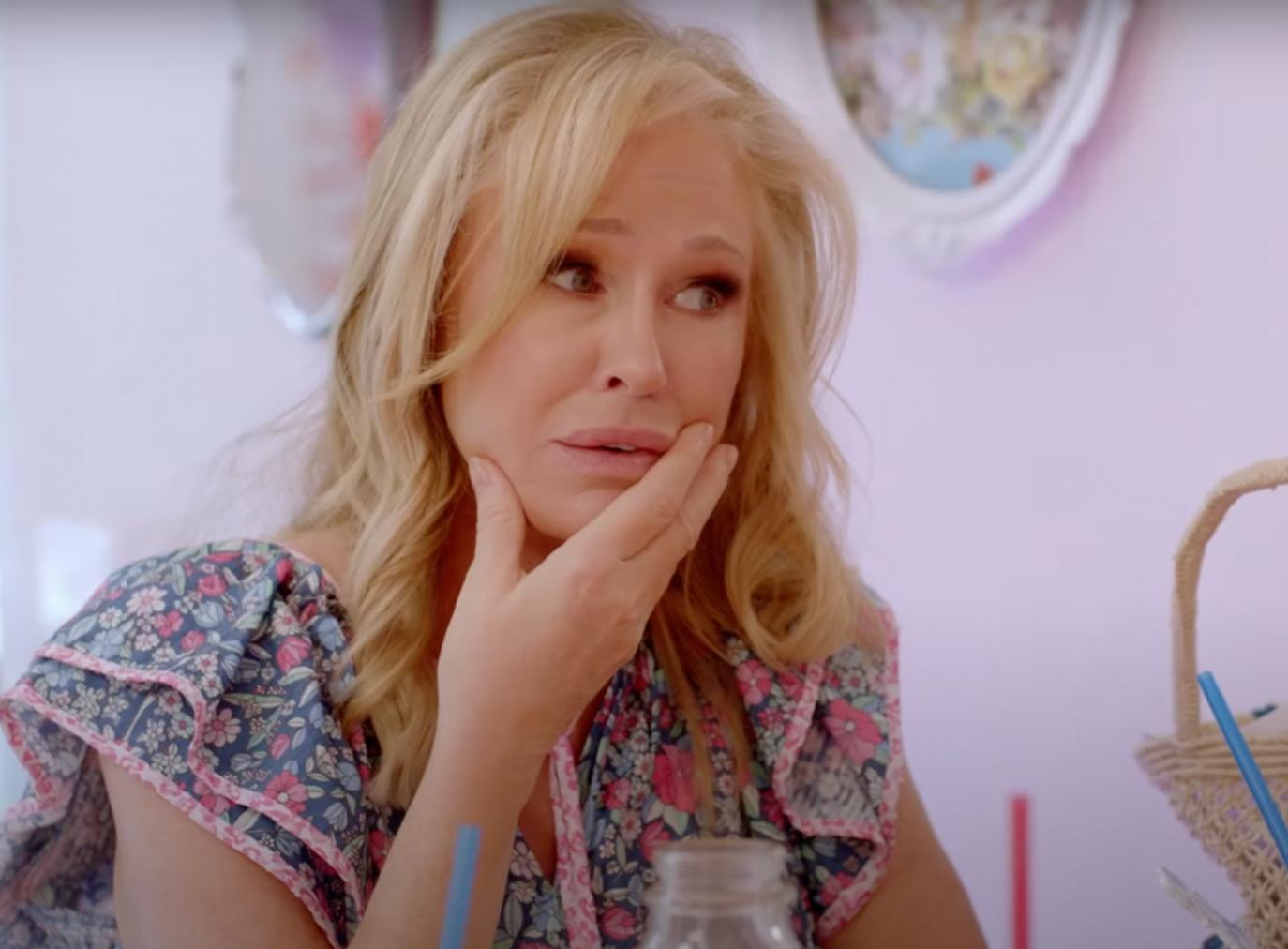 Article continues below advertisement
"I want to make sure I'm making the right choice," she says before breaking down. "I just don't want to be alone forever."
According to a synopsis, the series will also include glimpses into Paris searching for the perfect wedding down, her joint bachelor-bachelorette party in Las Vegas with Reum, and her bridal shower.
Paris In Love will begin streaming November 11 on Peacock.