COUPLES
'I'm Excited For Our Next Chapter': Paris Hilton & Carter Reum Are Engaged After A Year Together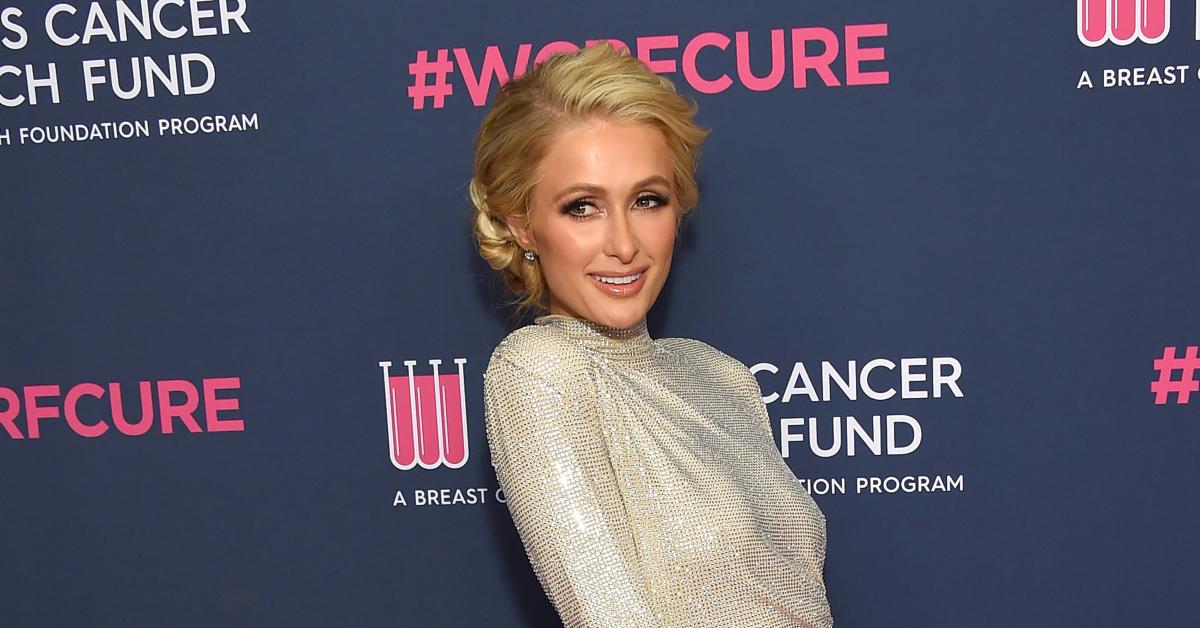 Article continues below advertisement
Reum popped the question on Saturday, February 13, with the news breaking on Hilton's 40th birthday: Wednesday, February 17.
"This past year with COVID has accelerated so many things. As someone who traveled constantly, I had a chance to stay home and reevaluate what was important to me. My relationship and the time I spent with Carter was a gift," Hilton gushed to PEOPLE. "I'm excited for our next chapter."
"I have gotten the unique opportunity to get to know the real Paris on a daily basis just the two of us during these past 15 months and I couldn't be more excited and lucky to have her as my future wife and partner. She shines with her kindness, work ethic, authenticity and her voice in making the world a better place and she will do the same as a future mother and wife," Reum said.
Article continues below advertisement
Reum reportedly gifted the heiress an emerald-cut ring designed by Jean Dousset while the couple celebrated Hilton's birthday on a private island. The couple shared exclusive photos with Vogue, documenting the intimate moment in which Hilton wore a stunning Loschy crown and a white Retrofete dress while her husband-to-be donned an all-white suit as they shared a kiss on the beach.
Article continues below advertisement
"I am excited about this next chapter and having such a supportive partner," Hilton told Vogue. "Our relationship is one of equals. We make each other better people. He was absolutely worth the wait!"
The couple celebrated with family such as Hilton's older sister, Nicky Hilton, and Reum's brother, Courtney Reum.
Article continues below advertisement
Although Hilton and Reum have known each other for over a decade, things turned romantic between them when they reconnected at a Thanksgiving lunch with both of their families in 2019.
The blonde beauty was previously engaged to Chris Zylka in 2018 but called it off.
Article continues below advertisement
"I've already undergone the egg extraction procedure. It was tough, but I knew it would be worth it. I did it a couple of times," she explained as she didn't know anything about IFV before Kardashian introduced her to her doctor.
Article continues below advertisement
"[Carter] is just my dream guy… He's 100 percent [the one]. We talk about [planning a wedding] all the time and planning our babies' names and all of that," Hilton spilled.
"Just doing it together and having a partner that is just so supportive and always makes me feel just like a princess all the time ... that it wasn't that bad. So, I'm really excited to just move on for the next step of my life, and finally just have like a real life.