Kathy Hilton Admits She & Daughter Paris 'Cried' After Watching 'RHOBH' Season 1 Finale Featuring Kyle, Kim Richards' Infamous Fight
Article continues below advertisement
The socialite sat down with Bruce Bozzi for an episode of his SiriusXM show, Lunch With Bruce, and said that she was "so hurt at what happened that first season" that she never watched the Bravo show — that she now appears in — ever again. (In the finale of the show's first season, Kyle alleged Kim was an alcoholic during a tense fight in a limo.)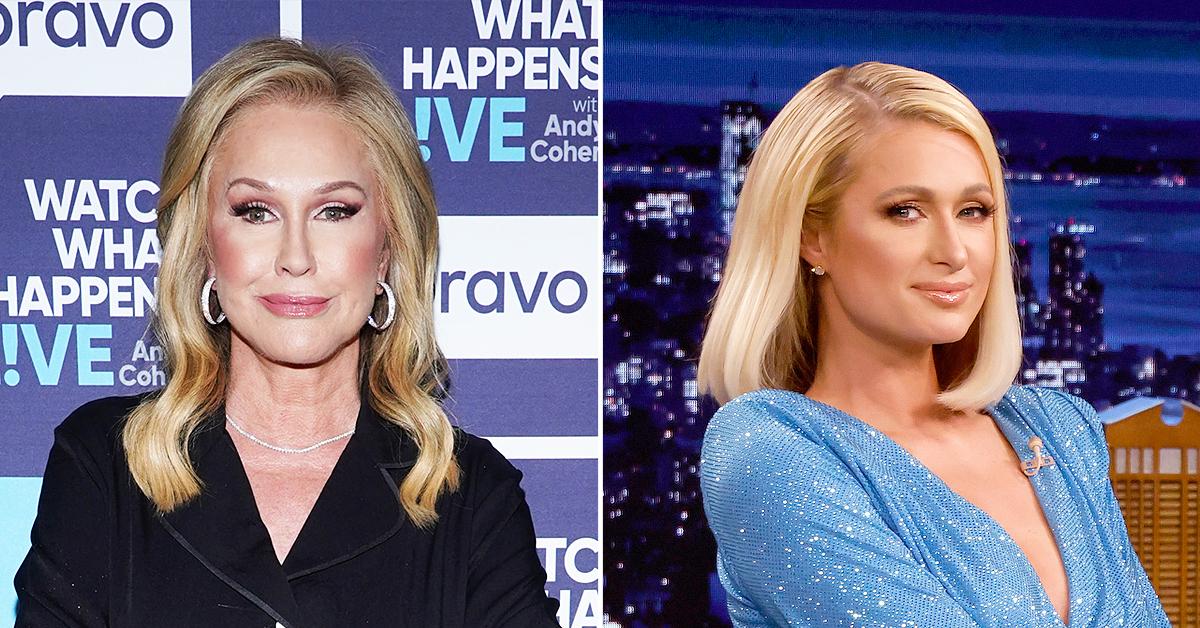 Article continues below advertisement
"Paris [Hilton] and I watched that. We broke down, you know, when you cry and you're shaking and your lip starts to quiver and my mommy's not there and there's no one, it's like — I felt helpless and alone," Hilton recalled. "Paris was crying too."
Article continues below advertisement
The 62-year-old — who was brought on to the reality show as a "friend" in 2020 — further explained that she really was not a fan of the show but wanted to support her sisters. "Plus I'm very ADD. I'm sure you can see that. I'm very quick and very…I can't really, I don't watch. And if I did watch that first season, I would only zip quickly to see Kim and Kyle."
Hilton, who has quickly become a fan favorite, is not taking away from the show's entertainment value, however: "I can't sit there and watch, it could be the best show in the world."
Article continues below advertisement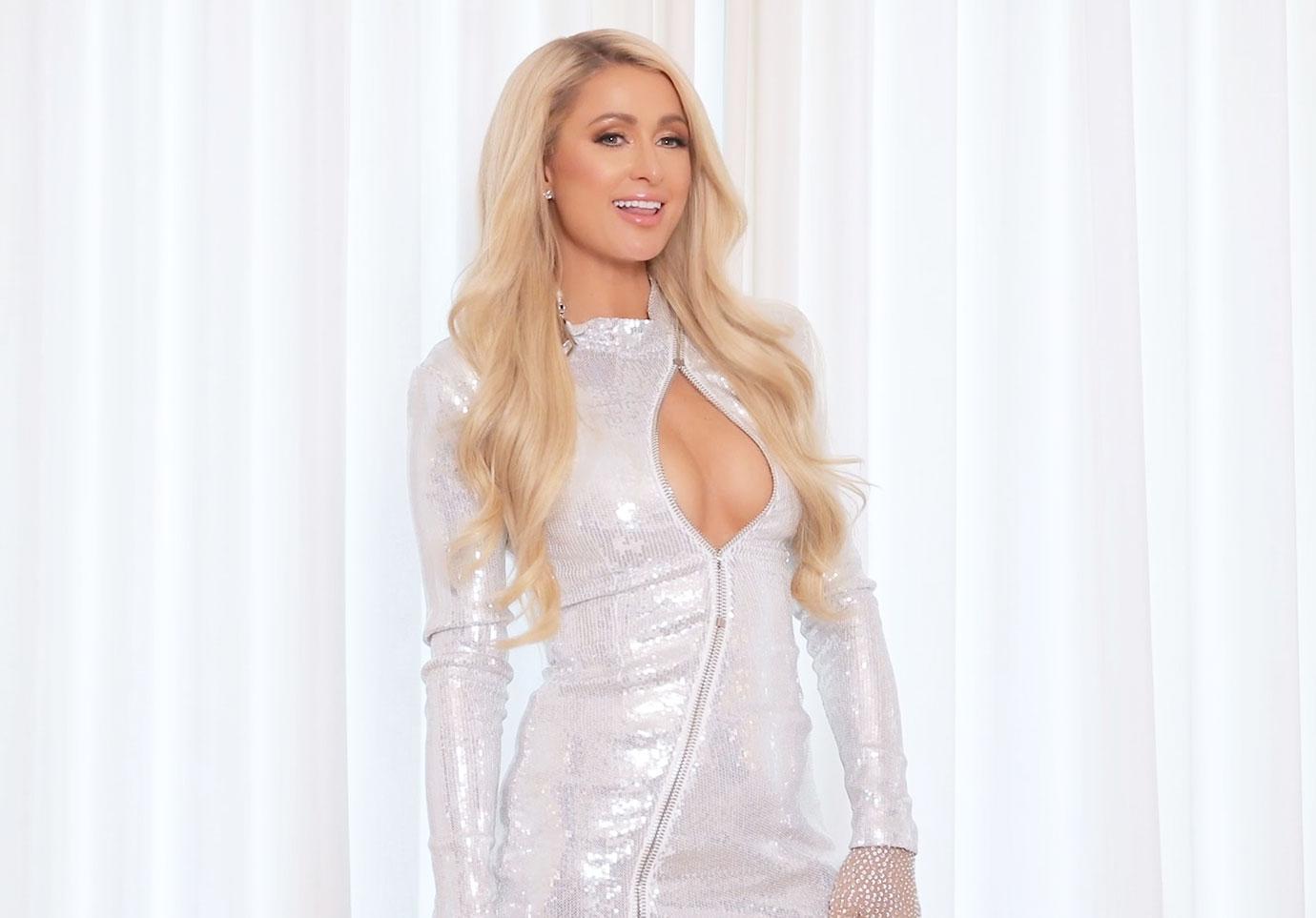 The fashion designer was so angry with Kyle for airing out their family's dirty laundry that she says she "didn't speak to my sister for a long time."
Article continues below advertisement
Kyle, Kim and Hilton have all had their ups and downs over the years. After Kyle produced a show called American Woman – based upon their shared upbringing — the I Want To Be A Hilton star backed away from their relationship.
Article continues below advertisement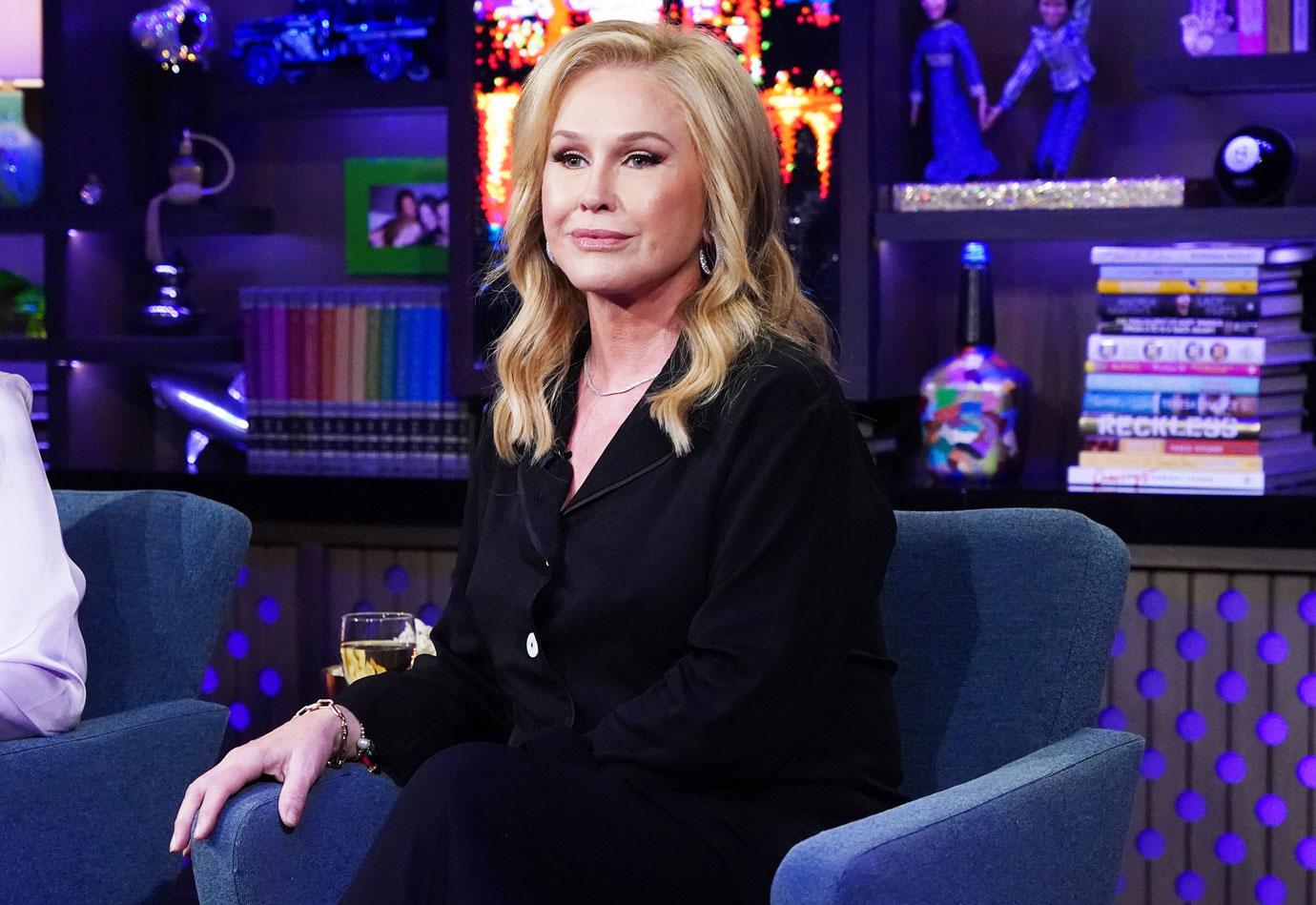 During the current season of RHOBH, the reality star sisters have been open about how they had to work on their relationship to be in the great place that they are now. During the August 25th epsiode, Hilton tearfully said during a confessional that the biggest regret about fighting with Kyle over the past ten years was not "being together."
Article continues below advertisement
"We had a lot of outside toxic people contributing to the issues between us," Kyle told her sister in the episode. The 52-year-old went on to explain that if their mother were alive she "would never have tolerated" the "loss of not spending time together."
The OG Beverly Hills cast member explained, "Now we can just be together and have fun and I don't ever want to go back to that place."