'RHOBH' Star Crystal Kung Minkoff Hints At 'Intense' Reunion With Erika Jayne In The Hot Seat As Legal Woes Rage On
As The Real Housewives of Beverly Hills fans eagerly wait for the four-part reunion special to be released, newbie Crystal Kung Minkoff hinted it'll be one for the books — with Erika Jayne being placed in the hot seat amid her marital and legal drama.
Article continues below advertisement
The reality star, who joined the ladies on Season 11, teased that the reunion is going to be "unexpected," "heated" and "intense" when she was asked during a Q&A on her Instagram Story to describe the special in three words. Minkoff made the revelations about the season 11 reunion on Sunday, October 3.
The brunette beauty, 38, previously hinted at the lively reunion while speaking to E! News, saying it was "intense" and that fans will see her "shocked" facial expressions throughout the special.
Article continues below advertisement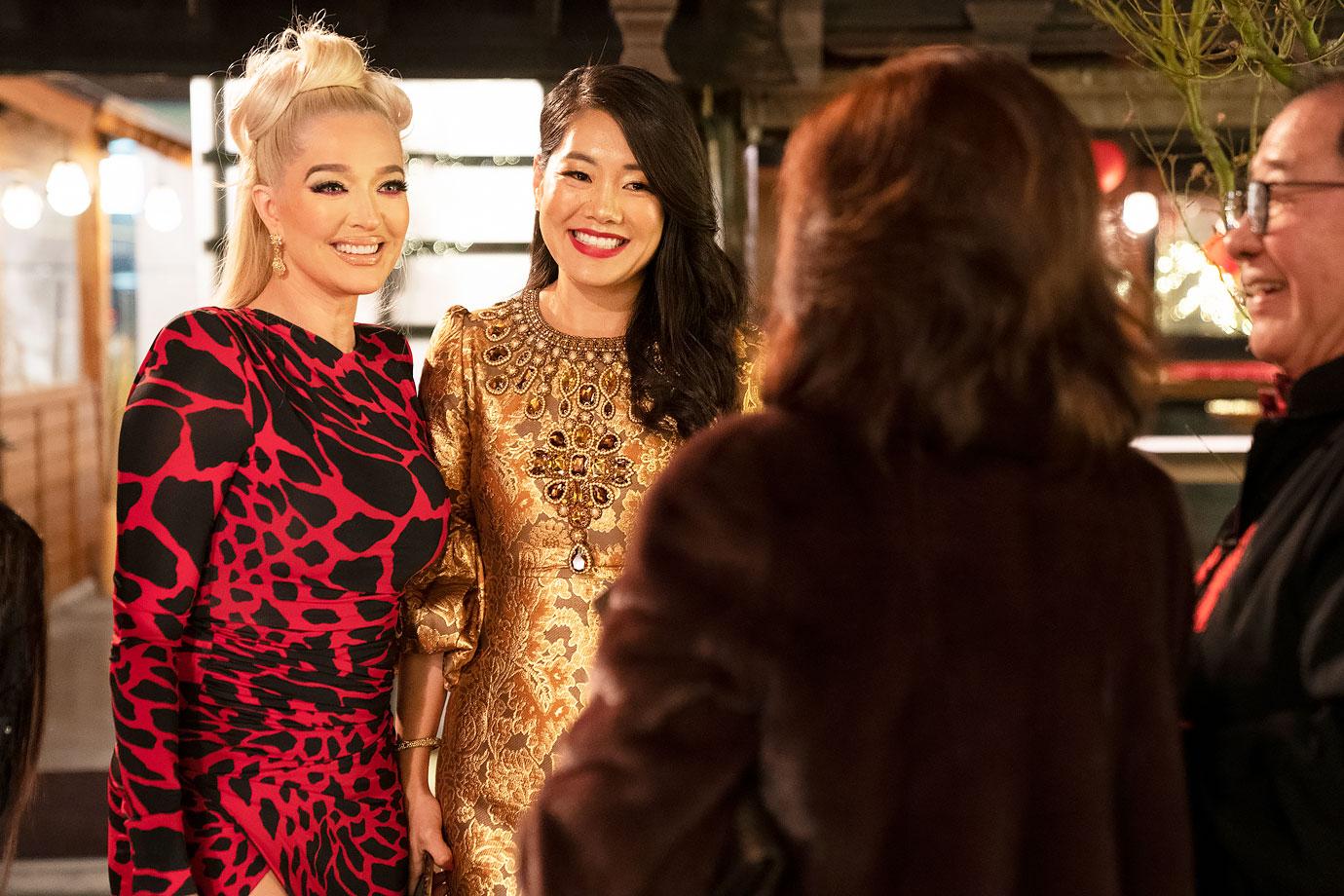 While remaining coy about what exactly happened during filming, Minkoff said, "I will say that many questions are asked, many are answered [and] some are not for whatever reasons," adding: "I think everyone got the questions out that they wanted; Andy certainly asked a lot. I think people are going to be satisfied with the reunion."
Article continues below advertisement
In regards to Jayne's divorce and numerous legal woes — which have been a major storyline throughout season 11 — Minkoff said: "It's all revealing itself in real-time even today."
Article continues below advertisement
"It's not resolved — nothing has been resolved — so we're still asking questions from the past and in the moment," she added.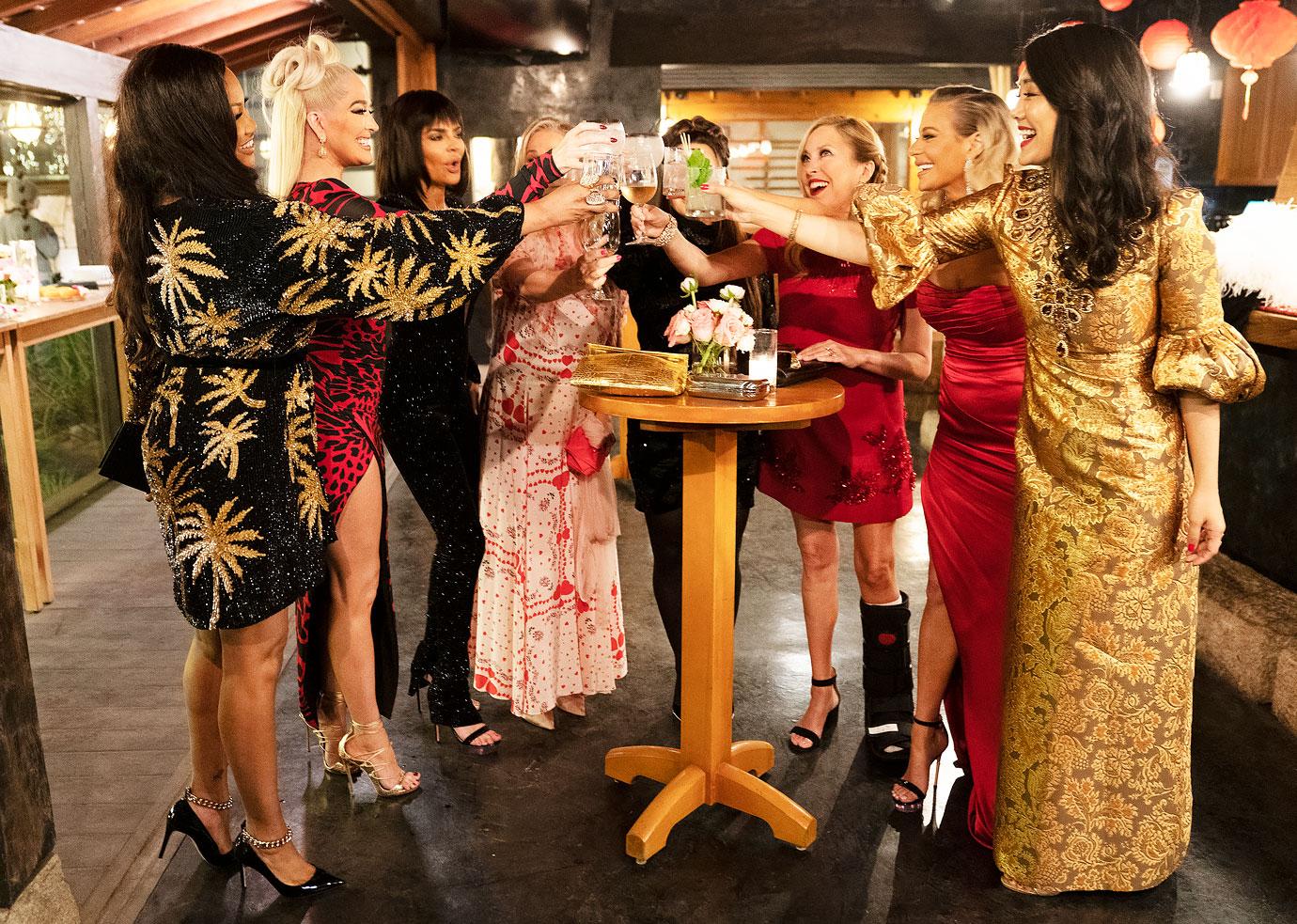 Article continues below advertisement
Jayne has been facing backlash ever since she and soon-to-be ex-husband Tom Girardi were accused of embezzling settlement money that was intended for the families of the victims of the Lion Air Flight 610 plane crash in 2018. The former flames — who split in November — allegedly used Girardi's law firm to fund their lavish lifestyle, although the blonde babe has maintained she was not aware of his apparent embezzlement scheme.
Meanwhile, costar Garcelle Beauvais, doubled down on Minkoff's sentiment about the tea spilled on the special, confirming to Entertainment Tonight that host Andy Cohen "really went in" and didn't shy away from diving into Jayne's headline-making drama.
Article continues below advertisement
"I know some people on social media were saying, 'Is he going to be too soft?'" Beauvais, 54, said. "I really feel like he asked the questions that people want to know from all of us — especially though from Erika [Jayne]. There were a lot."
Article continues below advertisement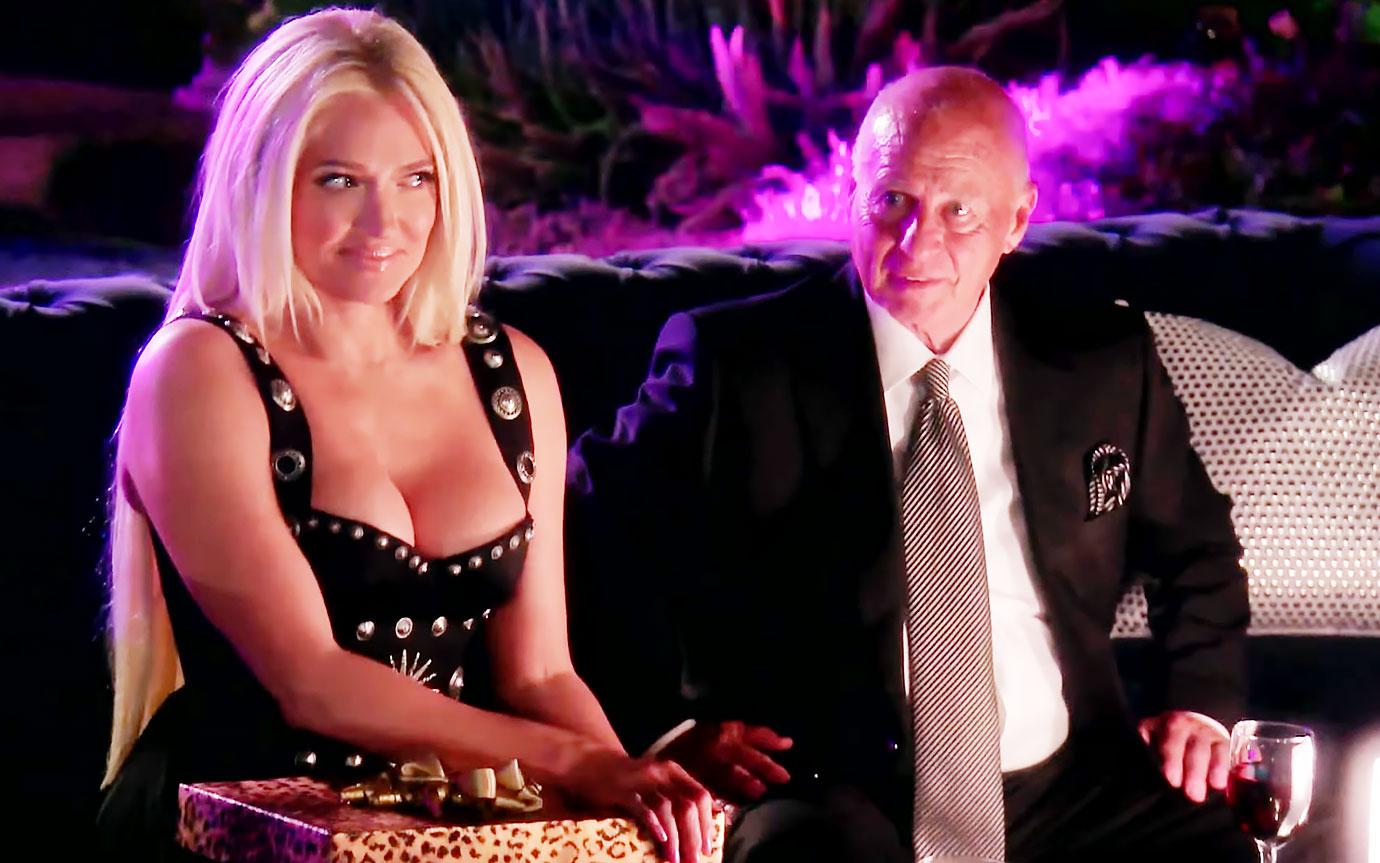 "[Jayne] came to the reunion. It was long hours, and a lot was divulged," Beauvais also revealed to the Daily Mail, noting: "Andy Cohen did not hold back."
Article continues below advertisement
One can only assume Jayne also didn't hold back when it came to confronting her fellow cast mates about how they handled her mounting legal drama throughout the season. "Erika looks forward to facing the women at the reunion taping this Friday," insisted a source ahead of the September 10 filming. "She has a lot to say and will do it to their faces, not behind their backs like they've done to her."
The RHOBH Season 11 finale airs Wednesday, October 6, at 8 p.m. ET on Bravo followed by the four-part reunion.