NEWS
Katy Perry Hilariously Reacts To 'American Idol' Contestant Who Had No Idea She Dated John Mayer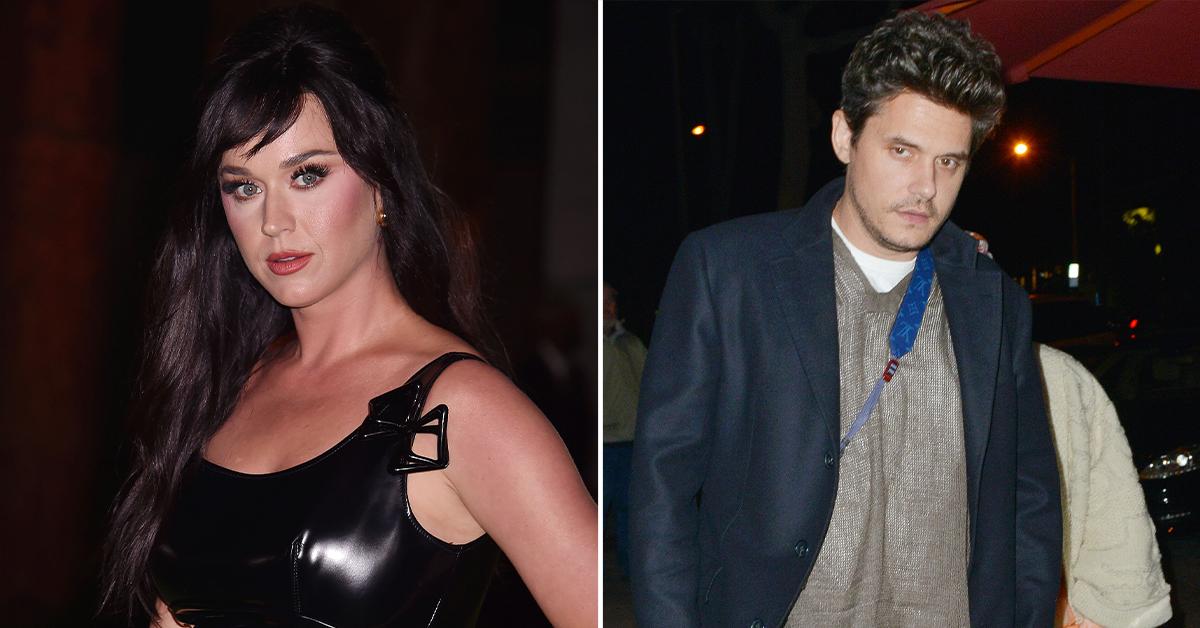 Clearly, he didn't do his research! On the Monday, April 25, episode of American Idol, Katy Perry couldn't help but laugh after contestant Noah Thompson performed a John Mayer song.
Thompson thought Perry chose "Heartbreak Warfare" for him to perform instead of John Denver's "Take Me Home," the "Roar" songstress, who dated Mayer on-again, off-again from 2012 to 2015, but clearly the contestant was misinformed.
"Noah, I feel like you should maybe Wikipedia me. I picked John Denver," she stated. "It's a great song, I can't talk anymore."
Article continues below advertisement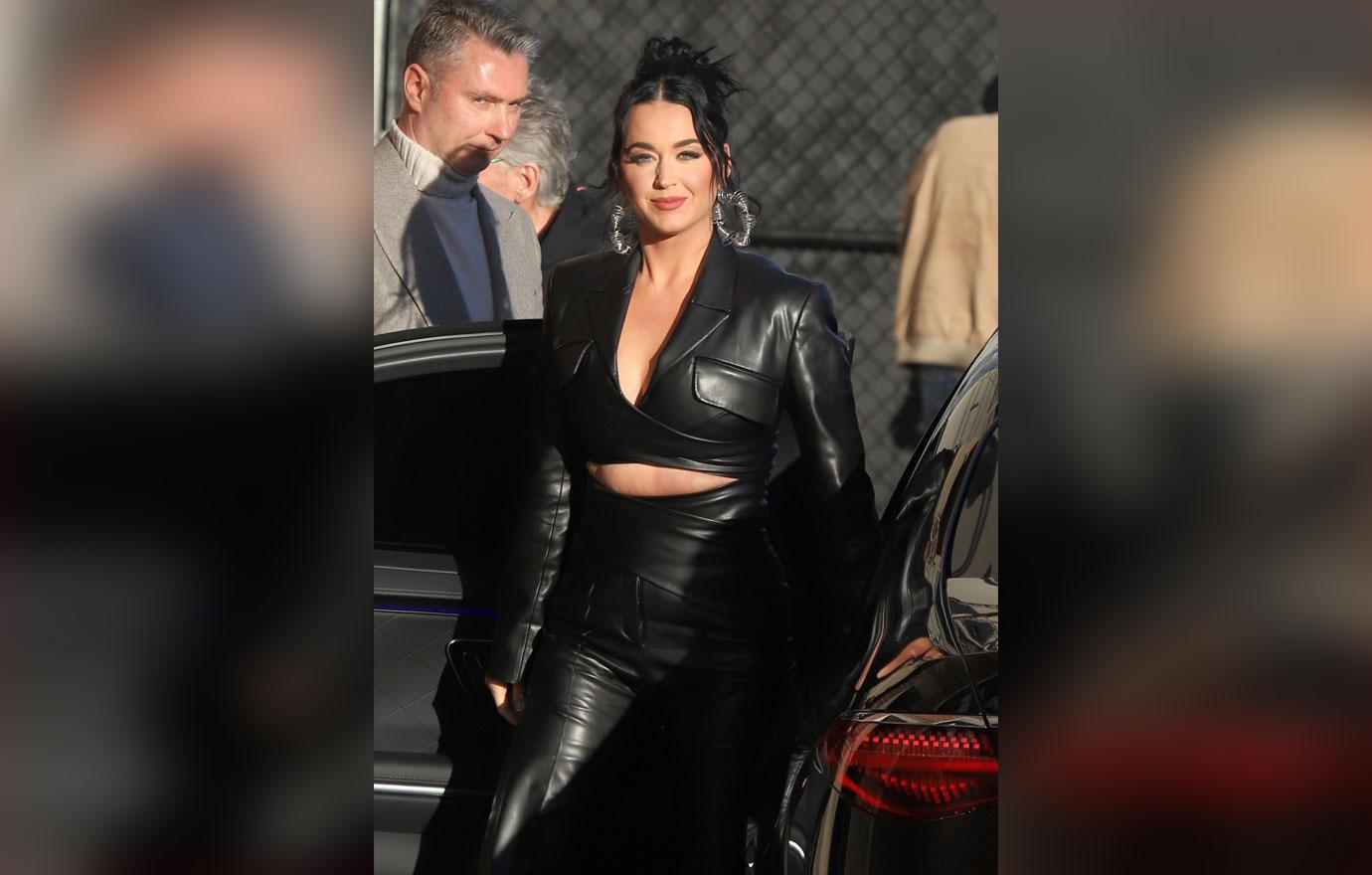 The brunette beauty then proceeded to fall off her chair. Of course, people loved the dramatic — but funny — response. One person wrote, "She handled that well! Poor Noah does have a clue. I think Luke is in big trouble for setting up Noah to sing that Mayer song!!!" while another added, "My mouth is still wide open and draggin' the floor...poor Katy...poor Noah!"
A third person shared, "Omfg."
Article continues below advertisement
In 2017, May previously revealed that his hit "Still Feel Like Your Man" was about the mom-of-one.
"Who else would I be thinking about? And by the way, it's a testament to the fact that I have not dated a lot of people in the last five, six years. That was my only relationship. So it's like, give me this, people," he said.
Article continues below advertisement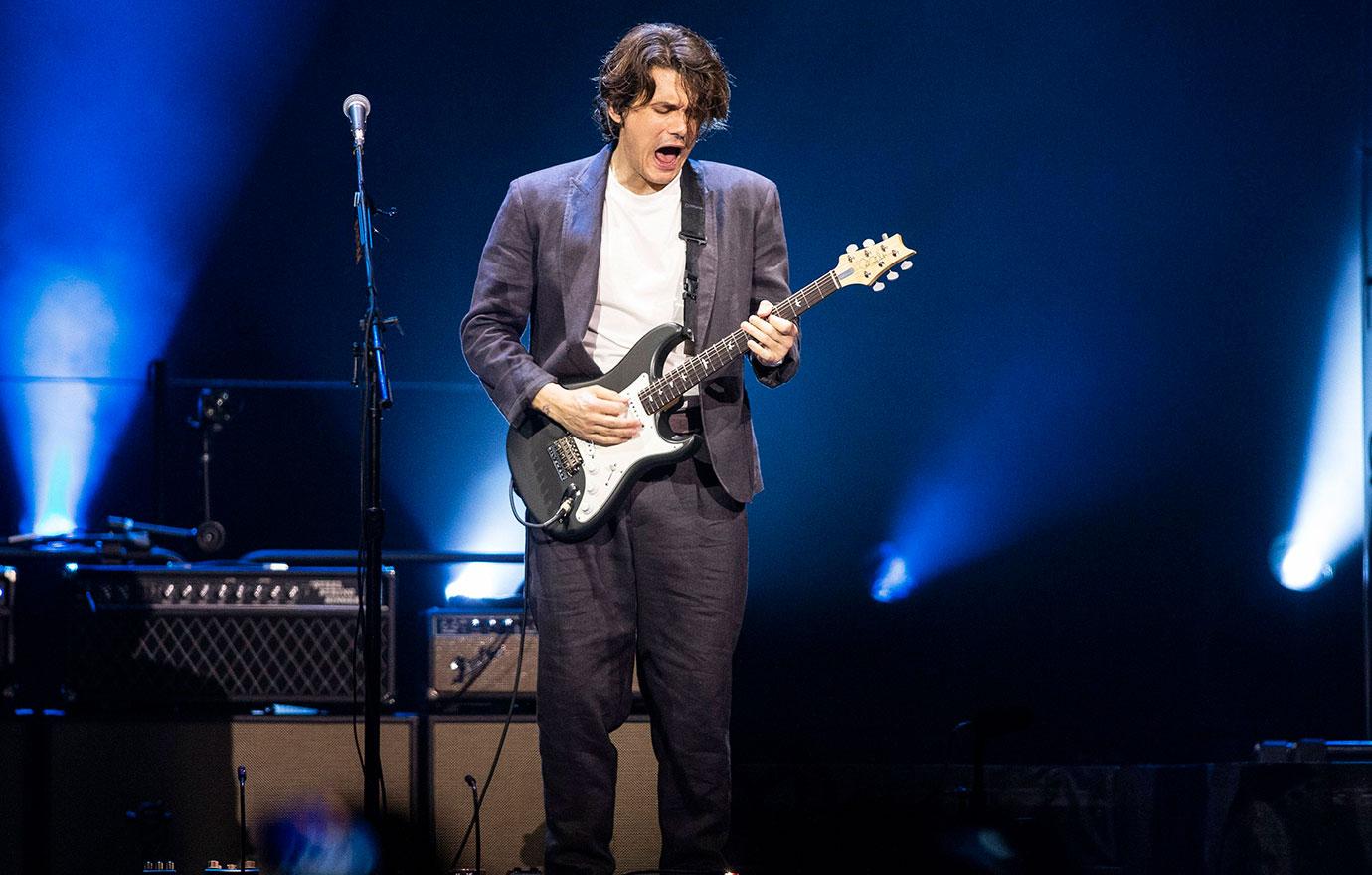 Though the two went their separate ways, it seems like they are on good terms.
"I texted Katy happy birthday. It was four in the morning. It was like a post-midnight, haven't-gone-to-sleep-yet, it's-technically-your-birthday send. Because how weird is it to be like, 'I want to say happy birthday now, but I'm going to wait until tomorrow afternoon? Be a person, man!" he told Andy Cohen last November.
Article continues below advertisement
Meanwhile, Perry is happily engaged to Orlando Bloom, and they share daughter Daisy Dove together. "When you have a child, you have someone who looks at you and doesn't know anything on your resume, doesn't know anything about your bank account, doesn't know anything, doesn't care, and just loves you," she gushed. "Unconditional love. It's just ... everything I think I was looking for."