HEALTH
The 10 A-List Diets Celebrities Swear By – And Now You Can Too!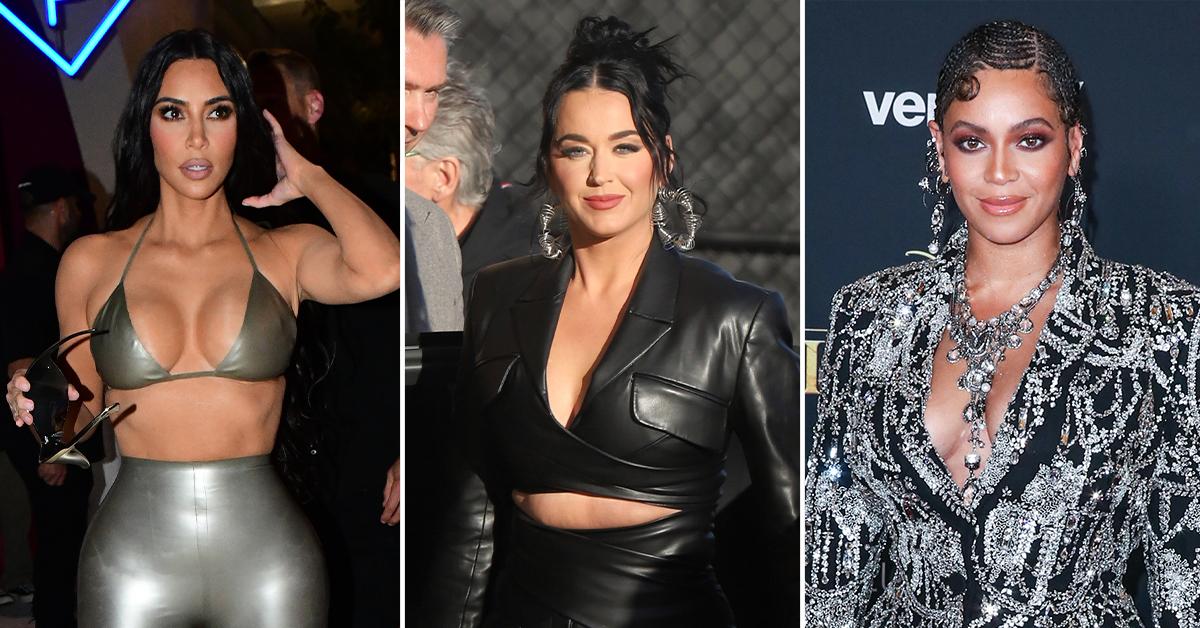 From veganism to intermittent fasting, stars like Kim Kardashian, Katy Perry and Beyoncé eat right to stay fit, lose weight and reduce stress. As with any diet, consult with your doctor before beginning any of these…
Article continues below advertisement
The 5-Factor Diet
Created by celebrity trainer Harley Pasternak, the 5-Factor Diet encourages an all-around healthy lifestyle, with an eating and exercise plan designed to help increase energy, reduce stress and rev up the metabolism by keeping blood sugar low and stable.
Followers, who have included Katy Perry, Lady Gaga, Kate Beckinsale and Eva Mendes, eat five times a day: breakfast, lunch, dinner and two snacks. Each meal must contain five food groups: protein (from fish, egg whites, lean meats and poultry or fat-free dairy), complex carbohydrates (found in veggies, wild rice, quinoa, beans or legumes), fiber (as in whole grains, sprouted-grain bread, fruits and veggies with edible skins and seeds), healthy fat (from salmon, sardines, sunflower oil, flaxseed) and fluid (sugar-free drinks only).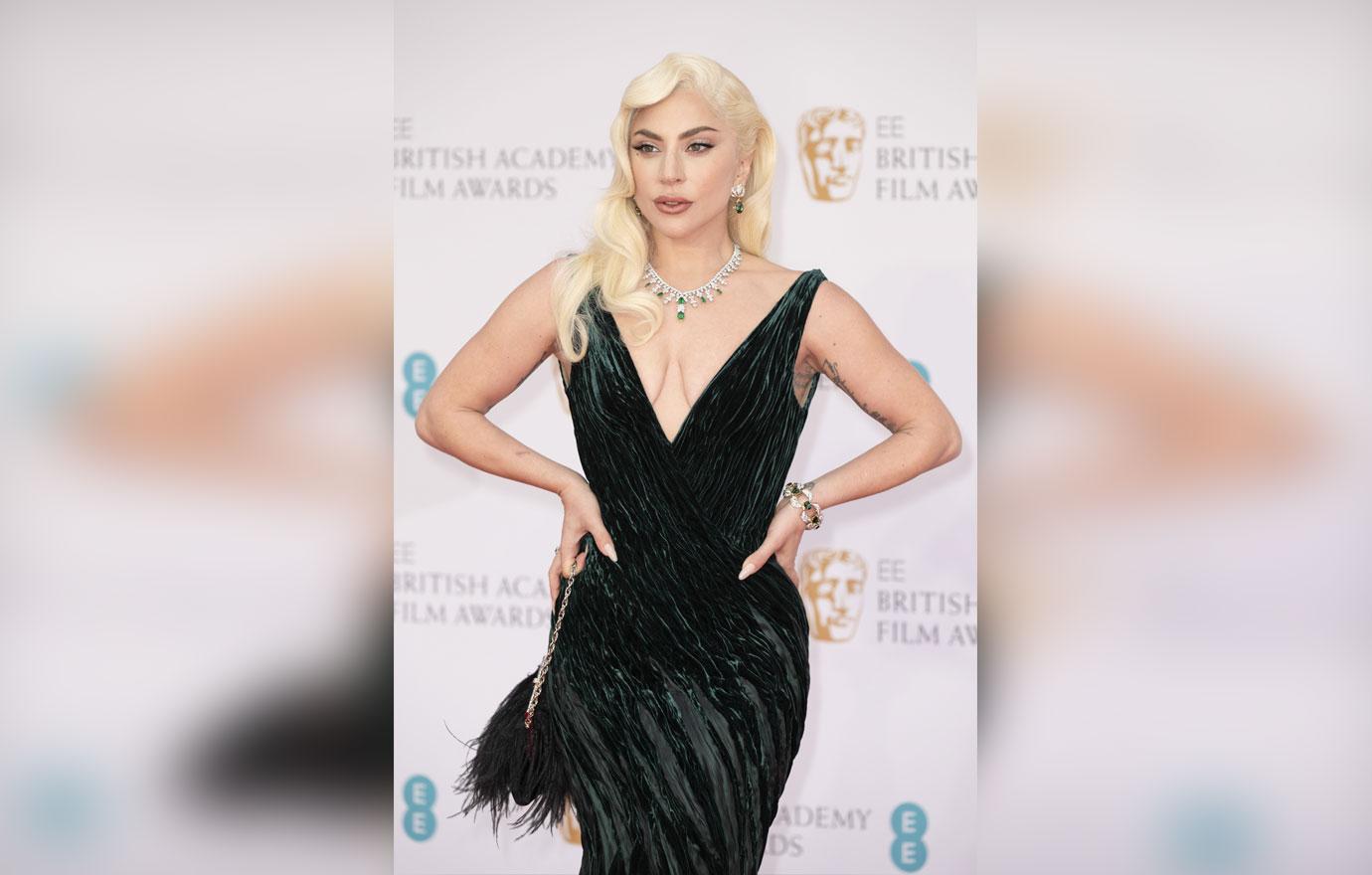 Article continues below advertisement
The plan also calls for adherents to do 25-minute workouts (consisting of five 5-minute segments) five times a week.
"The 5-Factor Diet is a pretty all-inclusive plan that advocates both healthy eating along with regular exercise," registered dietitian Toby Amidor said. "There are no extreme gimmicks, but some of the recommendations [like sugar substitutes and egg whites only] should be swapped out for healthier alternatives."
As a bonus, the diet allows for one cheat day per week, which means you can eat anything your healthy heart desires.
South Beach Diet
Originally created by Florida cardiologist Dr. Arthur Agatston to help reduce the risk of heart disease, the South Beach Diet, which has counted Nicole Kidman and Bill Clinton among its devotees, is a low-carb approach that incorporates lean meats, such as skinless chicken and fish, unsaturated (a.k.a. "good") fats (think: extra-virgin olive oil, nuts and seeds), as well as "good" carbohydrates with a low glycemic index, including fruits and leafy greens, beans and whole grains.
The plan involves three phases to jump-start weight loss, lose weight long-term and maintainweight loss.
"The South Beach Diet is a healthy way of eating that is far lower in carbs than conventional low-fat diets," Franziska Spritzler, RD, CDE, said. "It also encourages dieters to eat mainly unprocessed foods, liberal amounts of vegetables and healthy, high-fiber carb sources."
Article continues below advertisement
Vegan Diet
Superstar singer Beyoncé has credited her fit figure to a 22-day vegan diet — and there's no doubt that consuming zero animal products has its benefits. A diet free from meat has been linked to lower rates of heart disease and may help prevent type 2 diabetes and cancer, as well as reduce pain from arthritis.
Plus, cutting out meat can help shed some extra pounds, as well. The reason? Without meat on the plate, vegans inevitably start eating more nutrient-rich foods, from whole grains, fruits and vegetables to nuts and beans.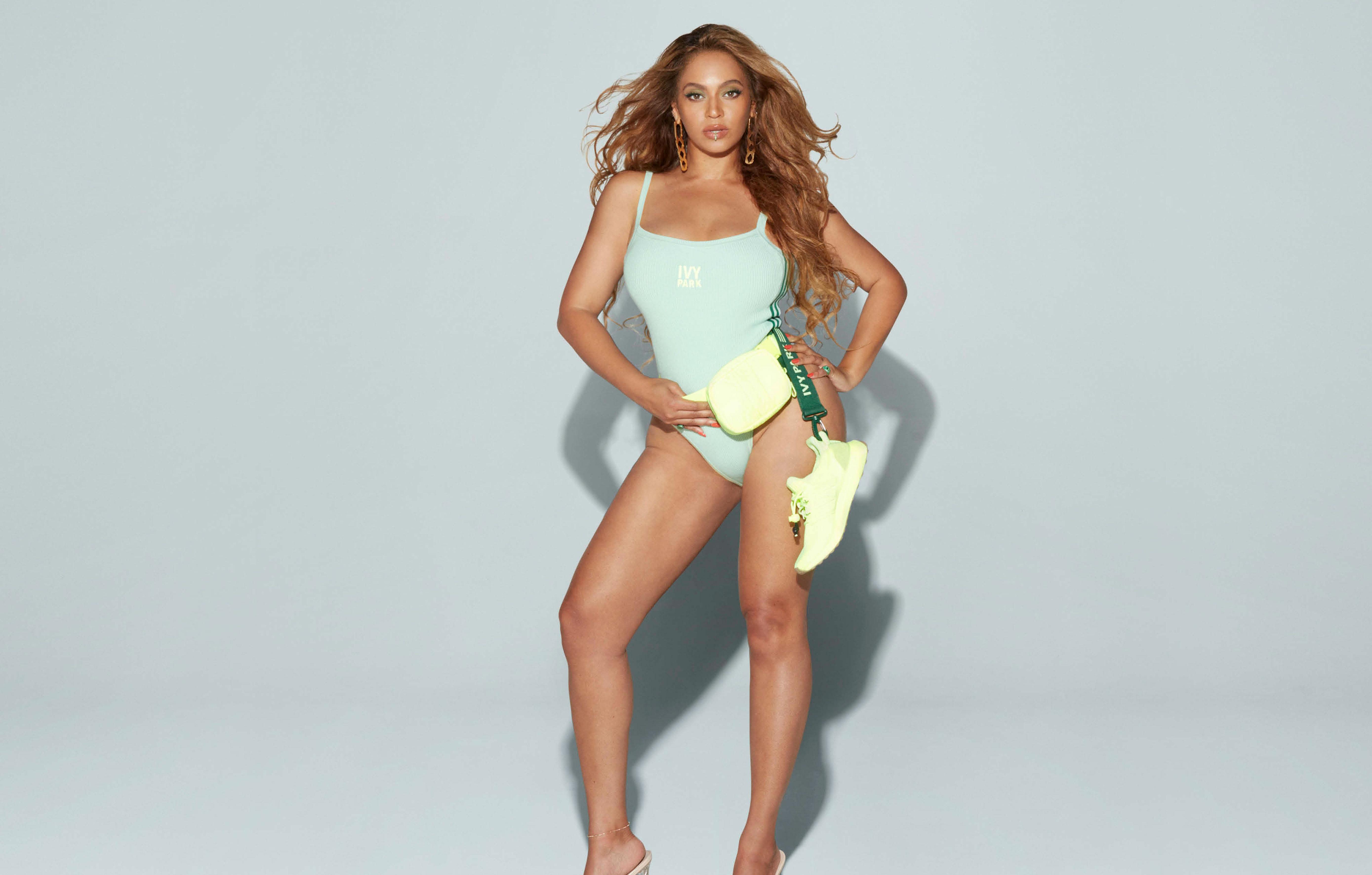 Article continues below advertisement
"Since these foods make up a larger proportion of a vegan diet than a typical Western diet, they can contribute to a higher daily intake of certain beneficial nutrients," registered dietitian Alina Petre has explained.
But in the absence of meat, make sure to get enough iron and B12, the expert cautioned, and "avoid nutrient-poor, fast-food vegan options. Instead, base your diet around nutrient-rich whole plants and fortified foods."
A sample pre-workout meal might include ½ cup spinach, ½ cup lentils and ½ cup quinoa.
The Zone Diet
Created by Dr. Barry Sears to help people lose weight, lower risk of inflammation and chronic disease and curb overeating, the Zone Diet is has been around for decades.
Over the years, the plan has attracted some major celebrity fans, including Jennifer Aniston, Sandra Bullock and Demi Moore. The secret to its success? No food is off-limits, but meals follow a strict ratio of macronutrients (also known as macros): 40 percent carbs, 30 percent protein and 30 percent fat, while avoiding processed foods like pasta and bread and items with added sugar.
"I think the concept of macronutrient balance is something that anyone can incorporate into their diet," Reshmi Srinath, MD, an assistant professor at the Icahn School of Medicine at Mount Sinai, said. "The benefit of using the three ratios is that it focuses on portions and the idea that you're getting your energy — your fuel — from the carbs and the proteins, with fats on the side."
Article continues below advertisement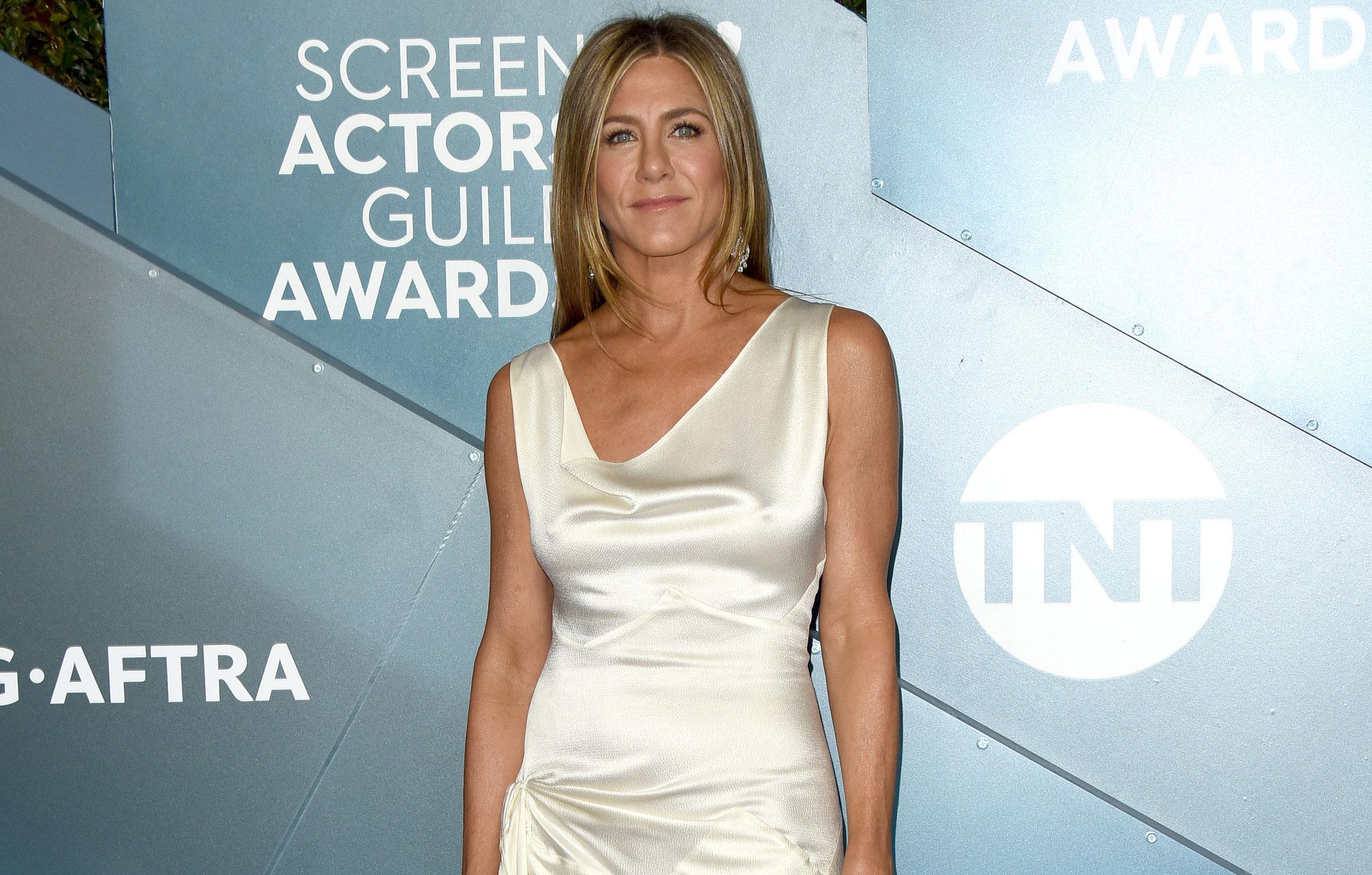 Atkins
Similar to the South Beach and Zone diets, the Atkins Diet is all about keeping carb intake low while eating fruits and veggies, protein and "good" fats, such as those from avocados, olive oil and nuts.
On Atkins, followers keep track of net carbs, which is the carb count of a food minus the fiber. For example, a half cup of broccoli has 2.3 grams of total carbs and 1.3 grams of fiber, for a net carb value of 1 gram. Atkins followers will have to eliminate bread, pasta, potatoes, chips, candy and cookies from their plates. (Atkins produces its own low-carb versions.)
The promise of this plan is that you can lose weight without feeling hungry or deprived. Mom-of-four Kim Kardashian went on Atkins to lose post-baby weight. "It works for me!" she boasted, noting, "Anyone who has had kids knows your body changes, and it's hard to get your body back in shape." The diet is also said to help improve heart health.
Article continues below advertisement
Mediterranean Diet
Live a longer dolce vita with a Mediterranean-style diet. By supplementing a primarily plant-based food regimen with fresh fish, healthy oils and plenty of exercise, the Mediterranean Diet is said to reduce the risk of heart disease through lowering the levels of LDL (a.k.a. "bad") cholesterol while also helping fend off cancer, Parkinson's and Alzheimer's diseases.
Proponents Penélope Cruz and Rachael Ray also enjoy the diet's fringe benefits: red wine (in moderation) and home-cooked meals spent with close friends and family.
To eat Mediterranean, fill your plate with veggies, fruits and whole grains. Snack on nuts and replace butter with olive oil. Amp up flavor with herbs and spices rather than heavy sauces. And sub in grilled fish for meats and stick to low-fat dairy products.
Paleo
Want to get fit and fierce like actress Jessica Biel? Try going Paleo. Also dubbed the Caveman Diet because of its heavy emphasis on meat, fish, veggies, nuts and seeds, the Paleo Diet eliminates grains, dairy and legumes, along with processed foods and sugar.
"Eating Paleo just leans you down and slims you up and takes that little layer of fat and water-weight right off your body," Biel has said of this hunter-gatherer method of eating.
In its purest form, the plan allows you to eat only those foods available to humans millions of years ago. By eliminating high-fat and processed foods, you'll cut down on calories and amp up your nutrition. However, the diet was not created as a weight-loss plan; adherents are more interested in fending off heart disease, obesity and diabetes.
Article continues below advertisement
Keto Diet
In case you missed it, one of the hottest recent trends in dieting has been the Keto Diet. With a mass of celebrity fans, including Halle Berry, Al Roker and Kourtney Kardashian, the Keto Diet promotes eating foods high in fat, while mixing in a little protein and some carbs.
First developed to treat childhood epilepsy, the Keto Diet puts the body into ketosis, a metabolic state of burning fat instead of sugar. The approach is said to help decrease inflammation and increase energy.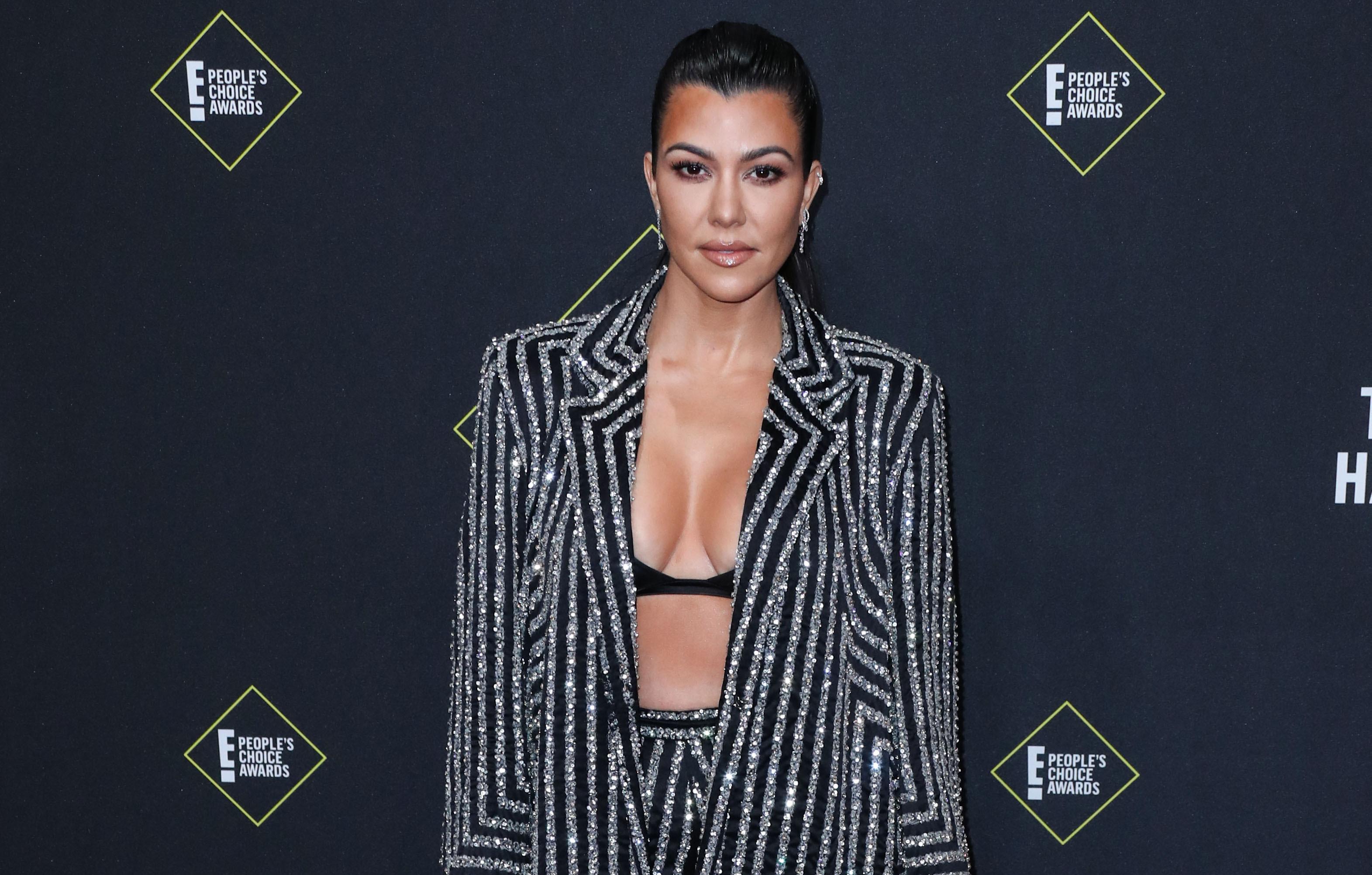 Article continues below advertisement
Aside from weight loss, following a Keto Diet may also have some other potential health benefits, like increasing mental focus, acting as a mood stabilizer for people with bipolar II disorder and helping those with type 2 diabetes.
But be forewarned: there are some possible drawbacks. According to Marcelo Campos, MD, a lecturer at Harvard Medical School and Clinical Assistant Professor at Tufts School of Medicine, "A ketogenic diet could be an interesting alternative to treat certain conditions and may accelerate weight loss, but it is hard to follow and it can be heavy on red meat and other fatty, processed, and salty foods that are notoriously unhealthy."
Intermittent Fasting
While the idea of going extended periods without eating is definitely not new, intermittent fasting has taken Hollywood by storm. Not quite a diet plan, "intermittent fasting is a means of cycling between periods of fasting and eating, following a specific and predetermined pattern," according to Cara Harbstreet, MS, RD, of Street Smart Nutrition.
One of the most popular cycles is the 5:2 fasting plan, where normal eating occurs five days a week and calories are restricted on the other two, reportedly helping shift the body's metabolic processes to promote optimal health. Another approach is to stop eating early in the day and fast overnight. One University of Alabama study of obese men with prediabetes limited food intake to between 7 a.m. and 3 p.m. After five weeks, the group had lowered insulin levels and blood pressure.
And, noted Harbstreet, there are no foods off-limits: "People may be drawn to this form of dieting because it does not specify what to eat." While intermittent fasting isn't for everyone (especially those with specific medical conditions), stars like Jimmy Kimmel, Justin Theroux and Benedict Cumberbatch have sworn by it.
Article continues below advertisement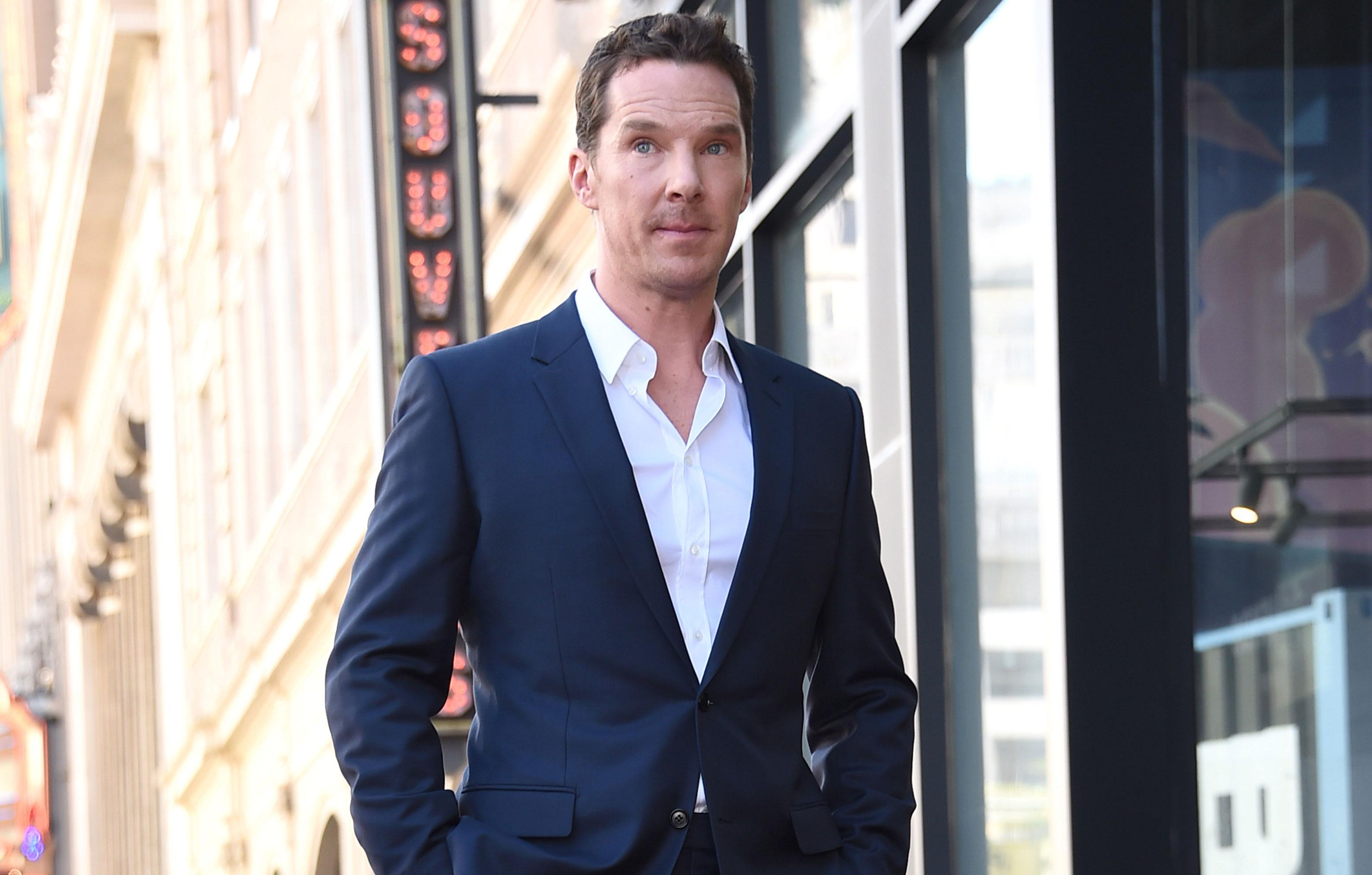 Whole30
Not for the faint of heart, the Whole30 eating plan is said to change your life in just 30 days by cutting out all sugar, grains, dairy and legumes.
According to Whole30 co-creator Melissa Hartwig, the plan eliminates "the most common craving-inducing, blood sugar disrupting, gut-damaging, inflammatory food groups for a full 30 days," which she claims will help your body heal what ails it. Stars such as Busy Philipps — who documented her 2017 Whole30 journey on social media — have given it a go.
Dietitian Kate Gudorf admitted to having mixed feelings about the diet plan. "Just like the name, Whole30, it focuses on whole foods, which is good," she said, but warned: "If people do believe that some foods are leading to certain problems or digestive problems, it's really important that they meet with a dietitian or a GP before they begin cutting out foods."