PHOTOS
Why Did Katy Perry and Russell Brand Divorce? A Look Into the Former Couple's Relationship in 9 Photos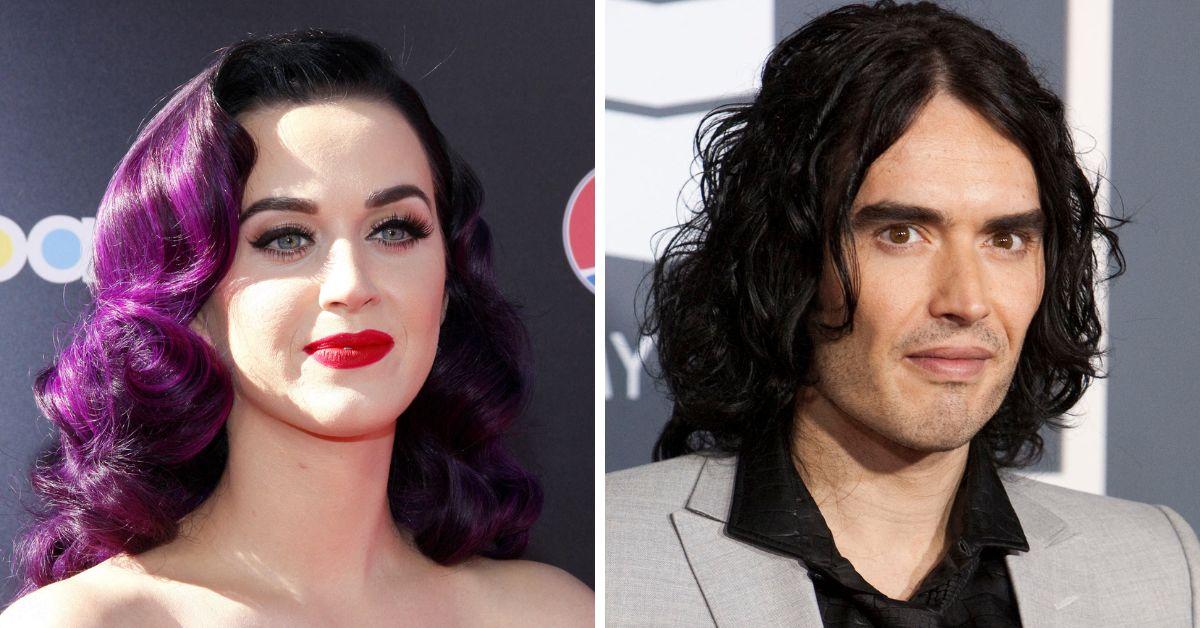 September 7, 2008: Katy Perry and Russell Brand Met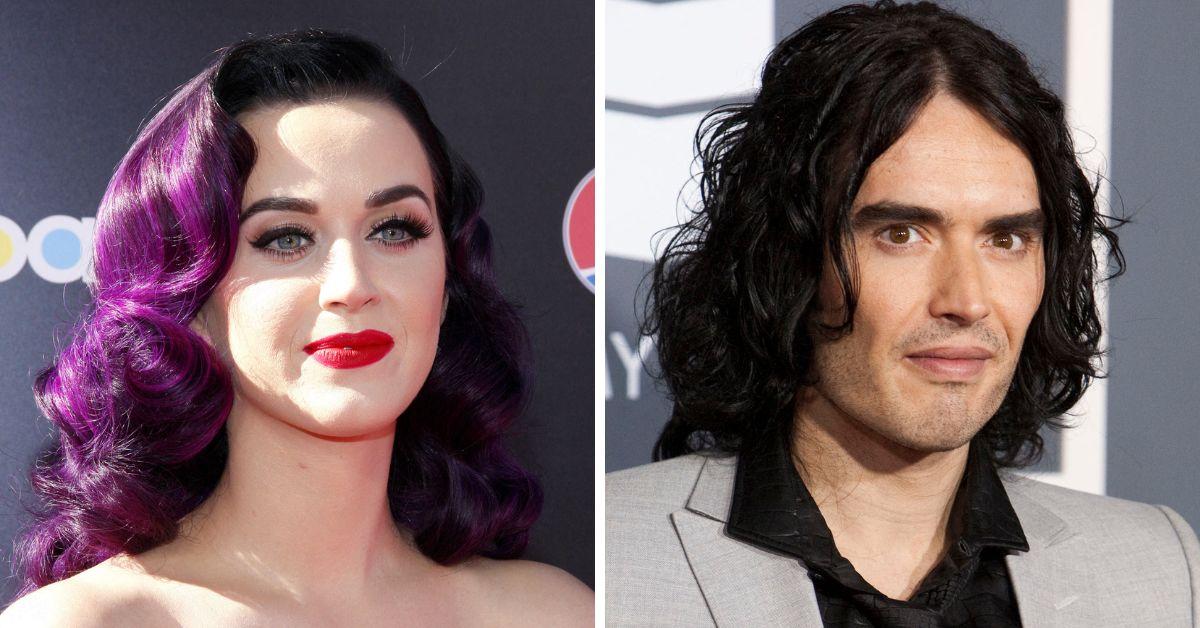 Katy Perry and Russell Brand marked their first meeting at the 2008 MTV Video Music Awards when director Nick Stoller tapped the "Dark Horse" singer to have a brief cameo on Get Him to the Greek alongside Christina Aguilera and Pink.
She soon opened up about her love scene with Brand, who was playing Aldous Snow in the project.
"My scene called for me to make out with him," she told MTV. "And on the way down the stairs after the scene, I was hopping like a bunny. I hop like a bunny when I'm happy — I get a bit childlike."
At that time, Perry was dating Travie McCoy.
Article continues below advertisement
September 13, 2009: Romance Rumors Emerged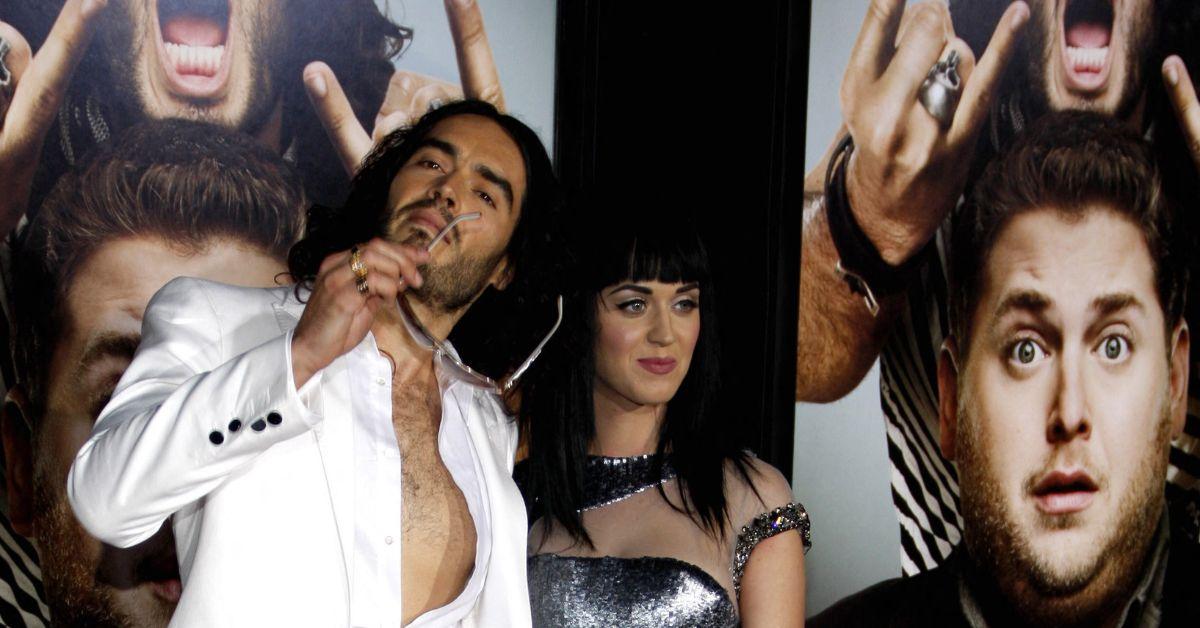 The VMAs led Perry and Brand to each other again, but their new meeting eventually led to their romance. At that time, reports about their sweet moments at the event's rehearsals ignited dating rumors.
October 7, 2009: Katy Perry and Russell Brand Made Their Red Carpet Debut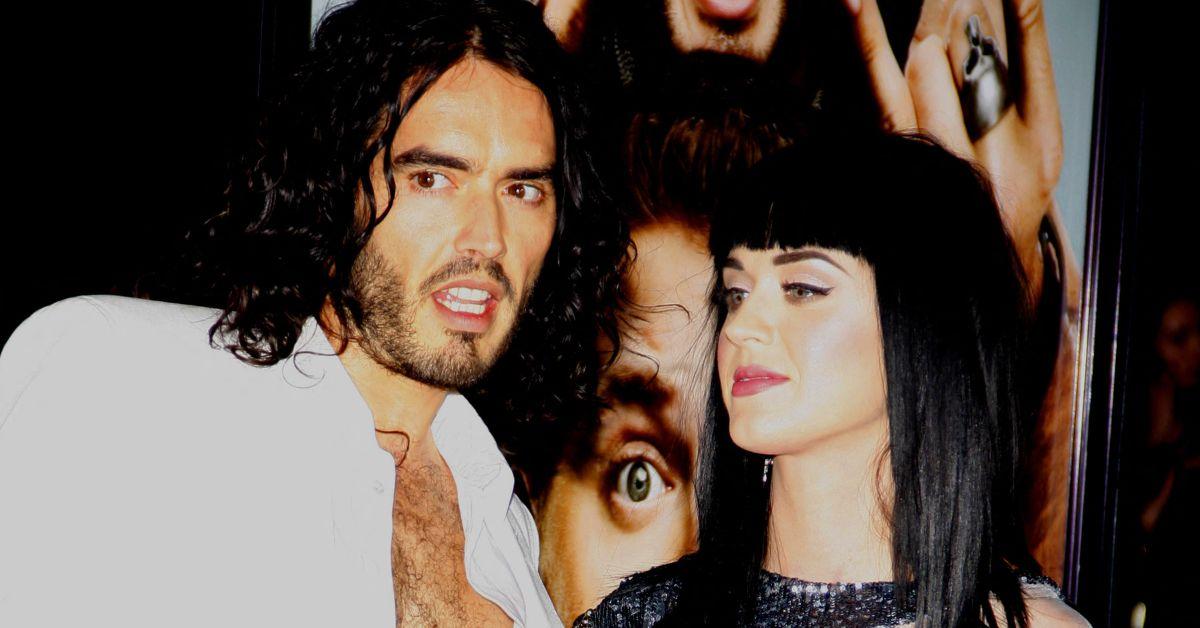 In the weeks after their flirty VMAs appearance, the rumored couple's relationship appeared in the headlines due to their consecutive public interactions. They soon confirmed they were a couple in their first-ever red carpet event at a Fendi party at Paris Fashion Week.
Article continues below advertisement
December 31, 2009: He Popped the Question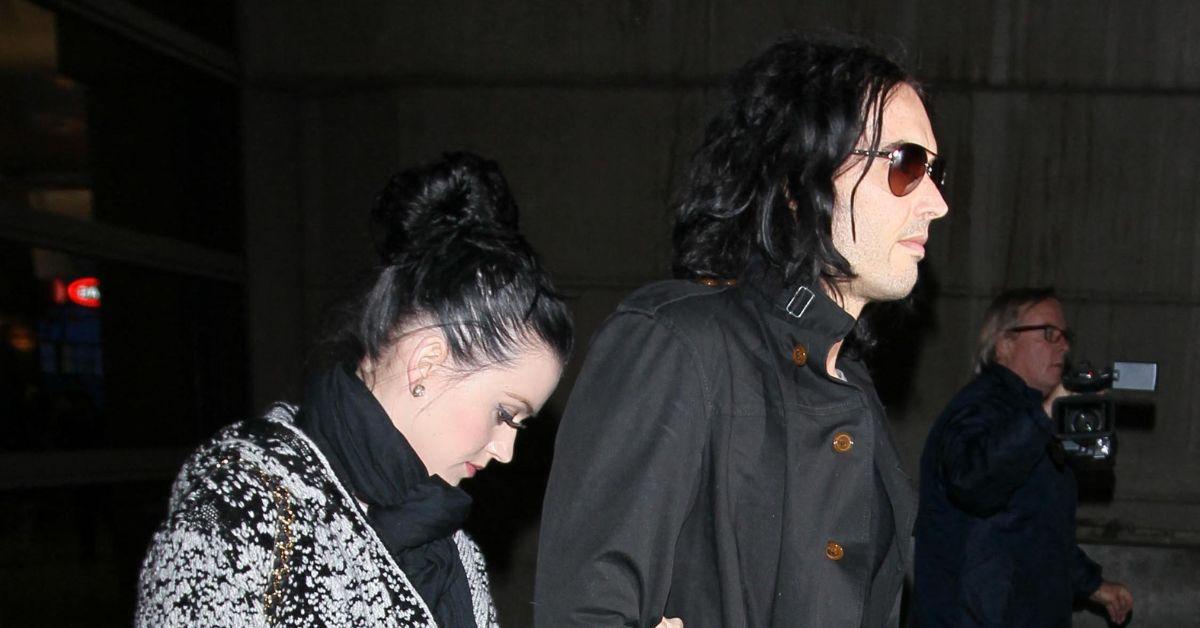 Only three months after the romance rumors swirled, the Rock of Ages actor popped the question to the singer during their vacation in India.
Article continues below advertisement
October 23, 2010: They Got Married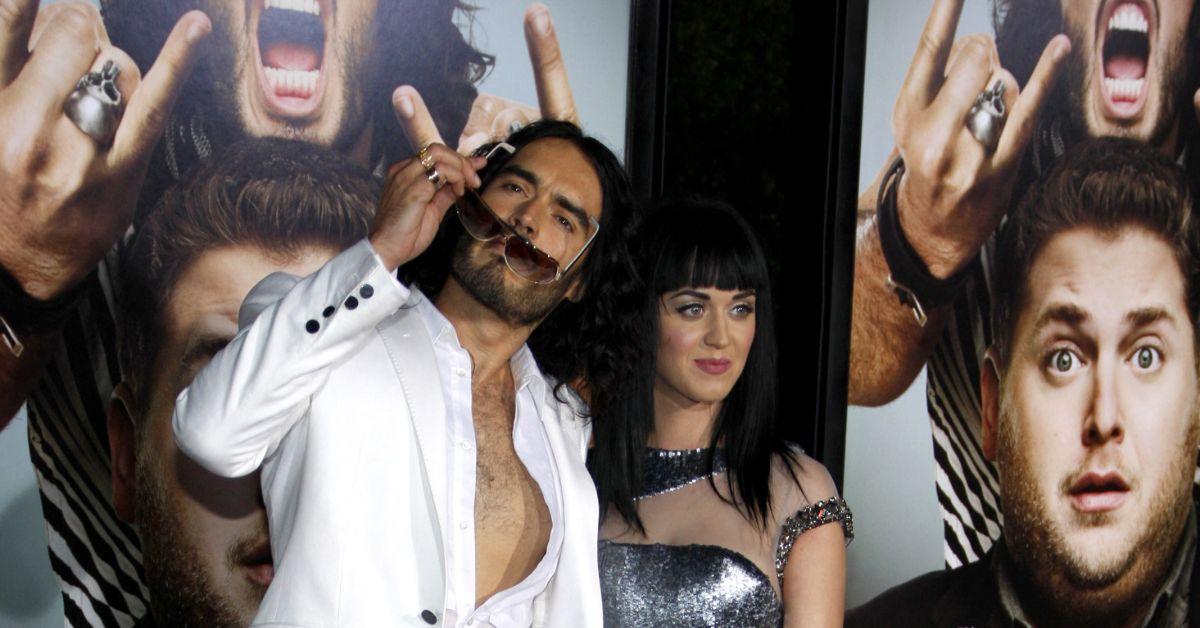 Brand and Perry strengthened their relationship in a traditional but grand Hindi ceremony in India at the Aman-i-Khas luxury resort near where he proposed.
"The very private and spiritual ceremony, attended by the couples' closest family and friends, was performed by a Christian minister and longtime friend of the Hudson Family," the couple said in a statement. "The backdrop was the inspirational and majestic countryside of Northern India."
Article continues below advertisement
November 22, 2011: Katy Perry and Russell Brands' Marriage Hit With Rumors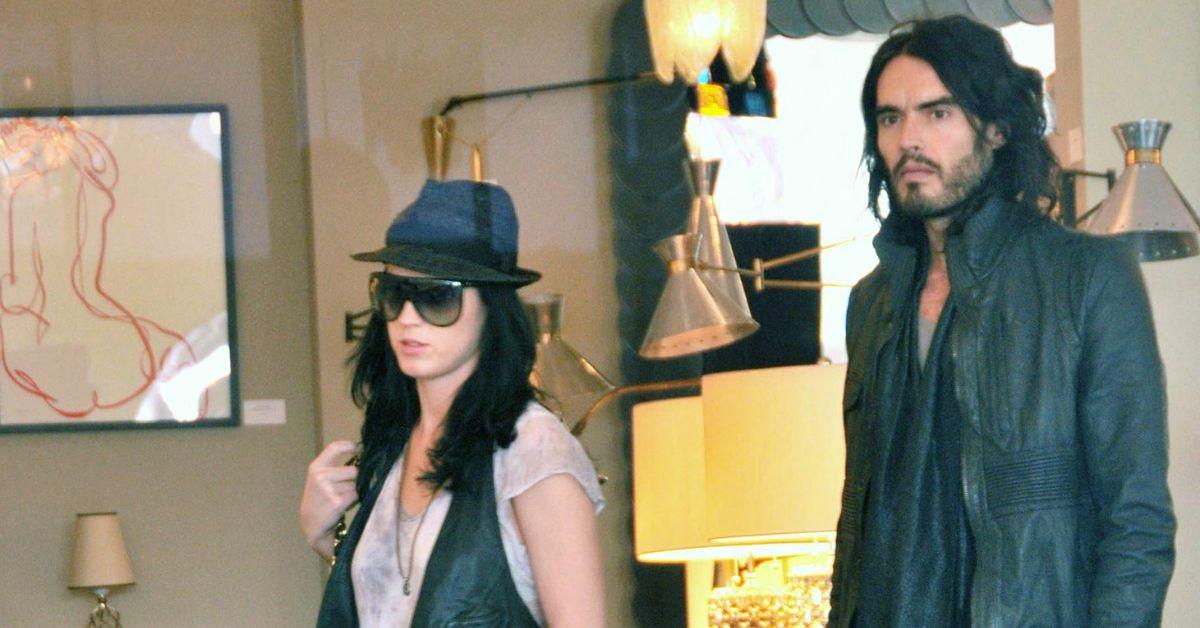 Rumors bombarded their marriage as reports claimed the then-couple was having marital problems. Brand dismissed them when he co-hosted Live With Regis and Kelly, saying they were happy together.
Still, he noted that the attention they got from the media put stress on their marriage.
New talks surfaced when Perry appeared on The Ellen DeGeneres Show, where she spoke about her desire to have children, leading people to assume she was already pregnant with their first child.
"I think that's one of the reasons you get married, and especially to the person that you marry," she said. "You think, 'Hmmm, that person is going to be a good partner, a good parent.'"
The gossip continued when she attended the American Music Awards. To put an end to the hearsay about them, she responded to comments that she had a small baby bump and told Hollyscoop she was not expecting a child yet.
Article continues below advertisement
December 2, 2011: Russell Brand Gushed About the 'Roar' Singer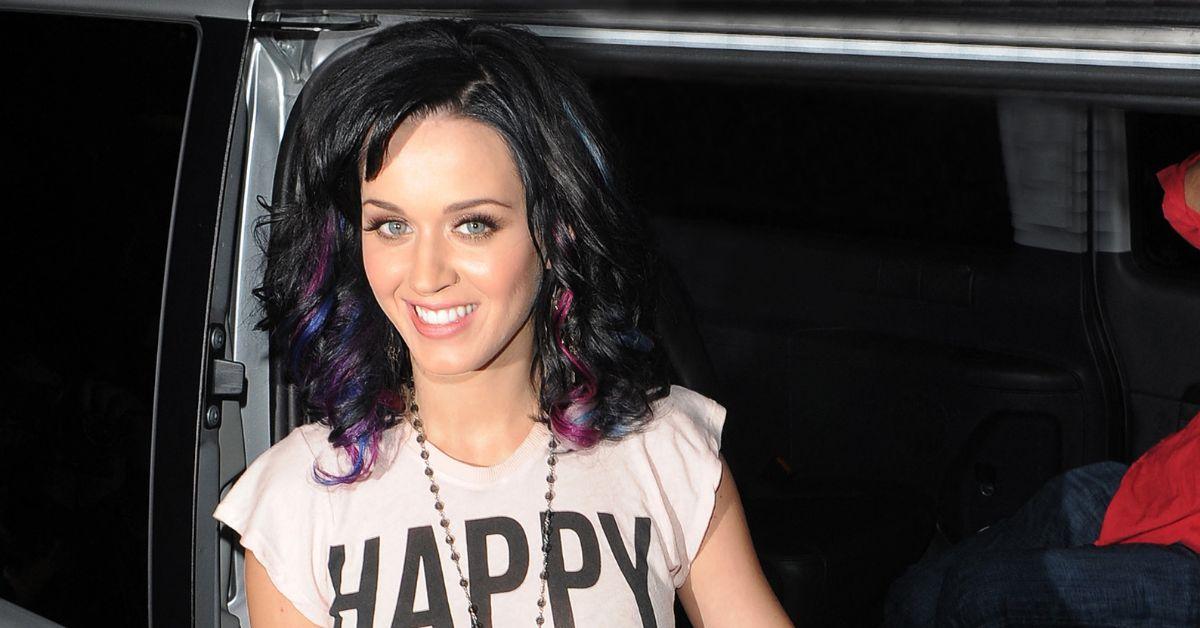 The Russell Brand Show star dropped by Ellen DeGeneres' talk show and denied the split again.
"I've treated the whole internet now like it's a wicked little liar," he said. "Yeah. I am really happily married. I'm married to Katy. Perpetually, until death do us part was the pledge."
Article continues below advertisement
December 25, 2011: Katy Perry Made a Public Appearance Sans Wedding Ring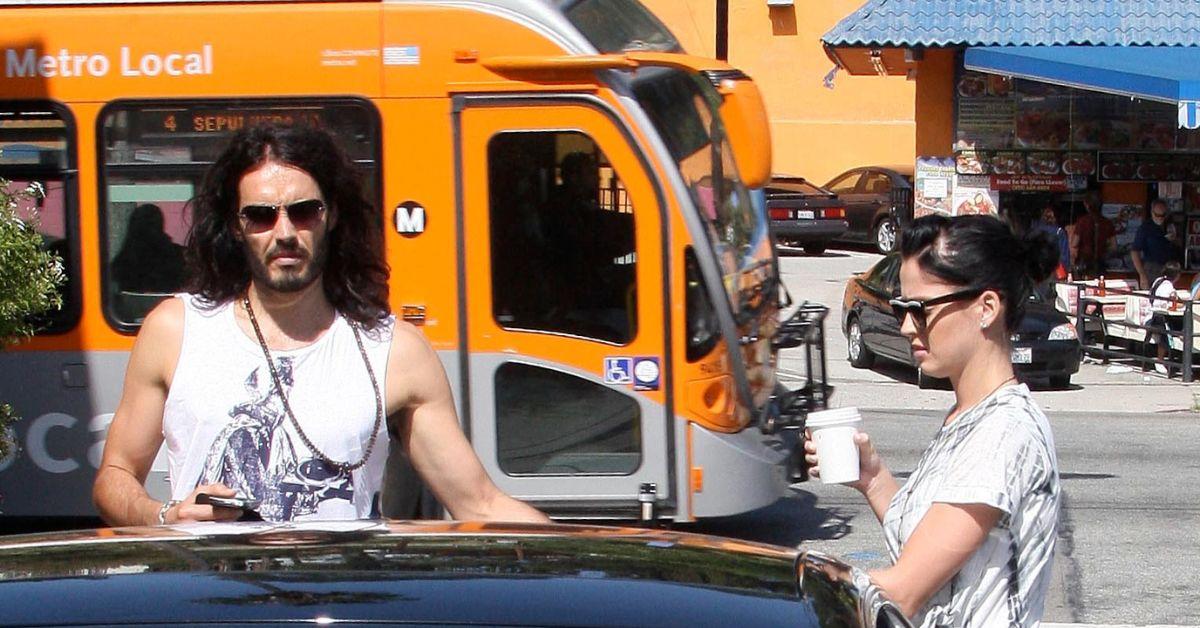 Although the pair debunked the split rumors, the ringless "Last Friday Night" singer was soon photographed in Hawaii without Brand. A few days later, the BAFTA-nominated comedian also went out in London sans wedding ring.
Article continues below advertisement
December 2011: Russell Brand Broke Up With Katy Perry via Text and Filed for Divorce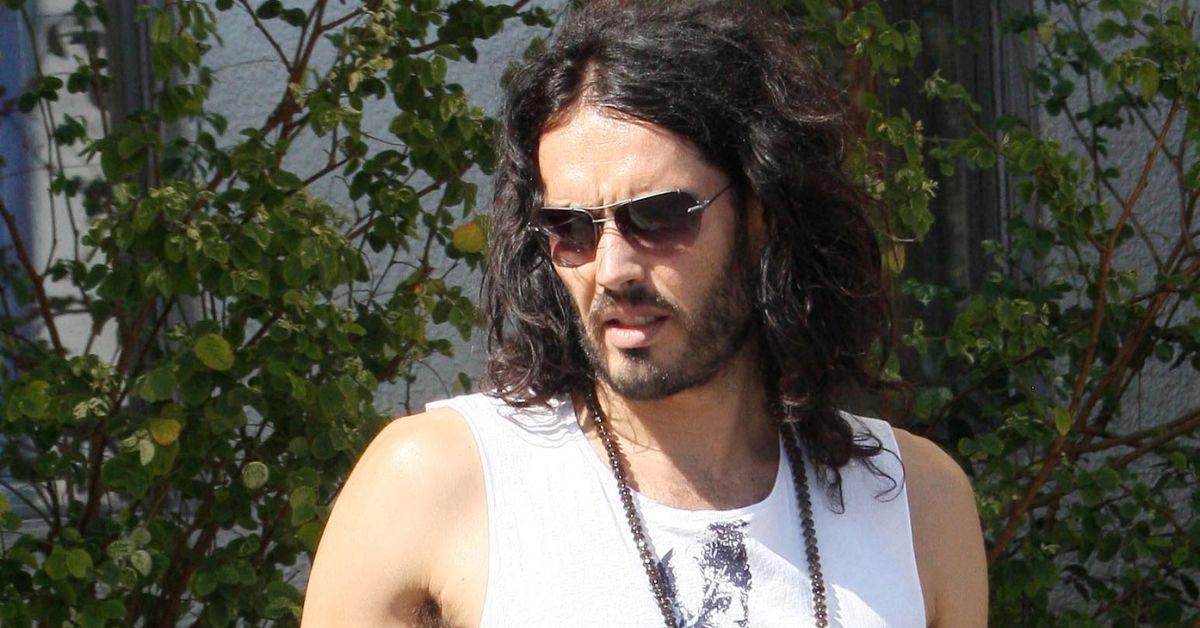 Brand filed for divorce from Perry in Los Angeles Superior Court, citing "irreconcilable differences" as the reason behind the filing.
In 2013, the American Idol judge revealed to Vogue that her estranged husband ended things between them via text.
"At first when I met him he wanted an equal," she said. "…and I think a lot of times strong men do want an equal, but then they get that equal and they're like, 'I can't handle the equalness.'"