NEWS
Journalist Katy Tur Details Her Keith Olbermann Romance & The Negative Impact It Had On Her Career In New Memoir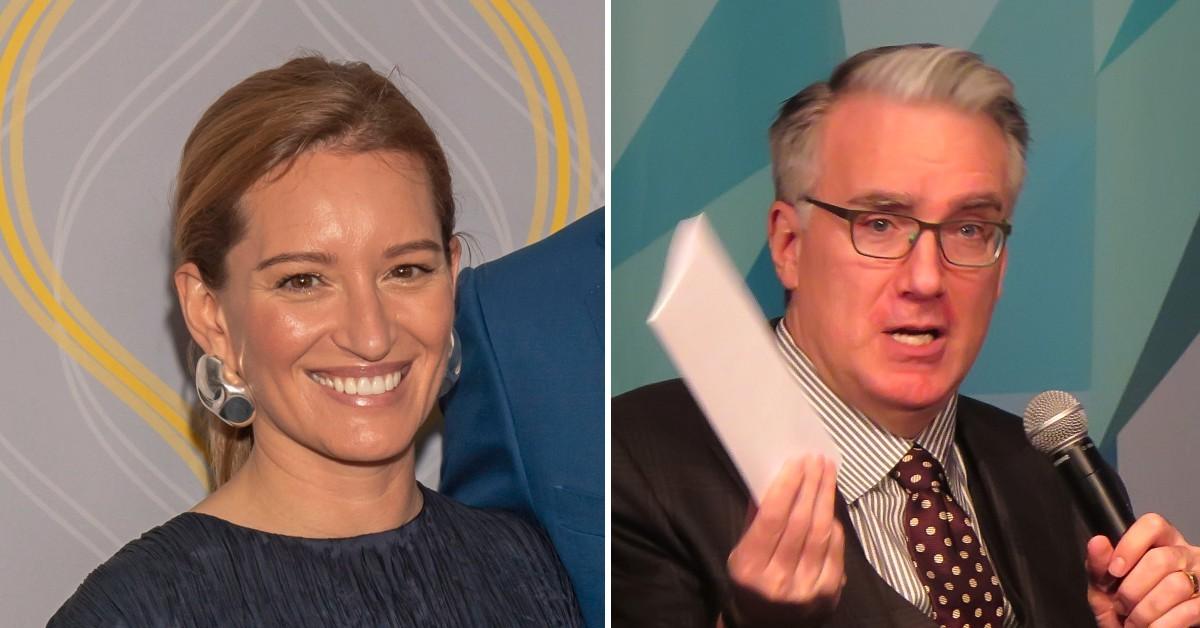 Journalist Katy Tur poured her heart out — and then some — in her new book, Rough Draft: A Memoir. In the tome, the star, 38, recounts her unusual childhood, a difficult relationship with her father, her rise to success and the scrutinized romance with controversial broadcaster Keith Olbermann, 63.
Article continues below advertisement
"What can I say here I won't regret?" she began one of the sections focused on her infamous ex.
The pair met in 2006 through "the new director at KTLA," a Los Angeles-based news station. She was already a fan of his MSNBC show Countdown, and admitted she "liked him," so unsurprisingly, the two "hit it off."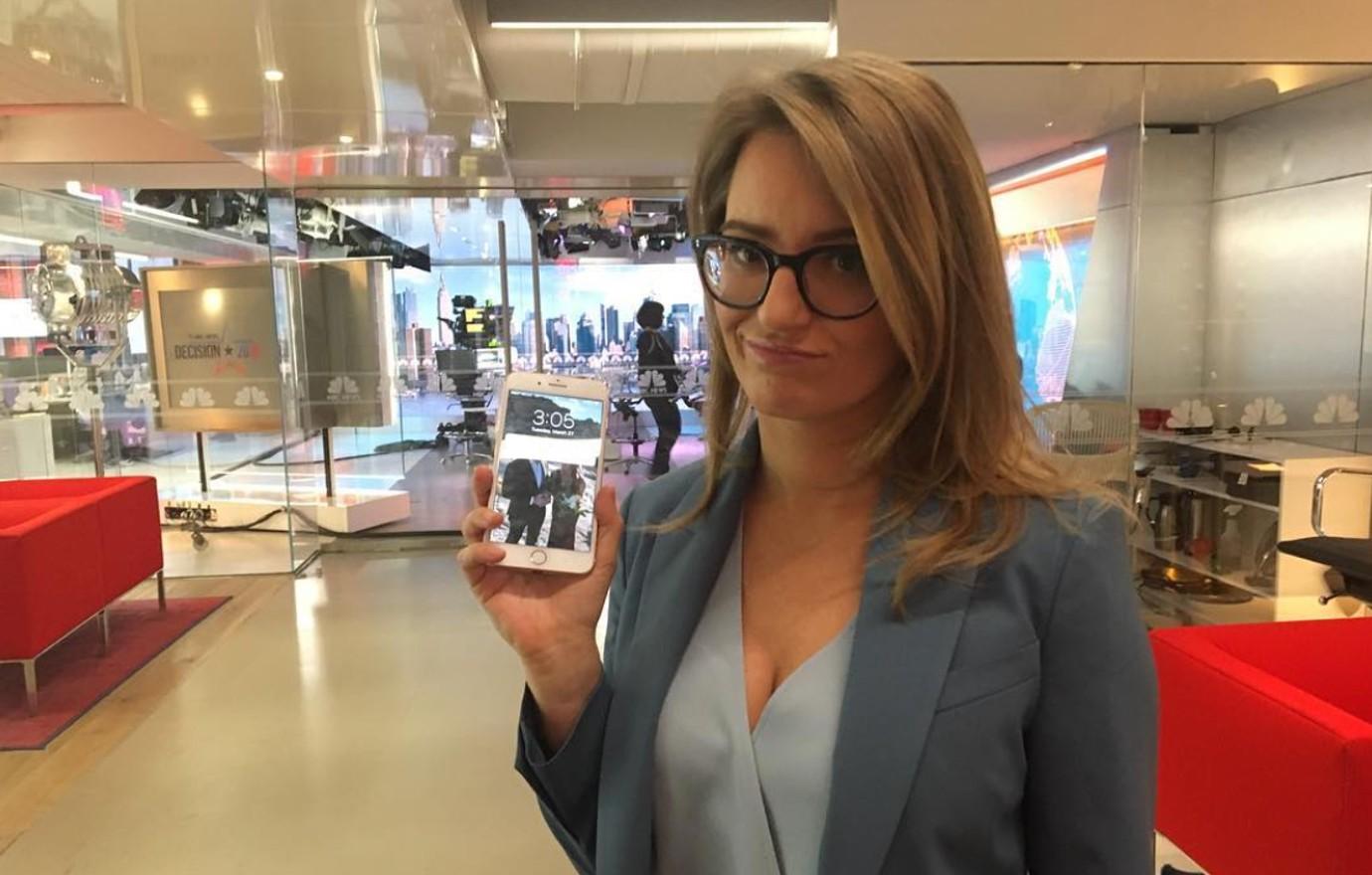 Article continues below advertisement
Due to having such an unhealthy dynamic with her dad, she confessed to needing "someone to reach in and pull" her to safety. "I wanted a relationship with an adult, someone who had it all figured out," she recalled. "Keith, with all his confidence and authority, became that guy."
When she abruptly moved to New York — a decision she called "so unplanned and desperate" — the ESPN alum offered her a place to stay. Though she was unfamiliar with the Big Apple, she was "excited" to figure out what life would bring her next.
Article continues below advertisement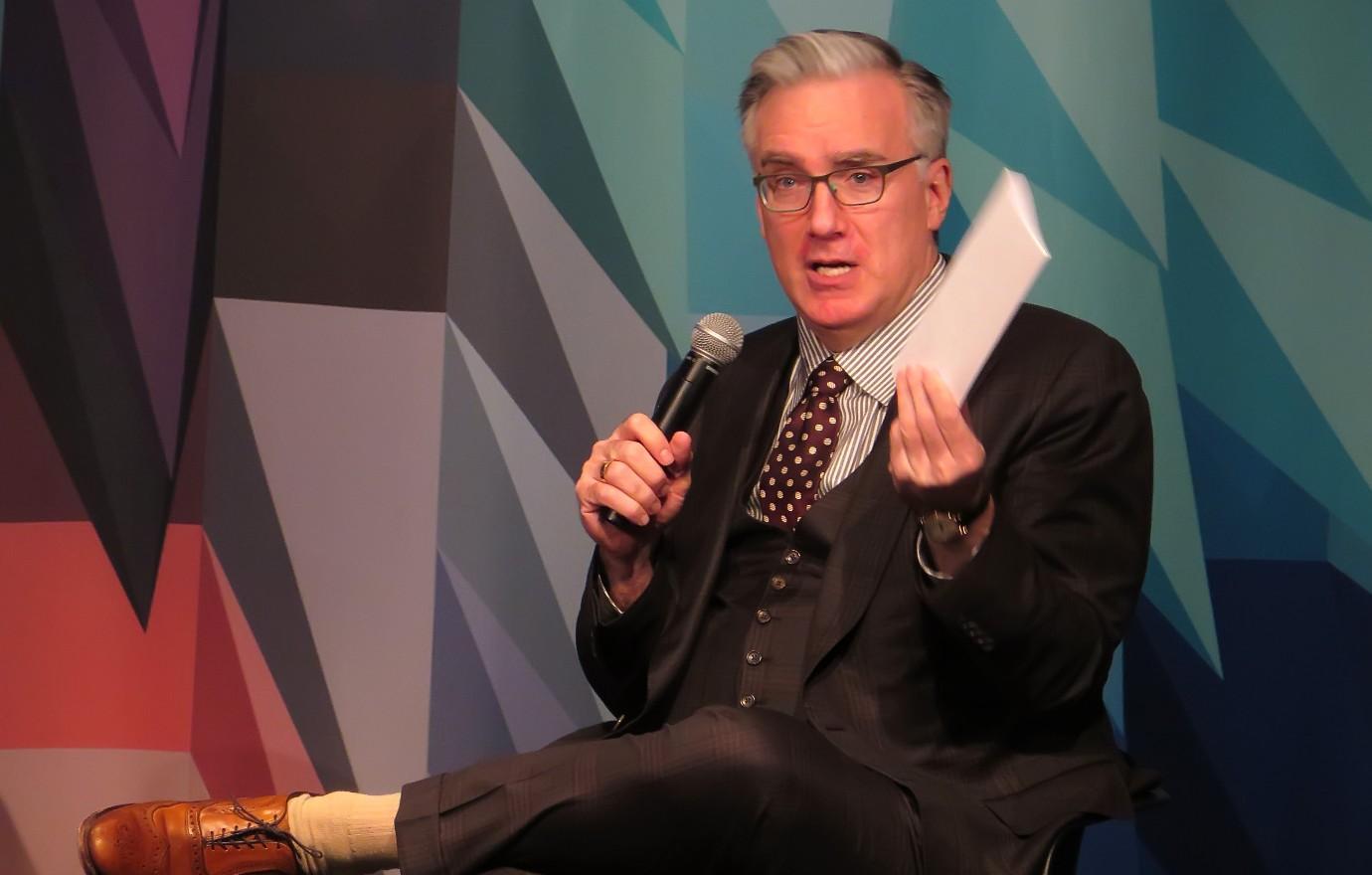 While some of his tips may have proved helpful, she also "paid a price for the relationship."
When the media caught wind of the twosome, the then 23-year-old was labeled as a "bimbo." Photogs soon stalked her for pictures while others dug up old snaps from her college days.
"Keith's career never suffered, but long after we broke up I was still 'Keith Olbermann's girlfriend' to the industry," she insisted. "The whole experience was so bruising. So much so that I hesitate to bring it up now. I don't want to go back to that headspace where I felt judge and belittled."
Article continues below advertisement
For years to come, the star felt her colleagues were always making assumptions that she scored her position because of who she was dating — something that actually spurred her to work harder to try and earn people's respect.
"But in the process of getting tougher, and stronger, of walling myself off, I also got shyer and more suspicious," she admitted. "When people were nice, I'd worry it was some sort of trap."
Article continues below advertisement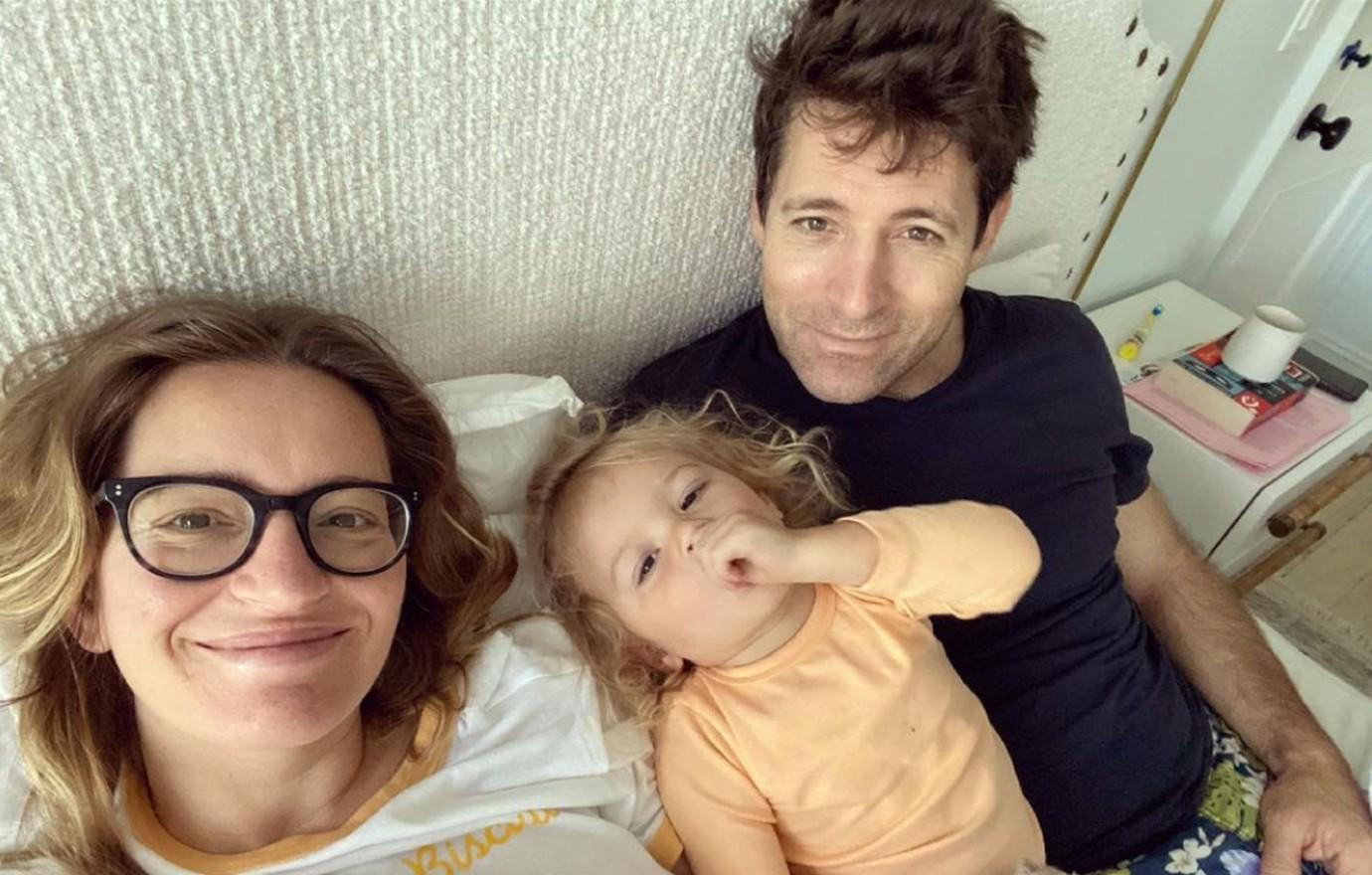 Even when Tur would meet someone new, she "dreaded" giving her real name, assuming they would discredit her as soon as they typed her name into a search engine.
"I never blamed Keith. We split on good terms and stayed friends. The problem was the world: sexist, misogynistic, and gross," she concluded. "Ever after I was assigned to the Trump campaign, and even today, when people want to criticize my journalism, somebody will bring up Keith. It's still the easiest, quickest way to try and diminish me."
Tur married broadcast Tony Dokoupil in 2017 and they share 3-year-old daughter Teddy.