NEWS
Salacious Fling Or The Real Deal?
A Breakdown Of Keith Olbermann & Katy Tur's May-December Romance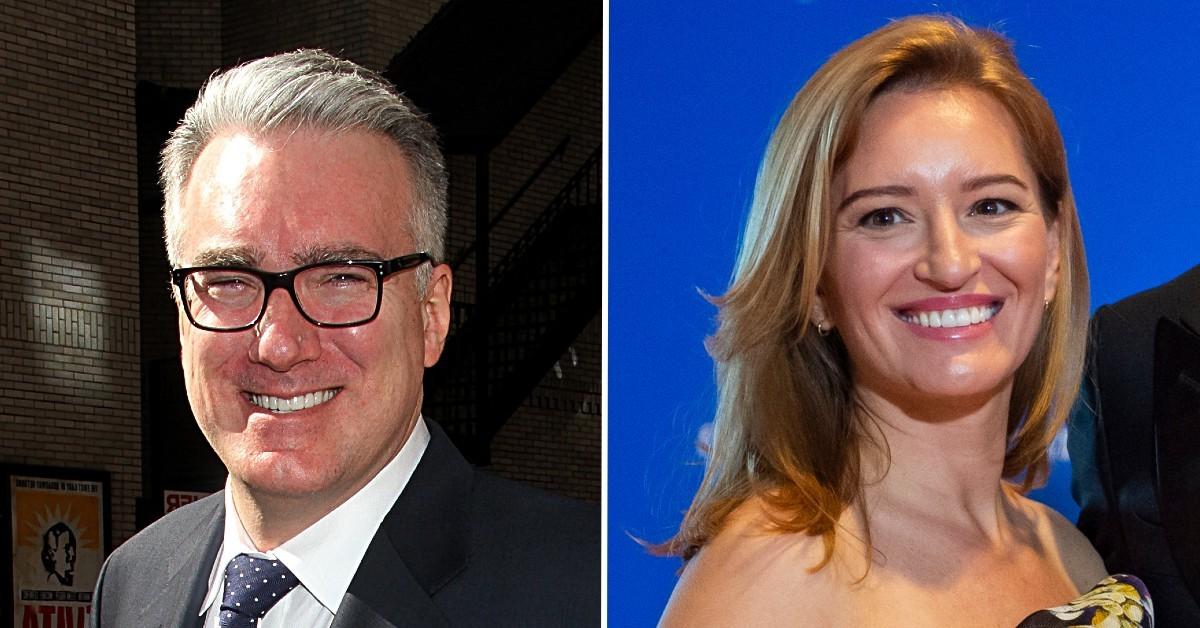 Though Katy Tur, 38, is now a happily married mother-of-one and successful journalist, her rise to success didn't come so easily. In fact, her foray into the news business always had a dark cloud hanging over it, as her breakthrough came while she was dating Keith Olbermann, a broadcaster 25 years her senior.
Despite the romance overshadowing her career accomplishments, she insisted to The New York Times in 2017, "Keith is a wonderful human being. He is my friend. He will always be my friend."
Scroll down to relive their scrutinized relationship.
Article continues below advertisement
In Tur's new book, Rough Draft: A Memoir, she recalled how she and Olbermann, 63, first met in 2006 after being introduced by an employee at KTLA, a Los Angeles-based news station. At the time, he was at "a high point in his career," so she was eager to chat with him since she was already a fan of his MSNBC program Countdown and thought he was "smart, sarcastic, witty" and respected.
After the two "hit it off," she decided to move to the Big Apple, and since she didn't have anywhere to live, she moved in with the star.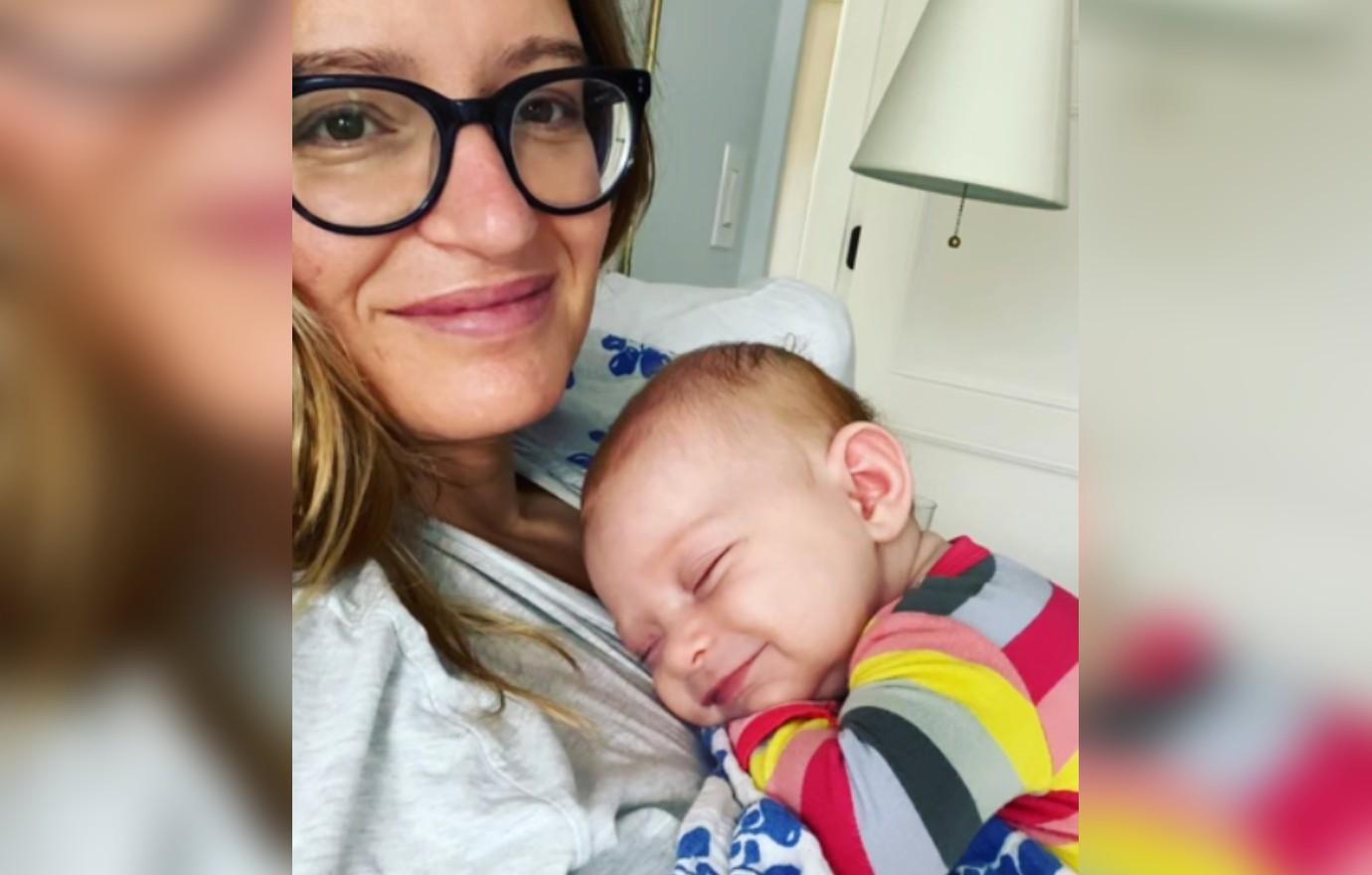 Article continues below advertisement
"When I got my own job in the business ... I felt like I had to go above and beyond to make them take me seriously, work harder," she explained to NPR. "The whispers of, 'Oh, she only has this job because of this reason or that reason. Keith got her this, and that's why she's here. That's why she knows people.' Never, 'Wait, hold on. She's doing the work and she's doing a decent job at the work.'"
Article continues below advertisement
The two split in 2009, and though "Keith's career never suffered" because of their romance, she felt everyone still has preconceived notions about her. "It took many years for me to shake that off. And even today, when you want to discredit me, you will bring up Keith," she added. "Like my Twitter is filled with people saying that I slept my way to the top ..."
"For a long time, I thought I could hear other reporters whisper about me. I was sure that everyone assumed I only had my job because of who I was dating."I also got shyer and more suspicious," she admitted. "When people were nice, I'd worry it was some sort of trap."
In 2010, viewers thought it was a bit odd that Tur appeared on Olbermann's Countdown show, and once she gave her report and signed off, he referred to her as a "good friend."
"I never blamed Keith. We split on good terms and stayed friends," she concluded. "The problem was the world: sexist, misogynistic, and gross."