NEWS
Keke Palmer Drops Subtle Clues About Single Life As Darius Jackson Break Up Rumors Swirl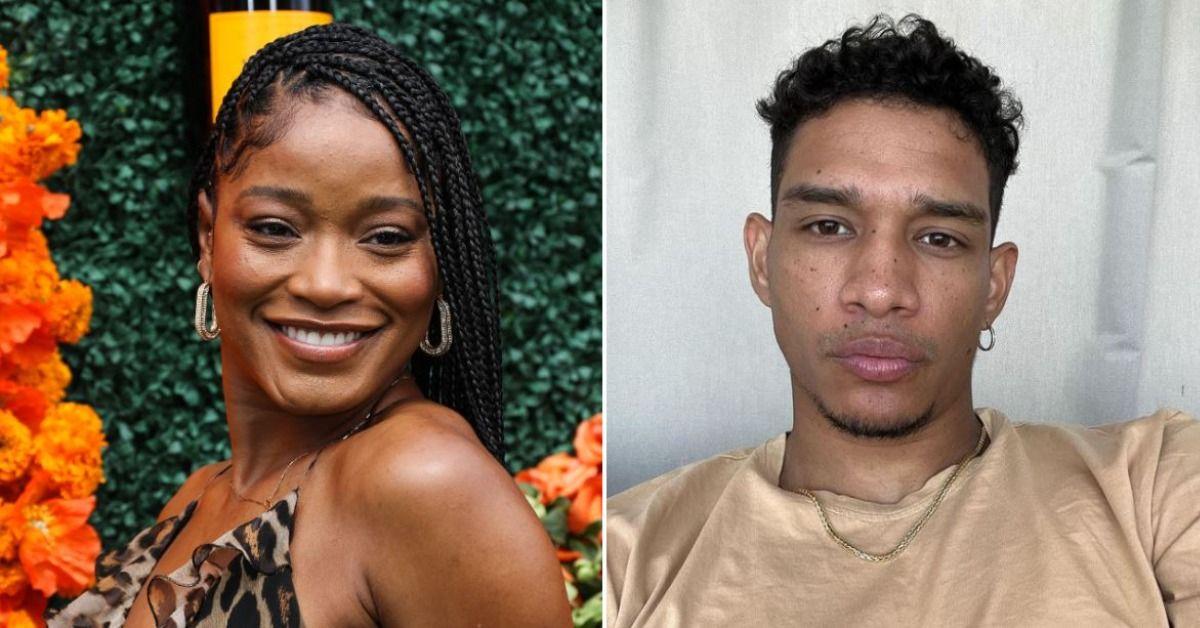 Keke Palmer seems to be hilariously coping with her alleged single life.
Despite not having confirmed her split from Darius Jackson, the True Jackson VP star, 28, has been hinting at just that with telling videos and memes about self love and arguing in relationships.
Article continues below advertisement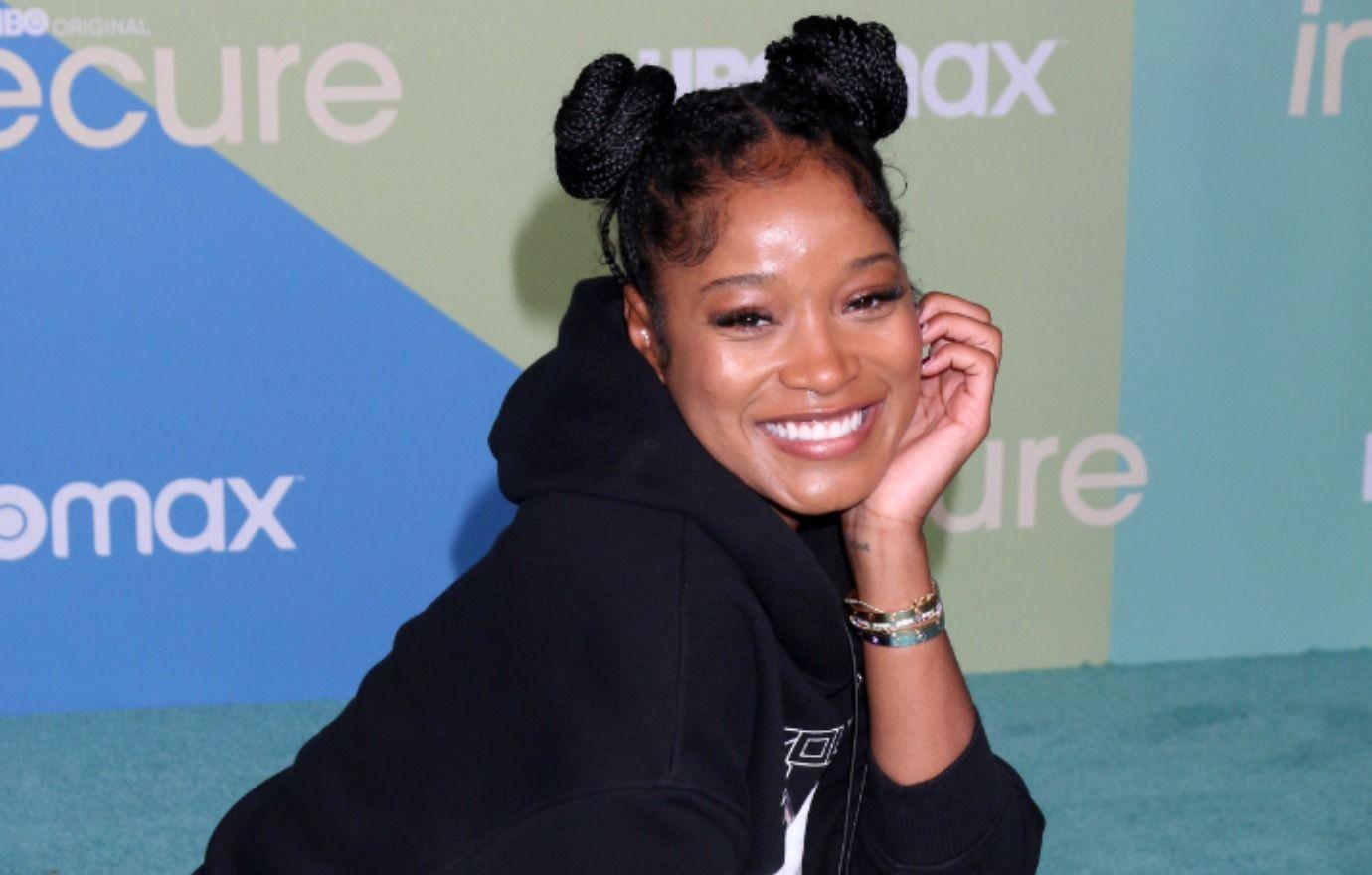 Article continues below advertisement
The Alice actress also shared a video to her Story on the same day of a woman who spoke about "wanting the best" for herself and "trying new things" all while "cutting off toxicity" in her life.
The subtle hints at the demise of her relationship come after she and the Bleav Podcast Network star got fans into a tizzy after both unfollowing each other on social media last month. Palmer also swiped all loved-up snaps of the duo from her Instagram page.
Article continues below advertisement
As OK! previously reported, Jackson has been posting some cryptic social media messages of his own as of late.
"Things that can coexist," the inspirational message shared with his 64.2 thousand Instagram followers earlier this month began, as the post listed pairs like, "growth and mistakes", "anxiety and confidence", "accountability and self-forgiveness," as well as "learning and unlearning."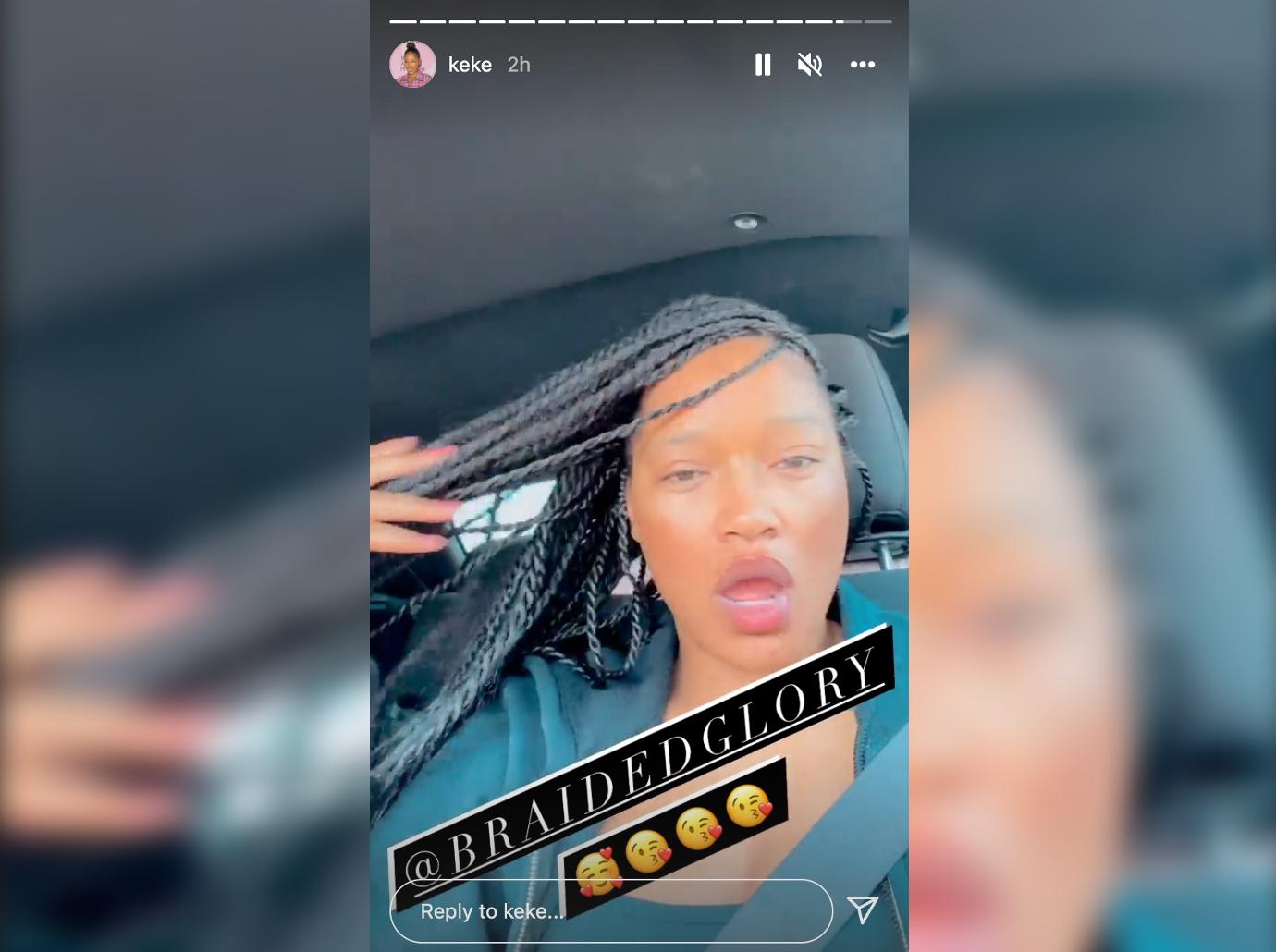 In happier times, Palmer shared a gushing Valentines' day message (which has now been deleted) to Instagram in honor of their relationship that read: "Valentine's Day should look different for everyone. It's an expression of love and we all have our own perspective of what that is. I know romance novels and social media can often have you wrapped up in what it 'should' look like. But as we get older I think we all realize it's more about what it feels like than what it looks like."
"1 thing's for certain.. we are ACTIVE! thank you for being a great companion & always willing to go on an adventure w/ me," she wrote shouting out Jackson in the loving message.