PHOTOS
Everything We Know About Keke Palmer's Past Rumored Flames & Burnt-Out Beaus: Photos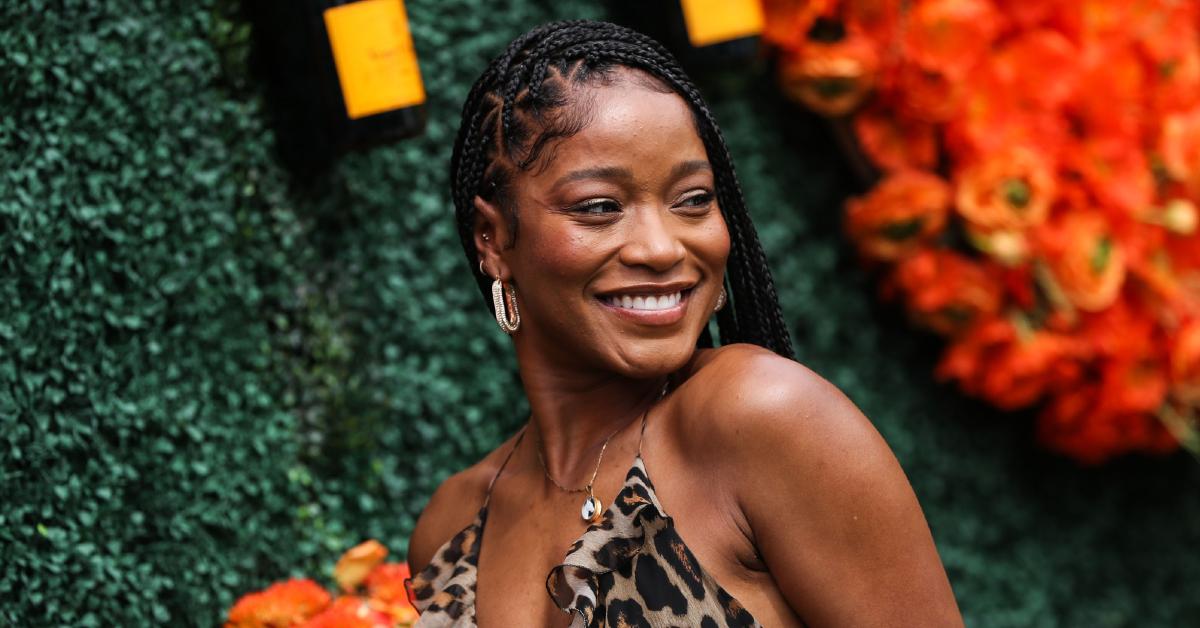 Keke Palmer's love life is popping off!
Despite a possible split with boyfriend Darius Jackson after the two unfollowed each other on Instagram, the True Jackson VP star, 28, has had no shortage of eligible guys wanting to date her.
Article continues below advertisement
"Valentine's Day should look different for everyone. It's an expression of love and we all have our own perspective of what that is," she penned in the reflective (and since deleted) Instagram post.
"I know romance novels and social media can often have you wrapped up in what it 'should' look like. But as we get older I think we all realize it's more about what it feels like than what it looks like," she continued.
"So while people may tell you what you should be doing or how today is meant to be spent, I hope your day was filled with love in the way YOU like to receive it!"
From allegedly getting cozy with rappers to flirting on live television with a Bachelor contestant — Palmer always knows how to send a guy's heart racing!
Scroll through the gallery to see everything we know about Keke Palmer's past loves:
Rodney King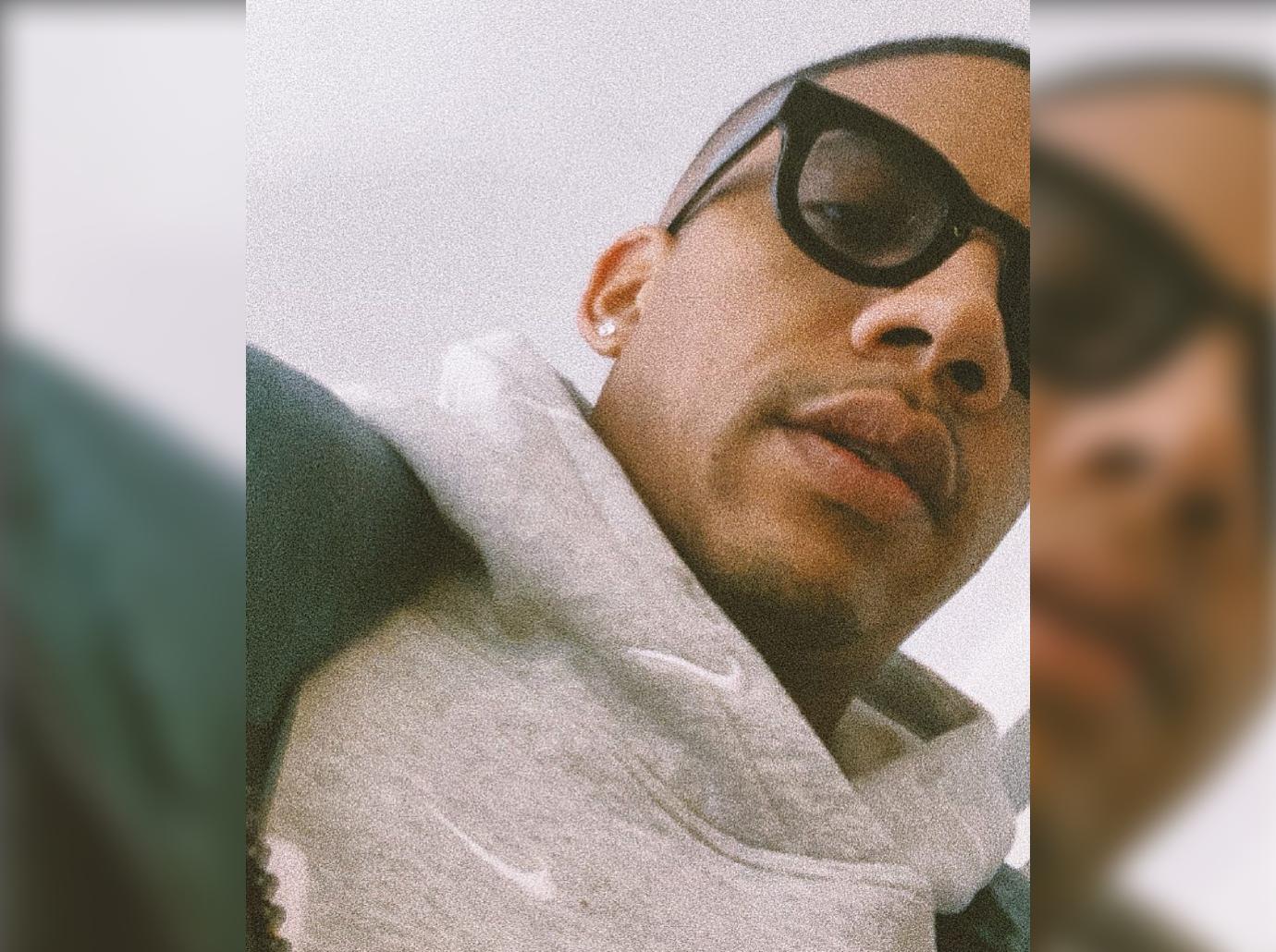 While Palmer herself kept relatively quiet about the relationship, she reportedly dated producer Rodney from 2010 until 2013. During a 2012 appearance on Sway In The Morning, the vocalist was asked if she was living with her alleged man to which she denied. But did seemingly confirm that the two were together. When called out to tackle the rumors himself, Rodney even said that he found the headlines about he and Palmer "funny."
Article continues below advertisement
Meek Mill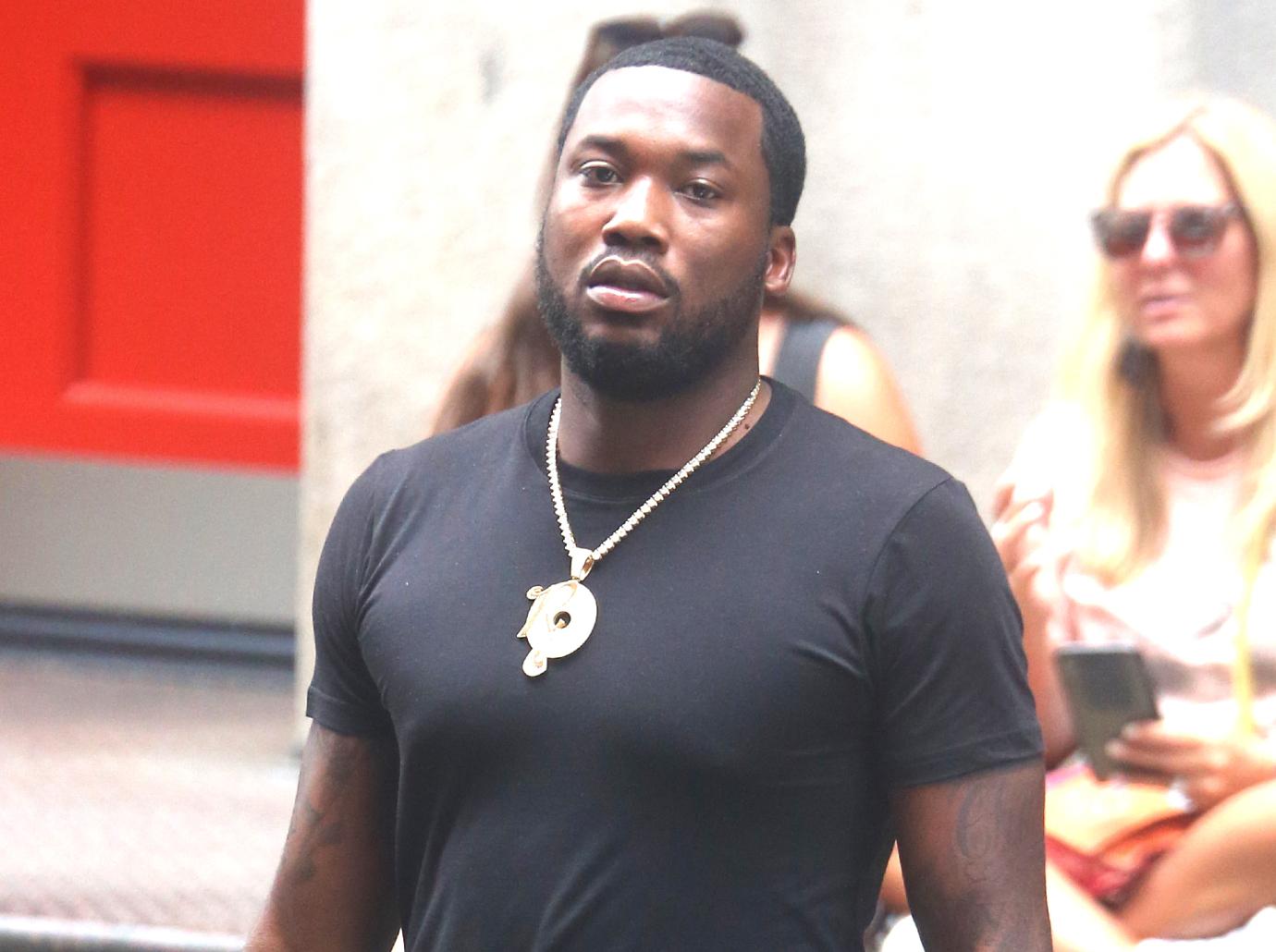 Rumors swirled for years that Meek Mill and the Emmy Award winner were an item. In 2014 during an episode of her former talk show Just Keke, the star explained: "I wasn't surprised that, when they asked who would be an astrological match for me that it would be Meek."
"First of all, my producers know about the rumors and stuff like that. But also, on top of that, astrologically [Meek] and I are a match," she noted. "I'm the type of person that's like, we don't need to beat around the bush…I know we all [are] thinking about the Meek Mill rumors and it doesn't really matter to me because he and I are very cool."
Article continues below advertisement
Quincy Brown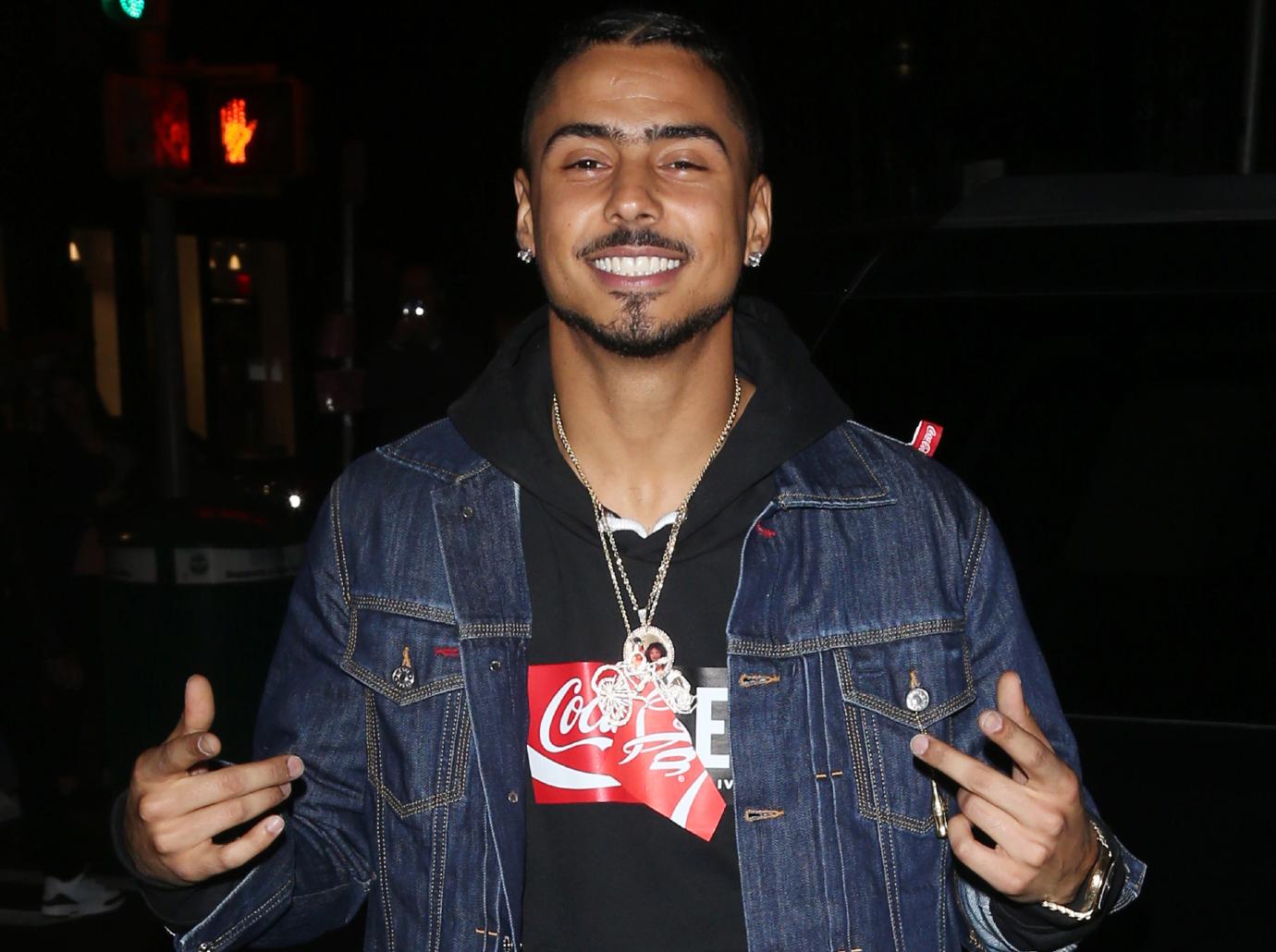 After the two worked together on the set of 2015's Brotherly Love, speculation ran rampant that the actress was getting cozy with actor Quincy Brown. Despite never being forthright about if they ever dated, Palmer revealed in a 2016 video diary that she went through a break up that left her heartbroken.
Article continues below advertisement
Mike Johnson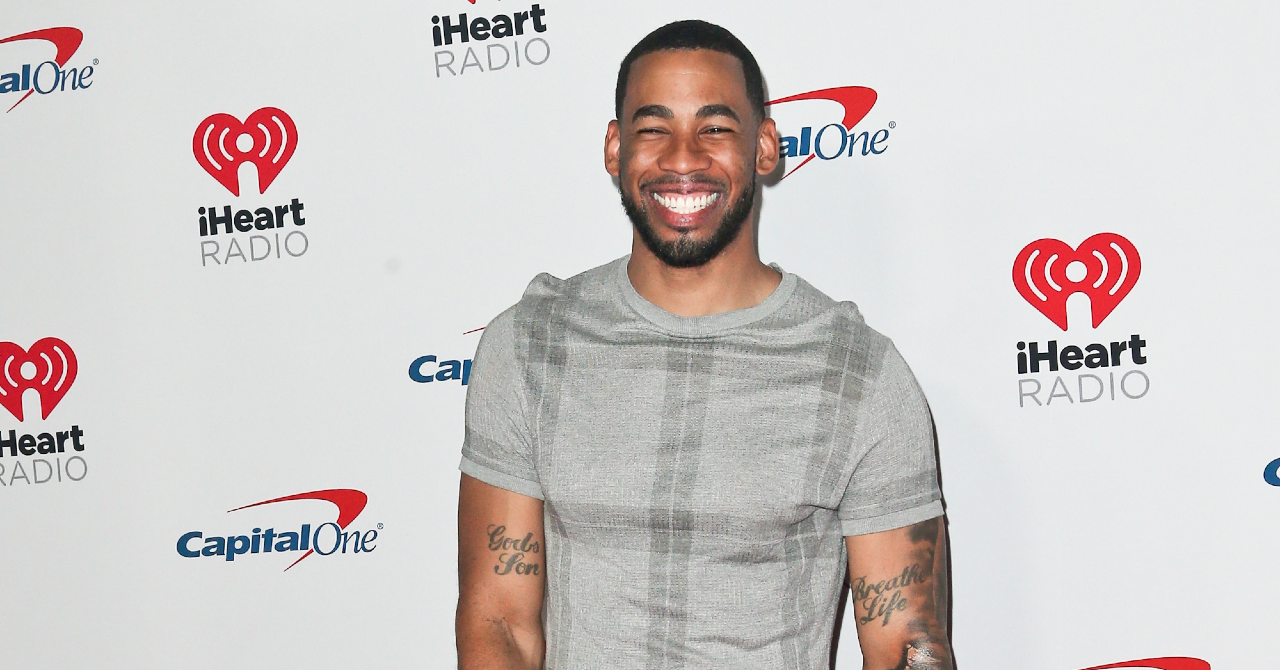 After The Bachelor star made a flirty October 2019 appearance on Strahan, Sara, and Keke, Mike Johnson seemingly asked the superstar out live on air.
"I don't know, it really scares me to date people in the industry. That's number one. Number two: He asked me in front of everybody. I felt totally, like, ambushed. I felt ambushed. I felt like it was a big ol' gag. I've been doped," she joked later on in the episode.
Article continues below advertisement
Darius Jackson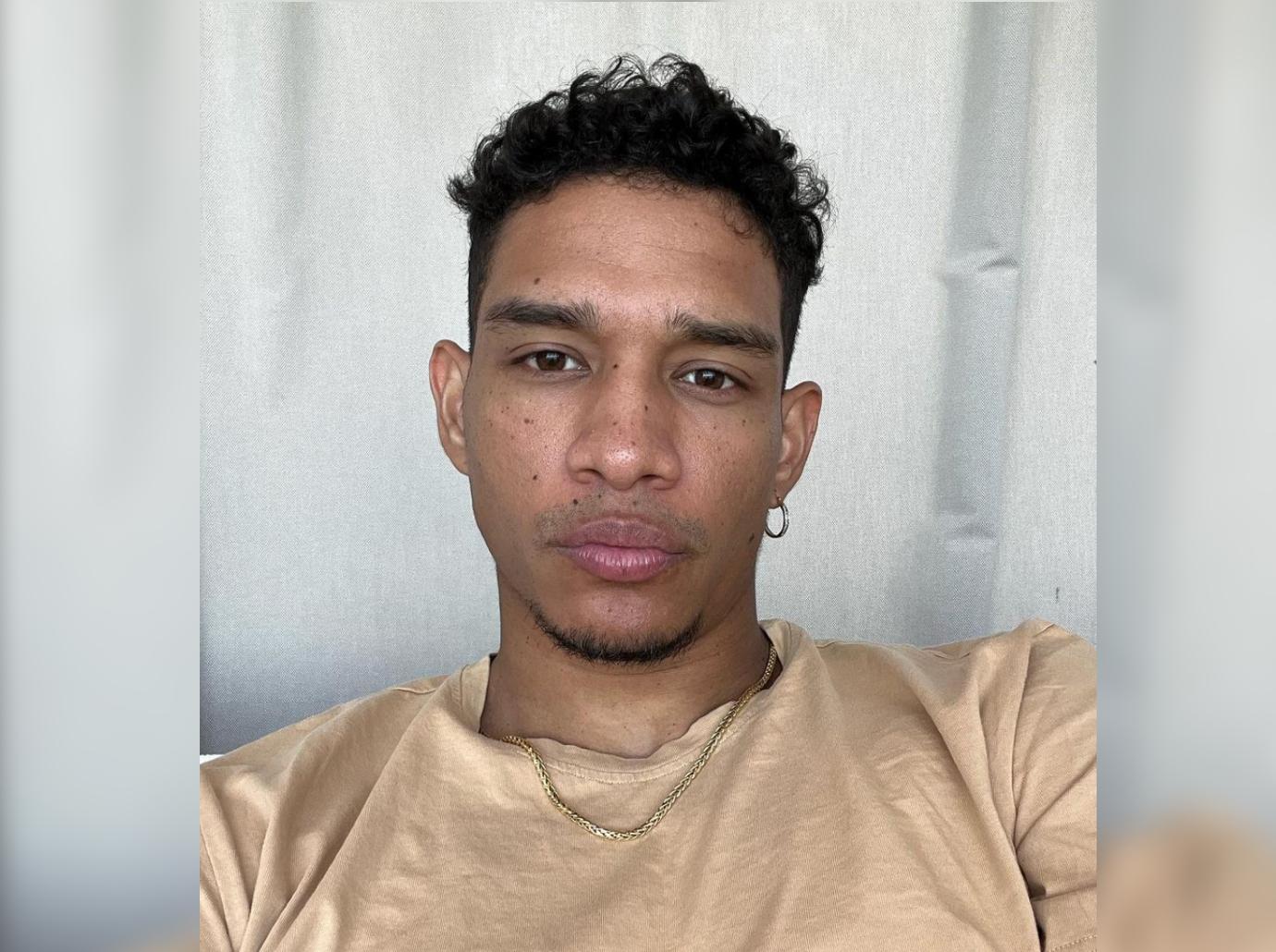 Palmer and podcaster Darius Jackson reportedly began dating in the summer of 2021. After becoming TikTok's favorite couple — with the duo being known for their cheesy and cute clips — the pair seemingly unfollowed each other in March of 2022. It is unclear if the two are still together.