NEWS
From Playing Characters To Keeping It Real, Keke Palmer Reveals Her Unique Approach To Social Media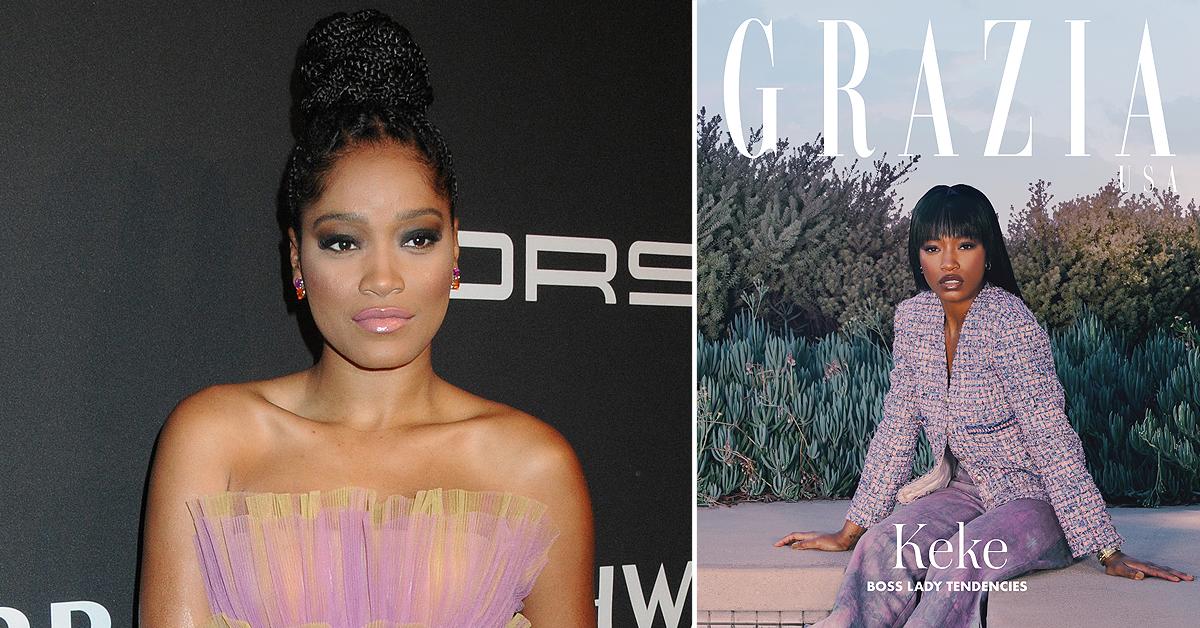 Keke Palmer is a talented actress, singer and TV personality — but she's also become a bonafide social media queen.
The stylish 27-year-old recently opened up to Grazia about her approach to her popular online presence.
Article continues below advertisement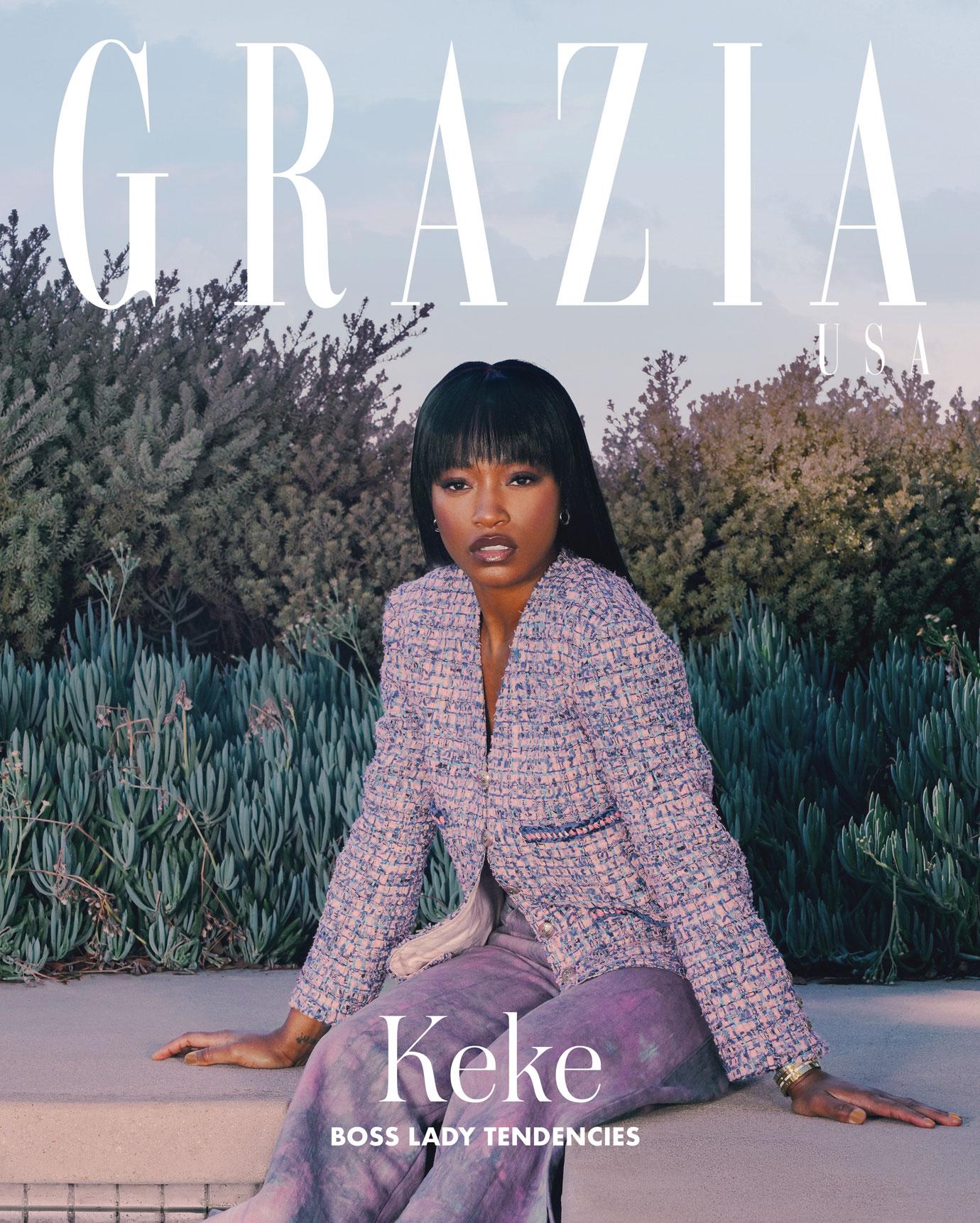 Article continues below advertisement
Palmer tends to favor Instagram — home to 10.3 million of her followers — over Twitter for the most part.
"You can talk on there, but it's not really a visual platform," she said of Twitter. "It's more so just for your thoughts, and I think a lot of things can be misconstrued. I think the energy and the vibe that you feel on Instagram is a little less aggressive. It obviously has its moments, but it's a little bit more curated."
Article continues below advertisement
Palmer admits she does have to find the right balance when it comes to managing internet trolls.
"I want to try to reply to the fans that are saying positive things," she explained. "So sometimes I do have to subject myself and go into the comments and see a little bit of the craziness.
"I do turn off any of the derogatory things on my page in my settings," the Chicago native continued. "But I think for the most part I really try to focus on making sure that I can control myself, because you are never going to be able to control other people or stop other people from saying things to you, whether it be online or in the real world. So, the best thing you can do is make it to where you're so strong that the things that people say to you don't affect you."
Article continues below advertisement
In a unique approach, Palmer cleverly plays with this mix of accessibility and privacy through the use of several signature characters that she plays online.
Unlike the unfiltered moments she shares with fans, her mini-performances are made with the help of digital producer and writer Max Wyeth. One of their most famous creations is Lady Miss Jacqueline, a wealthy Southern socialite who is the queen of iconic insults. Yet another viral persona is Chelsea "Barbie" Taylor. The polar opposite of Lady Miss Jacqueline, Barbie is known for her cringeworthy positive affirmations.
Article continues below advertisement
"I get ideas just like everybody does," she said. "I look online and see things that inspire me, and same thing with television. I find things that inspire me and I create and I record them. I'll have people shoot them if it's a little bit more intricate when it comes to the editing. I really get inspired by my generation and trying the different things that are going on out there, and I welcome all of it."