EXCLUSIVE
Kel Mitchell Teases He & Kenan Thompson Have Some 'Surprises' In Store Next Year: 'We're Brothers At This Point'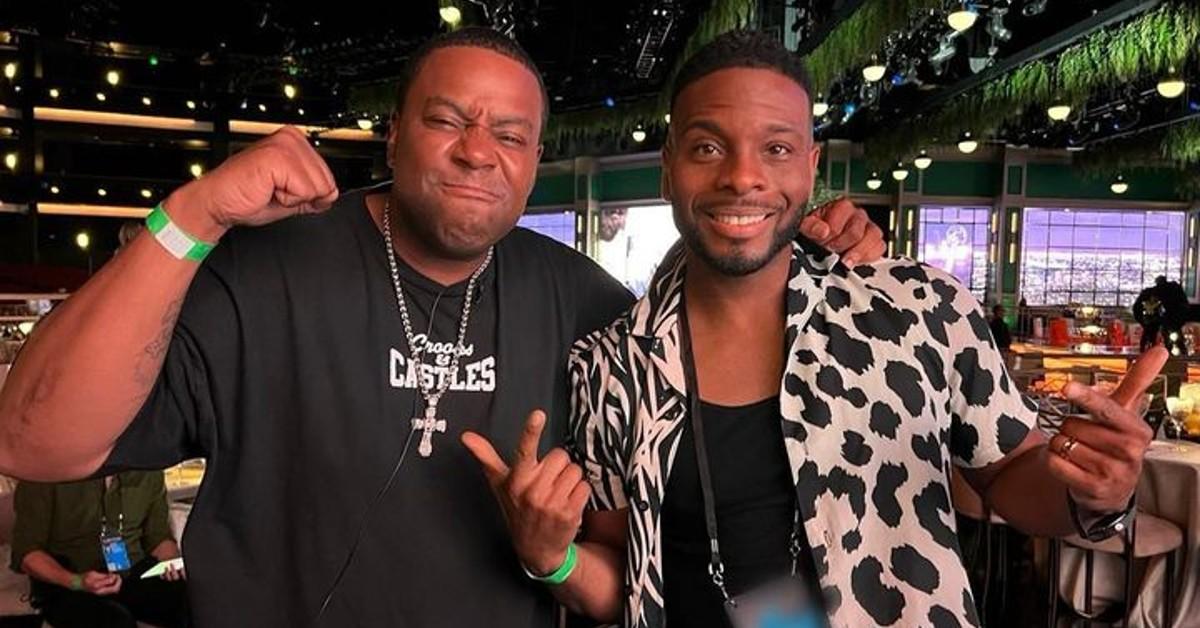 Although it's been 26 years since Kenan & Kel debuted on Nickelodeon, Kel Mitchell and Kenan Thompson are closer than ever — and they're ready to put out more content going forward!
Mitchell recently popped up on Saturday Night Live to star in a skit alongside Thompson and Keke Palmer. "It's always fun working with Kenan. He called me up that Thursday and was like, 'Hey, what are you doing Friday and Saturday?' I was like, 'Well, what's going on?' He's like, 'Keke wrote this amazing sketch for SNL, and they sent me the script.' I loved it, it's funny in a dark way. I was like, 'This is hilarious!' I flew to New York and we taped with Keke, who did an amazing job hosting all while being pregnant. Kenan and I have been surprising everybody this year — and we've got even more surprises coming up!" the 44-year-old, who chatted about his involvement with the World Vision Gift Catalog, which features over 100 lifesaving gifts that will empower viewers to "Give a gift and change a life," exclusively tells OK!.
Article continues below advertisement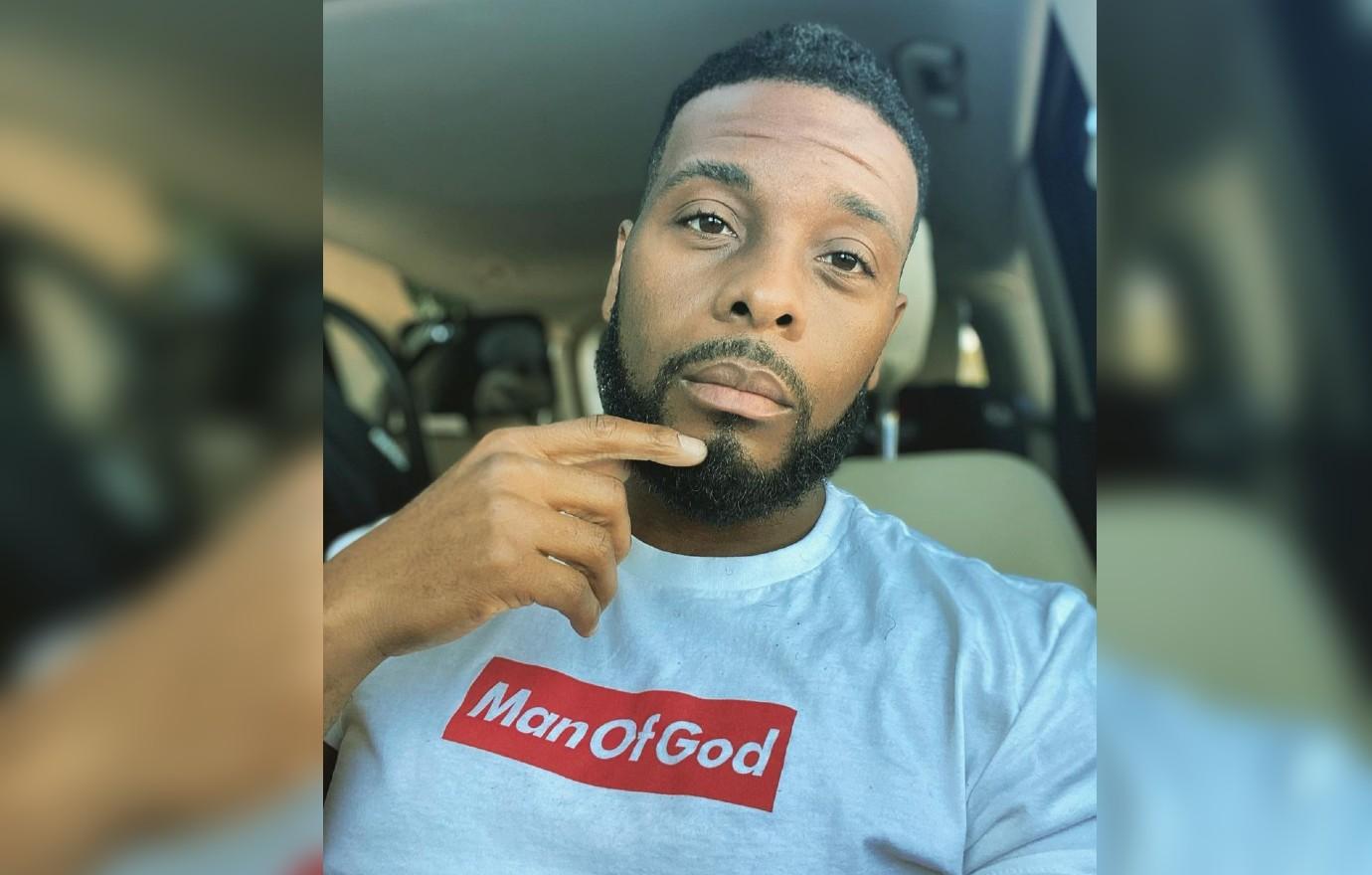 Of course, fans went crazy over the duo's reunion, and Mitchell reveals they've also been working on Good Burger 2. "It's going down — we're not stopping this time," he shares. "We're on the move with this thing. The table read was great, and I think the fans are going to love the script and the movie. We're putting a lot into it because we don't want to ruin it! We want to make sure it's as good as the first one — that was very important to us, so that's why we had a lot of table reads and rewrites, but it's ready to go!"
Article continues below advertisement
Thompson, 44, and Mitchell have been friends for a long time, and the latter admits when they're together, it's like no time has passed. "It's so much fun. Even at the table read, Kenan and I are both just cracking up and laughing. We read the script at Paramount — the same location where we did the first one years ago, and we were in the same room! Brian Robbins, who is the president of Paramount, put us in the same room, which was super cool. We had this amazing moment, and it was like we didn't miss a beat," he shares.
"We're like brothers at this point," he adds. "When we did the People's Choice Awards, I went to support Kenan and we were just hanging out. We were talking about our journey and how we met and how we're still going. You don't see that a lot in Hollywood. It's always great when you find a cast member that becomes like family — that's so cool. We grew up together, so it's a long-lasting friendship. We love working together, and we're excited to bring some new stuff for everybody to see."
Article continues below advertisement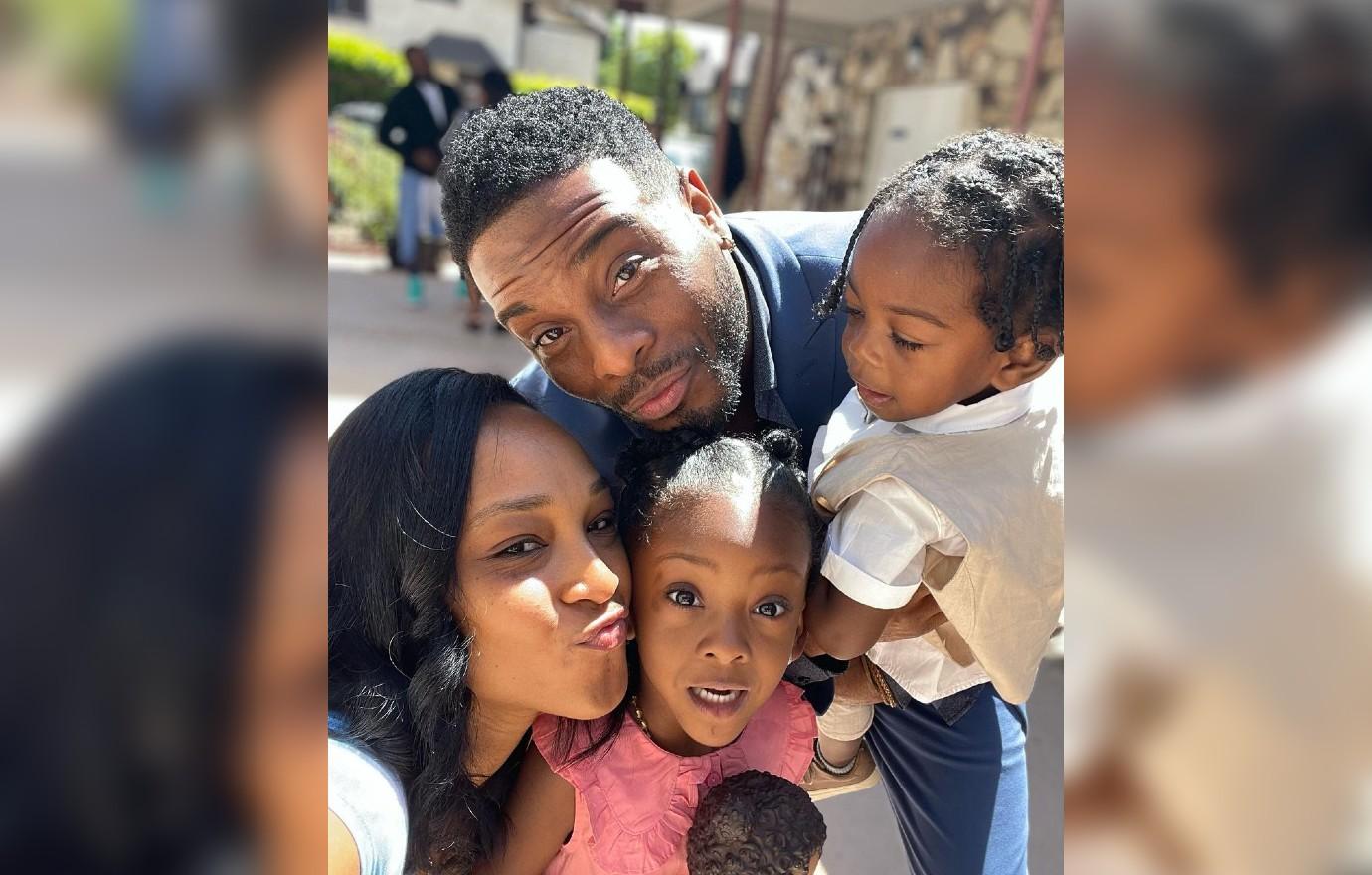 Unfortunately, the All That alum couldn't spill too many details, but he notes "we have some things coming up that we've been talking about as far as comedic duos, and I'll just leave it at that."
All these years later, Mitchell is grateful for his long-lasting career. "It's so humbling," he says. "When I hear stories about how people grew up with me and watched the show and now they're introducing it ot their kids, that's just so awesome. It's surreal. I'm thankful."
Article continues below advertisement
In the meantime, the Rob Dyrdek's Wild Grinders star is looking forward to celebrating the holidays with his family — and he even gets to give back at the same time. "I love working with World Vision, a Christian Humanitarian organization, which is helping families to choose joy, and embrace the meaning behind the season by helping others," he says. "They change so many lives around the world. I want to help families and kids all around the world. I've been in the kids' business for years, and I love putting a smile on kids' faces, and one of those ways is through the World Vision Gift Catalog. I want people to log on and make sure they grab a gift, which can help a family out. It's super awesome to be able to feed an entire family."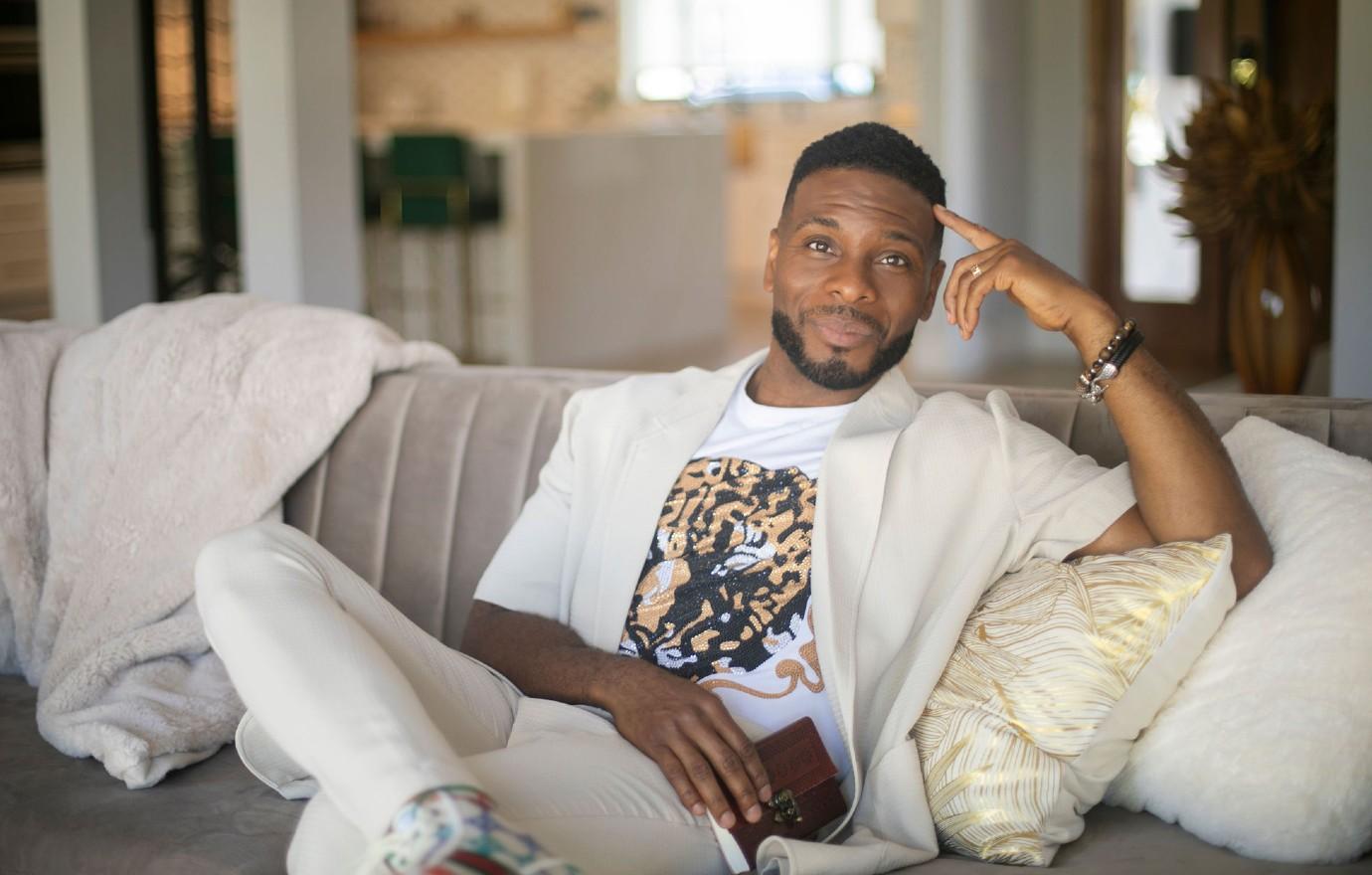 Article continues below advertisement
He adds, "We have this amazing emergency kit that feeds families up to five for five weeks. There's also my book that I put out last year called Blessed Mode: 90 Days to Level Up Your Faith, which can empower people. There's also this 'Hope' leather journal, handcrafted by artisans in India using ethically sourced leather and paper made of recycled cotton, which is really nice. I love World Vision. I love doing amazing things with them — it's a great way to show your kids how to give back this holiday season."