Kelly Clarkson & Reba McEntire Butting Heads Over Brandon Blackstock Divorce: Talent Manager Is 'Still Like A Son To' The Country Singer
Sour note! A source says Kelly Clarkson's once-solid relationship with Reba McEntire has taken a nosedive because the country superstar refuses to side with the American Idol alum in her divorce battle with Brandon Blackstock.
Article continues below advertisement
McEntire — whose 26-year marriage to Blackstock's father, Narvel, ended in 2015 — was initially sympathetic to the "Since U Been Gone" singer, 39, when she split from the talent manager last June, "so it blows Kelly's mind that Reba's changed her tune," the source dishes.
As OK! previously reported, the 66-year-old was serving as a support system for Clarkson after the former flames announced they were going their separate ways. "As Brandon's former stepmom, Reba has a rare insight into the situation," adds the pal. "She can see Kelly's really suffering."
Article continues below advertisement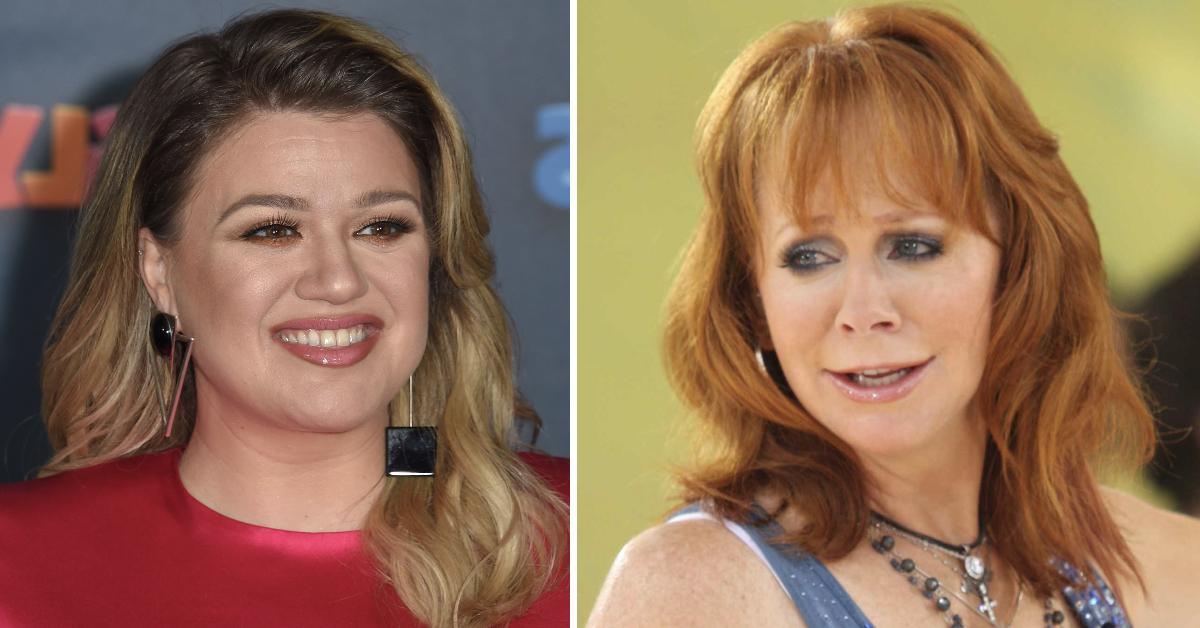 But things have changed since then. On July 27, a court ordered Clarkson to pay the 44-year-old some $200,000 a month in spousal and child support for their kids, River, 7, and Remington, 5, "but Brandon was asking for more than twice that, and Kelly can't believe Reba doesn't see how much of a moocher he is," scoffs the source.
Article continues below advertisement
Meanwhile, according to court documents obtained by OK!, a judge recently ruled that Clarkson is responsible for 70% of her two children's school tuition and related expenses. (However, Blackstock was also ordered to cover the cost of the mortgage on the former flame's home in Montana, where he is currently residing.)
Article continues below advertisement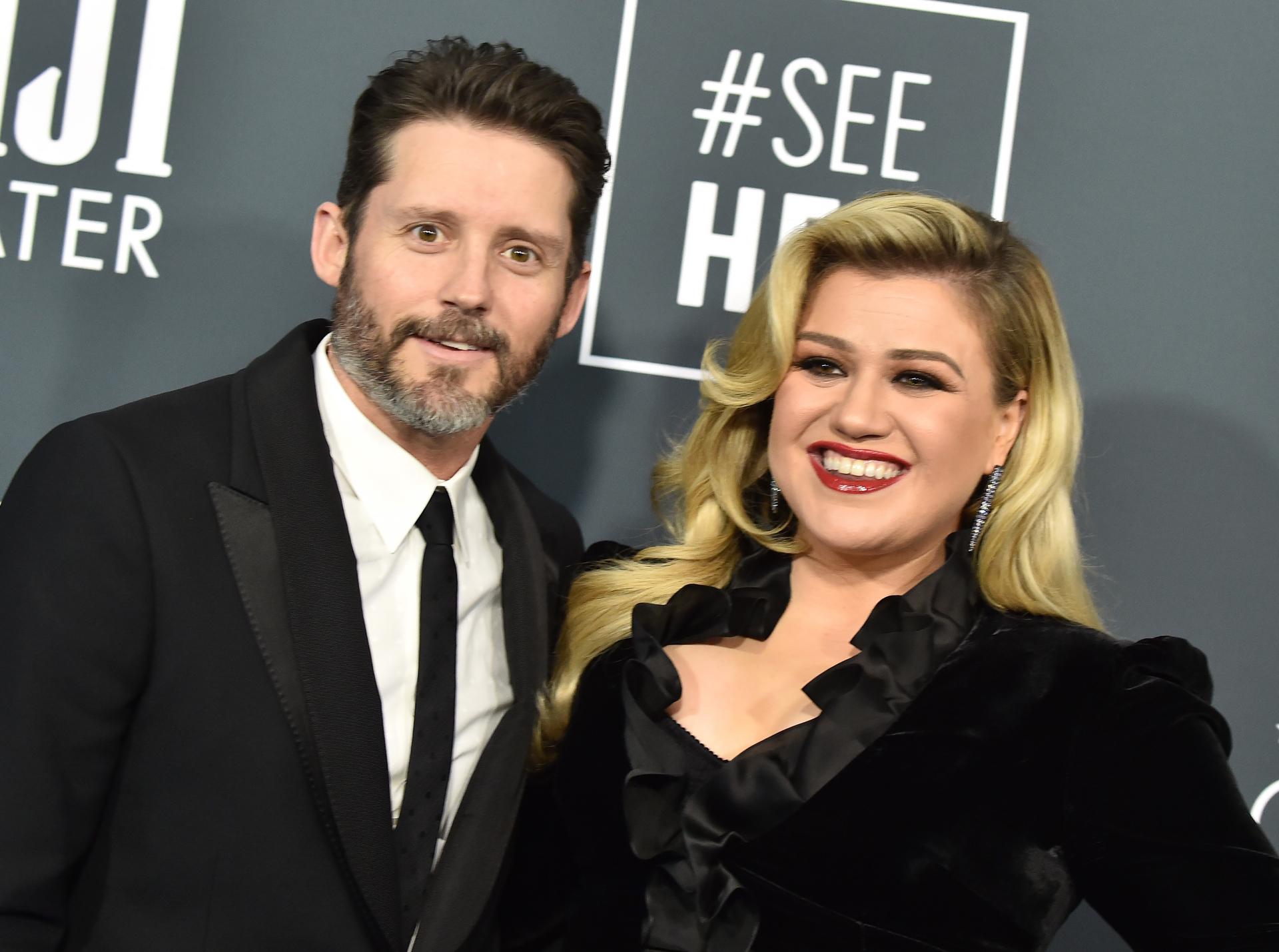 In 2019, McEntire told Us Weekly that she still considered Clarkson "family". "She married my oldest son, Brandon," she told the outlet at the time, "but we're also good friends, so that goes a long way — when you can have a good friend as a part of your family."
Article continues below advertisement
Last month, Clarkson even sung McEntire's praises during an episode of I Miss...90s Country Radio with Nick Hoffman. "I've never seen a woman work so much harder than her male counterparts," the talk show host said. "She's just not afraid of anything."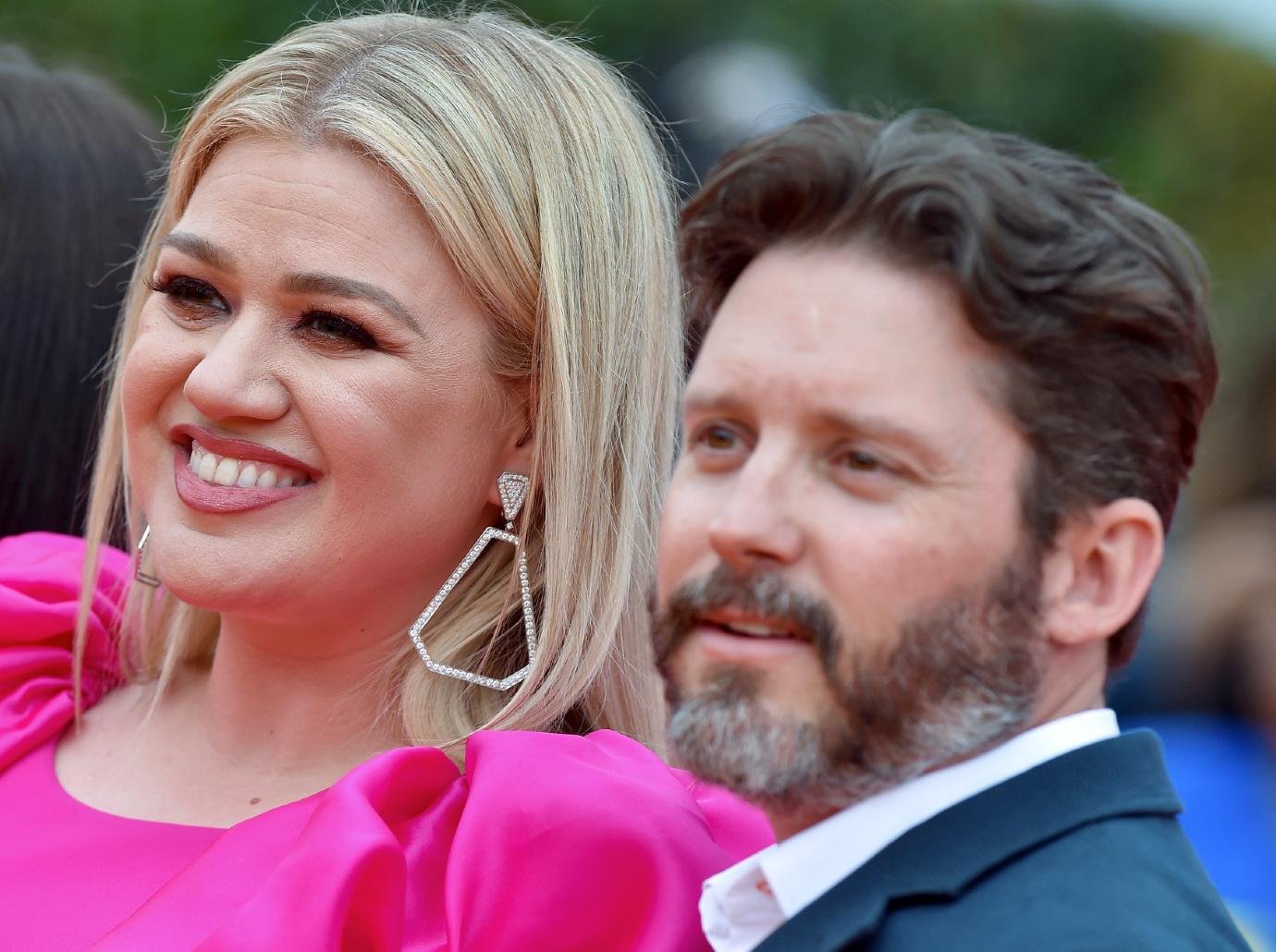 But according to the source, behind closed doors, things may not be as copacetic as the women would like the public to think. The country star "is upset at how ugly the divorce has gotten, but she insists there are two sides to the story," the source adds. "Reba loves Kelly, but she wants her to cut Brandon some slack. Ultimately, he's still like a son to her."