NEWS
Kelly Clarkson Dragged Back To Court By Ex Brandon Blackstock, Talent Manager Demands Webcams & Security Cameras At Montana Ranch Be Turned Off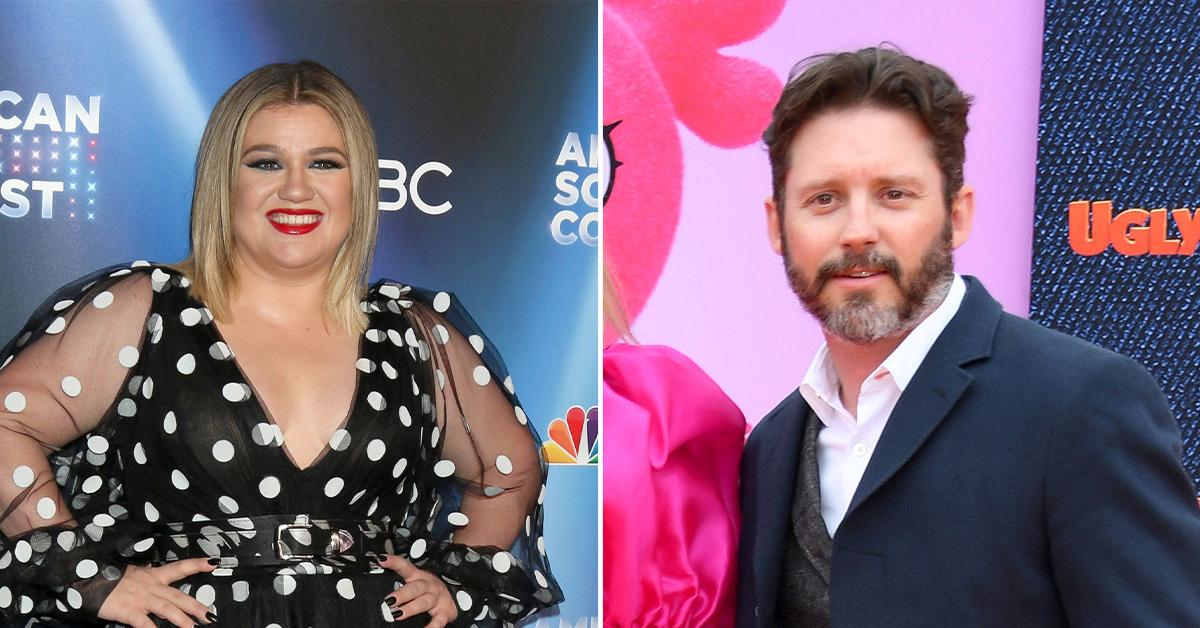 Things keep getting more and more heated for Kelly Clarkson and her ex Brandon Blackstock.
According to court documents obtained by Radar, the singer, 40, was dragged back to court by the talent manager, as he is demanding Clarkson to turn off all webcams, trail cams and any other security cameras on the Montana ranch he's currently living at.
It seems the former flames agreed on the situation, as Clarkson had until May 3 to shut down everything.
Article continues below advertisement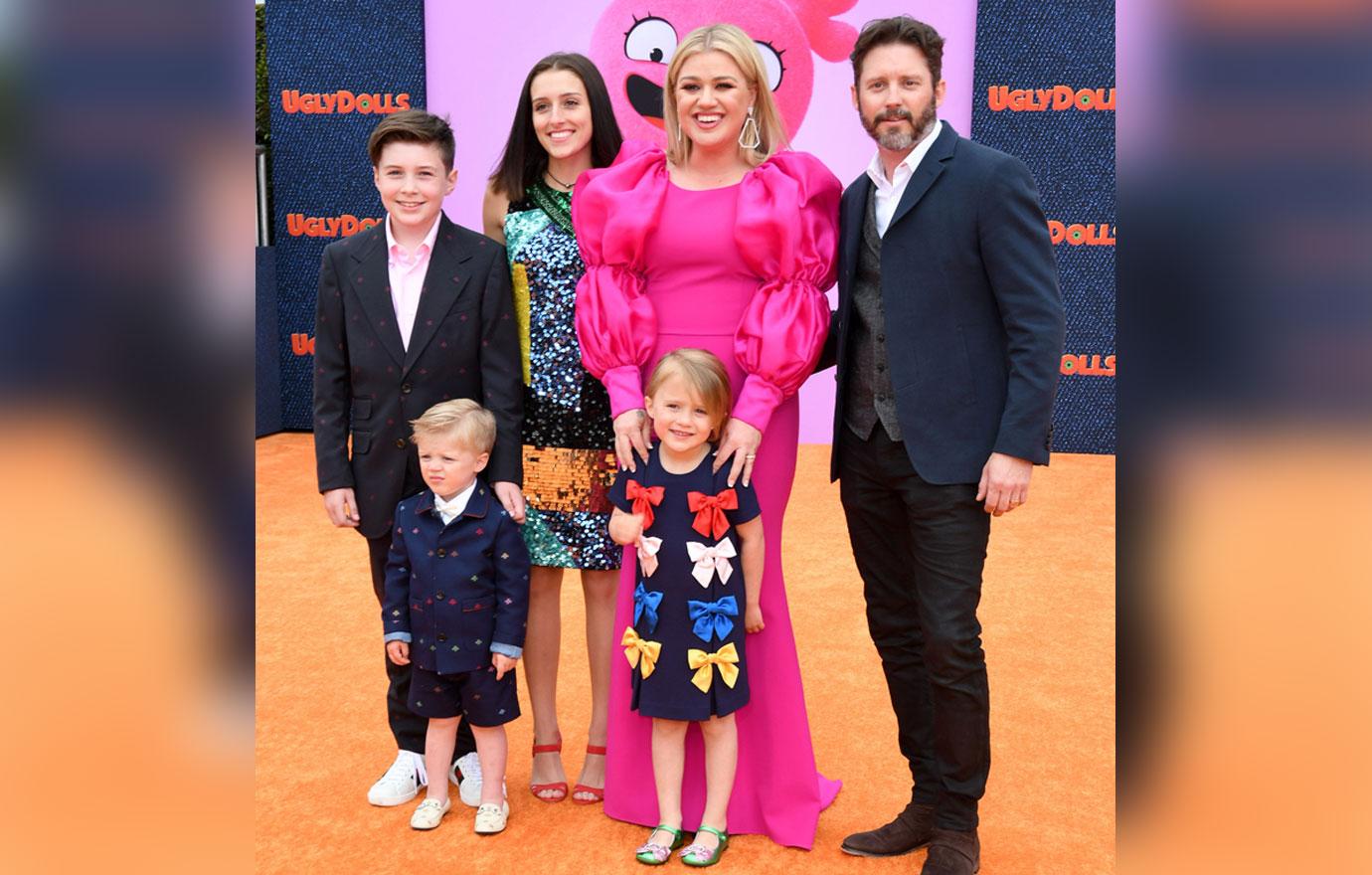 Blackstock is currently living at Clarkson's Montana home — per the divorce settlement, he is allowed to remain on the property as long as he coughs up $12,500 a month.
During the divorce negotiations, Blackstock demanded that he be handed some of the home, however, the judge did not agree.
Article continues below advertisement
The Kelly Clarkson Show star has been in the midst of her grueling divorce from Blackstock, but everything was settled in March. She agreed to give him a one-time payment of over $1 million in addition to a six-figure monthly spousal support and over $40,000 in monthly child support for their two kids, River Rose, 7, and Remington Alexander, 6.
"She could no longer trust Brandon, and she felt that Brandon was just using her for her money and lifestyle. She had tremendous resentment toward him," a source spilled.
The former spouses, who got married in 2013, filed for divorce in June 2020, citing "irreconcilable differences" as the reason for their split.
Article continues below advertisement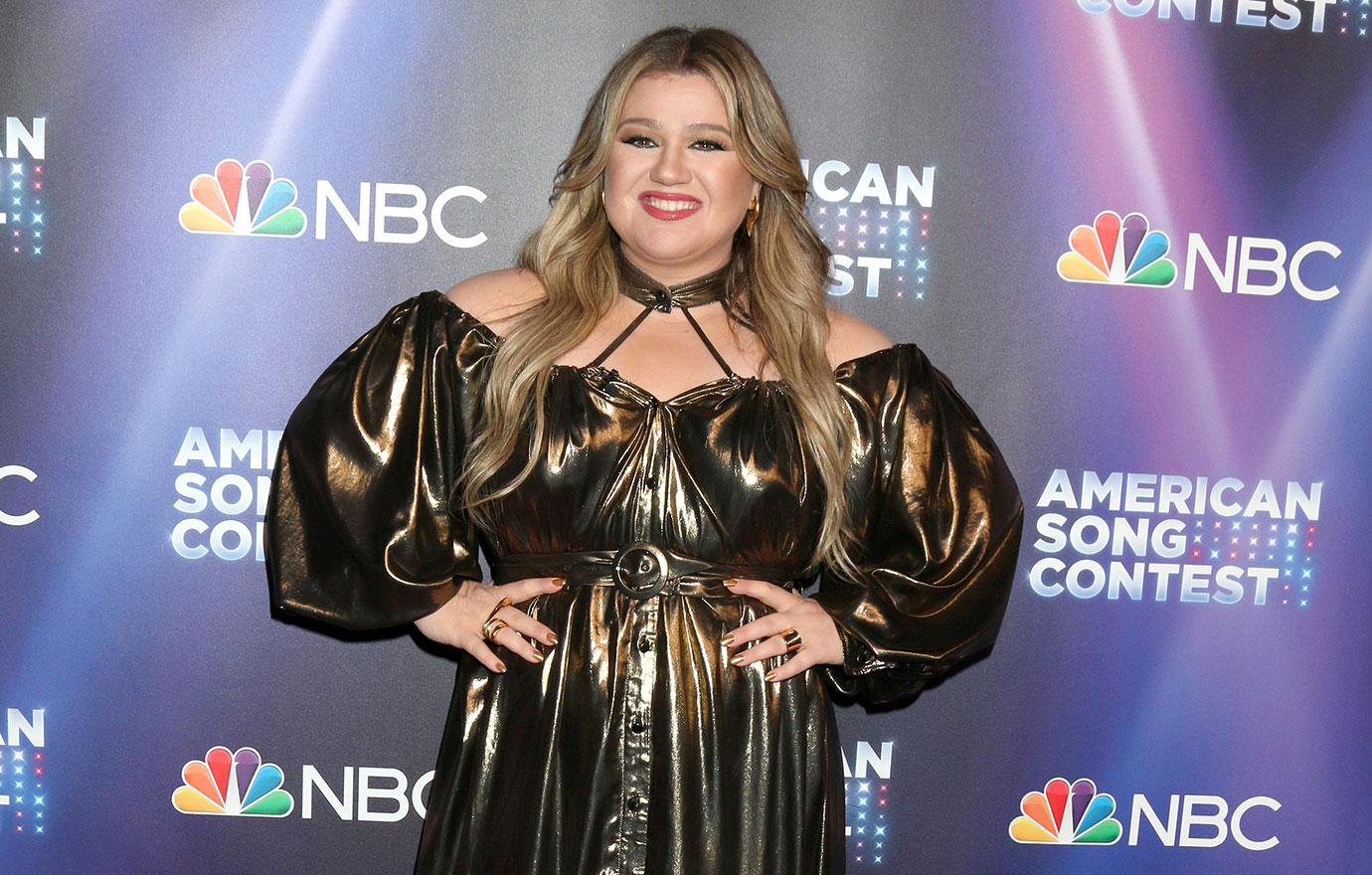 Since then, it seems like the blonde babe is doing better than ever — The Kelly Clarkson Show has already been renewed through 2023, and she is also appearing on American Song Contest alongside Snoop Dogg.
Love may even be in the air for the mom-of-two, a source claimed.
"She has been asking [friends] to discreetly set her up, but she's had zero success there too. She's getting more frustrated by the day," an insider told Us Weekly. "All she wants is somebody to have a good time with and a little romance in her life."