NEWS
Kelly Clarkson Has No Plans On Settling With Ex Brandon Blackstock In Messy Divorce Battle As Singer Refuses To Give Him 'One Penny': 'It's Going To Be Nasty,' Spills Source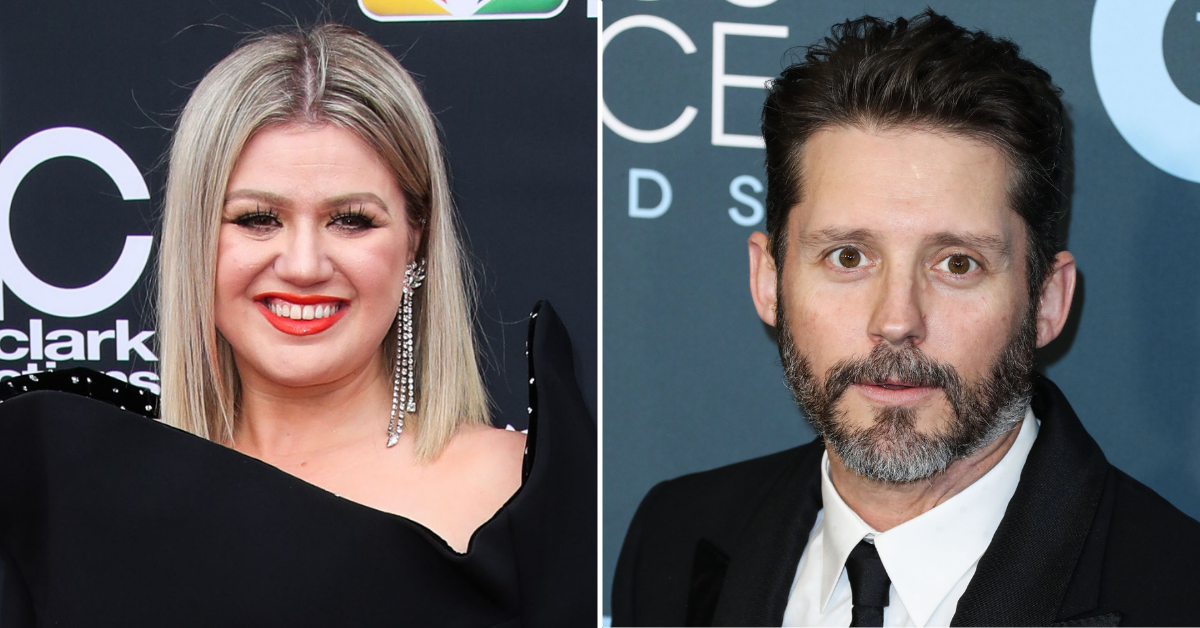 Article continues below advertisement
The 39-year-old singer is gearing up for her ongoing divorce proceedings with ex-husband Brandon Blackstock — and she is reportedly done playing nice.
While the former spouses were declared legally single back in September 2021, they are still hashing out the details of their divorce in court, as their financial situation needs sorting out.
Article continues below advertisement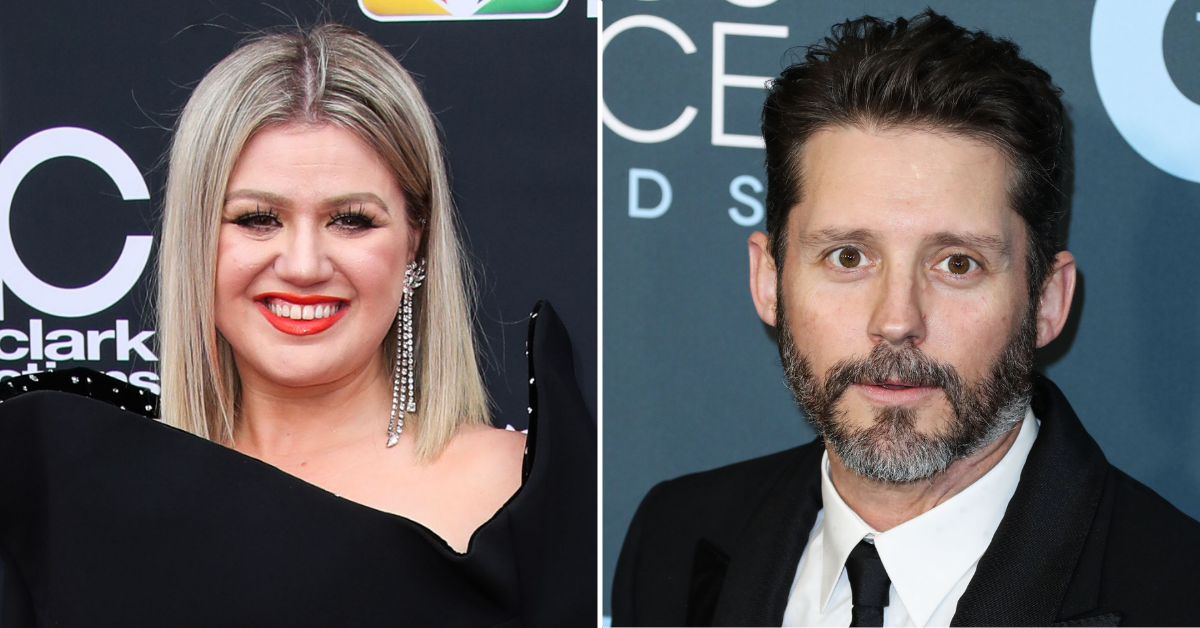 According to Us Weekly, Clarkson is doing everything she can to protect her finances in her grueling divorce and apparently has no interest in settling with her ex-hubby. "She will not even entertain the idea of settling with Brandon," the source spilled. "He will not get one penny from her that isn't ordered by the judge."
Article continues below advertisement
"It's going to be nasty," the insider reportedly added.
Article continues below advertisement
Clarkson and Blackstock, 45, originally filed for divorce back in June 2020 citing "irreconcilable differences" as the reason for their split. They previously reached a custody agreement over their two children: River, 7, and Remington, 5.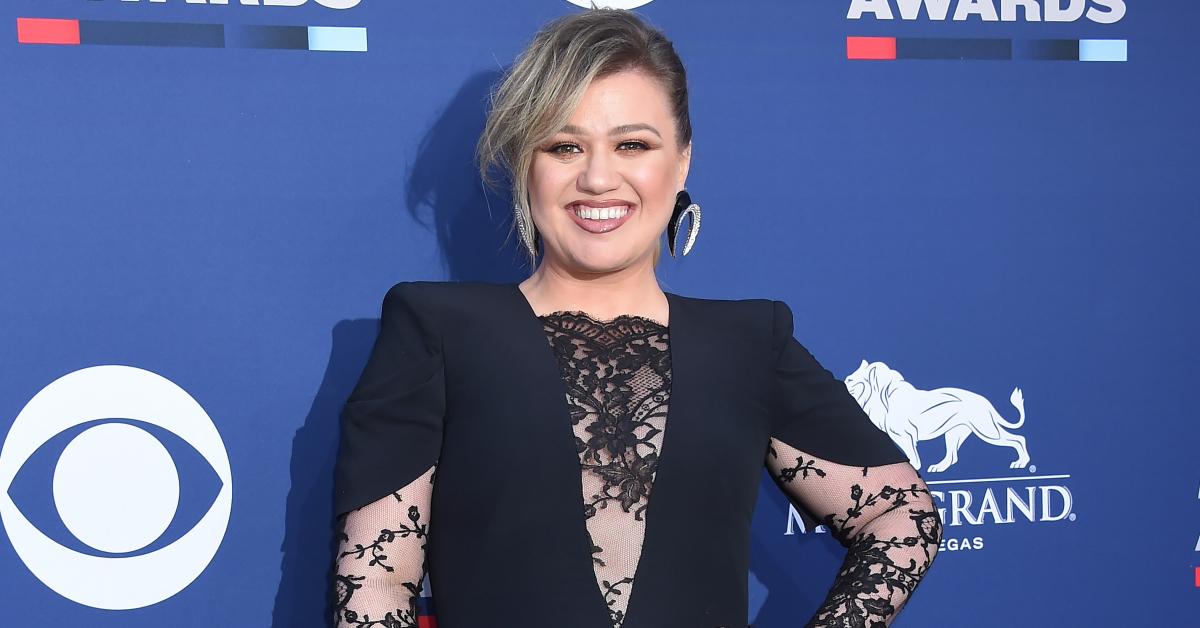 Article continues below advertisement
In the meantime, the Grammy-winning artist has been "devoting 100 percent of any free time she has preparing for the trial," the source explained to the outlet. "When not filming for her talk show, she is hunkered down with [attorney] Laura Wasser."
As OK! reported, The Voice judge initiated a split between the pair following beliefs that he was just in the marriage for money. "She could no longer trust Brandon, and she felt that Brandon was just using her for her money and lifestyle," an insider explained at the time. "She had tremendous resentment toward him."
Article continues below advertisement
"The marriage was really, really awful at the end," another source added of their relationship, noting Clarkson, "had a lot of questions that he just couldn't answer."
Article continues below advertisement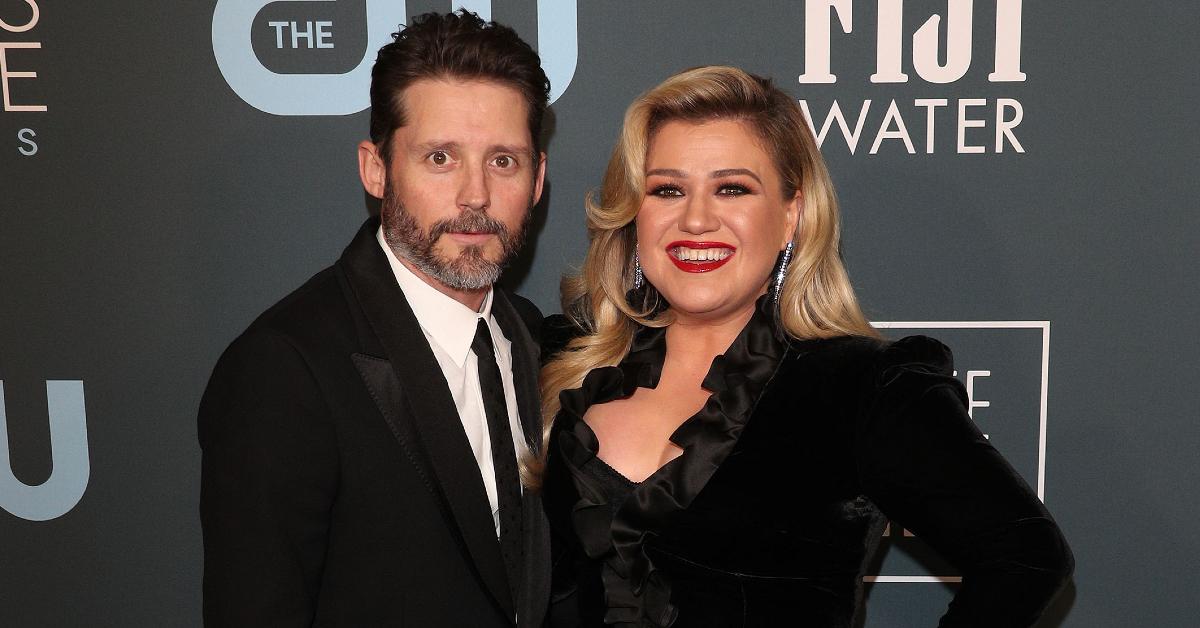 Though OK! exclusively learned Clarkson is "thrilled" their divorce saga "is finally winding down," the exes still have a few specifics that need working out. Most recently, they battled over Clarkson's Montana ranch, which she previously tried to evict Blackstock from.
While the talent agent tried arguing the ranch was "marital property," and therefore belonged to both of them, the judge decided earlier this month that Blackstock is entitled to 5.12% of the property, which Clarkson reportedly agreed to.