NEWS
Kelly Clarkson Admits She's 'So Broken' While Quarantining With Her Kids & Missing Her Talk Show: 'Judge Away America!'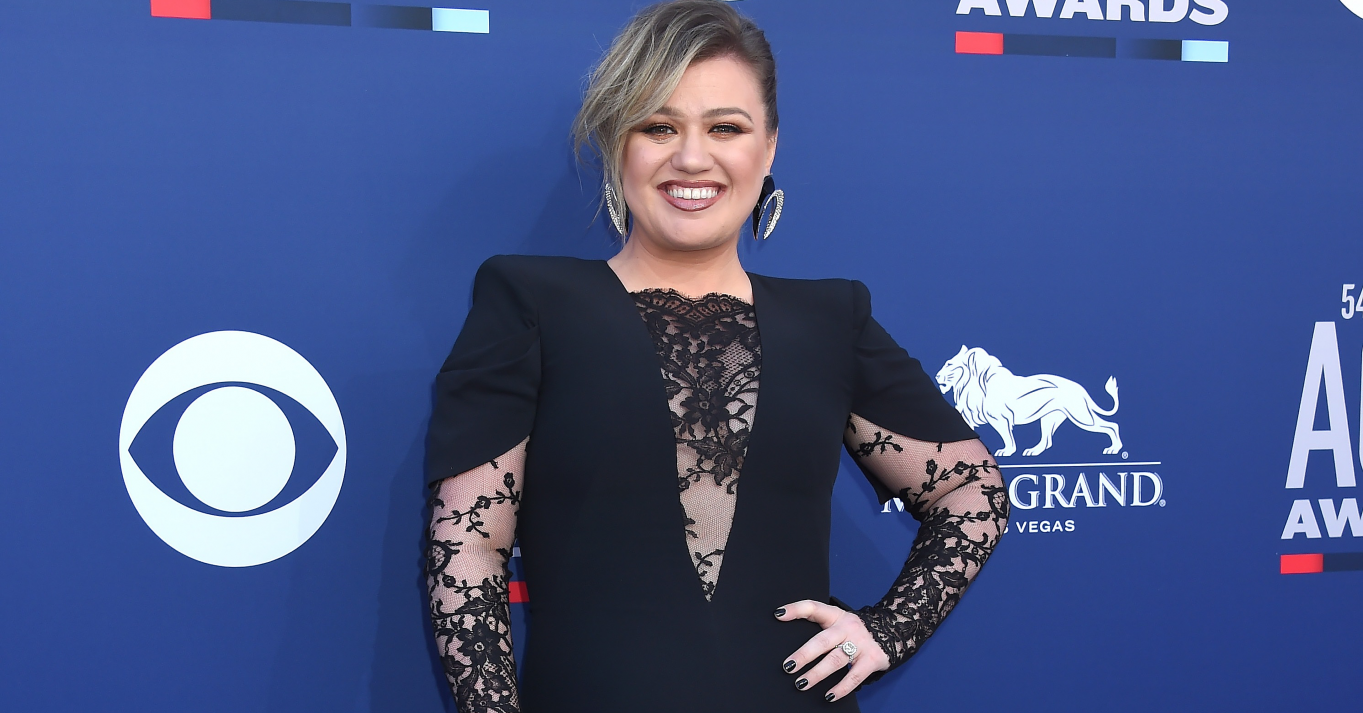 Kelly Clarkson did not hold back when talking about the struggles of being a mom in the age of COVID.
Article continues below advertisement
The "Since U Been Gone" singer, 39, called into her self titled talk show, The Kelly Clarkson Show, on Tuesday, February 15, to tell guest host Taraji P. Henson that being isolated with her kids: River, 7, and Remington, 5, while missing work has not been easy.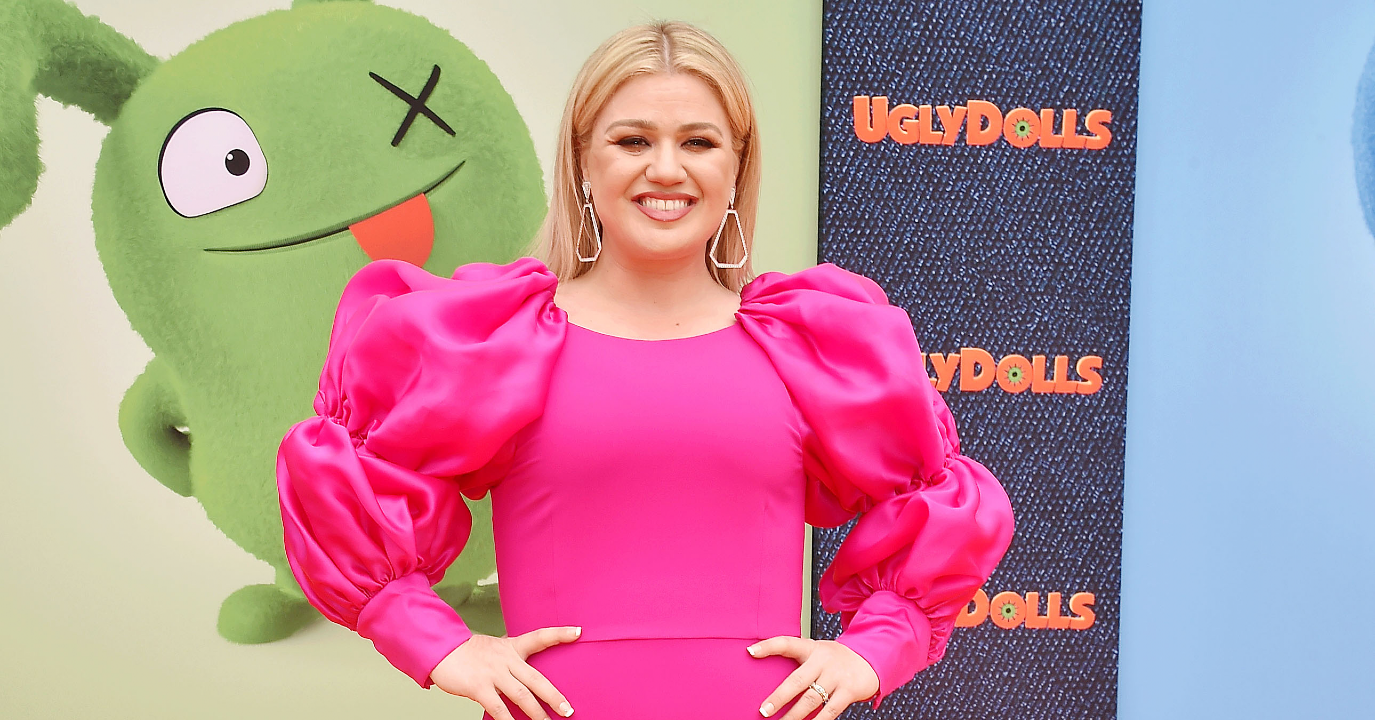 Article continues below advertisement
"Sometimes women don't rise," Clarkson admitted while appearing in a bathrobe with no makeup and a sleeping mask on via ET. "Sometimes we fall. I thought we were done with quarantining, and I'm so tired. I broke a nail. I'm so broken. This is me broken. My almond milk just expired. America, this is what I look like. You're welcome."
Article continues below advertisement
Clarkson didn't exactly share whether she or her children had the novel virus, but she implied the family had at least been exposed. "I'm not even sick. It's so weird," The Voice coach told the actress, 51, following her absence. "Anyway, we're keeping it safe."
The musician also dished on what she and her kiddos have been up to: Watching and re-watching the Disney hit Encanto.
Article continues below advertisement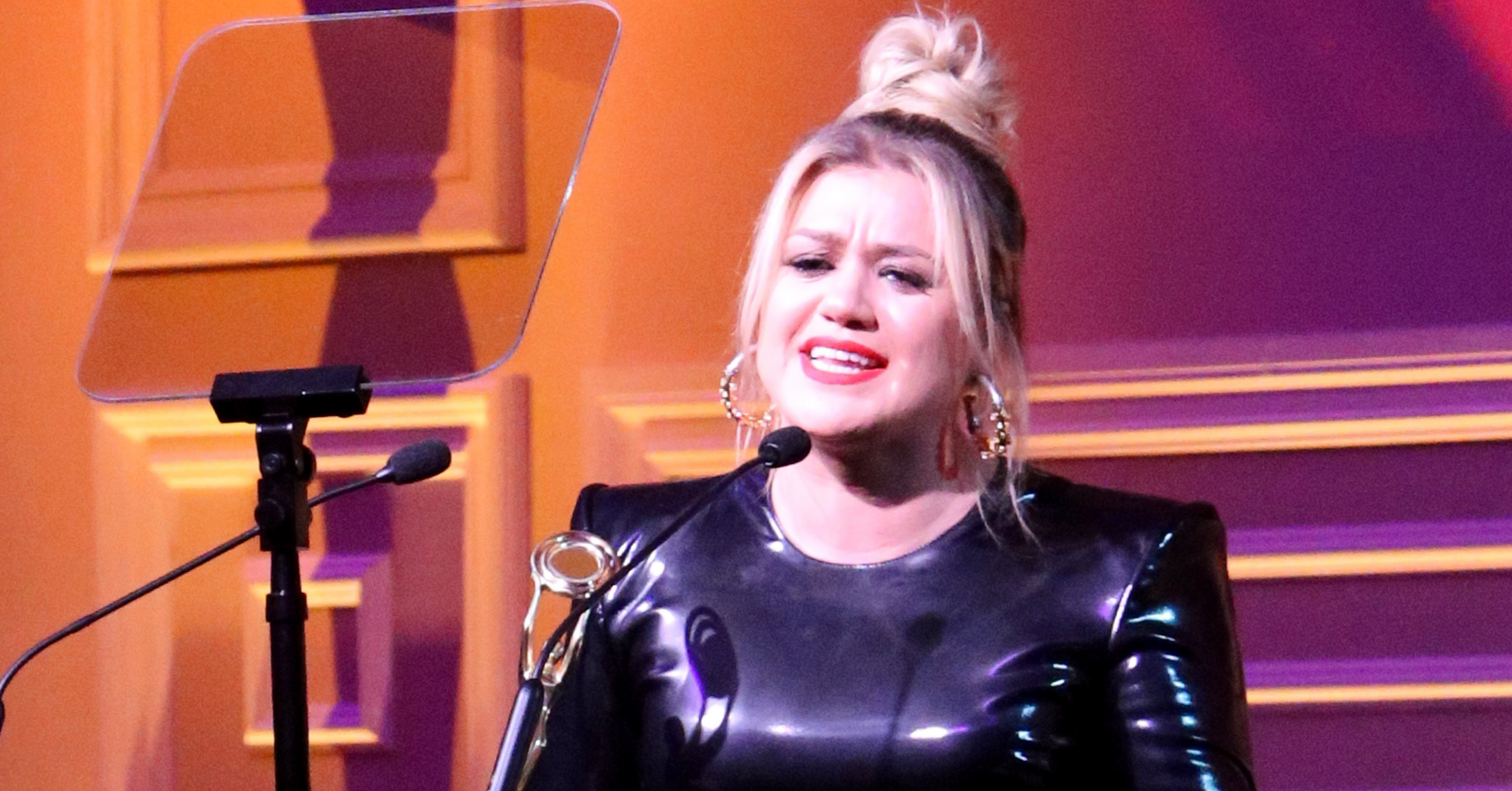 "When I watch a movie with my children, it's like watching three movies," Clarkson joked. "We're watching Encanto and then you're listening to my son who always leaves mid-movie and just starts singing the soundtrack, and then you have River who literally just, right after the line is said, she just repeats like she's memorizing dialogue for a play."
Article continues below advertisement
The ever relatable star also explained she's a bit behind on life — even in the Christmas home decor department. "Look, it's busy, there's a lot going on. I have all my stuff up," the "Stronger" vocalist added of her holiday decorations. "[The show] asked me, 'Do you have your Christmas stuff up?' And I'm like, 'Don't judge me!'"
Article continues below advertisement
"Judge away, America! I'm into it," Clarkson — who split from husband Brandon Blackstock in June of 2020 — yelled.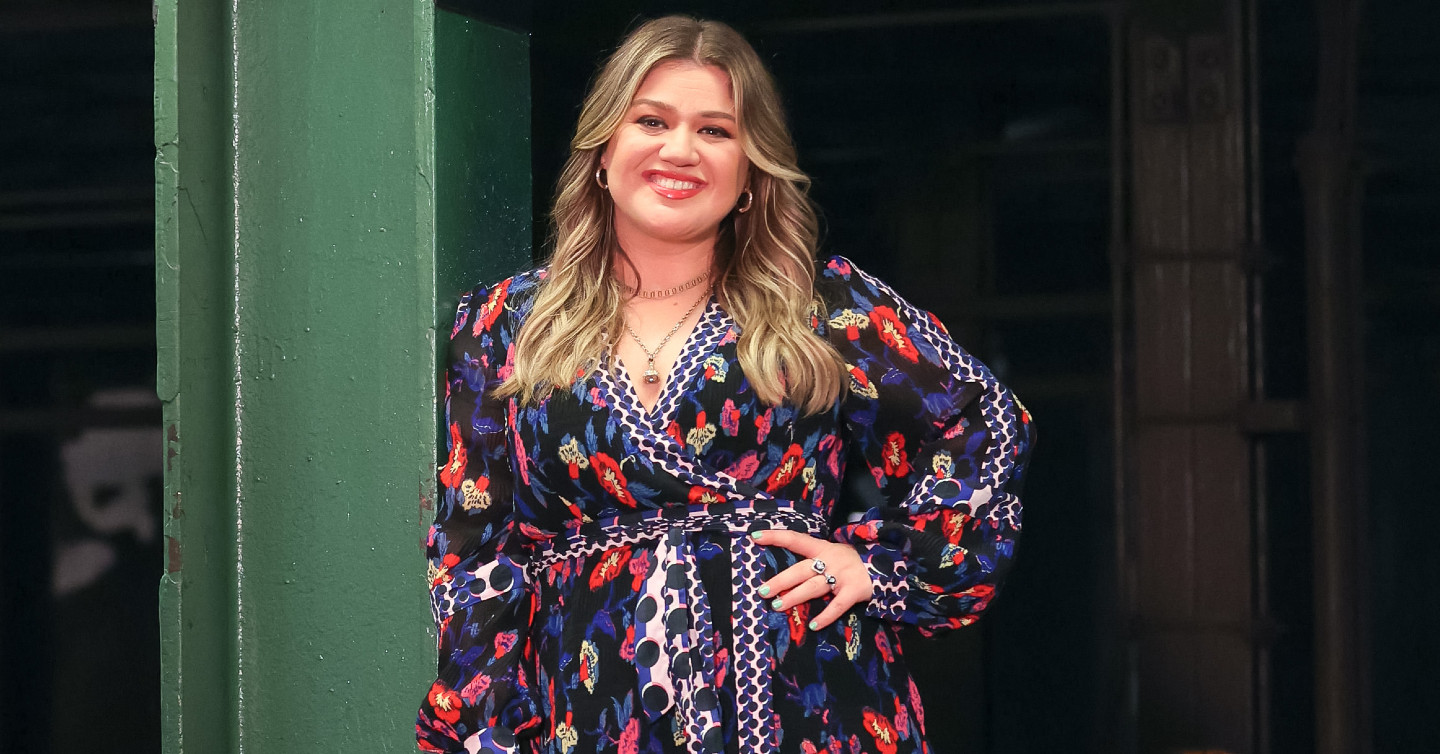 Article continues below advertisement
As OK! exclusively reported, following her split from the father of her children, the music superstar has been looking to pack up and get out of Los Angeles. Clarkson "has been working nonstop and is at her wit's end," an insider revealed.
"L.A. has never been her favorite place, and she's ready to pack her bags," the source continued of the newly single gal. "Kelly has always loved the scenic coast of Northern California and has been looking at property around Carmel, where she's already met a ton of people."