NEWS
Kelly Clarkson Admits She Can't Spot Red Flags As Singer Struggles To Date Again After Brandon Blackstock Divorce: 'I'll Be Single Forever'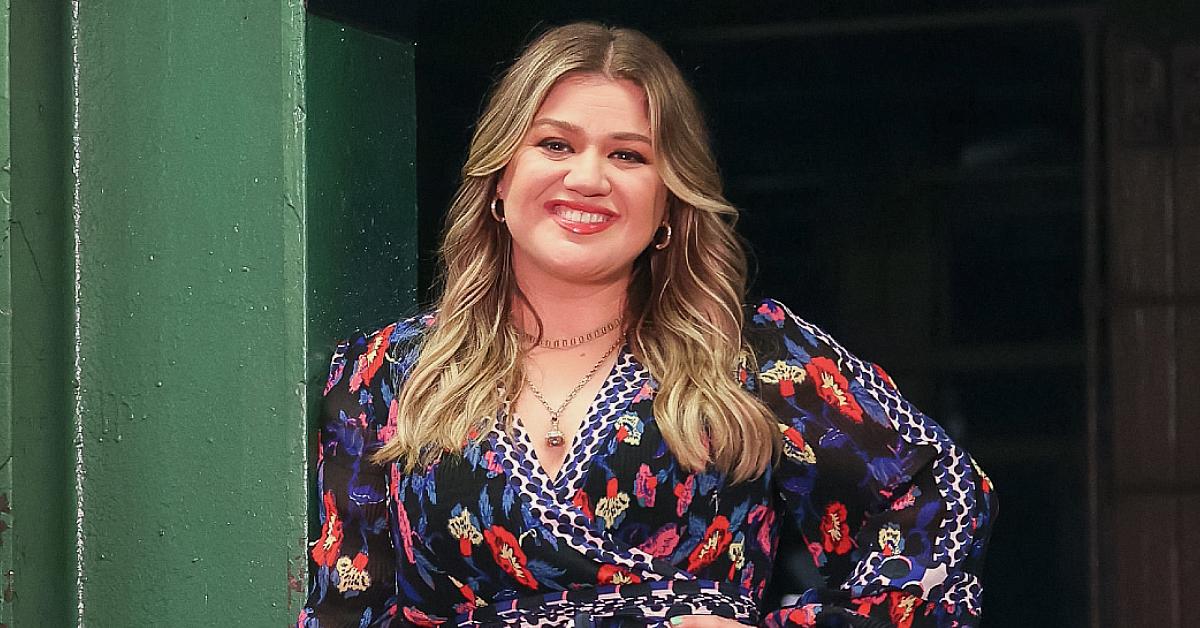 Article continues below advertisement
Kelly Clarkson is throwing herself back into the dating arena following her divorce from ex Brandon Blackstock — but is learning the hard way that being single comes with its own downfalls.
The American Idol winner — who called it quits with her ex in June 2020 after six years together — chatted with Andy Cohen on her The Kelly Clarkson Show and got real about her dating prospects while quizzing the Bravo personality on his first date tips, according to UsWeekly.
Article continues below advertisement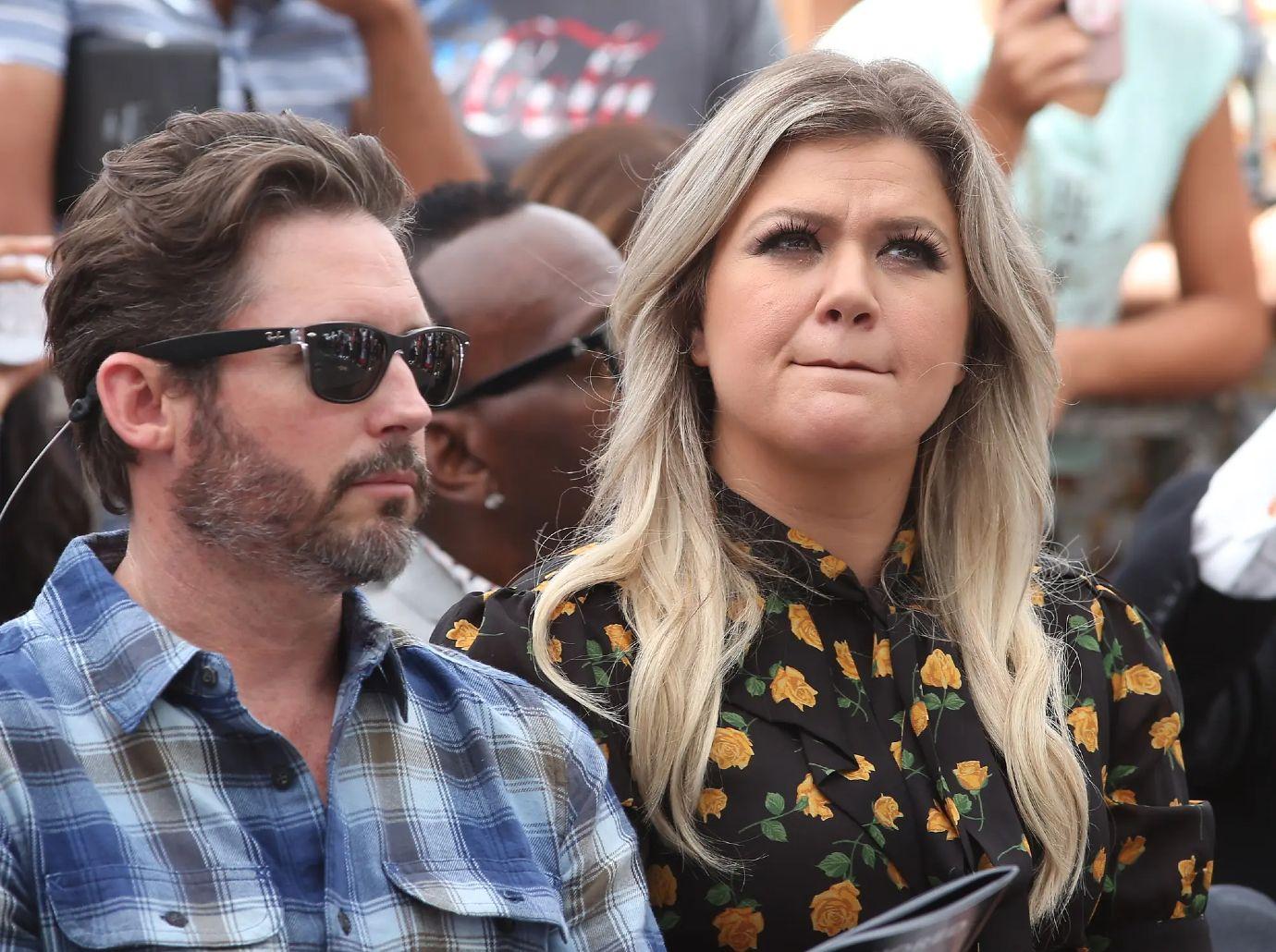 "When I'm on dates with people, I always want to know what they think is funny and what shows they watch," the 53-year-old late night TV host explained to the 39-year-old pop diva on the episode, which aired Monday, December 13. "It's a great way to figure out, to me, are we going to be able to hang together?"
Article continues below advertisement
Clarkson noted the strategy was a "clever way of picking the weeds," but admitted she has trouble spotting red flags. "I'm not good at that. I'm always that person that's like, 'Oh, I don't know. Maybe they were having an off day," she said with a laugh, per the outlet.
Article continues below advertisement
The Housewives mega-producer admitted he usually tends to "cut and run" at the first sight of a red flag, leading the "Miss Independent" songstress to quip, "We should hang out so that rubs off [on me]."
Article continues below advertisement
When it comes to the perfect date, the Most Talkative author explained he prefers a nice boozy date, but Clarkson disagreed. "I don't know. I might be more of a coffee person. I don't know if I'm willing to invest in an evening with you yet," she said, before joking: "I'll be single forever."
Article continues below advertisement
The dating confession comes shortly after a source exclusively spilled to OK! that The Voice coach is playing the field but having a hard time making a real connection. The singer, who was officially declared single two months ago, "has been putting herself out there, but there's been no spark at all," the insider dished.
While the mother-of-two — who shares River Rose, 7, and Remington Alexander, 5, with Blackstock — had no trouble meeting potential suitors when she was younger, "it's a whole different game now that Kelly's a huge star and has a family," the source explained. Making matters worse, Blackstock, 44, "seems to be having no trouble attracting the ladies, and she's envious."
Article continues below advertisement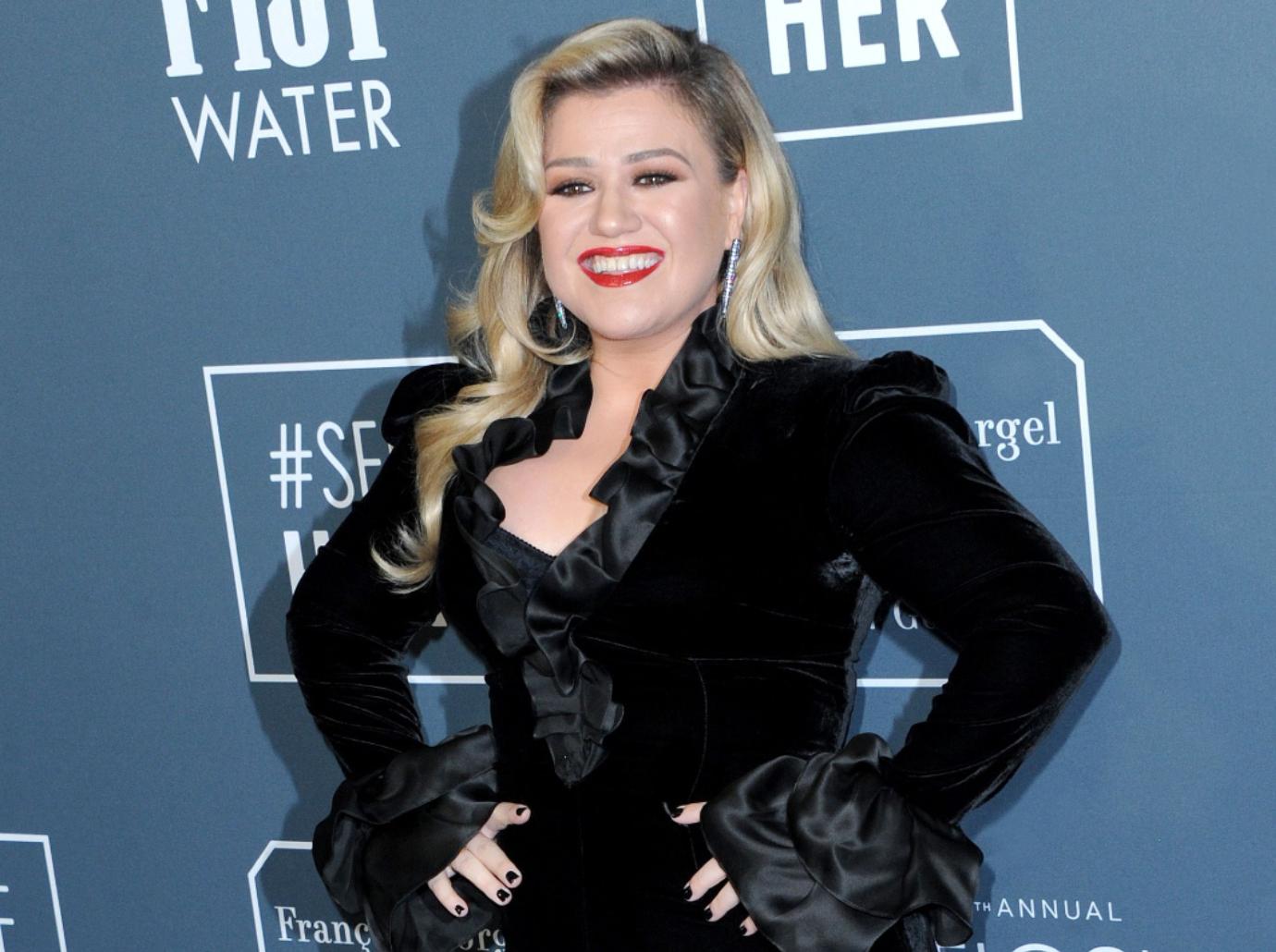 Although the Grammy winner hasn't joined a dating app yet, "she has been asking" her friends to "set her up" on dates, "but she's had zero success there too," the source spilled. "She's getting more frustrated by the day. All she wants is somebody to have a good time with and a little romance in her life."