Kelly Dodd's Husband Rick Leventhal Explains Why He Deleted Photos Of Alec Baldwin-Inspired Halloween Costume: 'People Twisted Our Intent'
Article continues below advertisement
As OK! previously reported, the 61-year-old took to Instagram on Sunday, October 31, to share photos of himself with wife Kelly Dodd all decked out for the holiday. At first glance, the couple's costumes appeared to be innocent enough: Leventhal rocked Western garb while brandishing a gun, while the former Real Housewives of Orange County star dressed up as a Native American.
Article continues below advertisement
However, Leventhal's caption — in which he stated "Kelly celebrated her Native American heritage & I celebrated the great American film actor Alec Baldwin" — sparked major backlash, with fans slamming the former Fox News reporter for being insensitive during a tragic time.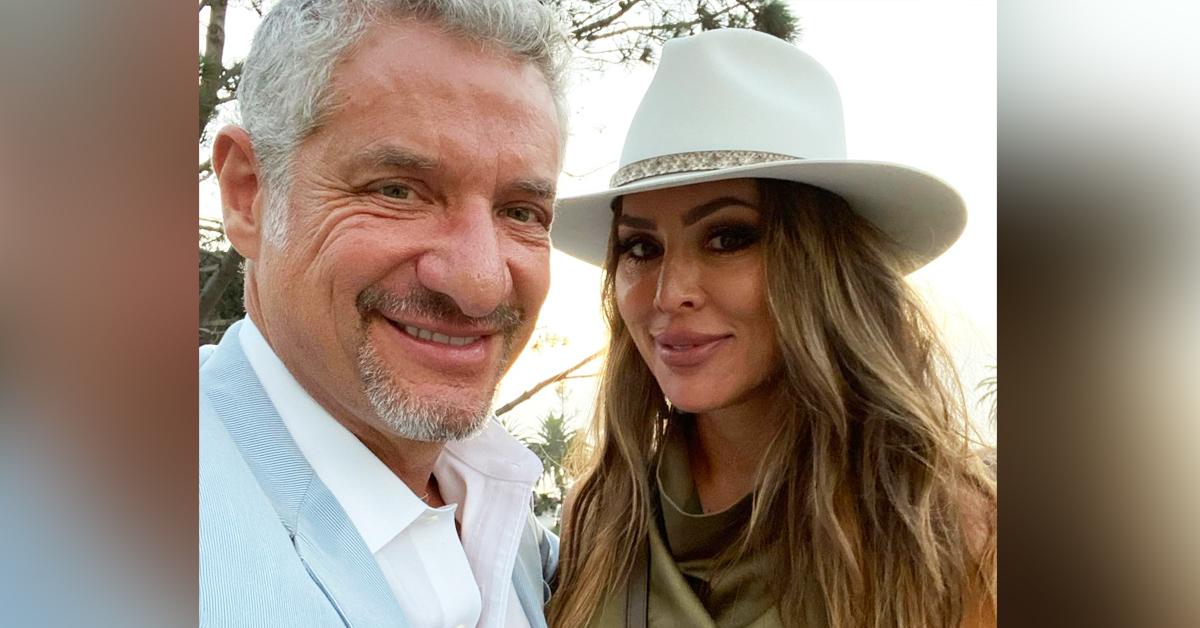 Article continues below advertisement
(As OK! previously reported, the 30 Rock star shot a prop that he believed was a "cold gun" — meaning, it did not contain live ammunition — and accidentally killed cinematographer Halyna Hutchins and injured director Joel Soueza. The late Director of Photographer shared 9-year-old son Andros with husband Matthew at the time of her death.)
Article continues below advertisement
On Monday, November 1, Leventhal told OK!, "In no way was I trying to offend anyone, except Alec Baldwin. He's a jerk and deserves all the heat he's getting. We planned our costumes weeks ago and I just decided to be him at the last minute. If we analyzed every costume for who might be offended by it, there would be no Halloween anymore."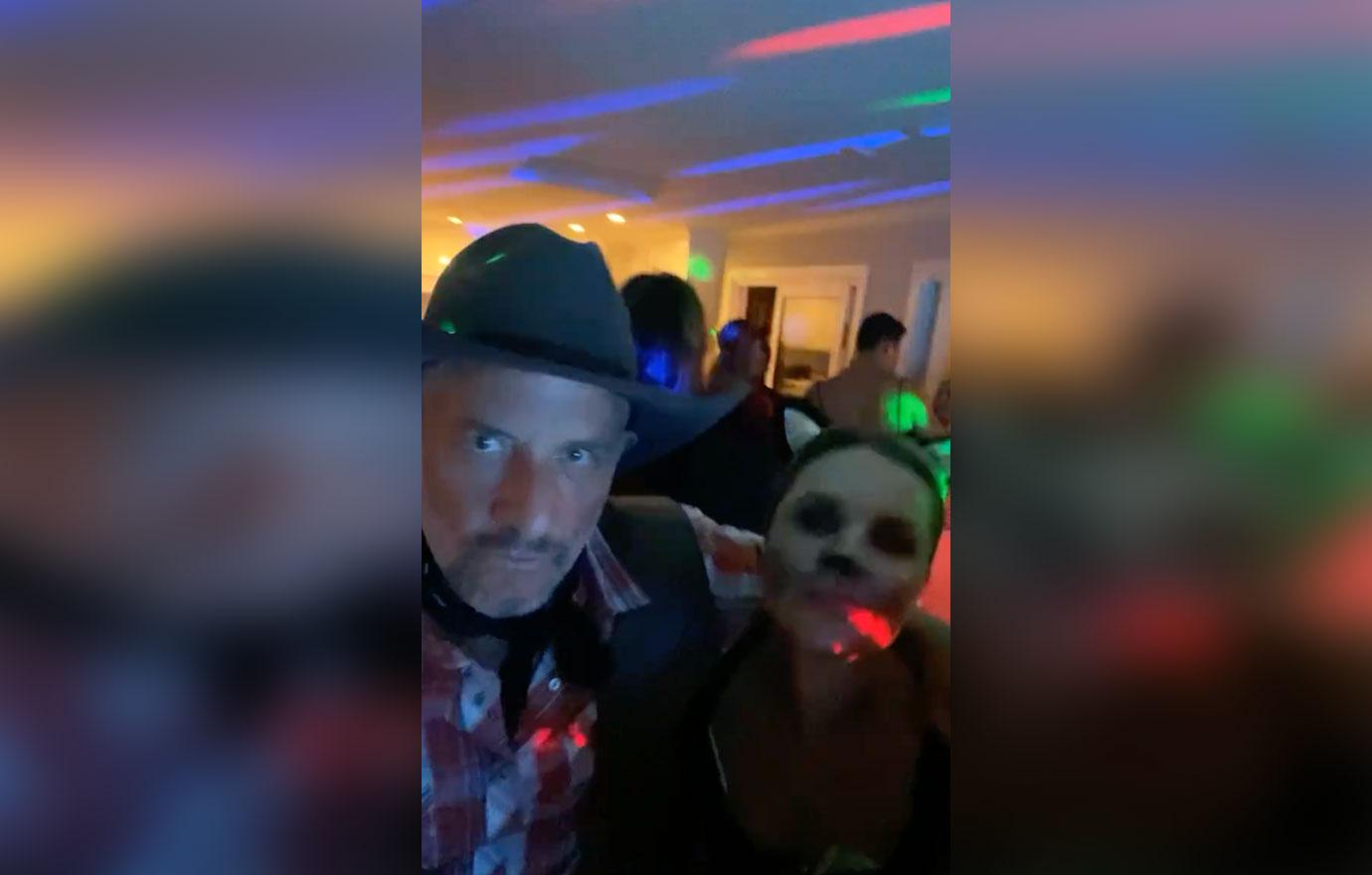 Article continues below advertisement
It seems that the criticism eventually got to Leventhal, as he later backtracked and removed the photos altogether. In a statement to OK!, the former TV personality explains, "People twisted our outfits and intent in ways neither of us could've imagined and filled our pages with hate. We took the post down out of respect for the victims families and hope the focus and anger will shift back where it belongs, to the negligence and ineptitude that led to the fatal shooting. We also hope the cancel culture won't cancel Halloween next."
Article continues below advertisement
Meanwhile, Dodd remains unfazed by critics who were unimpressed by her Native American costume — which appeared to be inspired by a comment she made to E! this year ("I'm black, Asian, Mexican, Spanish, I'm 30 percent Native American and I'm one percent Jewish and I'm all races") that made its rounds.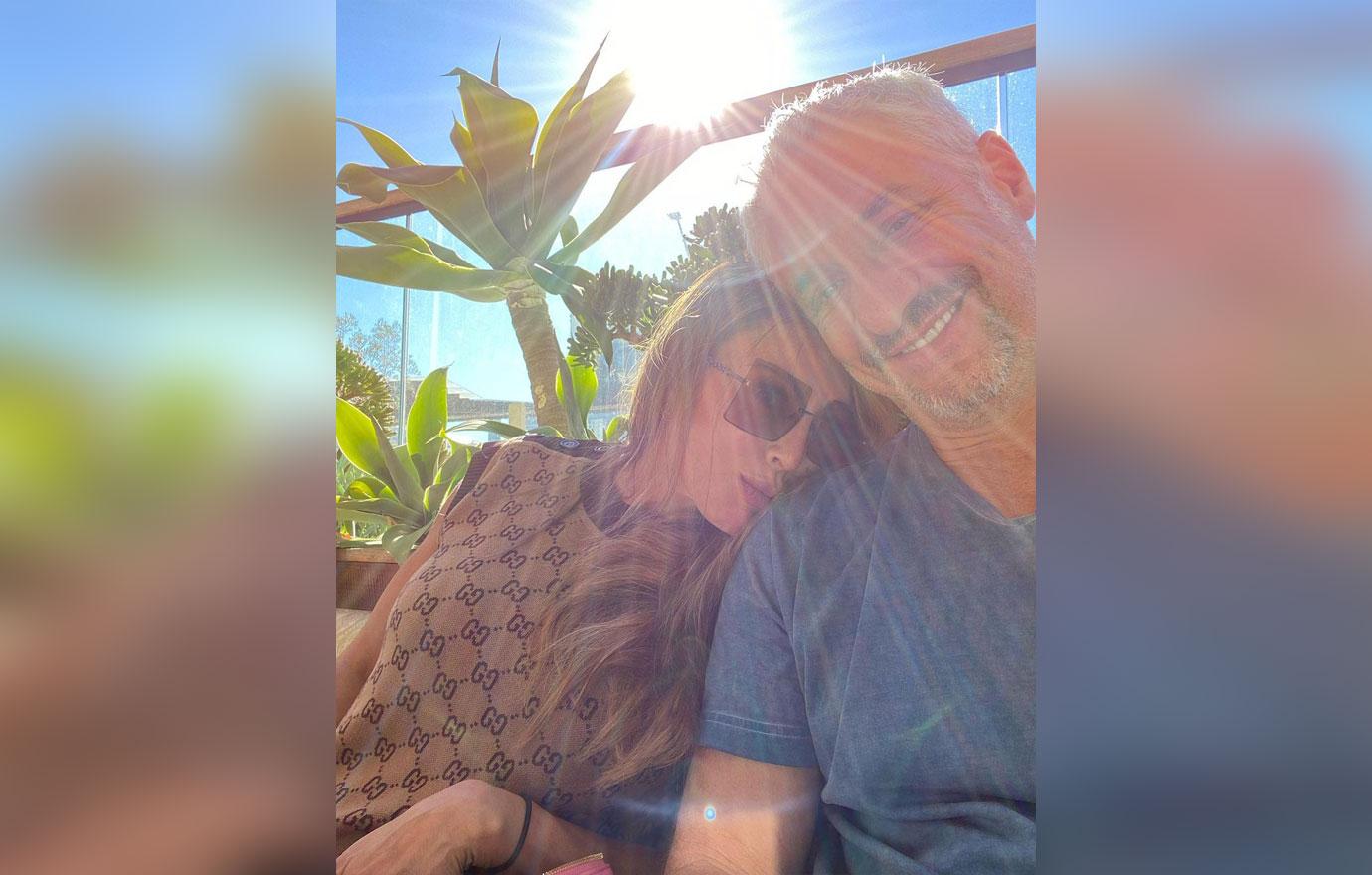 "People are way too sensitive. I embrace my Native American heritage. I think the fashion is beautiful and this was a tribute and celebration. I've heard support from many native Americans and most of the haters are 'woke' who don't have native in their blood like I do," Dodd — who was axed from RHOC earlier this year — told OK! in a statement of her own on November 1. "People are always looking to criticize me for anything I do so this is no surprise. And by the way, I've gotten lots of love and appreciation on Instagram too so thank you for all the support!"