'RHOC' Alum Kelly Dodd & Husband Rick Leventhal Defend Themselves After Sparking Outrage With Insensitive Alec Baldwin-Inspired Costume
Article continues below advertisement
Leventhal, 61, took to Instagram on Sunday, October 31, to share a photo of the couple posing in their Halloween costumes. In the shots, the former FOX reporter dressed up in Western garb while toting a gun — a shocking nod to Baldwin, who was portraying an outlaw in the Western film when he fatally shot cinematographer Halyna Hutchins with what he believed to be a prop gun on October 21.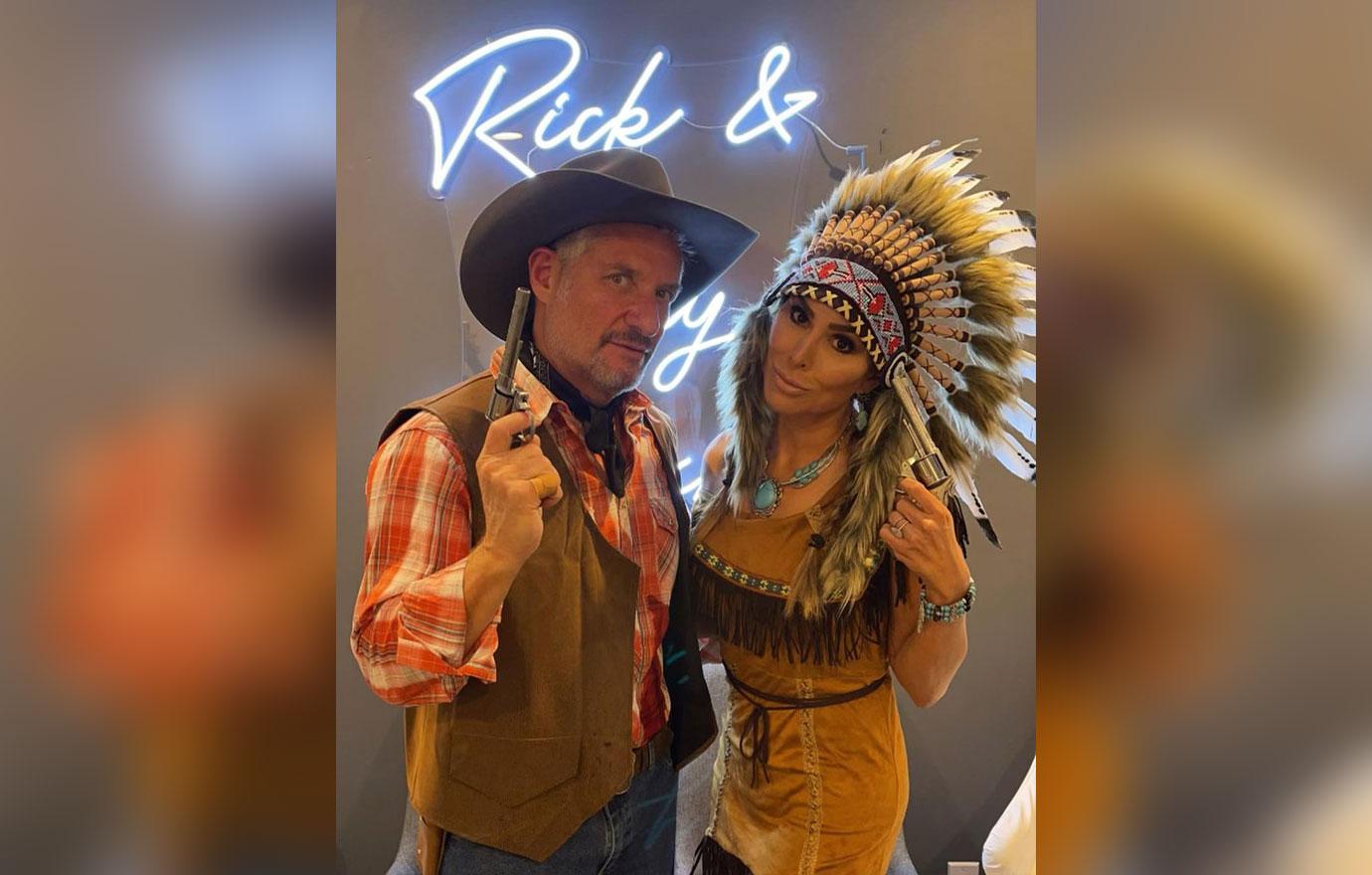 Article continues below advertisement
Dodd's costume — in which she dressed up as a Native American — appears to have been inspired by a statement she made earlier this year during the Real Housewives of Orange County's season 15 reunion, in which she shouted "I"m black!" (Dodd later took a DNA test and told E! : "I'm black, Asian, Mexican, Spanish, I'm 30 percent Native American and I'm one percent Jewish and I'm all races," which didn't land well with viewers, either.)
Article continues below advertisement
"Kelly celebrated her Native American heritrage & I celebrated the great American film actor Alec Baldwin," Leventhal captioned the shot, using hashtag "#happyhalloween" with a pumpkin emoji.
Fans quickly slammed the pair for being insensitive in light of Hutchins' death and out of consideration for Hutchins' 9-year-old son Andros, who the late Director of Photography shared with her husband Matthew. "I always defend you both, but hard to find dressing up as Alec funny when a young woman's life was cut short and a young boy is now without his mum," one fan wrote. "Really bad taste Rick."
Article continues below advertisement
"You two have no class. Your [sic] perfect for each other," another seethed, while a third commented, "To think you were a professional Reporter at one point. In such bad taste!"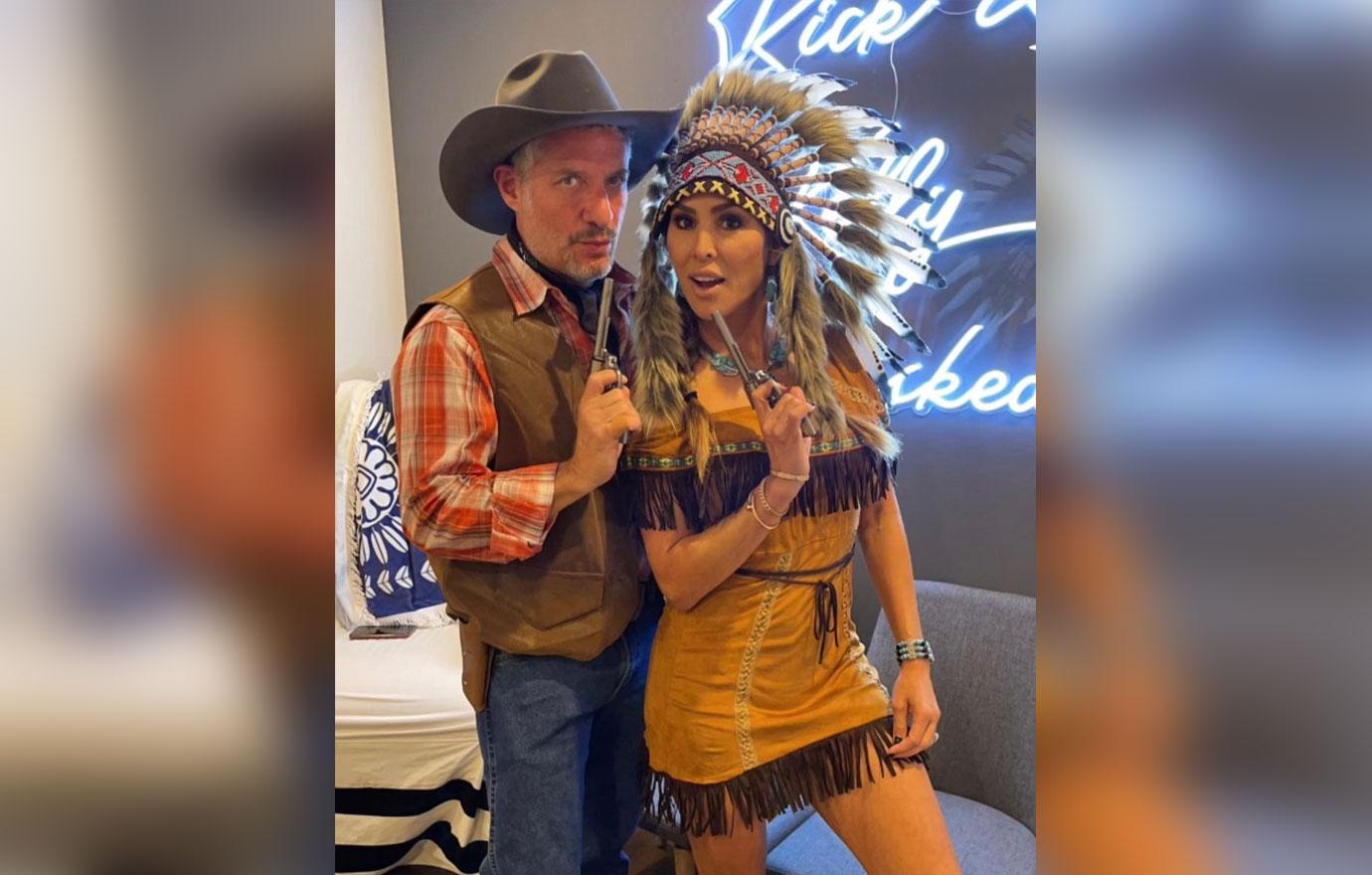 Article continues below advertisement
When asked for comment, Leventhal told OK!, "In no way was I trying to offend anyone, except Alec Baldwin. He's a jerk and deserves all the heat he's getting. We planned our costumes weeks ago and I just decided to be him at the last minute. If we analyzed every costume for who might be offended by it, there would be no Halloween anymore."
"Kellys daughter dressed up as a maid. Is this offensive to the service industry? Of course I feel bad for the victim and her family but this was never about her or them," Leventhal continues. "If Baldwin is anti-gun why is he waving them around in movies and pointing them at people and pulling the trigger? Focus your anger at him and the hypocrisy of that industry."
Article continues below advertisement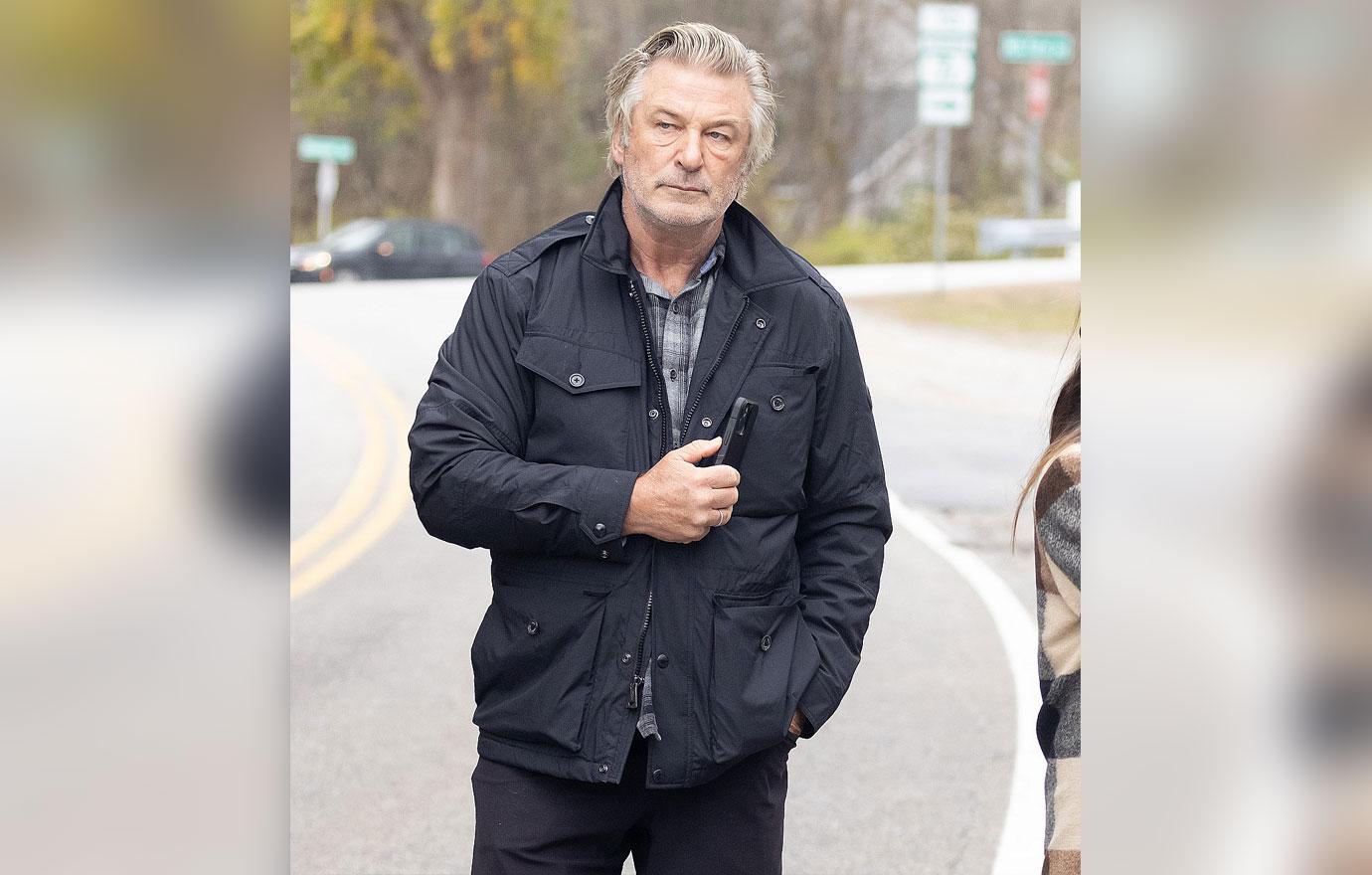 Meanwhile, Dodd shared a statement of her own. "People are way too sensitive. I embrace my Native American heritage. I think the fashion is beautiful and this was a tribute and celebration. I've heard support from many native Americans and most of the haters are 'woke' who don't have native in their blood like I do. People are always looking to criticize me for anything I do so this is no surprise," she tells OK!. "And by the way, I've gotten lots of love and appreciation on Instagram too so thank you for all the support!"
Article continues below advertisement
This isn't the first time Dodd has ruffled feathers. In July, the former TV personality landed in hot water over transphobic remarks she made while filming a Cameo video. While talking directly to the intended recipient via her camera, Dodd stated, "Jennifer, so they switched up this Cameo bullsh*t, right? And they say, 'this is Jennifer she/her,' I don't get this. You're either a boy or a girl, okay?"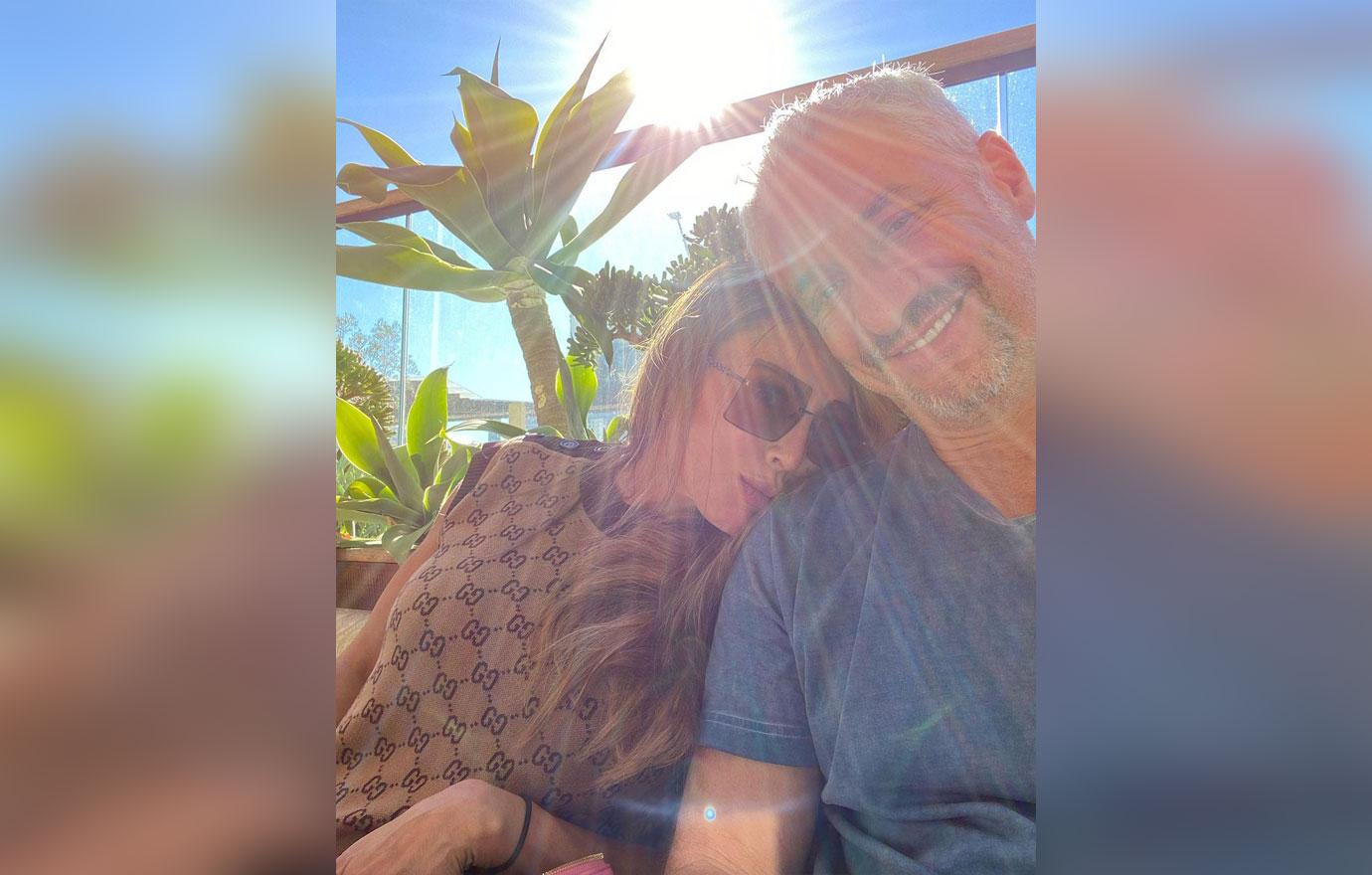 Article continues below advertisement
As OK! previously reported, Hilaria Baldwin recently admitted that she is concerned for her husband's state of mind following the tragic shooting. "Alec had a really traumatic thing happen, and I am trying to limit the PTSD. You look at what happens to soldiers and police officers when something like this happens, it's traumatic," she told the New York Post, adding, "He needs space for me to take care of him and his mental health. It's an awful thing that happened. Alec feels awful."