EXCLUSIVE
Kelly Rowland Admits She's 'Still Figuring Out How to Balance' Motherhood and Her Career: 'It's Hard'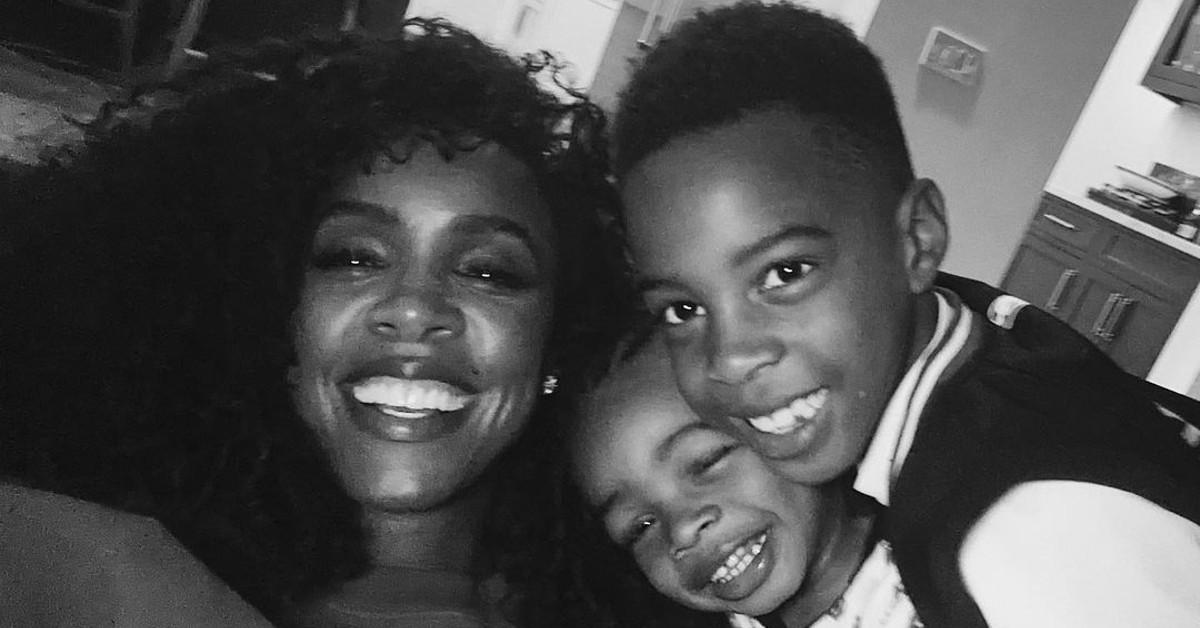 Kelly Rowland is just like us! The singer welcomed son Noah in January 2021, but she's still figuring out how to manage time with her eldest son, Titan and her husband, Tim Weatherspoon, all while working on several projects.
"I'm still figuring out balance like everybody else there, to be honest. I was saying to someone how I've had this really great rhythm with my boys since I've been home. After I filmed a movie this year, I had time to be home with them and take care of things. Now it's time for me to go back on the road again and do other things, but the rhythm and balance of that is always tricky," the 42-year-old exclusively tells OK! while talking about her partnership with the FamilyGuard™ Brand and the support of their YES, PLAY! initiative that provides resources and creates activities across the country to encourage families to prioritize play.
"It's always tricky because kids feel the exact emotions you do. It's like, 'Wait a second, you just got here, but you've been here awhile, but I don't want you to go.' That's always hard, but I'm still constantly figuring out balance in my life," she adds.
Article continues below advertisement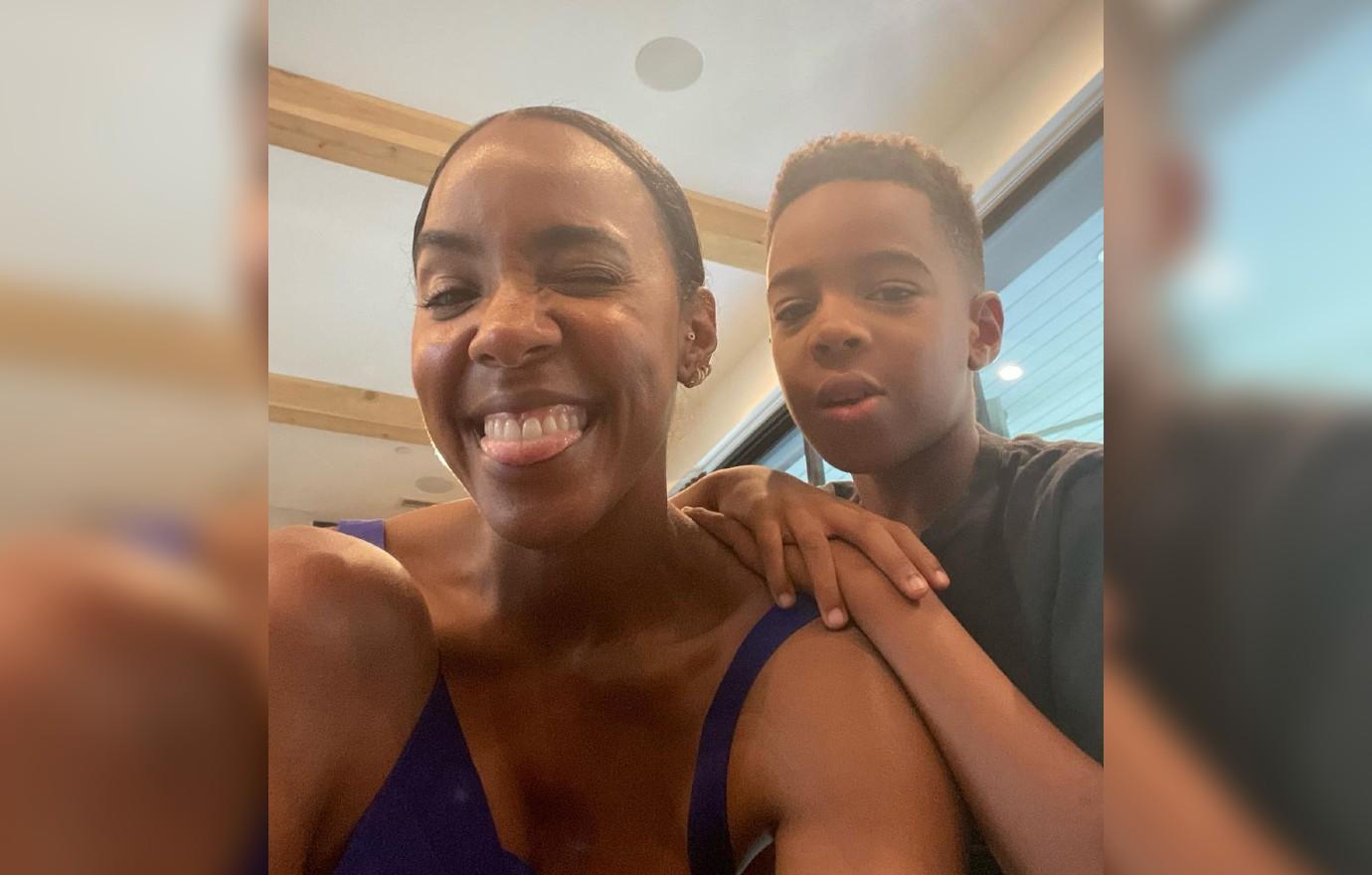 The Destiny's Child alum says everyone's day looks a little bit different. "It's important to know what works for you because you are the one balancing it all — no one else is," she shares.
Though the brunette beauty had her youngest son later in life, she declares having "two children is perfect for me."
"I feel like if I would have started a bit earlier, I probably would have had four or five kids," she quips. "But we're all in this together. It's this sweet pocket we have going right now, and it works in our house. It's tricky with a six-year age difference because Noah does things differently and tries to keep up with his brother, and his brother wants to involve him in everything, which is really sweet."
Article continues below advertisement
Rowland loves watching her two boys play together, as they constantly "have to be touching."
"Whatever they're doing, they're doing it together," she admits. "It's awesome to watch because I remember when Noah first came home and Titan was excited, but then it was a little too much for him! Now, it's really cool energy. They are so much fun."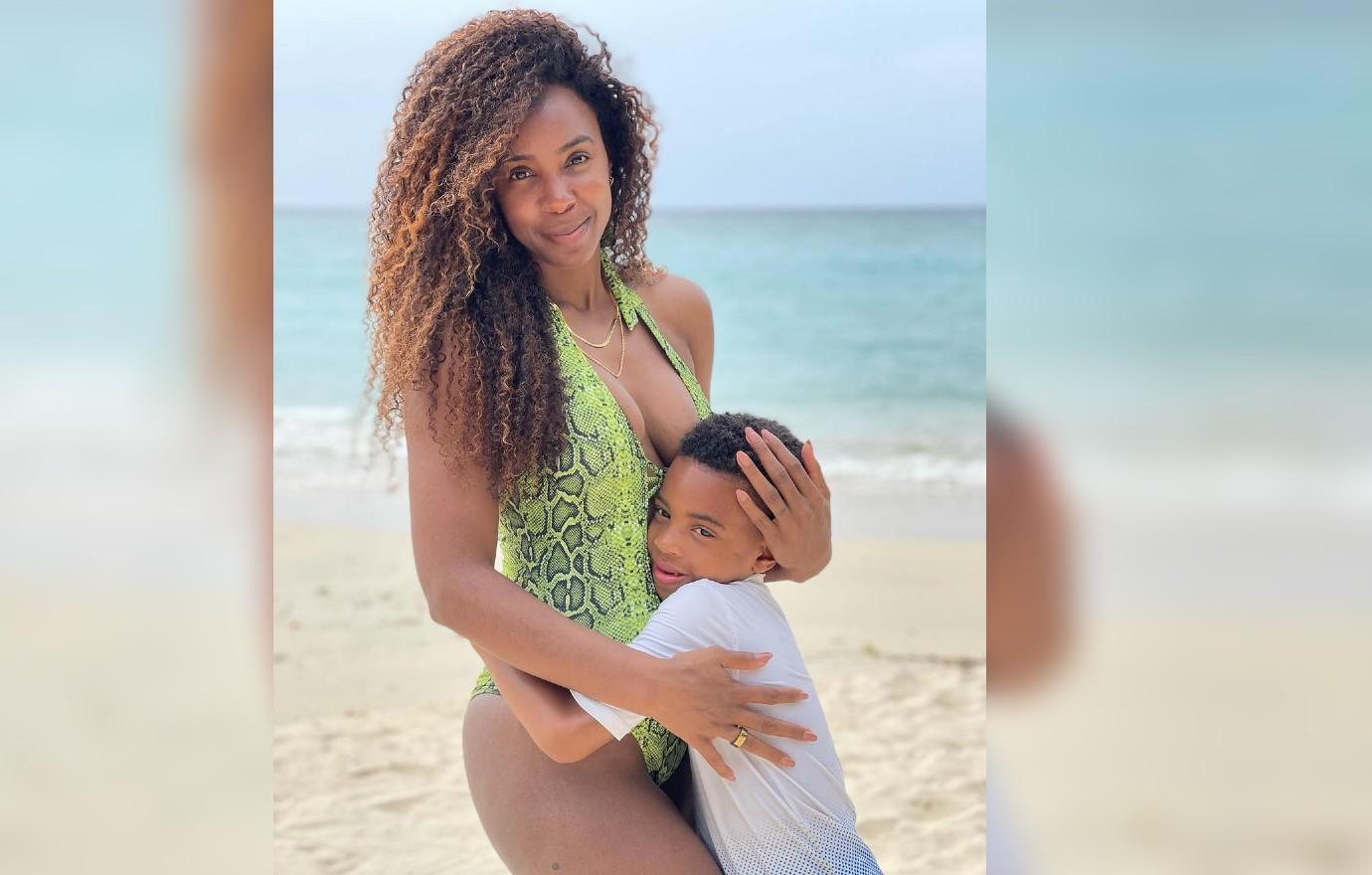 Article continues below advertisement
Since the singer is such a hands-on mom, it made sense for her to partner with FamilyGuard™ Brand that provides resources and activities to encourage families to interact with their tots.
"It's perfect for me. I love spending time with my kids. I am all about playtime! I know those times are the sweetest moments — and the most honest moments that you can't ever get back," she says. "I love their initiative. I think that is what drew me in because family time is a priority in our household, and it's just as important as cleaning! Keeping this clean space for kids to have is something you can't get back."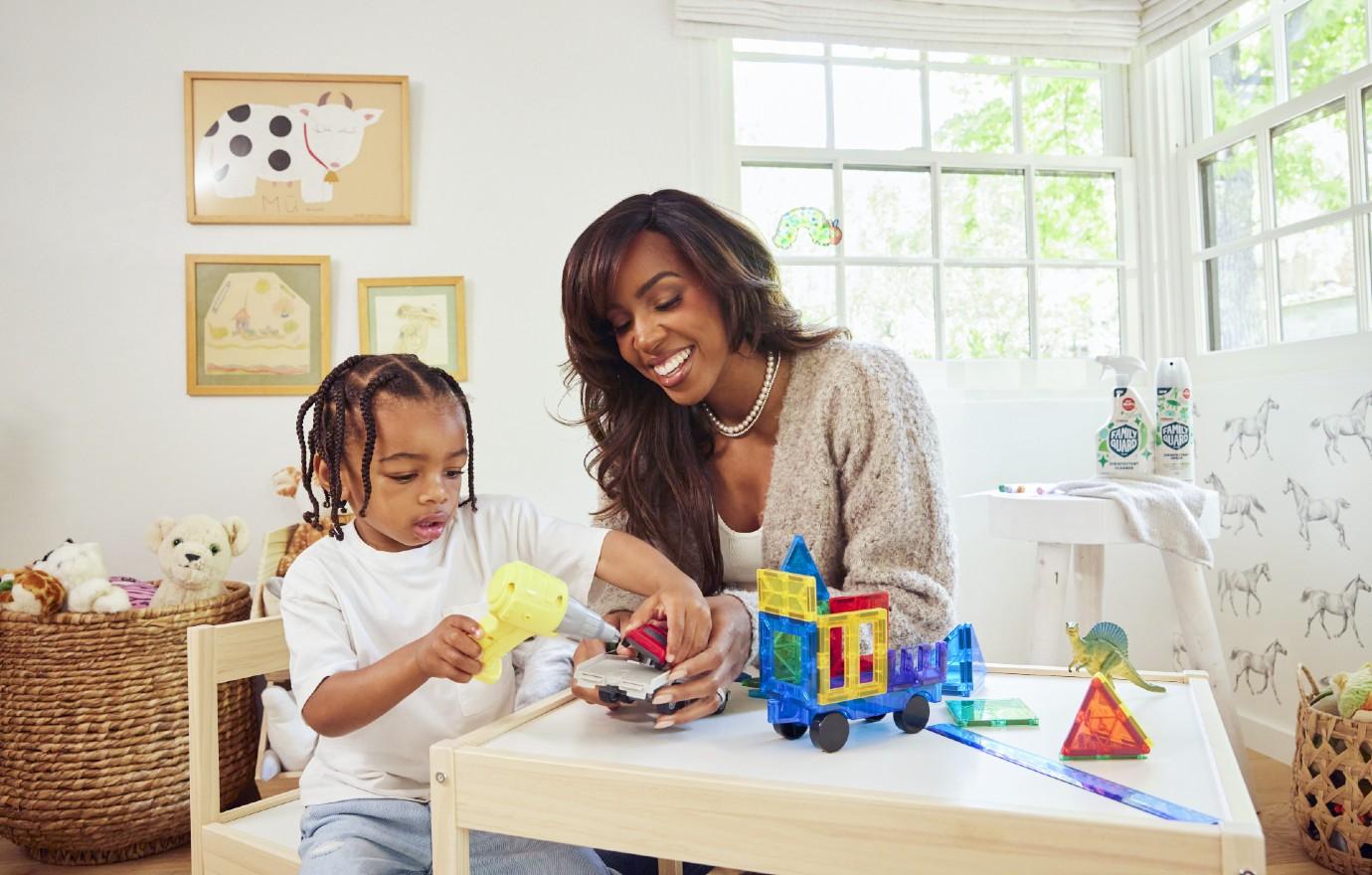 Article continues below advertisement
Never miss a story — sign up for the OK! newsletter to stay up-to-date on the best of what OK! has to offer. It's gossip too good to wait for!
What's even better is that they are giving away a total of $50,000 divided among 100 families to ensure kids have a dedicated play space in their homes to call their own. "That's going to be divided between 100 families! So, 100 families will benefit off this brand and create a space for kids, which is clean and fun for them to be in," she adds.