NEWS
Kendall Jenner's 818 Tequila Sued For Allegedly Ripping Off Name, Brand & Bottling Of Similar Tequila Brand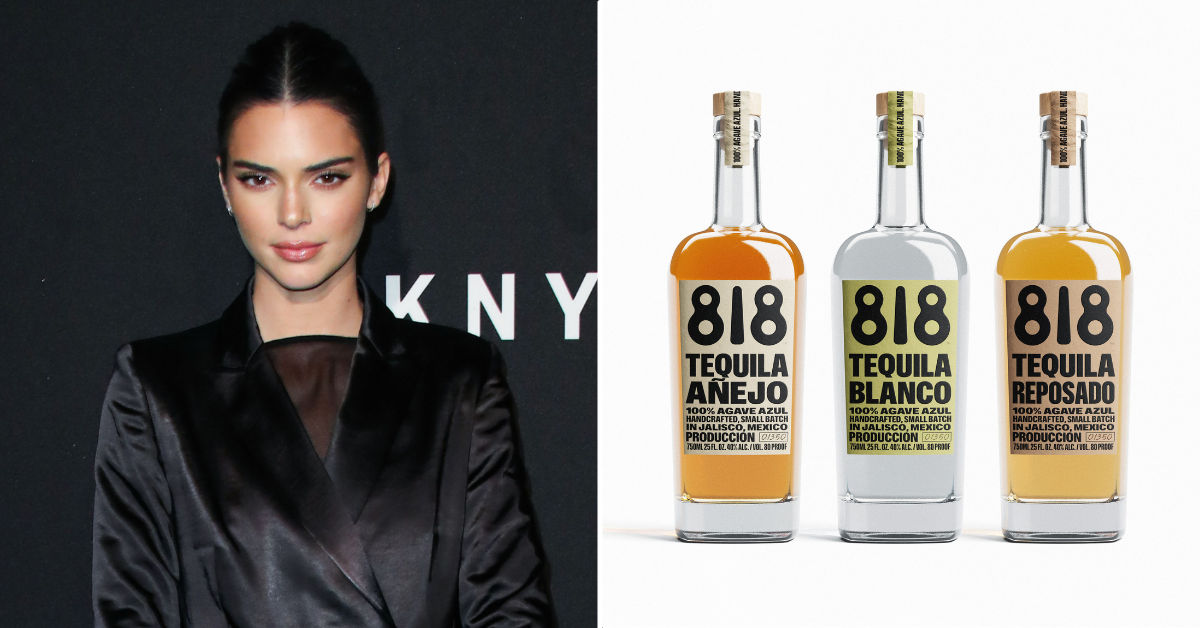 Kendall Jenner's company, 818 Tequila, has been named in a new lawsuit for allegedly ripping off another brand.
Article continues below advertisement
The reality star's popular tequila brand is being sued by the company Tequila 512 for trademark infringement, false designation of origin and unfair competition, according to a new report from Radar. The Texas-based company is seeking injunctive relief and demanding a jury trial over the matter.
"The Kardashian-Jenner family strikes again. This time Kendall Jenner has associated herself with a new tequila brand, 818 Tequila, that intentionally copies Plaintiff's tequila brand, Tequila 512," the suit alleged, per the outlet. "The similarities are so striking that this cannot be a result of coincidence."
Article continues below advertisement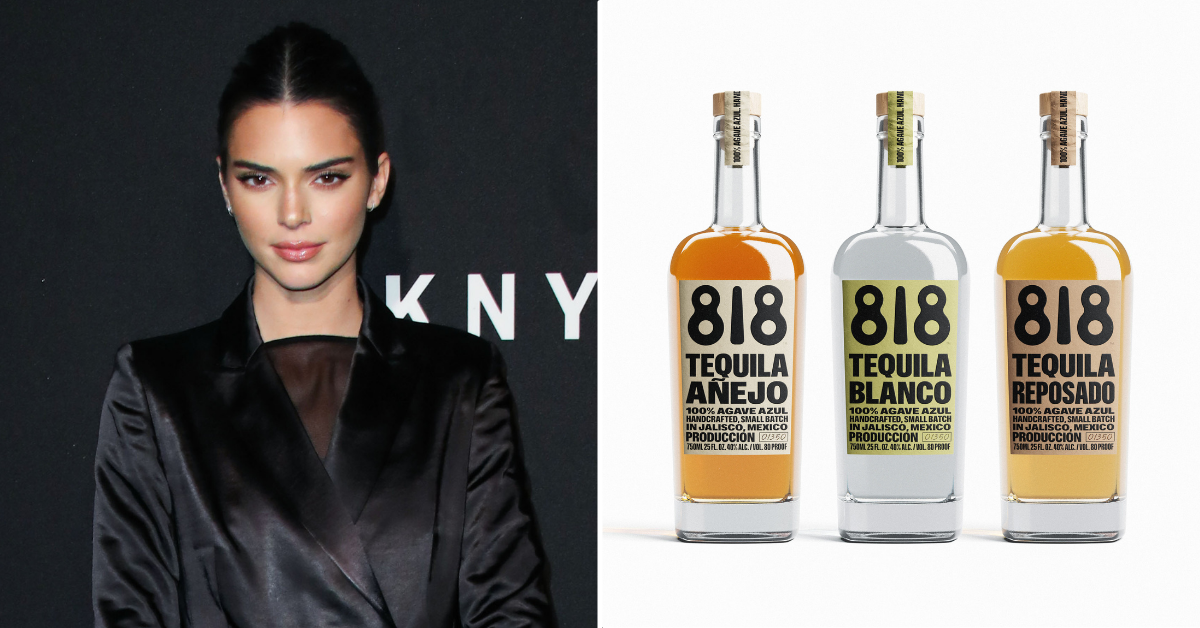 In the docs, Tequila 512 — which has existed since 2015 — made the argument that their company has been "using a highly distinctive logo and color scheme that has been in place since 2015," which the supermodel allegedly copied when launching her brand in May 2021.
Article continues below advertisement
Jenner's brand reportedly bears a striking resemblance to Tequila 512 in terms of the bold font choice on the bottle design, as well as their very similar names, which both stand for area codes. Additionally, both brands offer three varieties of tequila: blanco, reposado, and añejo.
Article continues below advertisement
"Either Defendant intentionally used Plaintiff's bottle, hoping to further blur the lines between the two products, or Defendant was itself confused about the difference between the two brands," the suit also mentioned, per TMZ.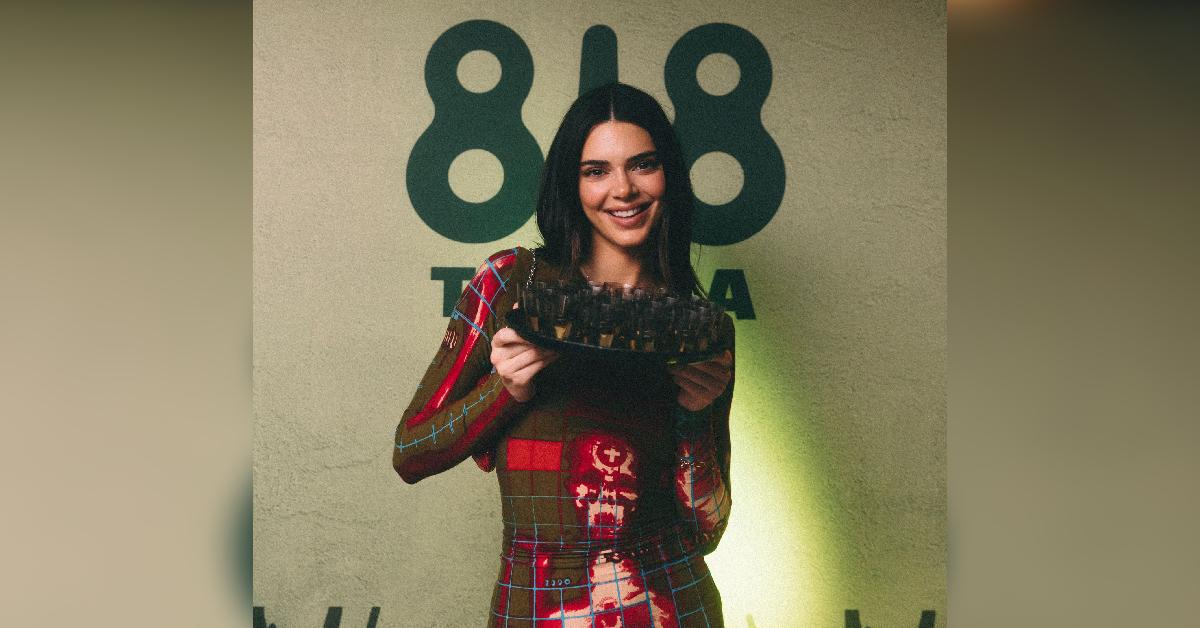 Article continues below advertisement
To make matters even worse, Jenner's tequila sells at double the amount of Tequila 512, even though it is less distilled. At the time the Keeping Up With the Kardashians alum launched her brand, Tequila 512 exposed the company for ripping off their design with an Instagram post showing the bottles side by side.
"You may have seen that @kendalljenner released a 'new' tequila," the post read, per Radar. "Note the similarities, including the color, the name and it is made in the same distillery in Tequila Mexico as ours." (818 Tequila has since moved production to the Grupo Solave Distillery in Amatitán, Jalisco.)
Article continues below advertisement
"Their batches are being distilled twice. Ours three times. Yet she is charging twice as much per bottle," the Instagram post continued. "Doesn't seem very cool."
Article continues below advertisement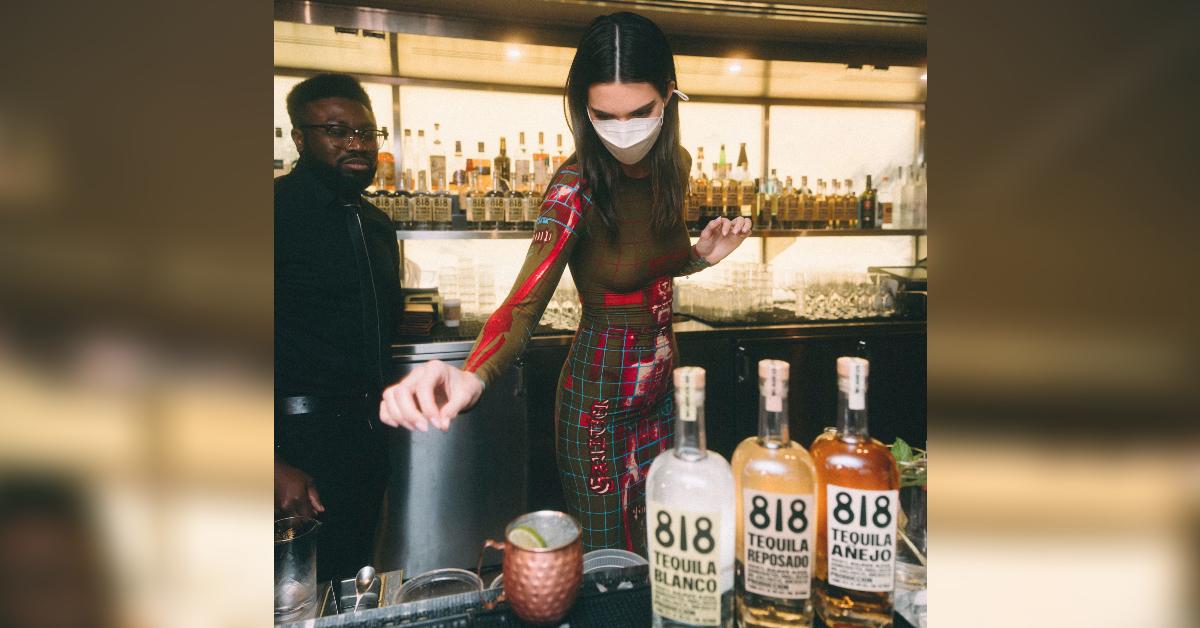 A rep for Tequila 512 also previously told the publication that there had been "high-level direct communication," with Jenner's company. "We've made our concerns known and will follow the advice of legal counsel to the extent necessary to insure we project the unique brand identity of Tequila 512."
Jenner has not yet made a comment on the ordeal, although representatives for the company stated, "We are reviewing the complaint and believe the allegations are without merit," per the TMZ report.