EXCLUSIVE
'They're Soulmates': Inside Kevin Bacon & Kyra Sedgwick's 33-Year Marriage, Why Things Are 'Hotter' Than Ever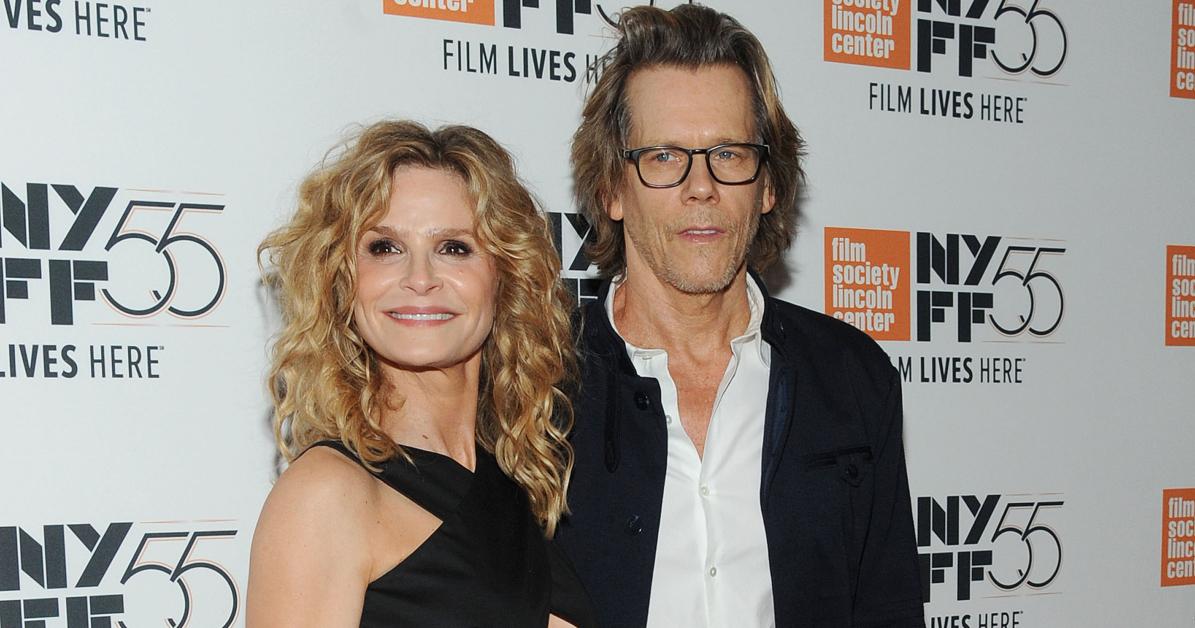 Article continues below advertisement
"Whatever you do, don't listen to celebrities on advice on how to stay married," Bacon once quipped. "That's my secret!" 
But as the pair get ready to celebrate their 33rd wedding anniversary this fall, they're turning the tables — and opening up about their incredible love story like never before, a source tells OK!. 
Article continues below advertisement
"They've always felt like they were in this for keeps," the source says of Bacon, 62, and Sedgwick, 55. "Sure, they've had some fights behind closed doors, but they never let it get so bad that they wanted to leave. They trust each other to stay the course." 
Article continues below advertisement
The pair first met in the '70s when Sedgwick was just 12 — she ran into a then 19-year-old Bacon at a deli after seeing him in a play — but it wasn't until they worked together on 1988's Lemon Sky that things turned romantic. 
"When Kevin proposed, Kyra said yes right away," shares the source. "They both had the same hunch: They're soulmates." ("I knew in my heart and soul that he was the right person," Sedgwick once said of Bacon.)
Article continues below advertisement
The pair went on to welcome kids Travis, 31, and Sosie, 29. And while juggling parenthood with their busy careers often wasn't easy, they managed to get through it together. 
"Kyra knows how lucky she is to have a selfless guy like Kevin," explains the source. "He's her No. 1 fan." 
Article continues below advertisement
Today, more than three decades after their first date, Sedgwick and Bacon are still going strong. 
"They'll both tell you that their marriage is hotter now than it was back then," spills the source, adding that the duo makes time for weekly date nights. "They also keep themselves in great shape, and that surely helps," notes the source. "But at the end of the day, they are simply two people who love each other very much."