LIVING
'The King Of Queens' Star Kevin James Splurges On A $14 Million Oceanfront Kingdom — See Inside And Outside The Oasis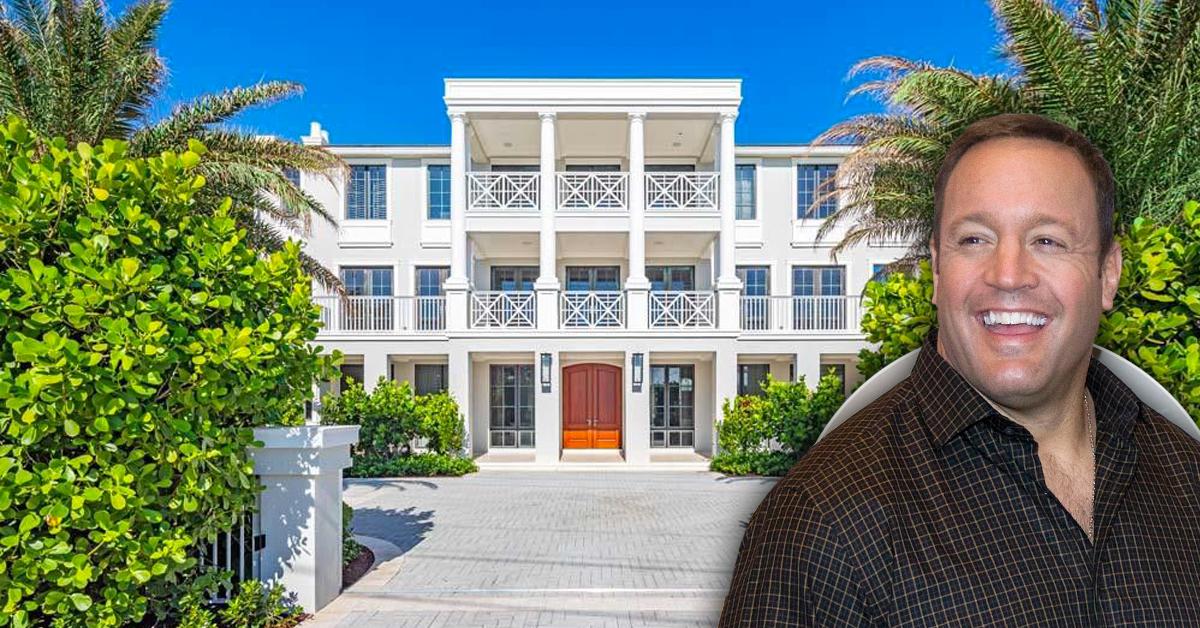 It looks like Kevin James saved up some big bucks from his days as a Mall Cop, because he just purchased a Delray Beach, Fla., mansion for $14 million.
With the help of realtor Nick Malinosky from Douglas Elliman - Delray Beach, James bought his new home on January 29. The 18,906-square-foot oceanfront estate overlooks the Atlantic Ocean and has been completely renovated, redesigned and upgraded.
Scroll through to see The King Of Queens' new kingdom in the sunny South.
Article continues below advertisement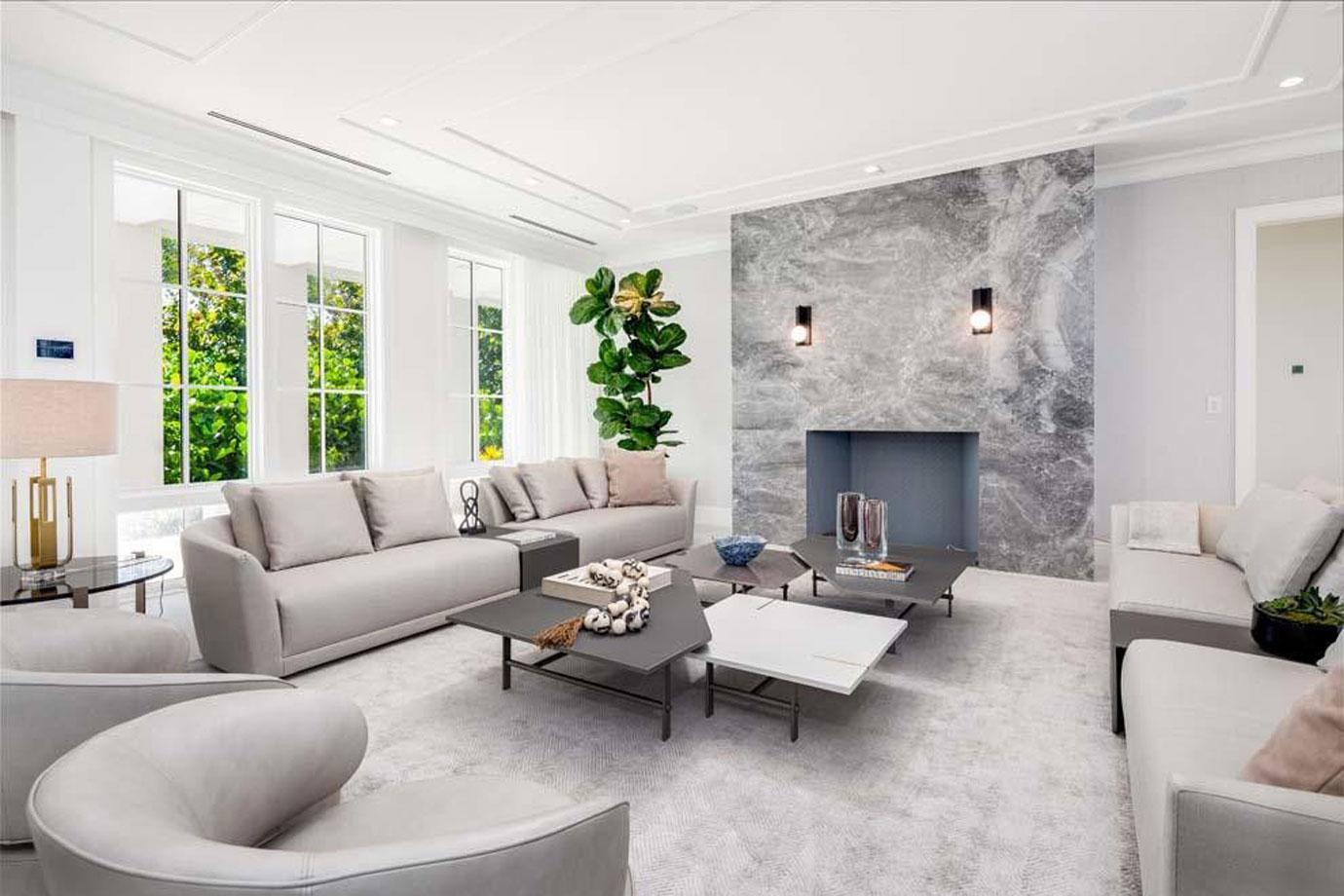 The six-bedroom, nine-bath South Florida oceanfront mansion offers an exquisite living room with oversized french windows, marble fireplace and soft colors — which emphasize the peaceful feel of the property.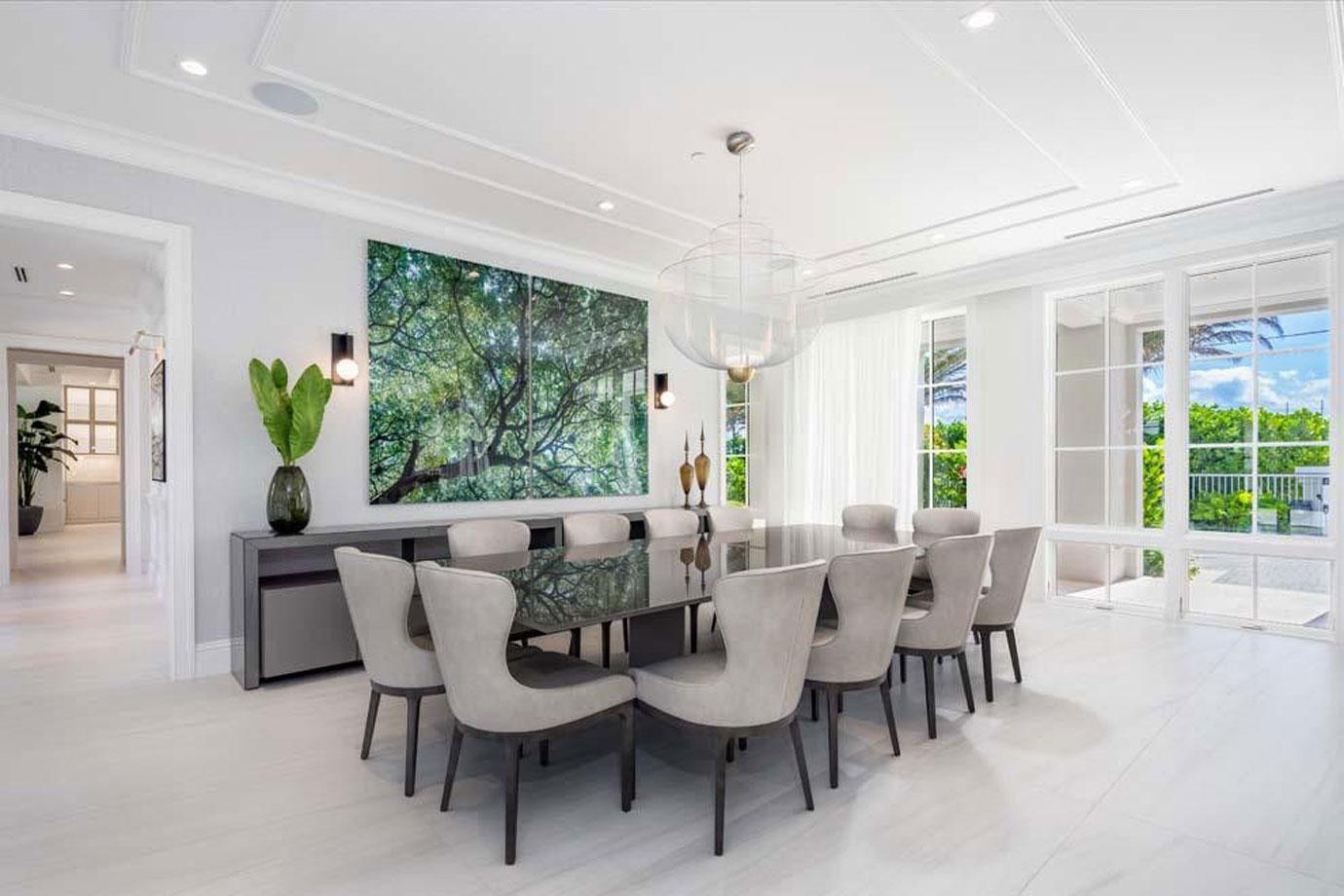 This home really is fit for a King. The dining room — which is filled with natural light — is the perfect space to host a dinner with A-list costars or family and friends.
Article continues below advertisement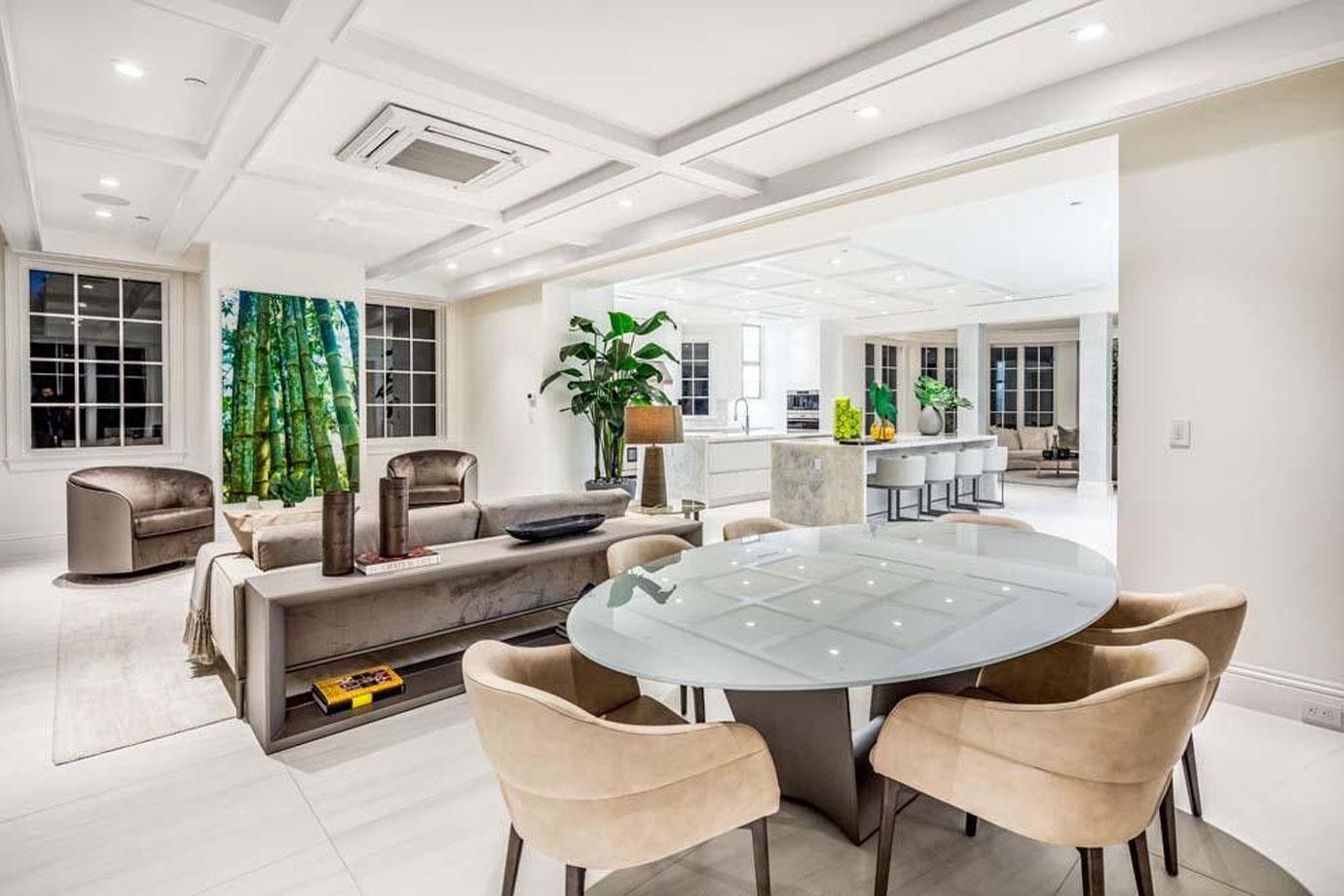 The airy floor plan emphasizes the sleek style of the contemporary abode.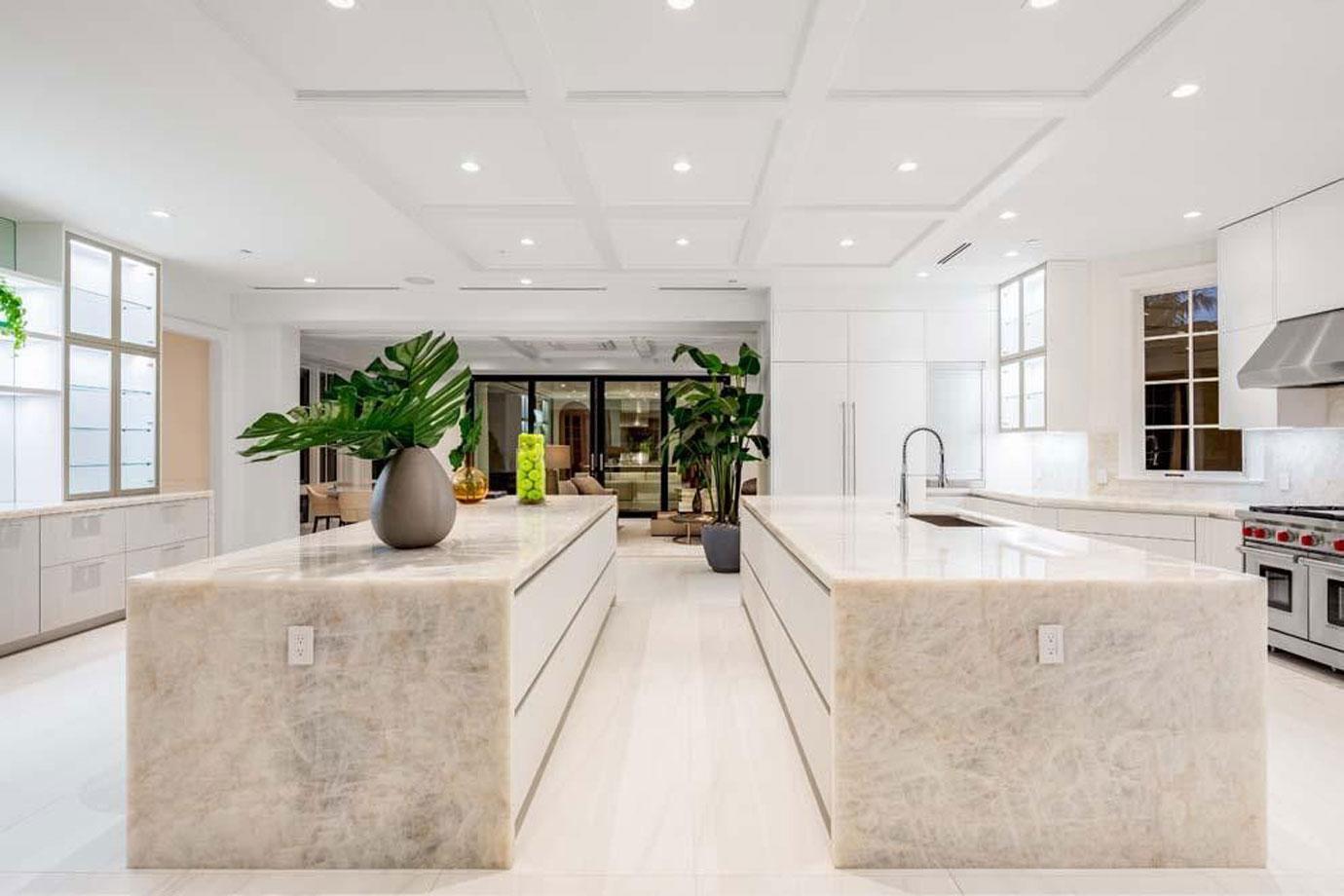 James' breathtaking gourmet kitchen boasts a double marble island, soaring ceiling, top-of-the-line appliances and white-wood paneled flooring.
Article continues below advertisement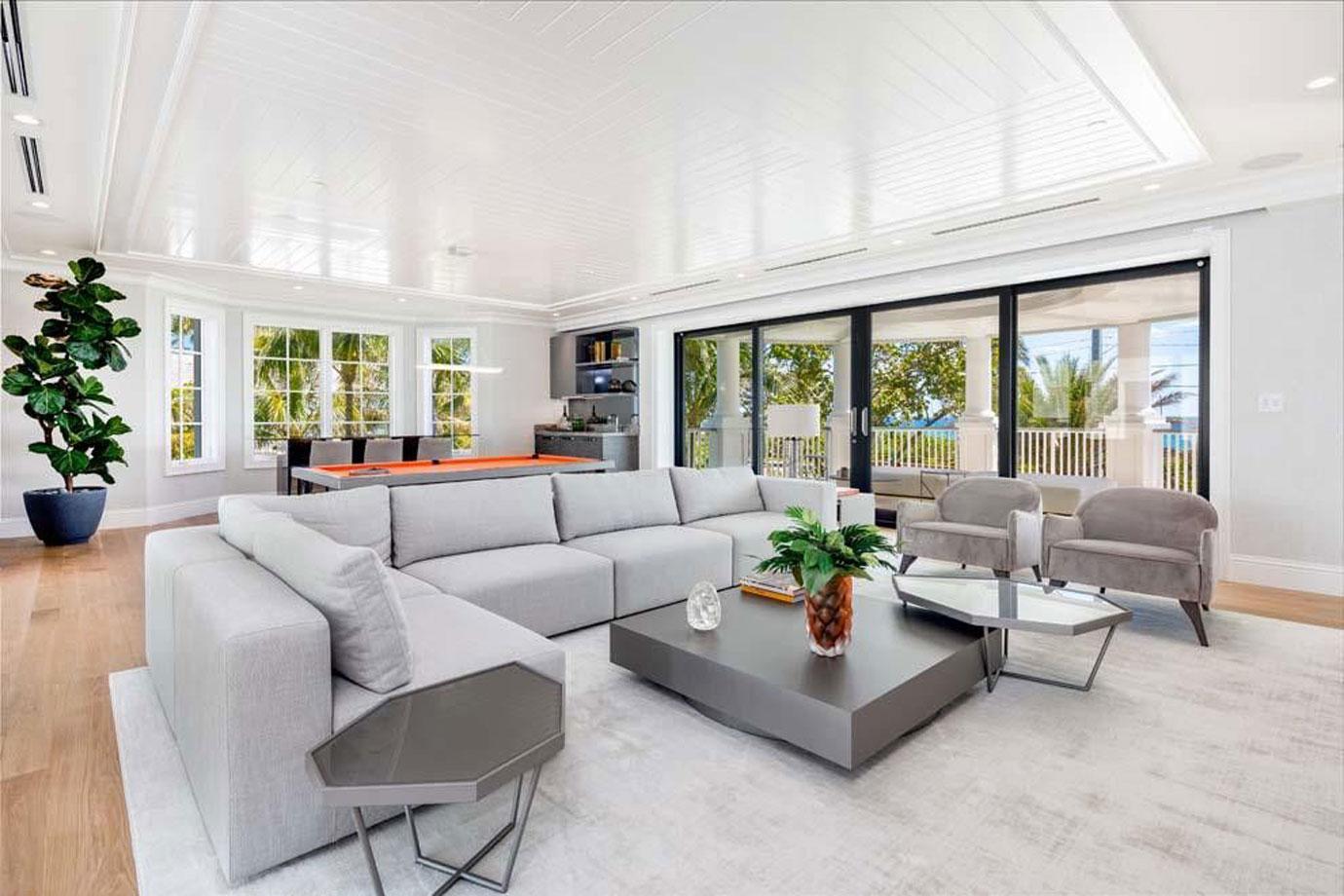 The billiards room, with seating area, mini bar and impeccable views of the manicured lawn and ocean, is just one of the many things that make the compound so unique.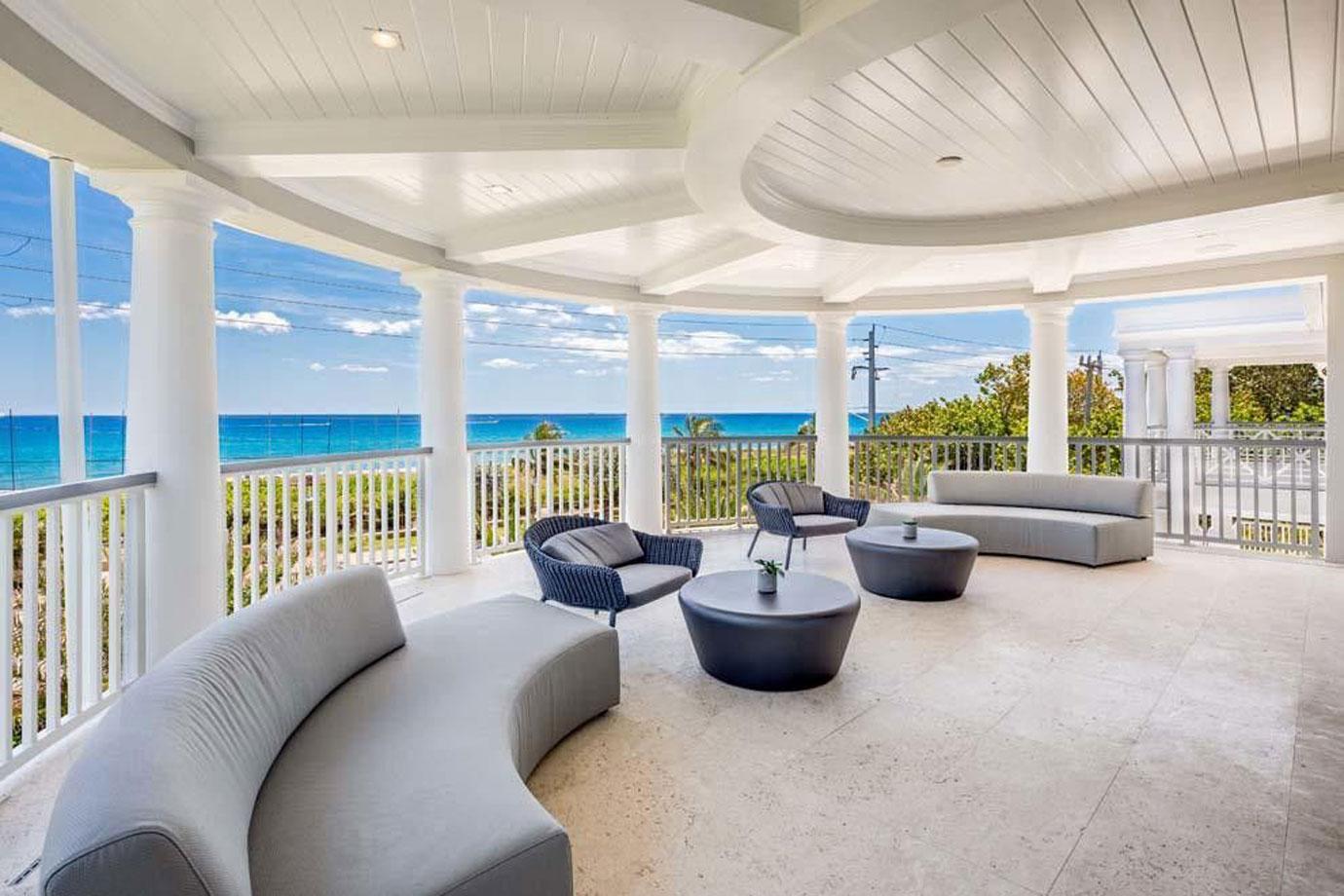 The opportunities for entertaining, both indoors and outdoors, are endless. The balcony off of the billiards room offers serene views of the Atlantic Ocean.
Article continues below advertisement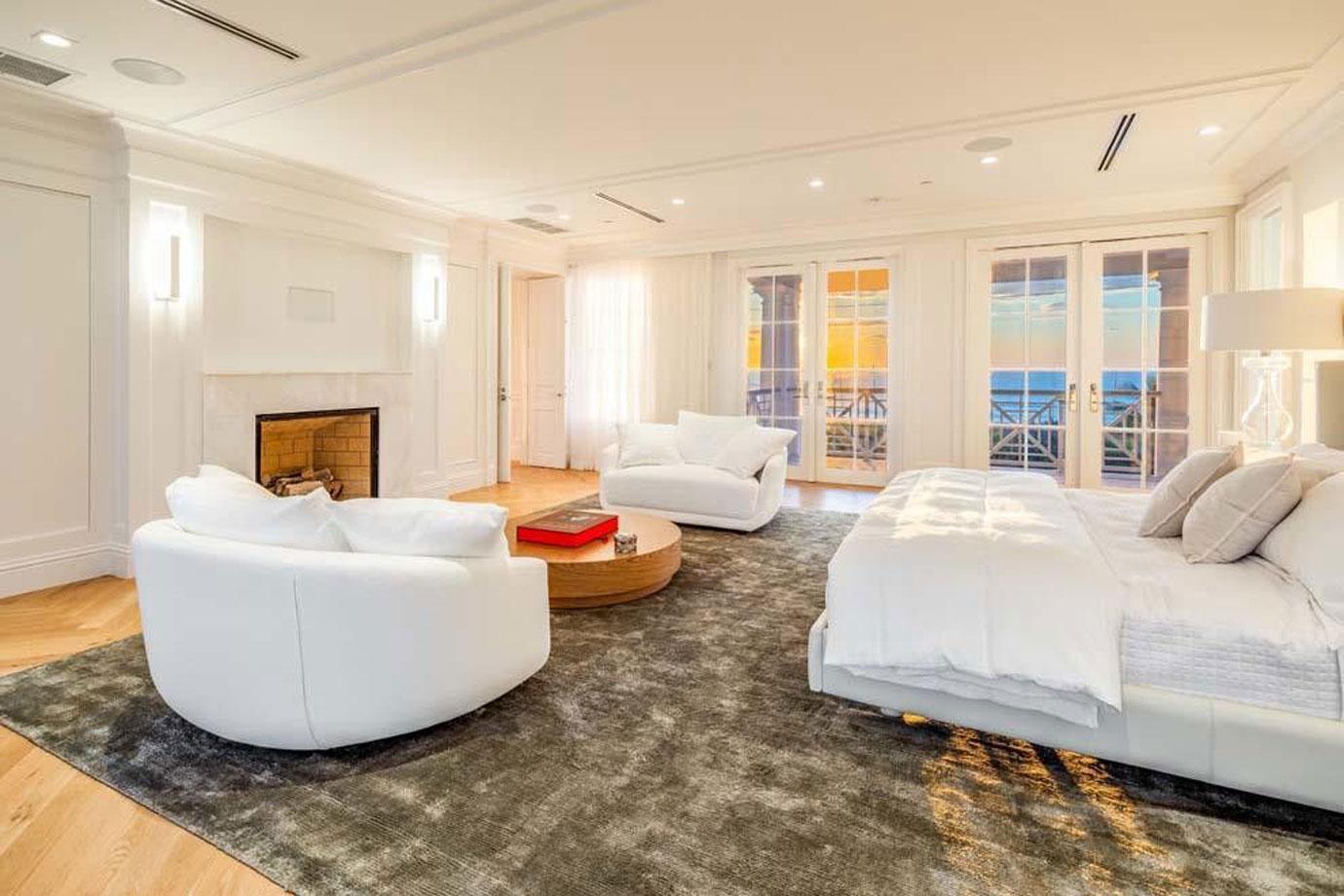 Between the french doors leading out to a private balcony, white crisp walls and fireplace, who could complain about this master suite?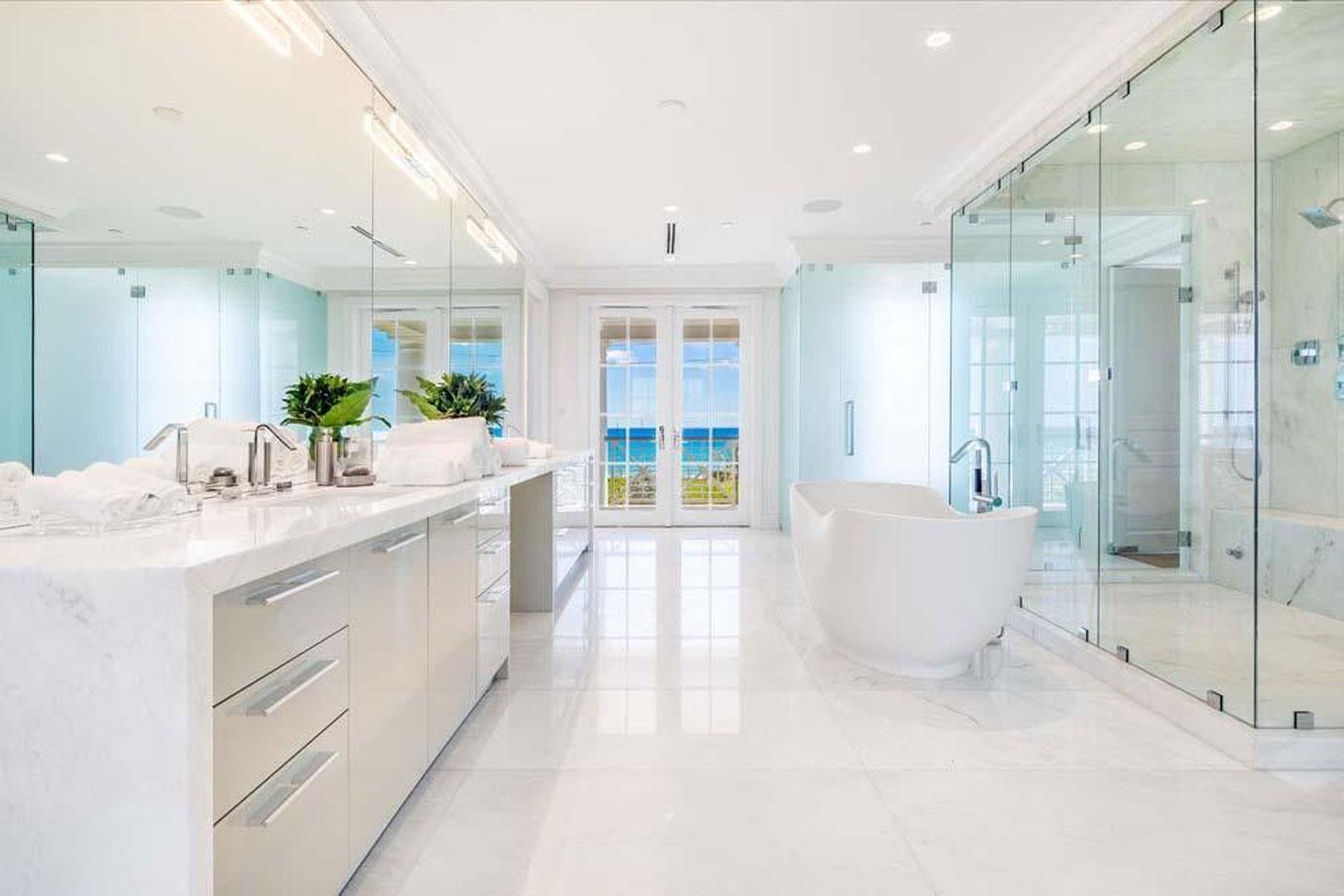 A bathroom or personal spa? The master bathroom, with a free-standing tub, steam shower and entrance to a balcony, is an absolute oasis.
Article continues below advertisement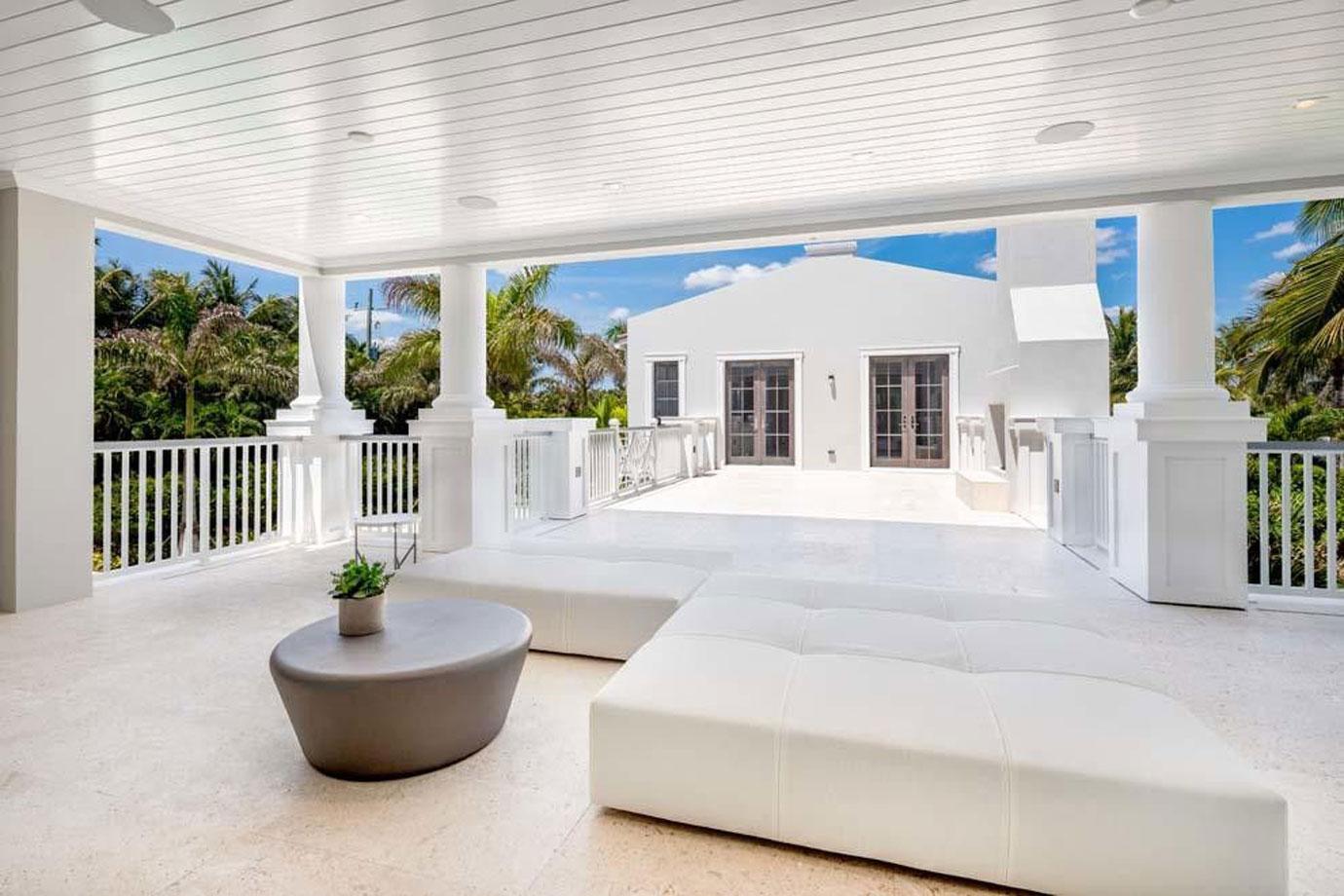 The walk to the guest house is an experience in and of itself. James and his guests can enjoy the scenic views from every corner of the compound.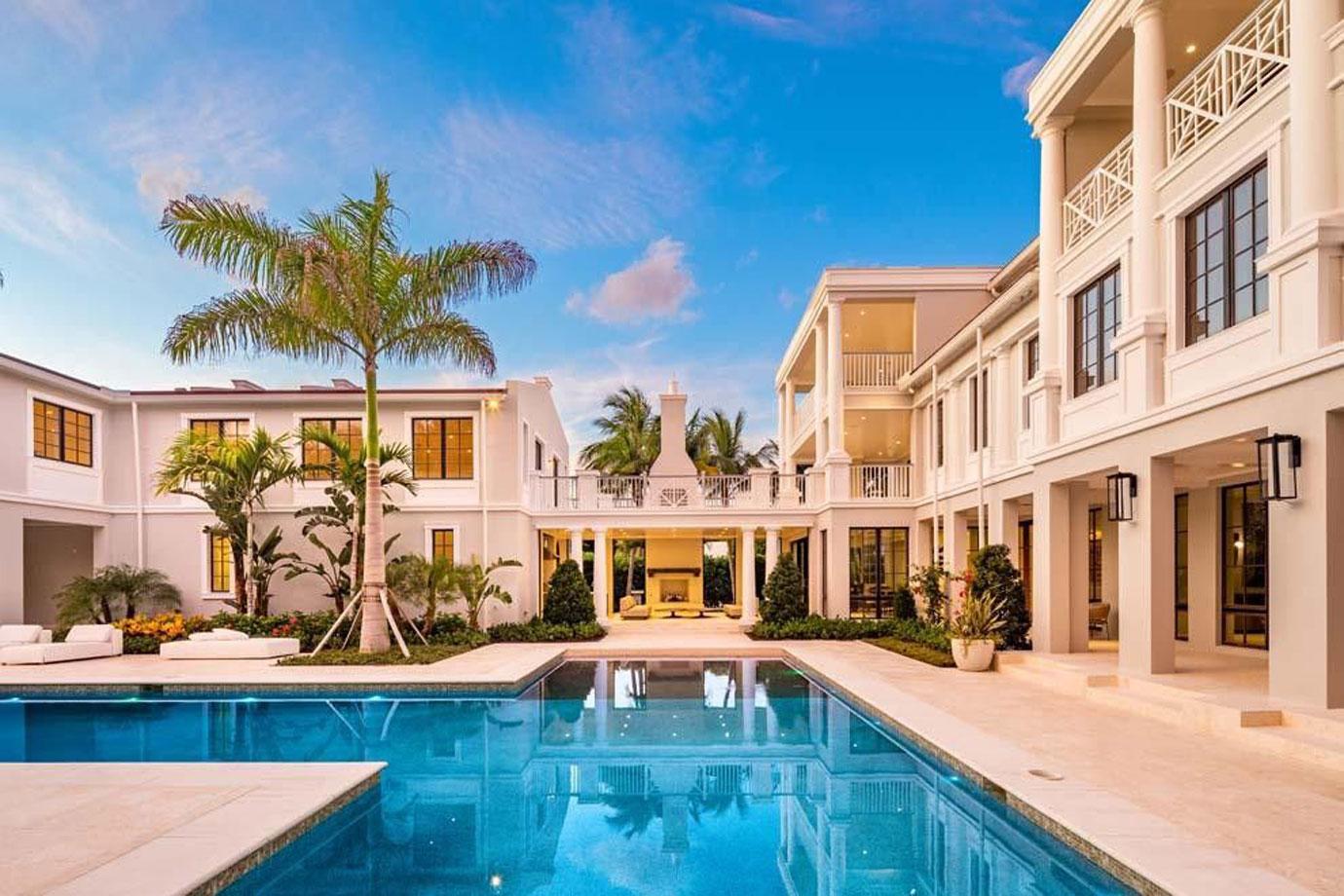 Talk about the perfect place for a luxurious pool party (when it's safe to do so, of course!).
Article continues below advertisement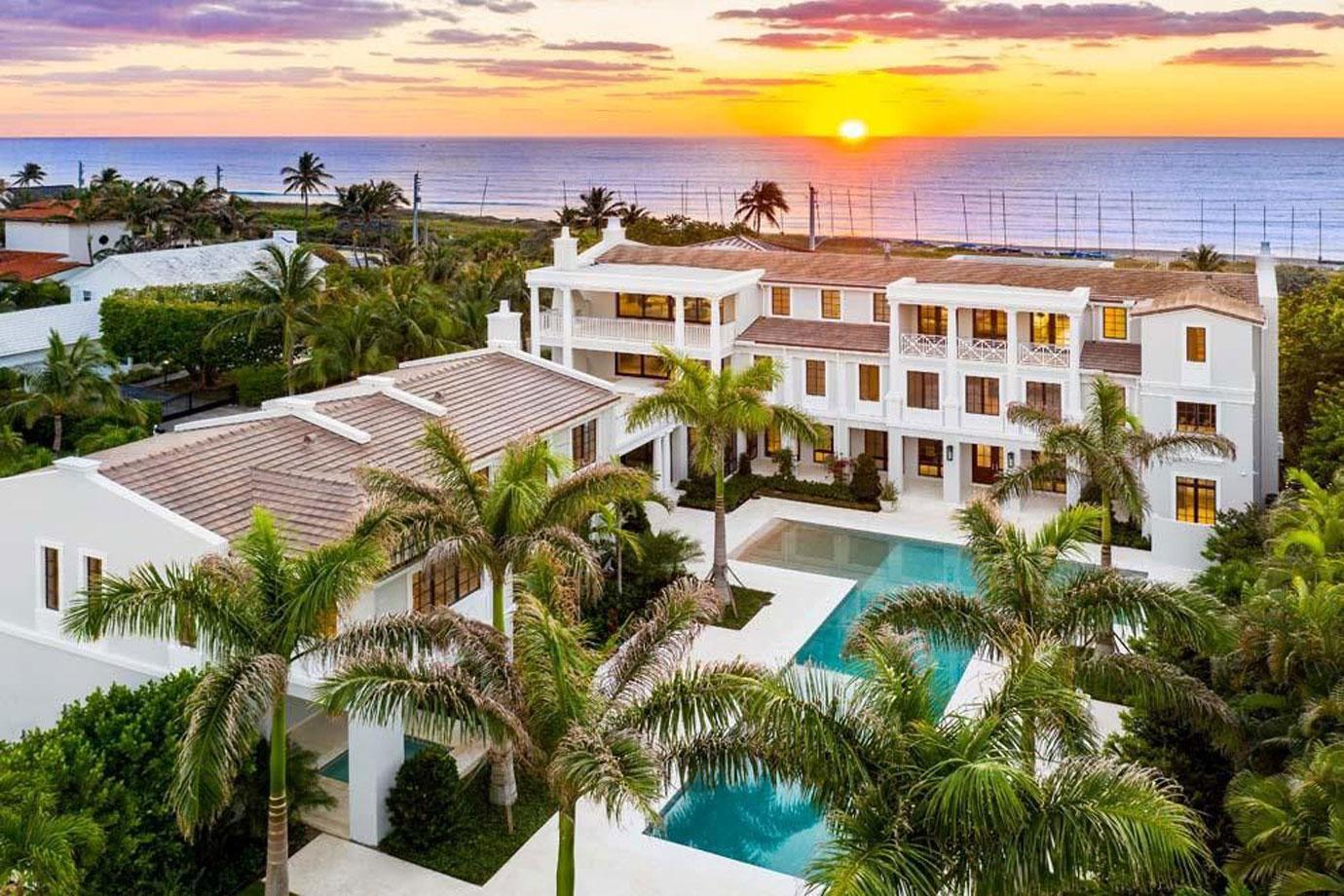 The redesigned and totally upgraded classic contemporary estate proves to be worth the price.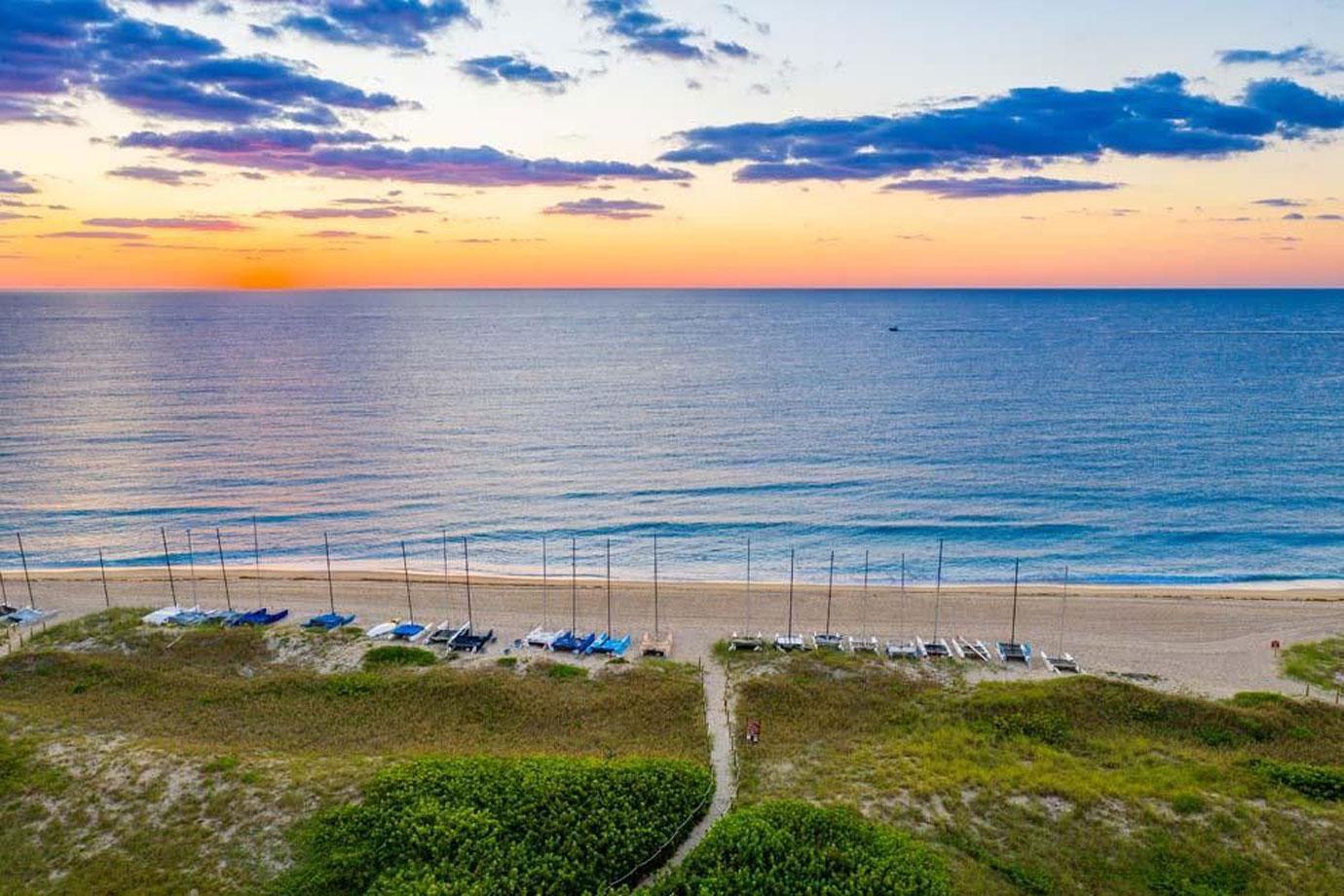 Taking a stroll down James' private path to the beach is the ultimate way to end one's day.