NEWS
Kevin Miller Takes On Search Engine Optimization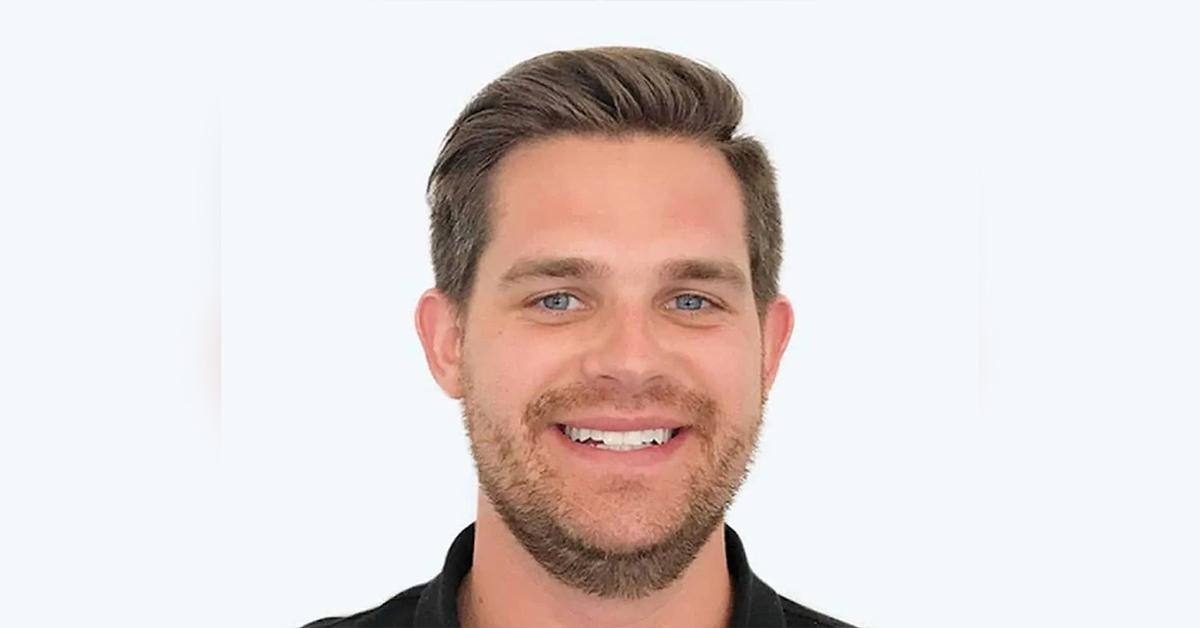 After graduating from Georgetown University's McDonough School of Business, a young Kevin Miller wanted nothing more than to go to work for one of the biggest technology companies in the world. After much perseverance he achieved his dream and with great fanfare, relocated to the west coast to work for Google.
It came as a huge surprise then, nearly two years later, when Kevin called home to announce that he had decided to quit his job at Google. His father called the decision crazy. What the senior Mr. Miller didn't know was that Kevin had been absorbing a number of important lessons from his work at Google and wanted to build something of his own.
Kevin enlisted in a startup bootcamp called Tradecraft where, ironically, many of his peers voiced the aspiration to work for one company— Google. Kevin was not dissuaded; he wanted to learn how to build a business from the ground up. That was when he started to understand the nexus between marketing a brand and Search Engine Optimization (SEO). Kevin knew that in today's world, where a company stood in online search results was everything and he was determined to work out a strategy for achieving top rankings.
Article continues below advertisement
By April of 2020, Kevin teamed up with his longtime friend Jon Zacharias to launch an LA-based SEO agency. Like Kevin, Jon too was obsessed with Search Engine Optimization which he had discovered at a job while working his way through law school. By the time Jon graduated with a law degree he knew that what he wanted to do was corner the market for SEO.
Kevin and Jon developed a three-pronged approach to SEO: content writing, back-link acquisition and on-page optimization. They named their company GRO. Using extensive keyword research related to a client's products and services, GRO gained the ability to increase SERP (Search Engine Result Page) rankings and generate organic traffic through the search engine.
Kevin and Jon financed GRO themselves and in the first year, personally attended to all of their accounts. Soon they had attracted companies like Pressed Juicery, Universal Music Group and Ritual to yield a combined one billion new page views and increase organic revenue for clients ten-fold. At latest count GRO has hired 75 full-time employees.
When asked if he regrets his decision to leave the safety of Google and strike out on his own, Kevin shakes his head. He has a simple answer, "You only get so many revolutions around the sun."