EXCLUSIVE
Founder & CEO Of Terkel Brett Farmiloe Reveals How To Get Noticed In The Job Market & Why Thought Leadership Is So Important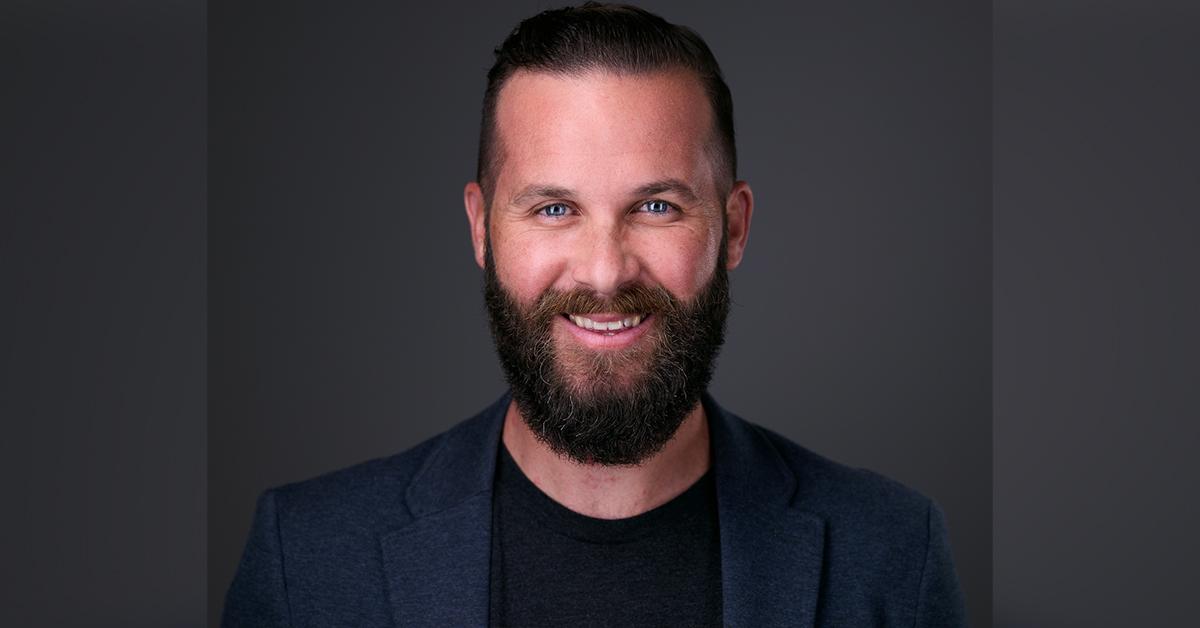 For the last 10 years, Brett Farmiloe ran an SEO agency called Markitors, a digital agency for small businesses, but he later pivoted to start Terkel, a decentralized Q&A site that turns any question into an article featuring expert insights, in October 2020.
Article continues below advertisement
"Terkel means giving voice to the uncelebrated, and so for us, it's about democratizing thought leadership and recognizing that small businesses don't have the relationships or resources to get noticed online," the entrepreneur exclusively tells OK!. "We wanted to have a platform that allowed them to share in a way that would get them noticed. We saw a gap and a real need for it, and we saw it as a great economic opportunity to develop an alternative to sites like Quora."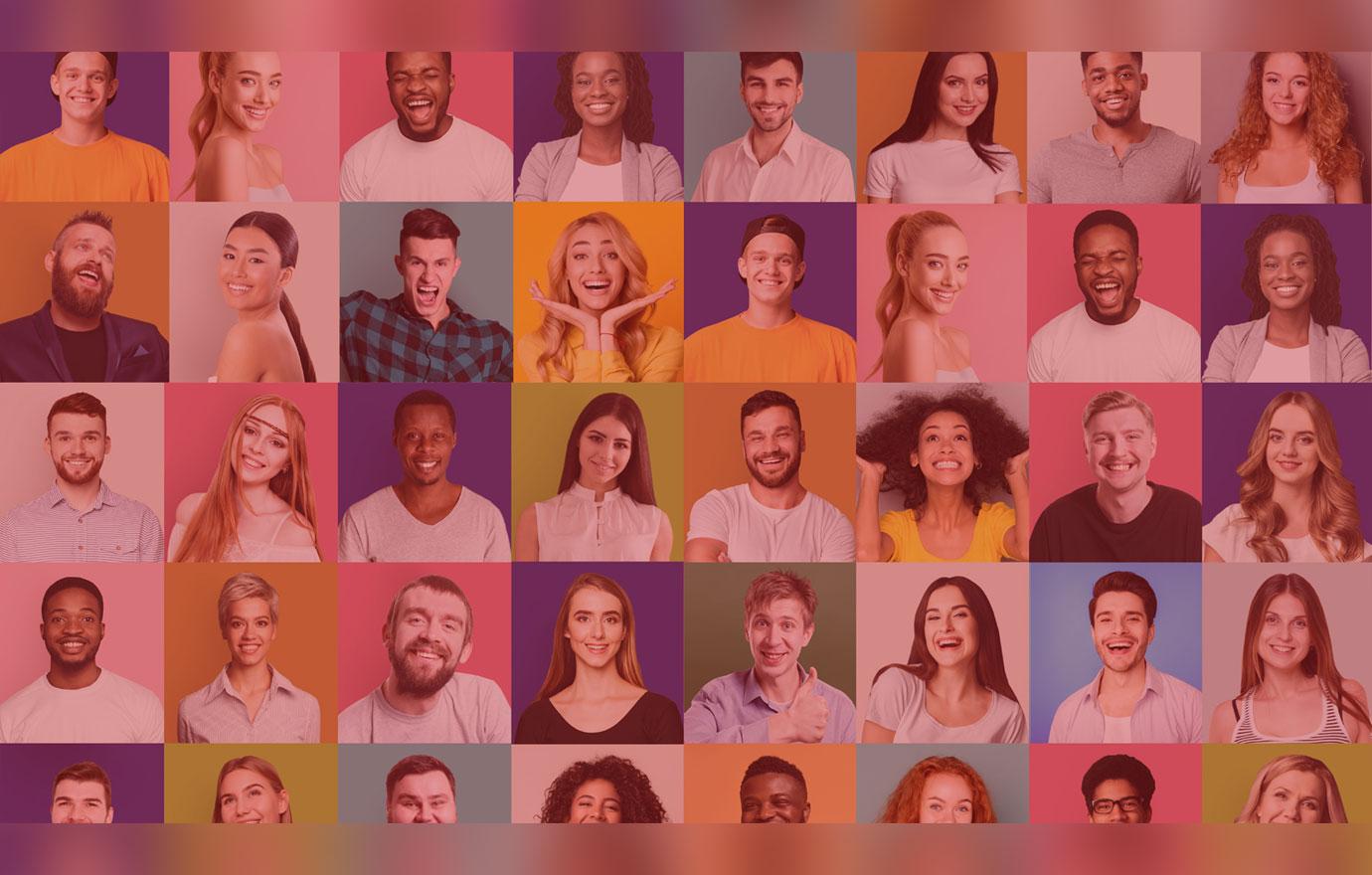 Article continues below advertisement
As the founder and CEO, Farmiloe is focused on its people, its capital and its strategy. "We're the leading alternative to HARO [Help A Reporter Out], which connects journalists with experts to include in their articles. The difference between us and HARO is that Terkel selects the quotes and creates the entire piece of content. HARO connects journalists with experts, while we not only do that, but we also provide journalists with the actual content they're able to post on their website by just asking a question. People use Terkel over HARO because their success rates are higher and it's a better user experience."
"On average, we get about 42 answers per question," he continues. "What Terkel does is we use a combination of machine learning and natural language processing to automate the selection of those answers so we can produce content that satisfies search intent and performs really well in organic search. We're developing user ranking scores based on machine learning for every user on our platform so we can match better questions with real expertise and then feature that expertise in publications."
Due to the success of the company, more than 10,000 leaders and professionals from Google, Harvard, the NFL, Airbnb and more use the site to build their brand and share their knowledge.
Article continues below advertisement
These days, since Farmiloe is up to date with what's going on the job market because of Terkel, he believes the way to get noticed by other employers is to "be visible online."
"Do the basic foundational things on LinkedIn: upload a professional headshot, have a professional headline, which is what people notice during search results," he explains. "Also have a complete profile that says more than 'I need a job.' Be very specific and particular about what you want in employment opportunity is something I always say. When I was at my old job, there was one particular candidate who I hired that put in her bio, 'I'm looking for my dream job, which would be a client services manager at an SEO agency. I was like, 'That's us! That's the role I'm hiring for.' Job seekers need a professional profile in the career they're pursuing and then connections."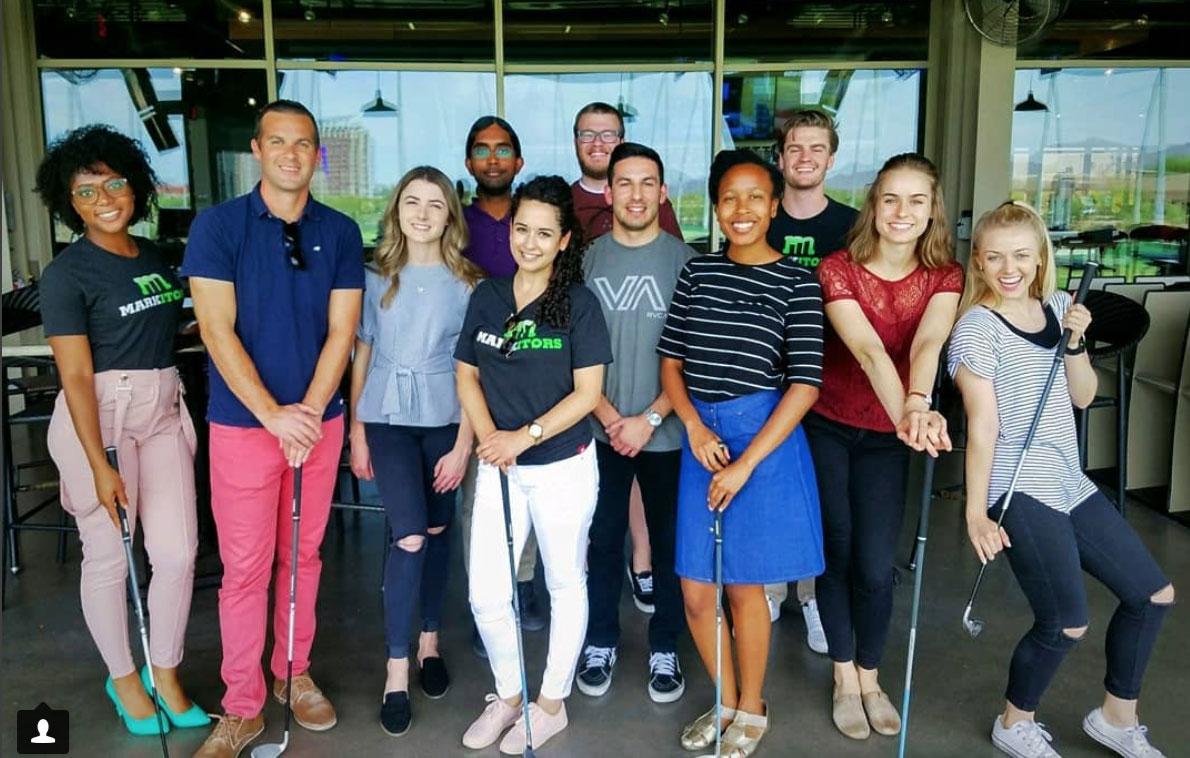 Article continues below advertisement
In the past few years, Farmiloe notes the "tools and process" have altered when finding a job, but the best way to score a job is if someone can recommend you for that opportunity or make an introduction. "The process of networking is probably what's changed the most in terms of being able to connect with a lot more people because of being in a remote environment," he shares. "The pandemic dramatically shifted conversations, and you're able to connect with more people and there are different opportunities out there."
However, Farmiloe warns that when someone begins to network, they need to be careful of not becoming robotic.
"Find a connection first and learn everything from an informational interview," he says, adding that applying to jobs online can likely lead to nothing. "I think that's probably one of the most underutilized tactics on a job search is connecting with people in a really honest way."
Article continues below advertisement
As for how to secure those connections, he says there's no "black or white way to do it."
"I would take on informational interviews and then make a list of all the different types of companies I could see myself working at. Then, I'd go to LinkedIn and add a connection with a request, 'Hey, I'd love to conduct an informational interview with you because I want to break into this industry, and I think I have a lot to learn from you.' If you show up with an intent to learn, you never know where the conversation could lead."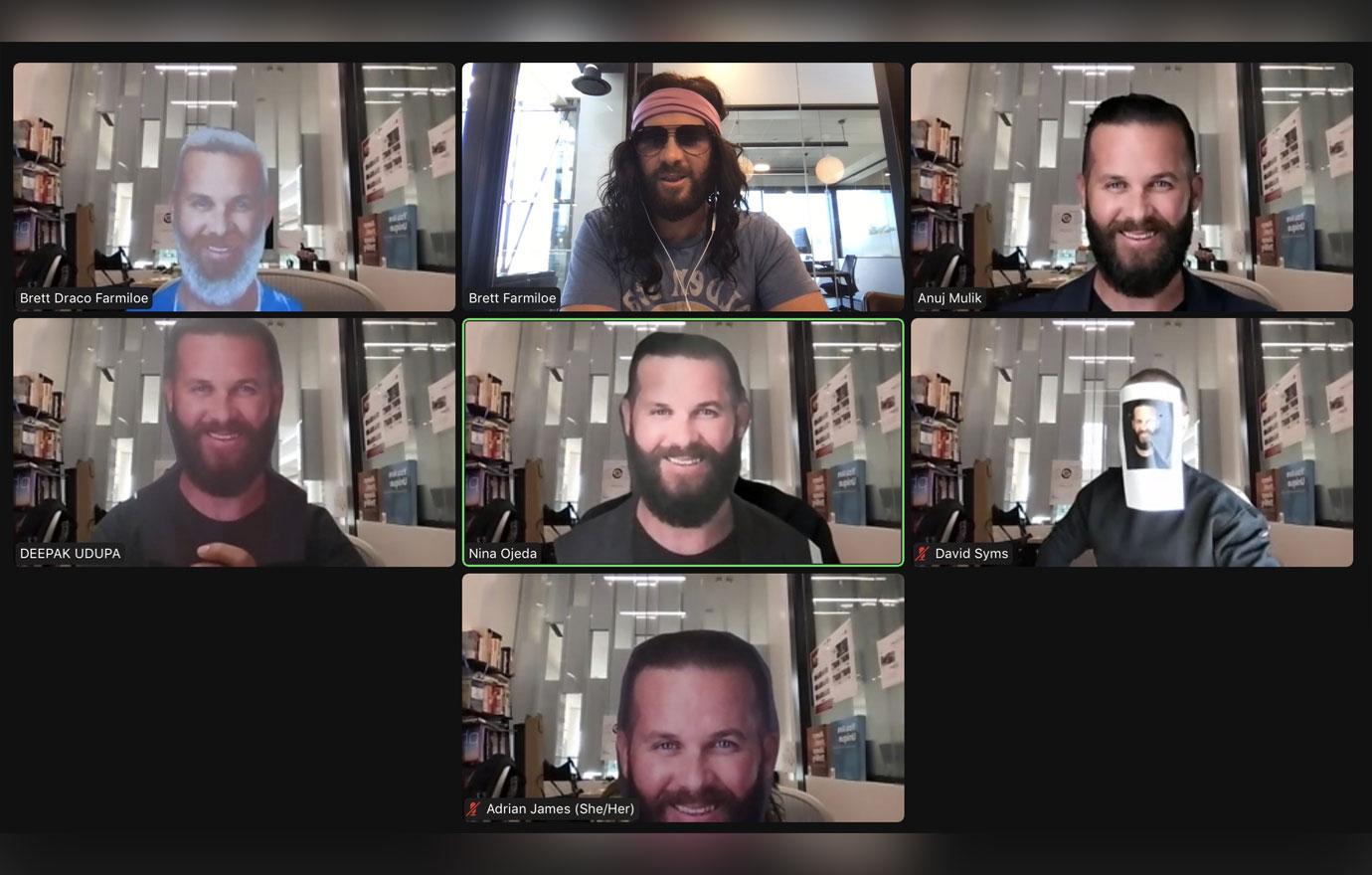 Article continues below advertisement
Since Farmiloe's goal is to democratize thought leadership with Terkel, it connects with people seeking job opportunities. "What do people know you for and what people know you for ultimately leads you to more opportunities about what you are known for," he says. "How do you get in? How do you occupy more real estate in the minds of others to be an expert in something so when a certain thing pops up, they think of you, which ultimately increases your career opportunities and grows your business."
"That's why thought leadership is so important. It's continuously communicating what you want to be known for," he adds.
Farmiloe suggests turning to Terkel as a way to get your name out there and grow your thought leadership and drive value back to your existing employer.
"It's not all about finding the next opportunity," he states. "Sometimes you can be a great thought leader and grow the leadership for the employer brand or the company you're at. With Terkel, all answers that are featured in articles usually have their name, job title, company name and a link back to the company's website. I think it's very possible to have good thought leadership with your existing employer."
Article continues below advertisement
"We want to help give voice to the celebrated, and we want to give publishers great content so they're able to attract more web traffic for fields they're an expert in," he says. "By equipping content managers with content that features expert insights, we think we could satisfy both needs of our marketplace."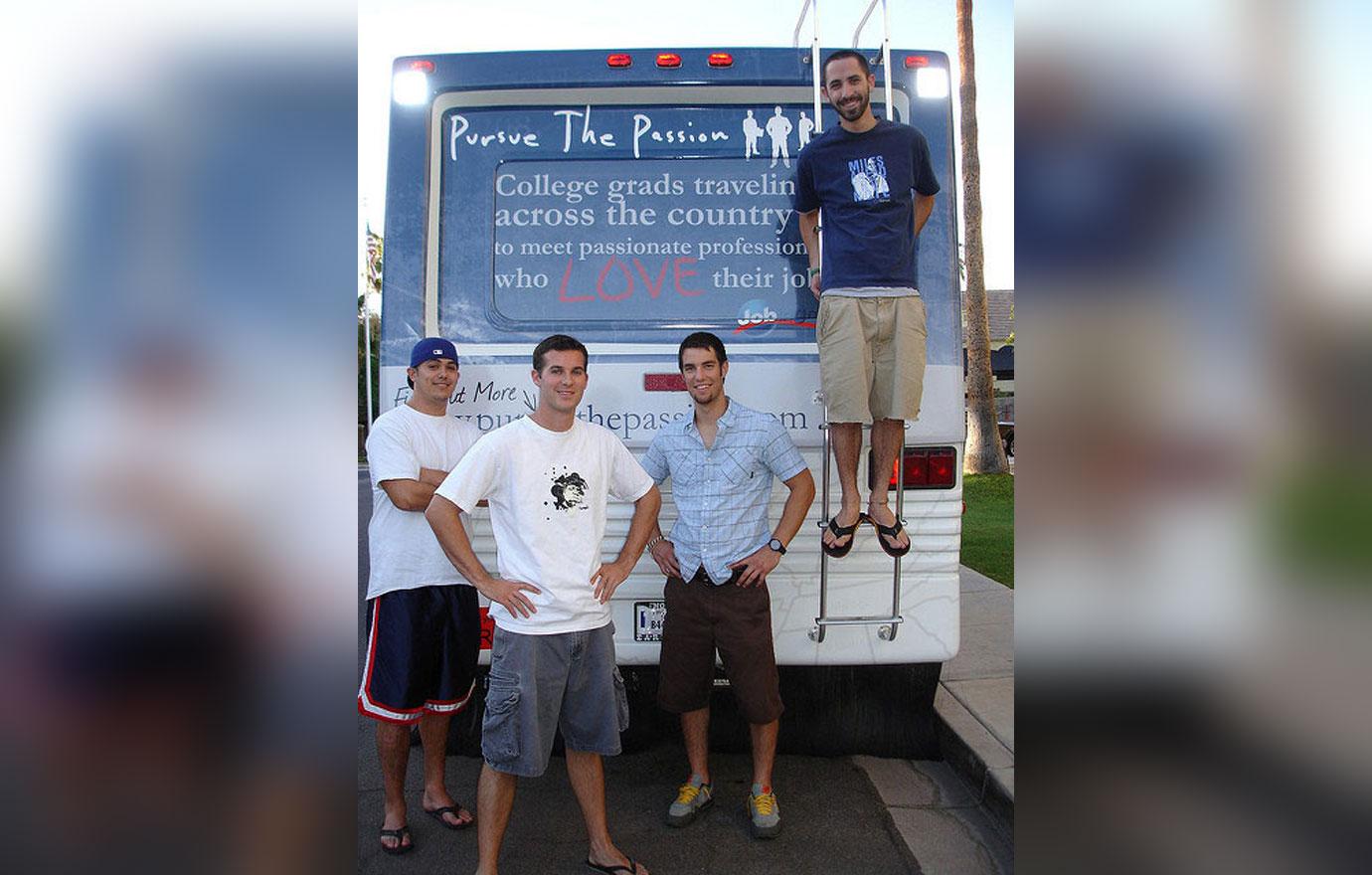 For more on Terkel, click here.