EXCLUSIVE
Could Kevin Spacey's Underage Rape Case Be Used By President Trump To Issue Self-Pardon?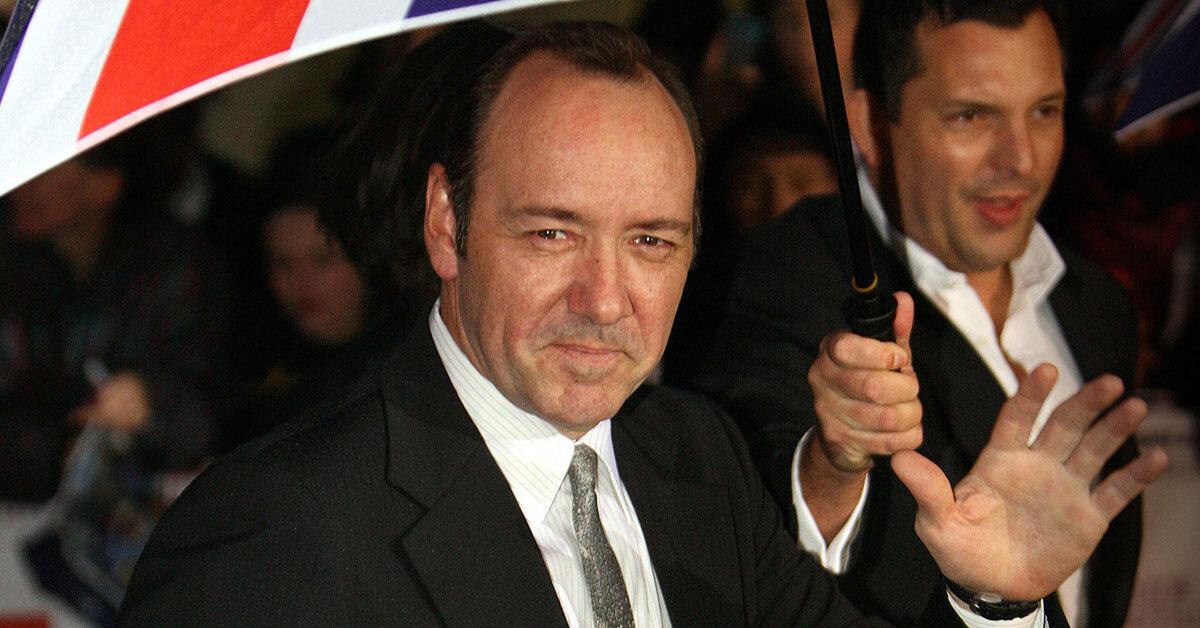 Kevin Spacey has scored an early victory in his forthcoming underage rape trial after a federal court judge sided with the American Beauty star by refusing to remand the proceedings to state court. The two men accusing Spacey — Rent star Anthony Rapp and C.D. — had tried to fight this by claiming Spacey's primary domicile is in London, a claim the actor disputed with evidence proving his ties to Baltimore.
Article continues below advertisement
The lawsuit — which was initially filed in New York Supreme Court in Manhattan — alleges that Spacey sexually assaulted C.D. on multiple occasions after the two met in an acting class in Westchester County in the 1980s. According to the suit, Spacey invited his acting student to his apartment and "engaged in sexual acts" with him on different occasions. During their final time seeing each other, Spacey assaulted the student, even though he made it clear he didn't want to be touched by Spacey.
Article continues below advertisement
"Prior to intentionally and voluntarily attempting to anally sodomize C.D., defendant, Kevin Spacey, through his words and acts, intentionally caused the plaintiff, C.D., to become apprehensive that a harmful and/or offensive bodily contact was about to occur," reads the complaint.
MORE ON:
President Donald Trump
Article continues below advertisement
Spacey denies all allegations in court documents, stating: "Defendant admits he briefly met Plaintiff Rapp on a few occasions at most, but Defendant's interactions with him were peripheral and limited ... Defendant denies he invited Plaintiff Rapp to any party at his home ... Defendant denies Plaintiff Rapp attended any alleged party at Defendant's home ... Defendant denies that the alleged incident or any other wrongdoing alleged by Plaintiff Rapp occurred."
Spacey has worked to upend the proceedings from the start. Initial attempts to serve him in Baltimore failed, at which time the prosecution learned he was in London. The four-month window required for service internationally pushed back the timeline, allowing Spacey and his team of lawyers to draft the now-successful motion demanding the trial be moved from New York Supreme Court in Manhattan to the federal court for the Southern District of New York.
He is asking for a jury trial in the case, stating that the court should rule in his favor, deny the plaintiffs' request for any monetary damages, require his two accusers to cover his legal fees, and award him "such other and further relief as the Court may deem just and proper."