NEWS
Khloé Kardashian Shares Advice For Past Self, Says 'Focus On Making Yourself Happy' Following Tristan Thompson Split
Article continues below advertisement
On Monday, July 26, the 37-year-old responded to a fan who asked what advice the reality star would give to her younger self.
"I have so much advice to give to my past self but 1thing would be live for yourself. Try not to live up to every1 else's expectations especially when they don't live that way," the Keeping Up With the Kardashians alum responded.
Article continues below advertisement
Article continues below advertisement
"Focus on making yourself happy," she continued. "The rest is too much pressure & probably won't matter in the grand scheme."
Another fan asked Kardashian what the key to happiness was, which the Good American founder answered, "Creating your own."
Article continues below advertisement
The reality star has never been one to hold back when it comes to sharing wise words. Although she never commented directly on her reported split from Thompson — or the cheating allegatons against him — she is no stranger to sharing inspirational quotes.
Article continues below advertisement
"I know I was always true, had the best intentions, came from a good place with all my heart, and I wish the best to everyone, even the ones who wanted nothing more than to spotlight the ugliest parts of me, still wished them well," a post from June read, as previously reported by OK!.
Article continues below advertisement
"We all have struggles. We all have pain. It's not a competition. I hope you are mindful enough to understand that someone else's struggle may look like a lighter load to carry, but that doesn't make it lesser of a struggle. It can still be just as heavy as yours. Understanding that goes a long way," another read.
In April, she addressed the controversy surrounding a bikini picture she was not fond of making its rounds on the internet. "For over a decade now in photos, every single flaw and imperfection has been micro-analyzed and made fun of to the smallest detail and I am reminded of them every day by the world," the Revenge Body host admitted.
Article continues below advertisement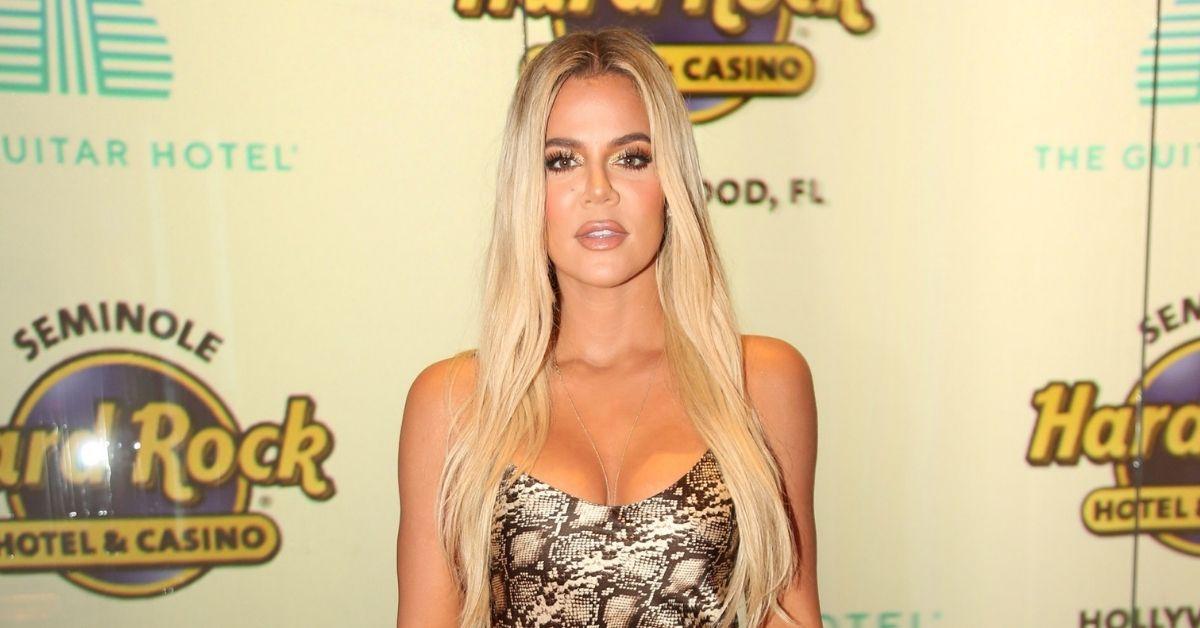 Article continues below advertisement
"I have realized that we cannot continue to live life trying to fit into the perfect mold of what others have set for us," she added. "Just do you and make sure your heart is happy."
Though Kardashian and Thompson reportedly split earlier this year, the former flames successfully co-parent their daughter, True Thompson. "Even though he has disappointed Khloe so many times, she is still very loyal to Tristan," an insider told PEOPLE.