NEWS
From A Whirlwind Romance To Friendly Exes: Inside Khloé Kardashian & Lamar Odom's Complicated History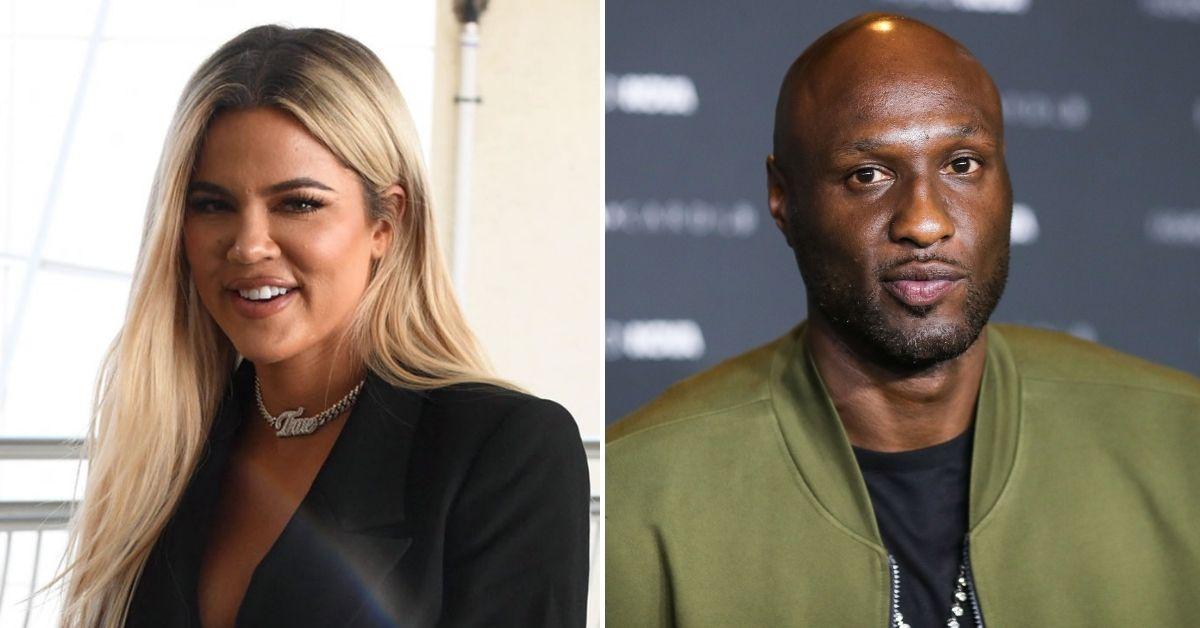 Article continues below advertisement
The Keeping up With the Kardashians alum, 37, took to Instagram on Friday, July 9, to share a streamy snap from a tropical outdoor shower, prompting her ex-husband to call her a "Hottie" in the comments. However, her ex Thompson did not take kindly to Odom's compliment and shot back, "God brought you back the first time. Play if you want different results," in reference to the 41-year-old's near-fatal stroke after an overdose in 2015.
Thomspon, 30, also commented drooling emojis and hearts under Kardashian's snap. Despite their split, a source told PEOPLE that the Boston Celtics player "will always be special to her. It's very possible that they will get back together eventually."
Here's a look back at Kardashian and Odom's complicated history together.
Love At First Sight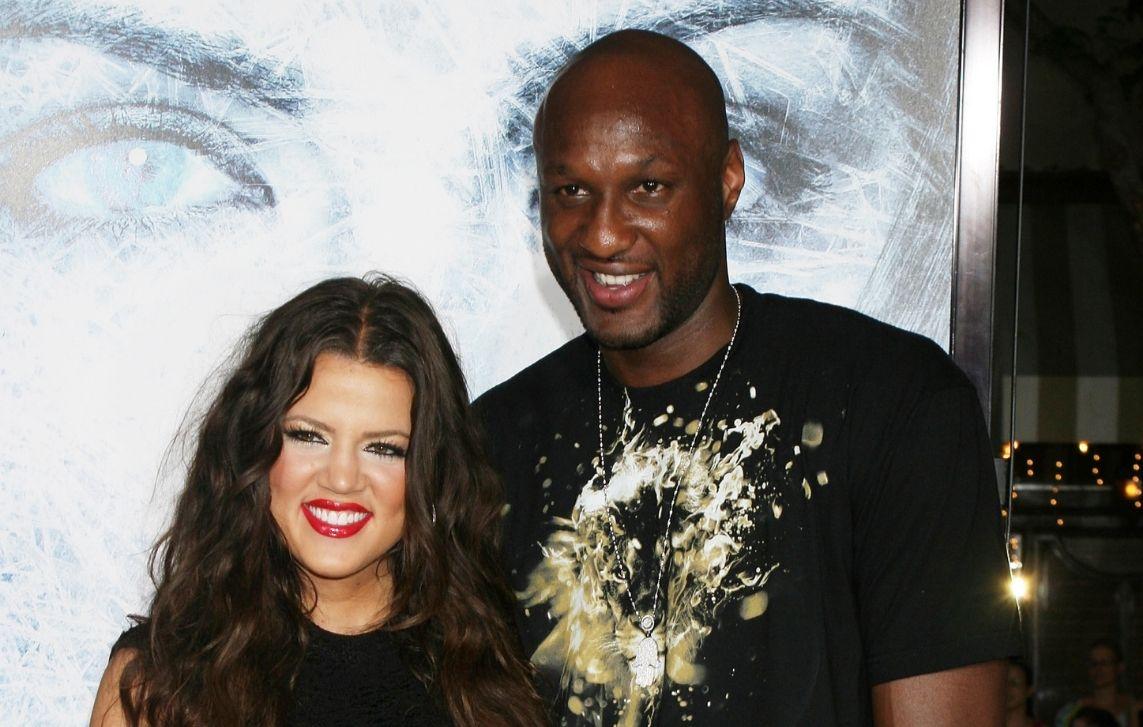 Kardashian and Odom met at a Hollywood party for NBA pro Ron Artest in August 2009, where they hit it off and immediately became inseparable. The new lovebirds made their red carpet debut shortly afterward at the Whiteout premiere on September 8, 2009.
Article continues below advertisement
Wedding Bells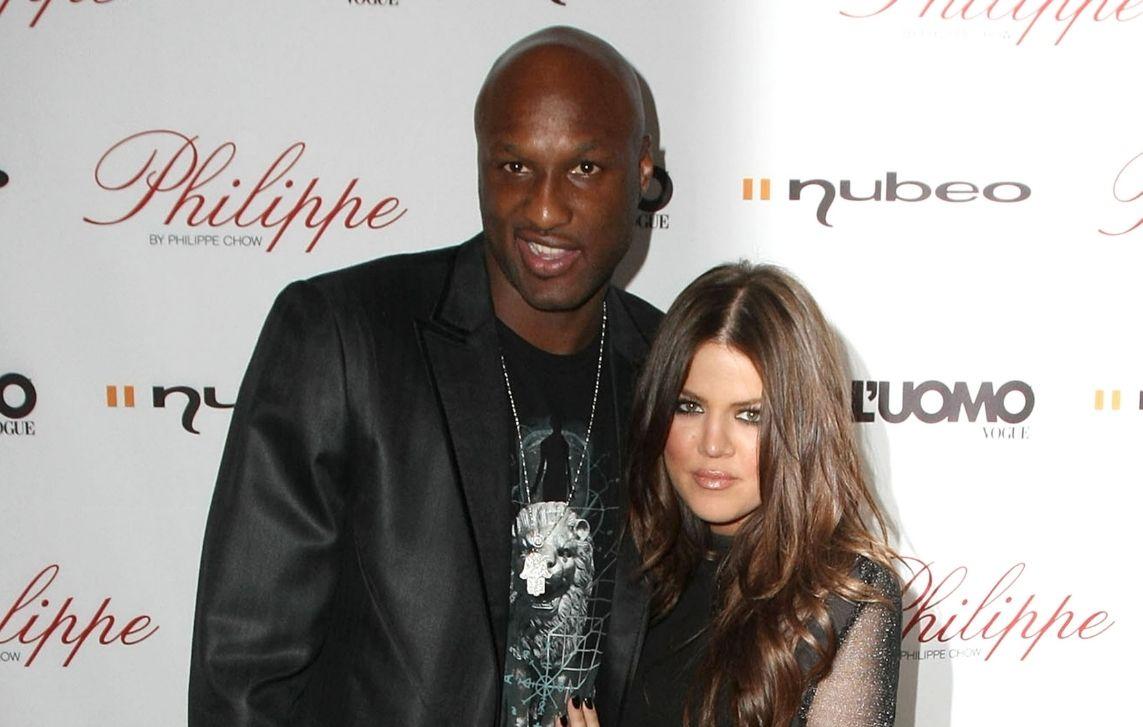 If their red carpet debut didn't seem quick enough, their nuptials sure did. Odom popped the question just one month after the pair got together and they tied the knot on September 27, 2009. That said, one of the reasons the wedding came so fast was because he wanted to get married before his Los Angeles Lakers season began in October.
Article continues below advertisement
Struggling To Start A Family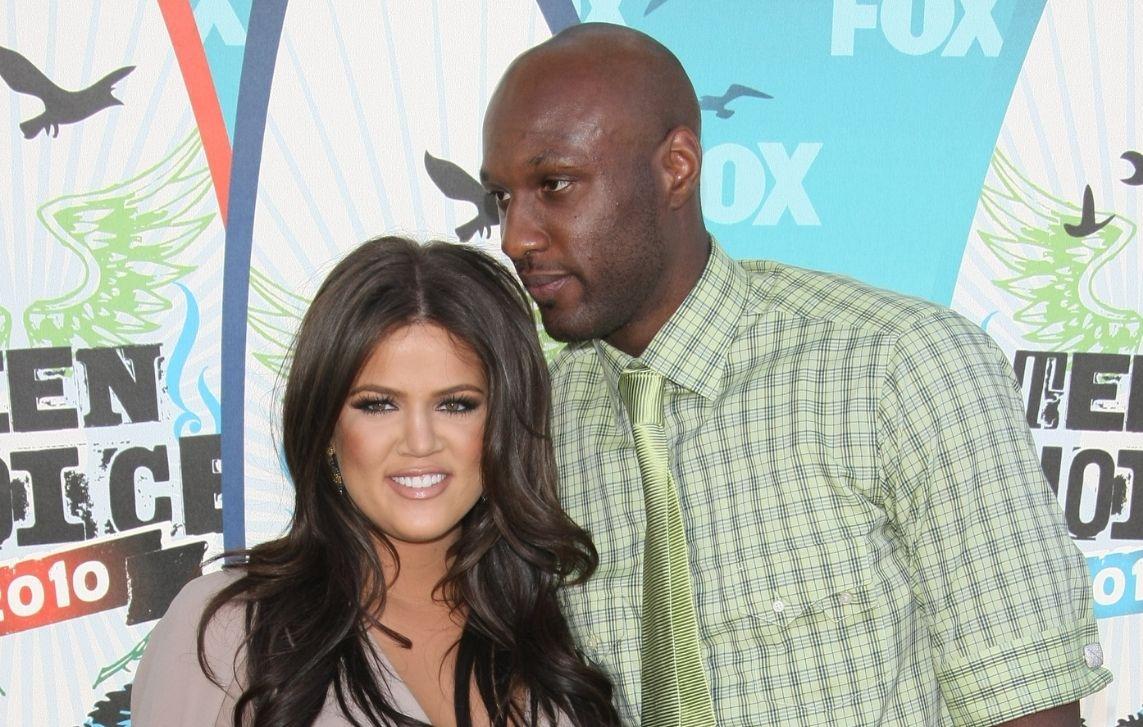 Although the marriage made Kardashian a stepmom to Odom's children Lamar Jr. and Destiny — who the former Los Angeles Lakers player shares with ex Liza Morales — the reality star wanted a child of her own. The pair's struggle to conceive was documented on Keeping up With the Kardashians, as well as their spin-off show Khloé and Lamar in 2011.
Article continues below advertisement
Moving Along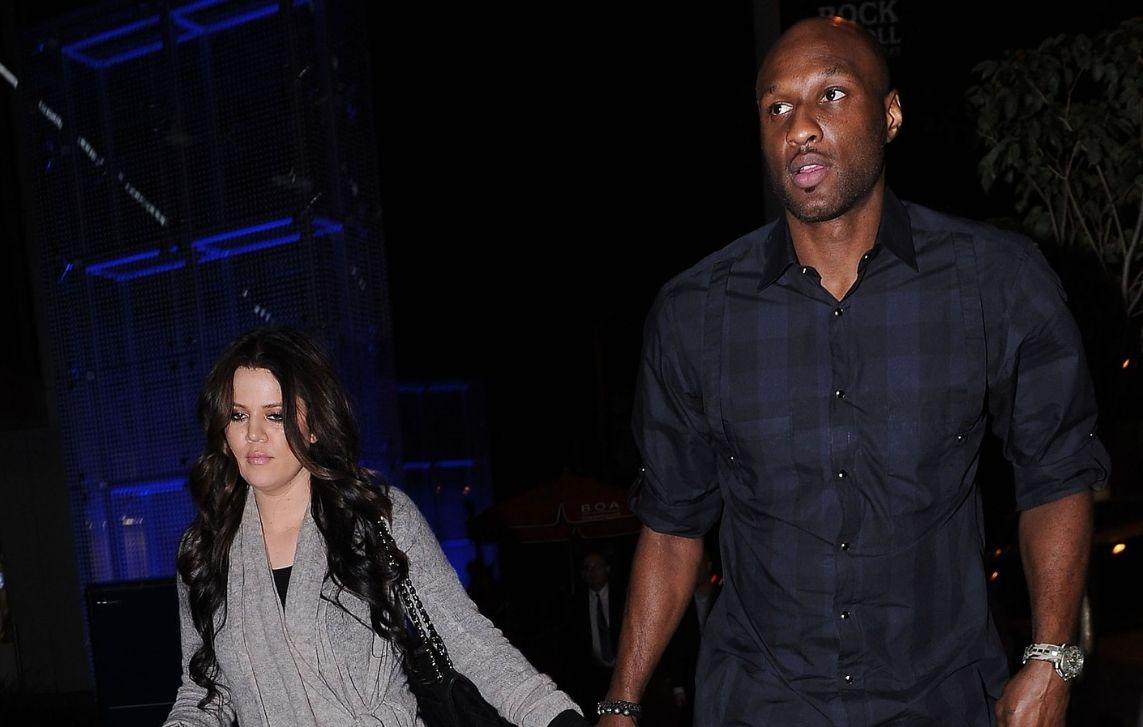 Odom was traded from the Los Angeles Lakers to the Dallas Mavericks in 2011, which uprooted the couple. However, when Texas didn't go as planned, the Mavericks released Odom and the pair moved back to Los Angeles in April 2012.
Article continues below advertisement
Cheating Allegations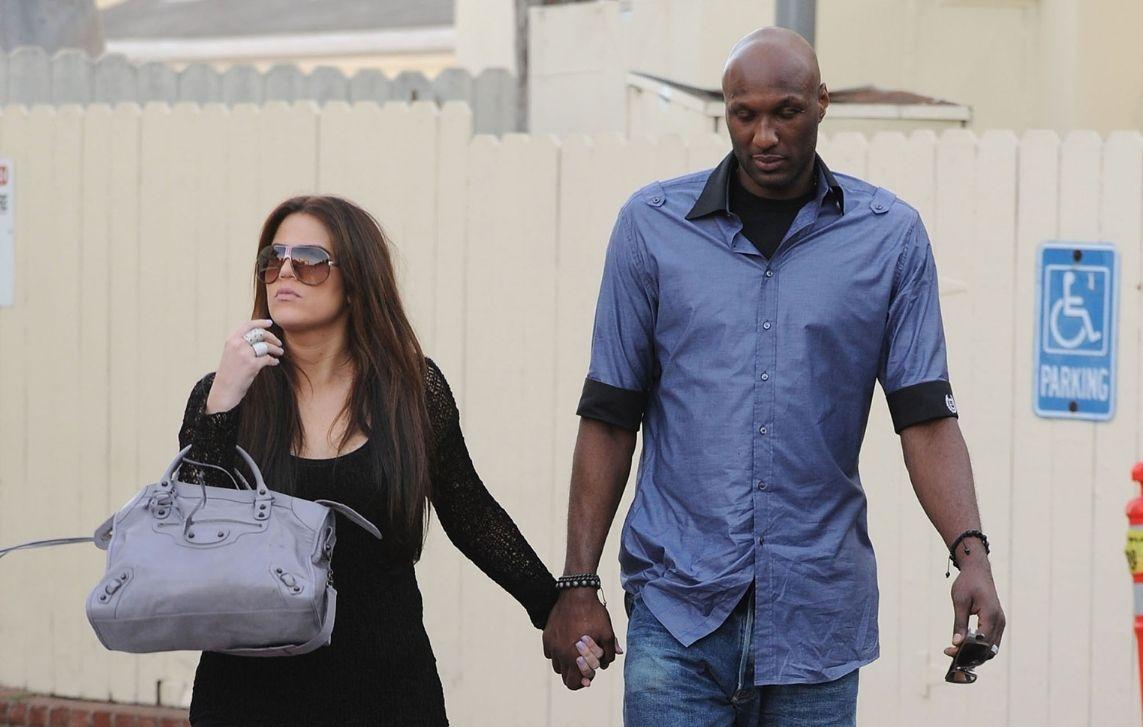 Rumors began to circulate that Odom had hooked up with a woman he met in a strip club in Washington D.C. while visiting with the Mavericks in January 2012. While the cheating rumors continued to circulate throughout the year, the pair were adamant online that they were as strong as ever.
Article continues below advertisement
Tensions Rising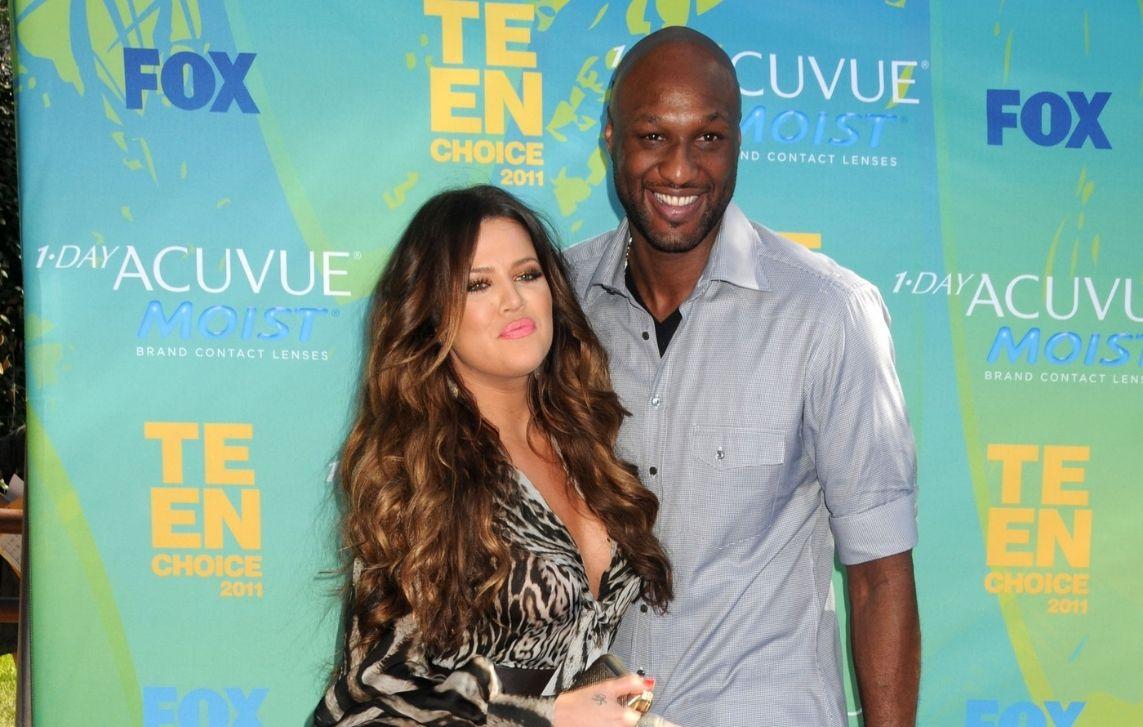 In summer 2013, reports began to emerge concerning Odom's drug addiction amid his arrest for a DUI in August. Kardashian allegedly gave him an ultimatum, and he went to rehab for one day. To add more fuel to the fire, reports emerged that he allegedly cheated on the Revenge Body host with a woman he met after a basketball game. The same year, Kardashian admitted that they were getting couple counseling.
Article continues below advertisement
The End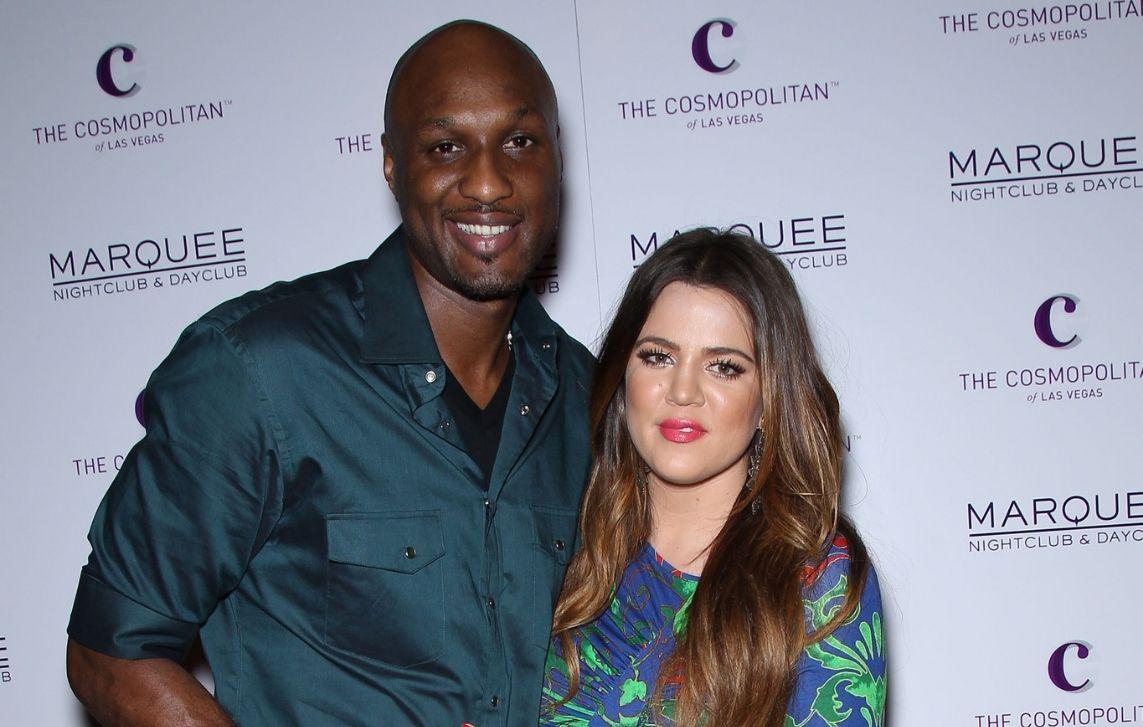 Odom dropped jaws in November 2013 when an odd video surfaced featuring the baller rapping about cheating on his wife. Kardashian reportedly stopped wearing her wedding ring and filed for divorce in December.
Article continues below advertisement
Rock Bottom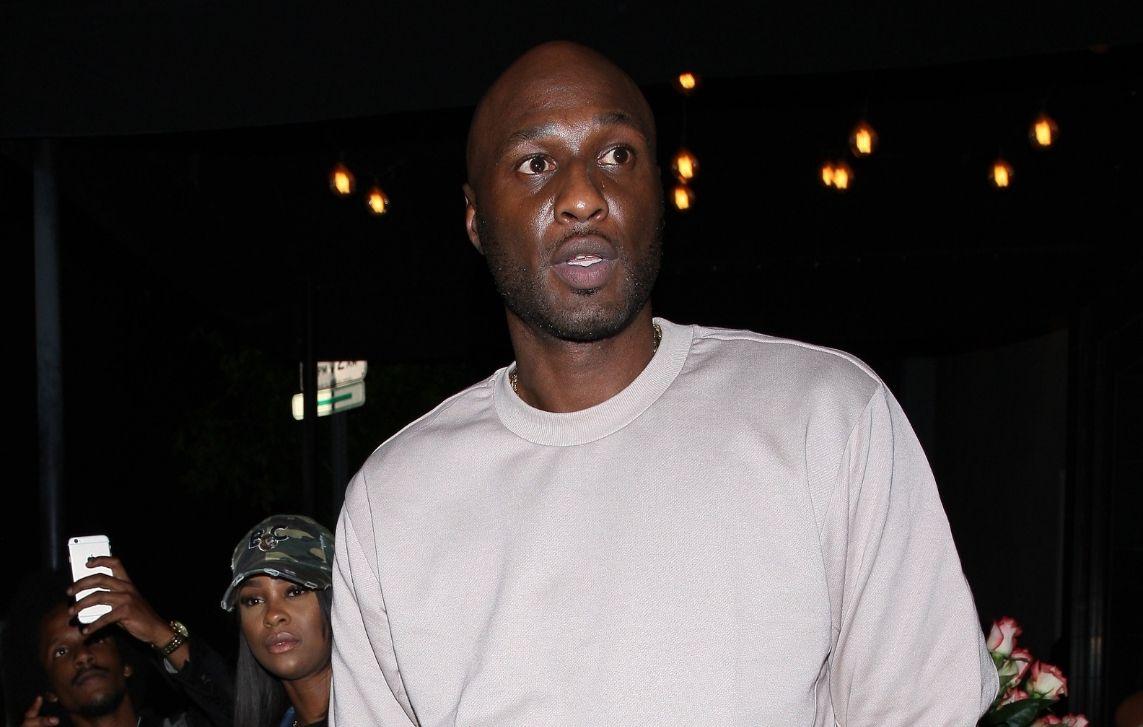 Odom was discovered unconscious in a brothel in Nevada after a reported overdose on October 13, 2015. He is said to have suffered six heart attacks, 12 strokes and slipped into a coma while fighting for his life. Kardashian called off the divorce proceedings and immediately flew out to be by his side. However, she denied that they were getting back together.
Article continues below advertisement
A Brief Reunion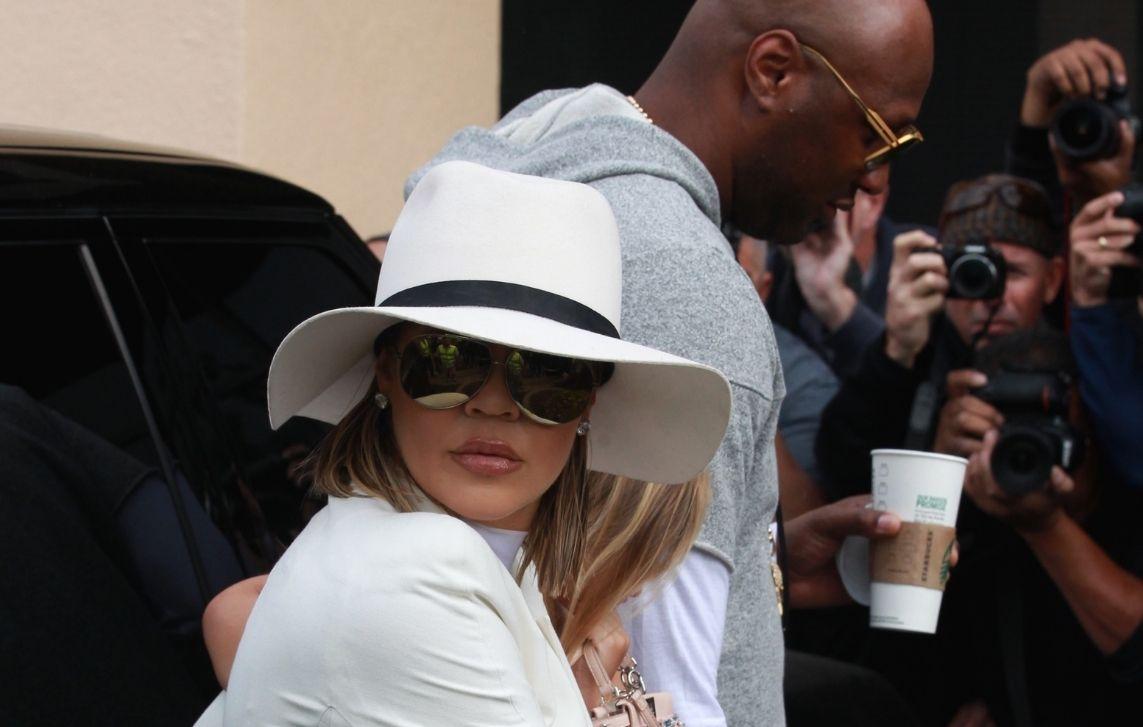 In January 2016, Kardashian admitted on The Howard Stern Show that Odom was very good at covering up his tracks when it came to cheating. But the two remained on good terms: In February, they were spotted together at Kanye West's fashion show.
Article continues below advertisement
Over Again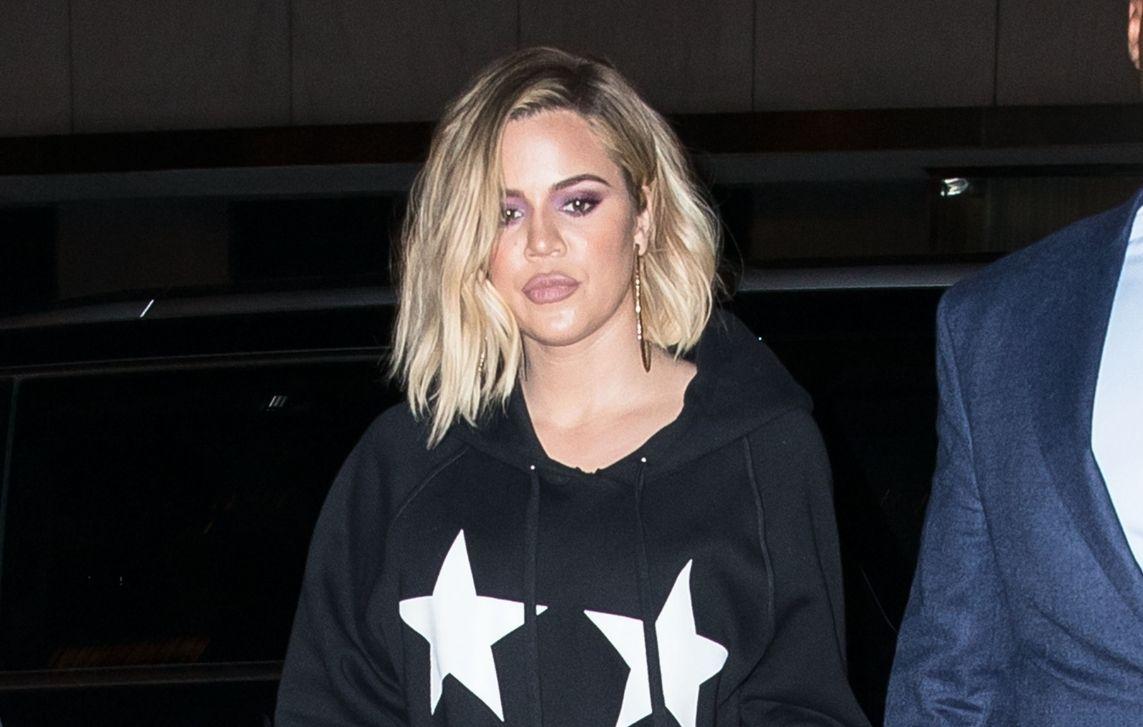 Later in 2016, it was rumored that Odom had gone back to abusing drugs and Kardashian filed for divorce again. In December, the divorce was finalized.
Article continues below advertisement
Moving On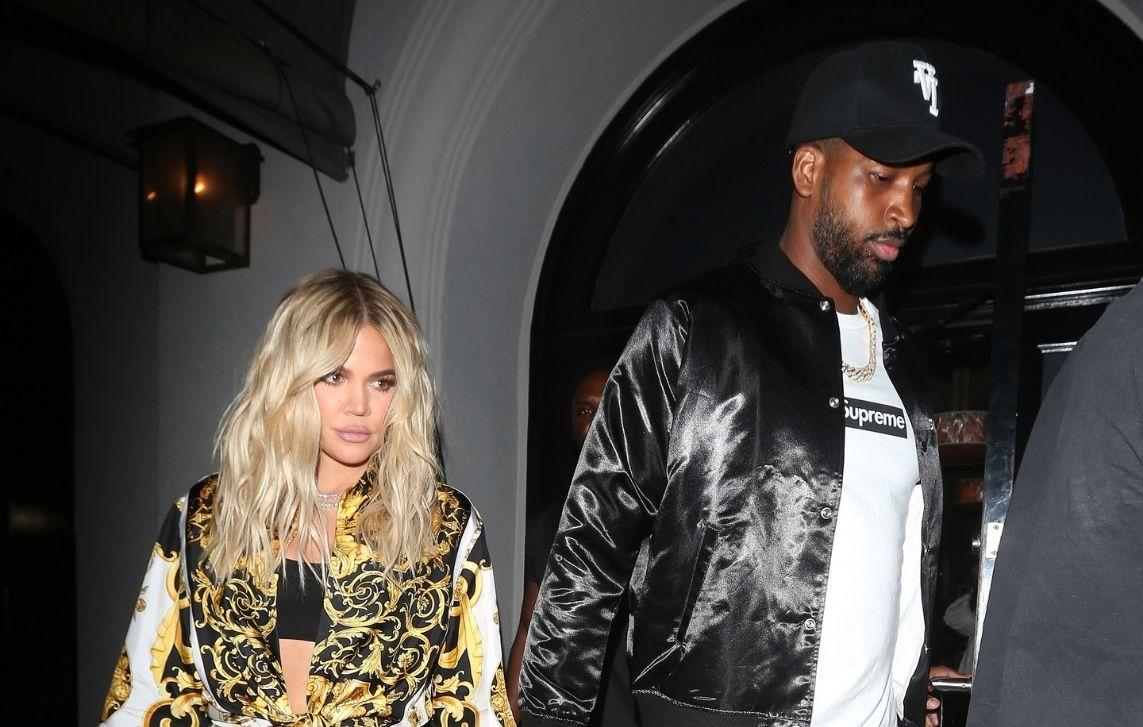 Kardashian and Thompson were first linked in August 2016. They welcomed daughter True Thompson in April 2018, but had been on and off amid a slew of cheating scandals before reportedly calling it quits for good earlier this year. Odom went public with his relationship with Sabrina Parr in August 2019 and popped the question in November. However, the pair called it quits in November 2020.
Article continues below advertisement
Not Speaking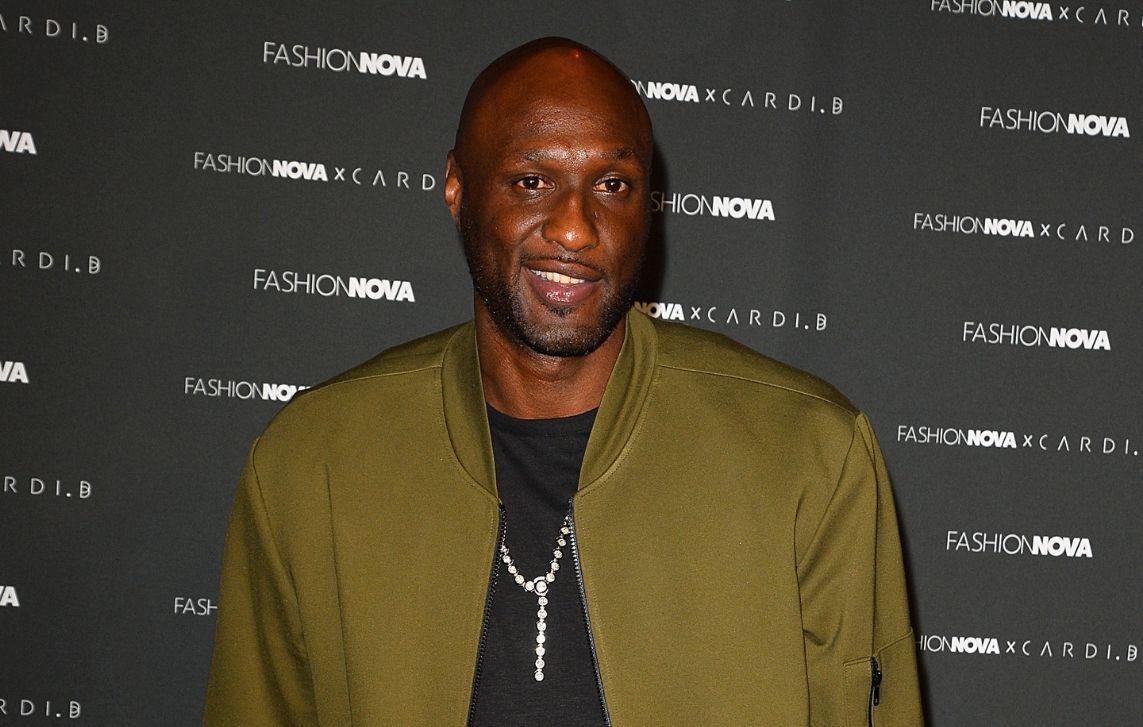 In May, Odom spoke to Andy Cohen on Sirius XM and said he doesn't speak to his ex-wife "due to my behavior and some bad decisions." "I miss their family tremendously," he admitted. "We have to live with the decisions that we make and then, hopefully in time people heal and will be able to forgive me."
Article continues below advertisement
Round Two?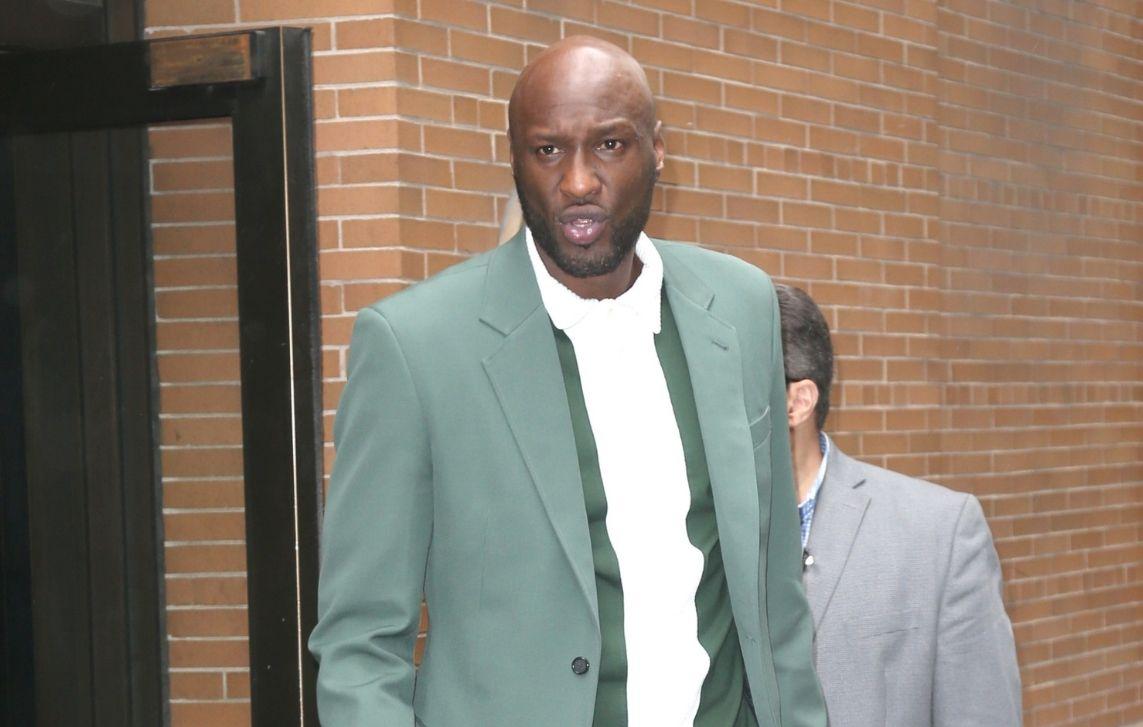 Insiders told TMZ that Odom saw Kardashian's recent Instagram post as the opportunity to get her attention — now that she is no longer with Thompson — in the hopes to reconnect.